Regional rappers are quickly rising to superstardom as the hip-hop genre continues to gain mainstream popularity. These artists are not only known for their musical performances but are also transcending the medium by venturing into the world of cinema and television. For instance, Egyptian superstars, Wegz and Abyusif, starred in the Shahid mini-series 'Bimbo' (2021) and 'Al Layla Wa Elly Feeha'(2022), respectively. Additionally, BLTNM's Daboor appeared in the Palestinian film 'Alam' in 2022. Across the region, rappers are exploring a new form of storytelling through their roles in films and series.
We've compiled a list of rappers who have recently made their acting debuts!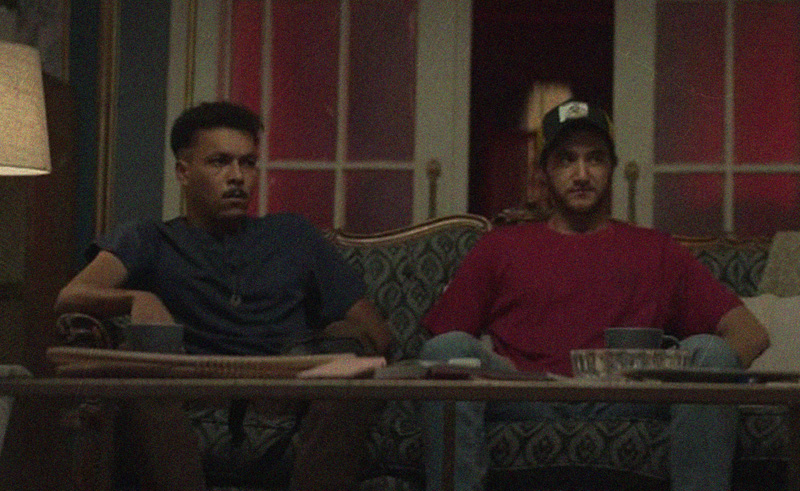 WEGZ | BIMBO (2021)
Egyptian rapper Wegz has not only captivated audiences with his global tours and performance at the 2022 FIFA World Cup in Qatar, but he also proved his acting prowess in the Shahid mini-series 'Bimbo'. Directed by renowned filmmaker Amr Salama, the series premiered in late 2021 and follows a drug dealer's journey to pay off his debts, which leads him to a murder mystery. Starring alongside Ahmed Malek and Huda El Mufti, Wegz plays 'Gaber', a comedic character from Upper Egypt who impresses audiences with his authentic portrayal of the local dialect.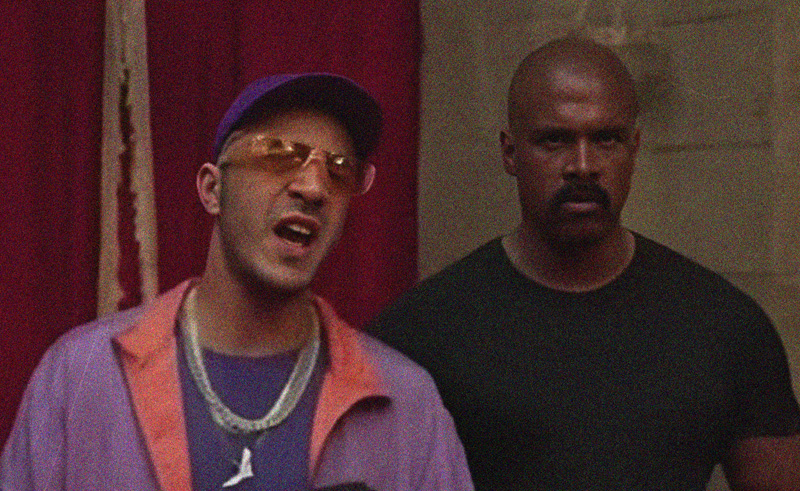 SHAHYN | BIMBO (2021)
Veteran Egyptian rapper Shahyn made his acting debut on 'Bimbo' as well, taking on the role of a gangster and a boxer, who's involved with a drug dealer. Similar to Shahyn's boastful and cheeky lyrics, his comedic performance mirrored a similar persona. As a rapper Shahyn is often known for his slick wit, intricate wordplay lyrics, and legendary flow.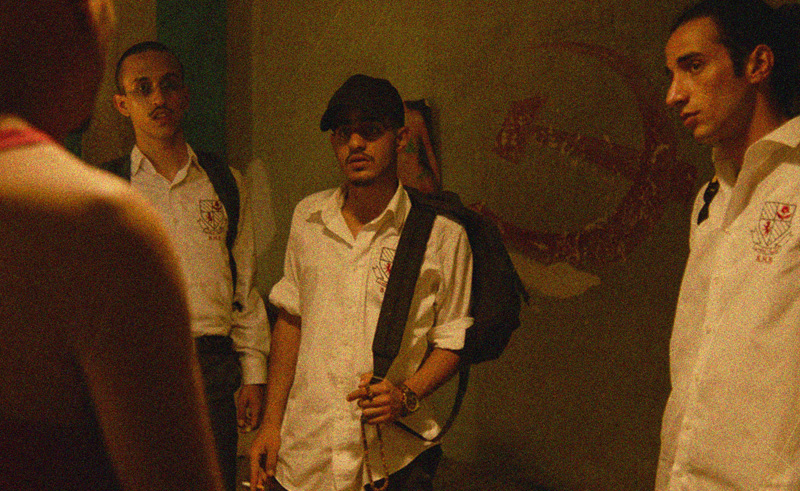 DABOOR | ALAM (2022)
Daboor, of the Palestinian collective and record label BLTNM, recently graced the silver screen in 'Alam', a Palestinian film directed by Firas Khoury. The film revolves around high school students attempting to replace their school's Israeli flag with the Palestinian one. Daboor takes on the role of a nonchalant teenager named Shekel, and is joined by BLTNM's Shabmouri, who plays Rida. 'Alam's' soundtrack also features BLTNM classics by Shabjdeed and Al Nather, such as 'Sindibad' and 'Kteer Ktar'.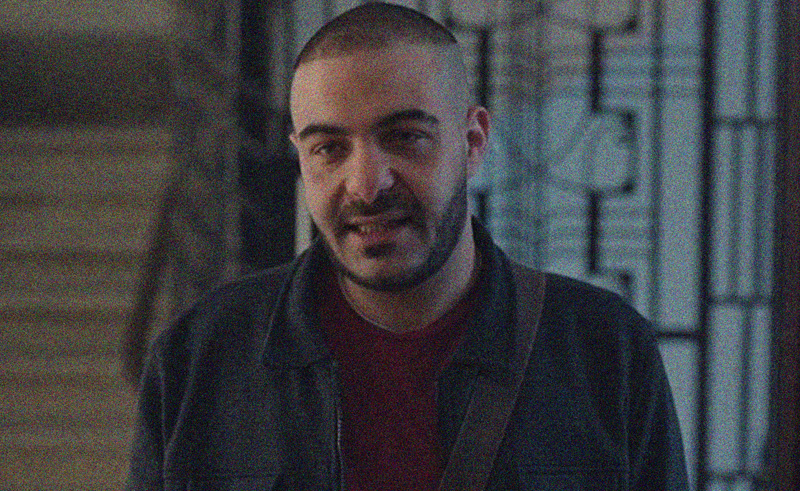 ABYUSIF | AL LAYLA WA ELLY FEEHA (2022)
Since its release last year, 'Al Layla Wa Elly Feeha', the mini-series currently streaming on Shahid, has elicited strong audience reactions, with his fans ager to see him in a new light. Starring Egyptian actress Zeina Reda and Egyptian rapper Abyusif in his debut acting role, 'Al Layla Wa Elly Feeha' follows a story of trauma, fantasy, and romance, all led by filmmaker Hani Khalifa.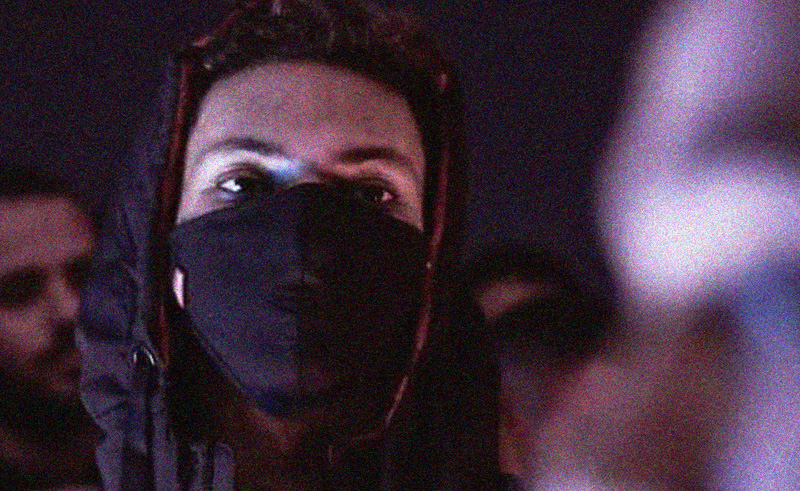 ARSENIK | KHAMAS GAWALAT (2023)
'Khamas Gawalat' is set to hit Egyptian cinemas during the Eid Al Fitr holiday, and is the first Egyptian film to follow a story about martial arts. Mazen Ashraf directed the film, and it stars a slew of rising Egyptian actors, including Adam El Sharkawy, Nour El Nabawy and Dalia Shawky, along with Egyptian rapper Arsenik who'll be making his acting debut.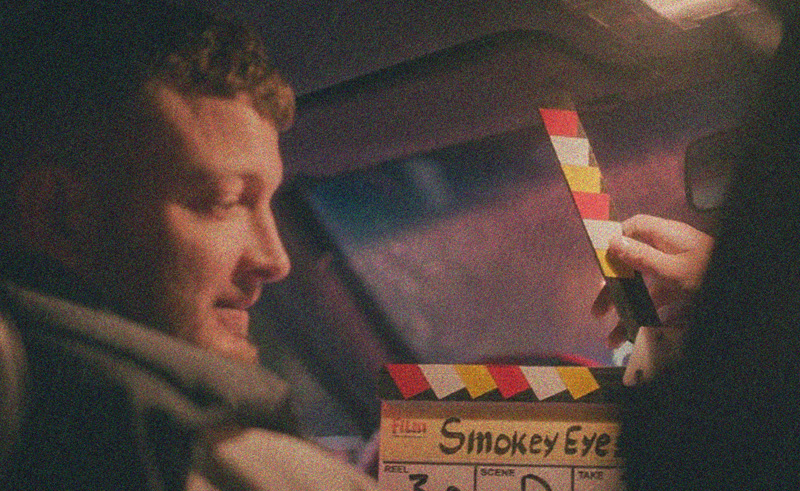 MARWAN MOUSSA | SMOKEY EYES (2023)
Egyptian rapper Marwan Moussa recently made his acting debut, having wrapped up shooting the upcoming short film 'Smokey Eyes'. The film is directed by globally acclaimed commercial director Ali Ali, who will also be making his debut as a filmmaker. Moussa and Ali Ali previously teamed up on the music video for the hit song 'Tesla', which saw the rapper explore a new cinematic visual direction in the form of a grim prison drama.