Sandbox, the dance music festival that has put Egypt on the map, is coming back to the ritzy and beautiful Red Sea paradise of El Gouna from the 3rd to the 5th of May. Beginning in 2012, the festival has since made a name for itself, drawing crowds from around the world to party in the sun with some of the greatest acts in electronic music.
Finally, the long-awaited lineup for this year's edition has JUST been announced. The massive roster features international festival heavyweights, along with some fresher names reviving an old school sound in a contemporary way. 
Supporting the internationals will be some of the finest regional talents.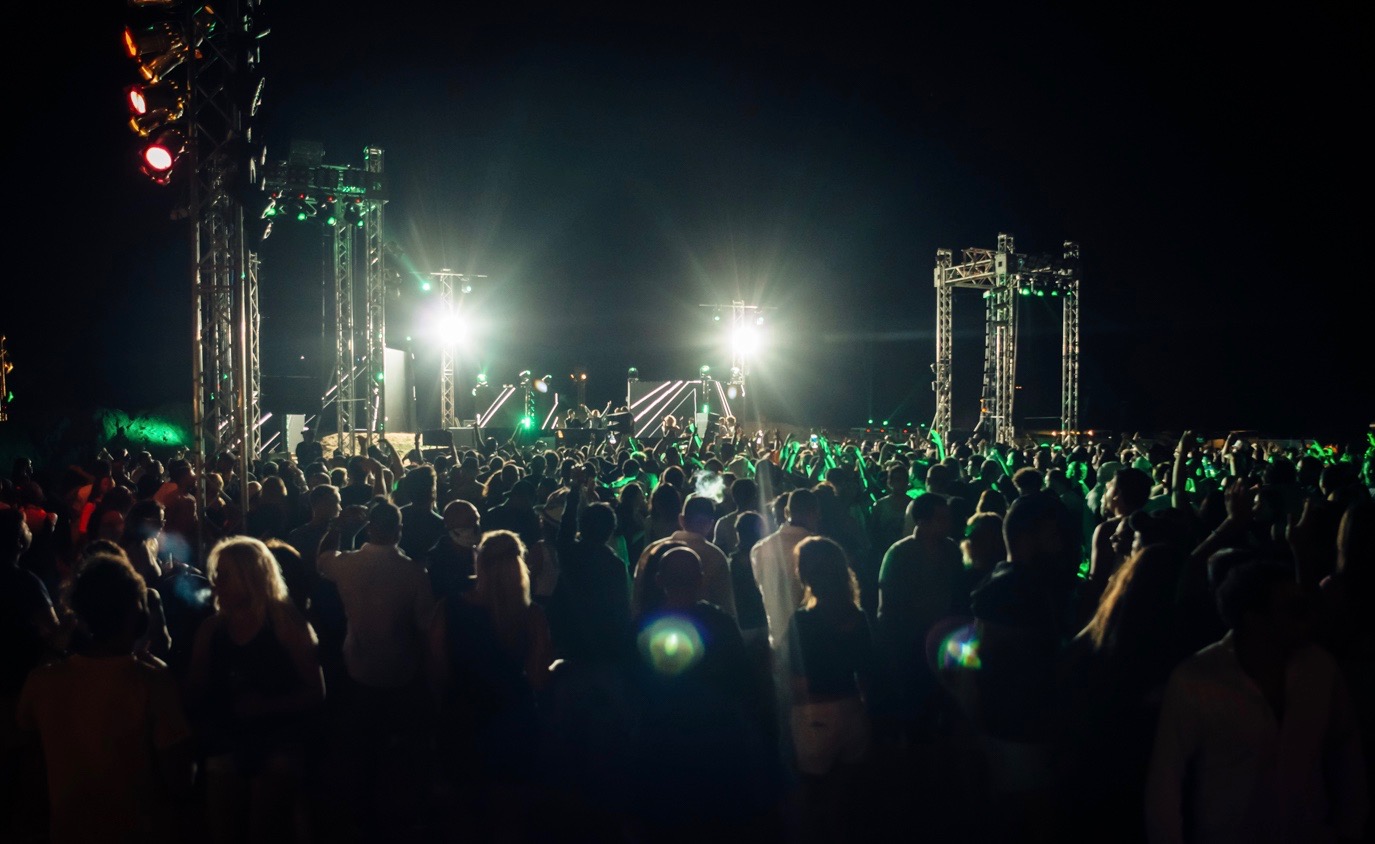 Across two stages, Sandbox will be a relentless assault from some of the world's hottest artists. Get your insurance plan fitted and your affairs in order; this lineup is formidable. 
Here is the current Sandbox 2018 lineup in full:
Photos by Zeyad Gohary.