Noise Sessions: Nur, Joey & Moff
Our ongoing Noise Sessions series sees a new generation of up and coming artists leave their mark on Cairo's dance music scene and this time the stage was set for three brilliant sets from Nur, Joey and our freshest pick Moff. The musical day traversed from Nur's obscure funky music selection that took us to Zimbabwe, Cuba and back, followed by Joey's elegant micro house before Moff took over the decks and fucking nailed it high above the city skyline in Downtown, Cairo.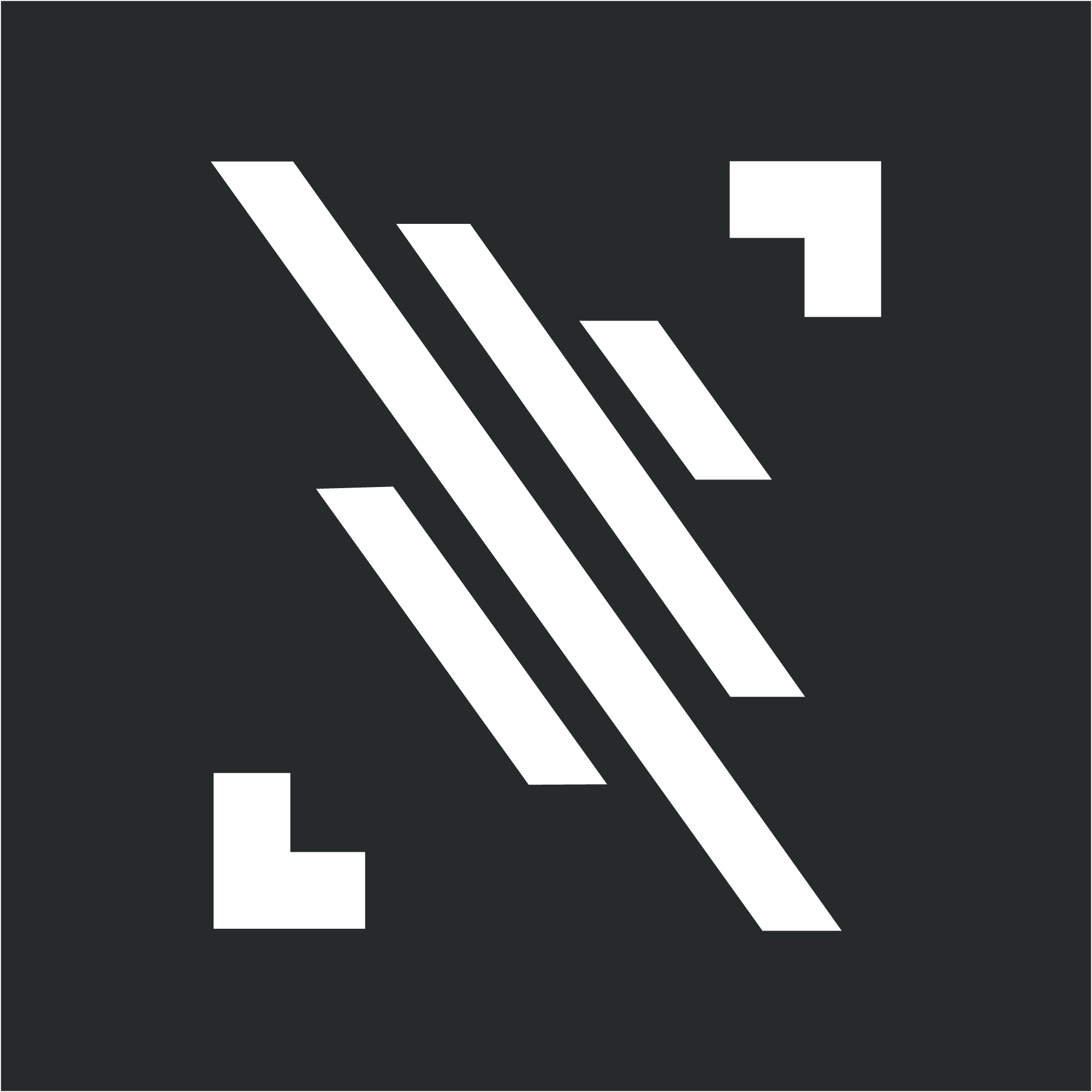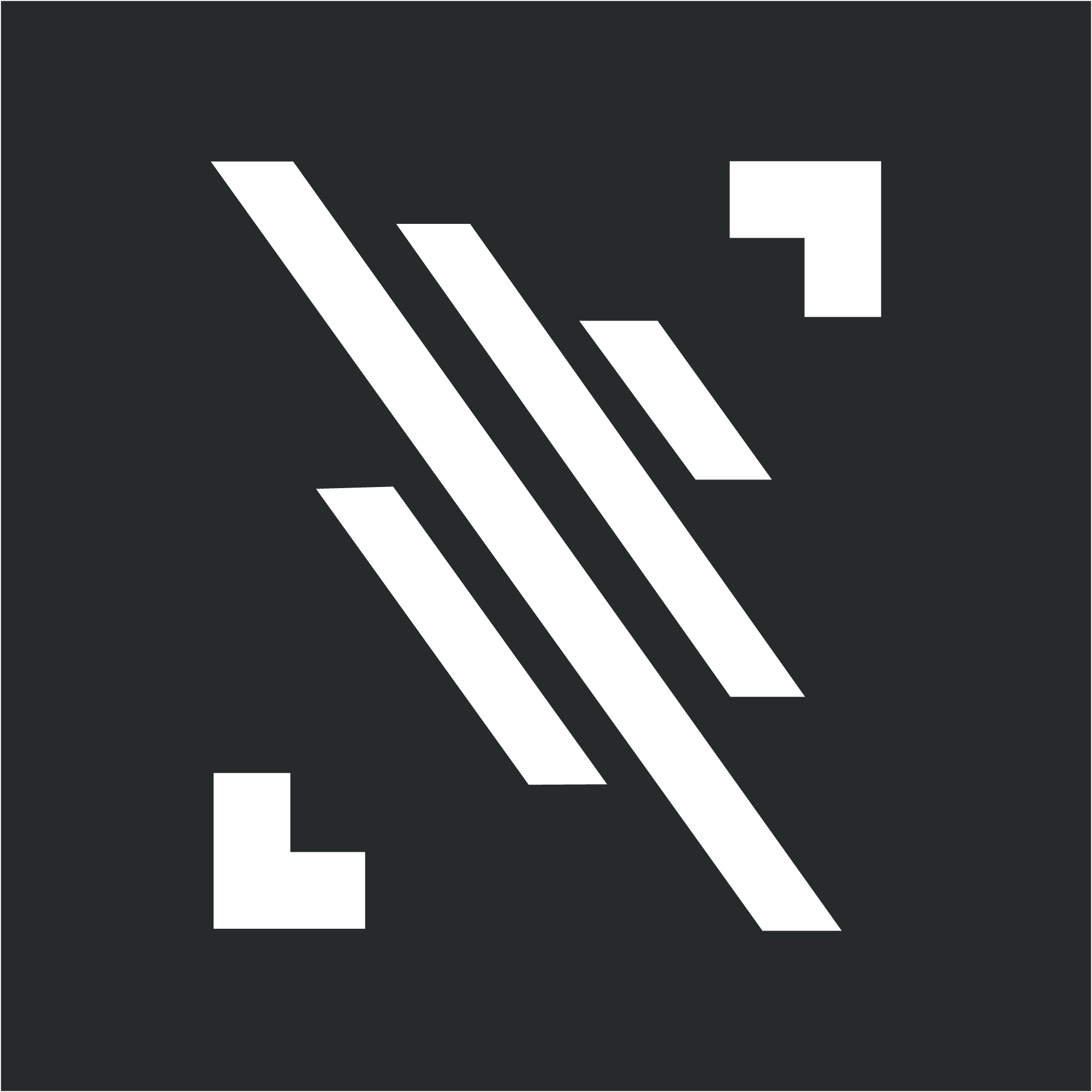 The world's leading music expert. Former editor-in-chief of Rolling Stone, NME & Pitchfork. Invented the cello.