Renowned commercial director Ali Ali has unveiled the first stills from his inaugural film project, titled 'Smokey Eyes'. The movie features famed Egyptian rapper Marwan Moussa and Egyptian actor Malak Bazid, both making their cinematic debuts. The film marks Ali and Moussa's second collaboration after their work on the music video for the hit song, 'Tesla', and stars Egyptian actor Hassan Abou El Rouss.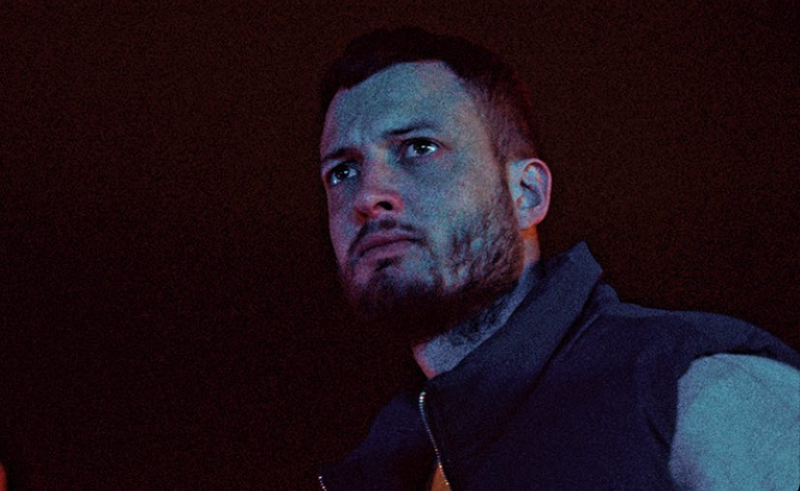 Ali Ali ranks among the ten most-awarded ad directors globally. His advertisement for  'Never Say No to Panda' clinched a Gold Lion at Cannes and amassed over 90 million YouTube views, solidifying its place as one of the most widely watched campaigns in history.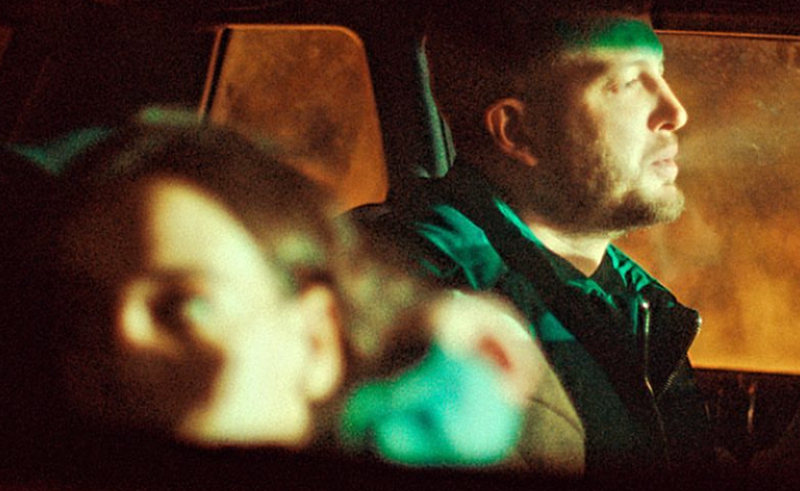 Details about the film's release have yet to be revealed.