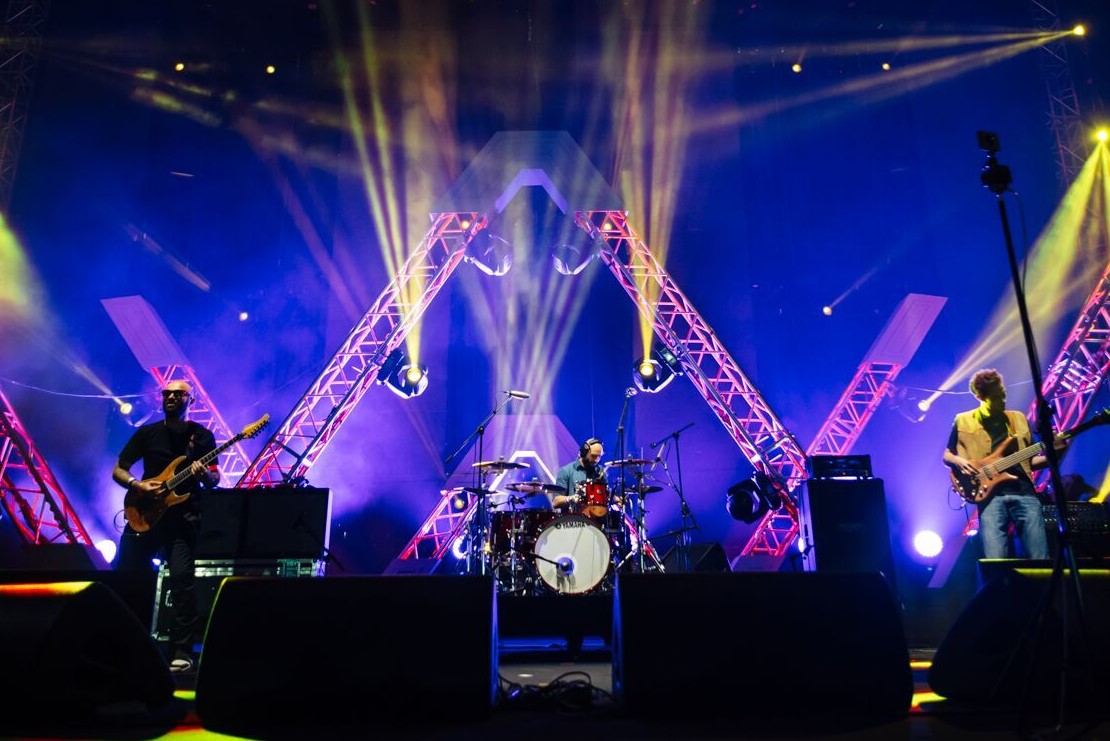 Hayajan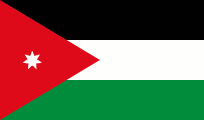 Since their first release gained massive attention back in 2011, Hayajan has been a leading 
Arabic Indie Rock band ever since, due to their rich musicality, memorable melodies and 
explosions in sound. With borders between them, the five members from Jordan and Iran 
managed to create and release their first debut album in 2013 titled "Ya Bay" which led them to 
the top of every youngsters playlist with tracks like "Ya 7weneh" and "Ween El-Kalam". 
After Alaa Wardi's career kicked off on YouTube with viral videos of acapella cover songs, he 
decided to get the gang together and establish an all original band called "Hayajan". Wardi is 
the main singer and songwriter of the band and is known for his unique vocal work in the 
falsetto range.
Odai Shawagfeh is a guitarist with a unique style and sound. Since the days he and Wardi 
studied music at the same faculty, Shawagfeh kept looking for new ways to play his instrument 
and shape his sound, becoming well known for his talent in Jordan and in the Alternative Arabic 
scene.
Mohammed Idrei and Wardi's friendship started while working on a project together. A highly 
skilled and multi-talented musician, his guitar work with Hayajan has left an impact on the 
listeners and his energy keeps the band running. VFX, Compositing & 3D Animation is his main 
line of work.
Hakam Abu-Soud is a solid drummer with a strong hit. Influenced heavily by Rock and Hip Hop, 
he gives Hayajan the driven beats required. An extremely kind, passionate and persistent 
personality with a day job as a corporate lawyer.
Amjad Shahrour is the bass of the band, his lines define the direction of Hayajan's style. 
Influenced by nature and his love for it gives him the ability to think out of the box and beyond 
borders.
Starting out as an Arabic rock band, Hayajan is heading to a modern direction with fancier 
grooves and electronic sounds, while not forgetting their cultural roots, deep emotional melodies 
and their love for good songs that are appreciated by all.