Noise Sessions FT. Hassam Abou Alam, Akladios & Saharty
In our latest installment of Noise Sessions we've brought of the most establish DJs in Egypt and paired them on the bill with one of the skyrocketing fresh talents in the scene. Check out sets from Hassan Abou Alam, Akladios and Saharty in our Unicorn Garden.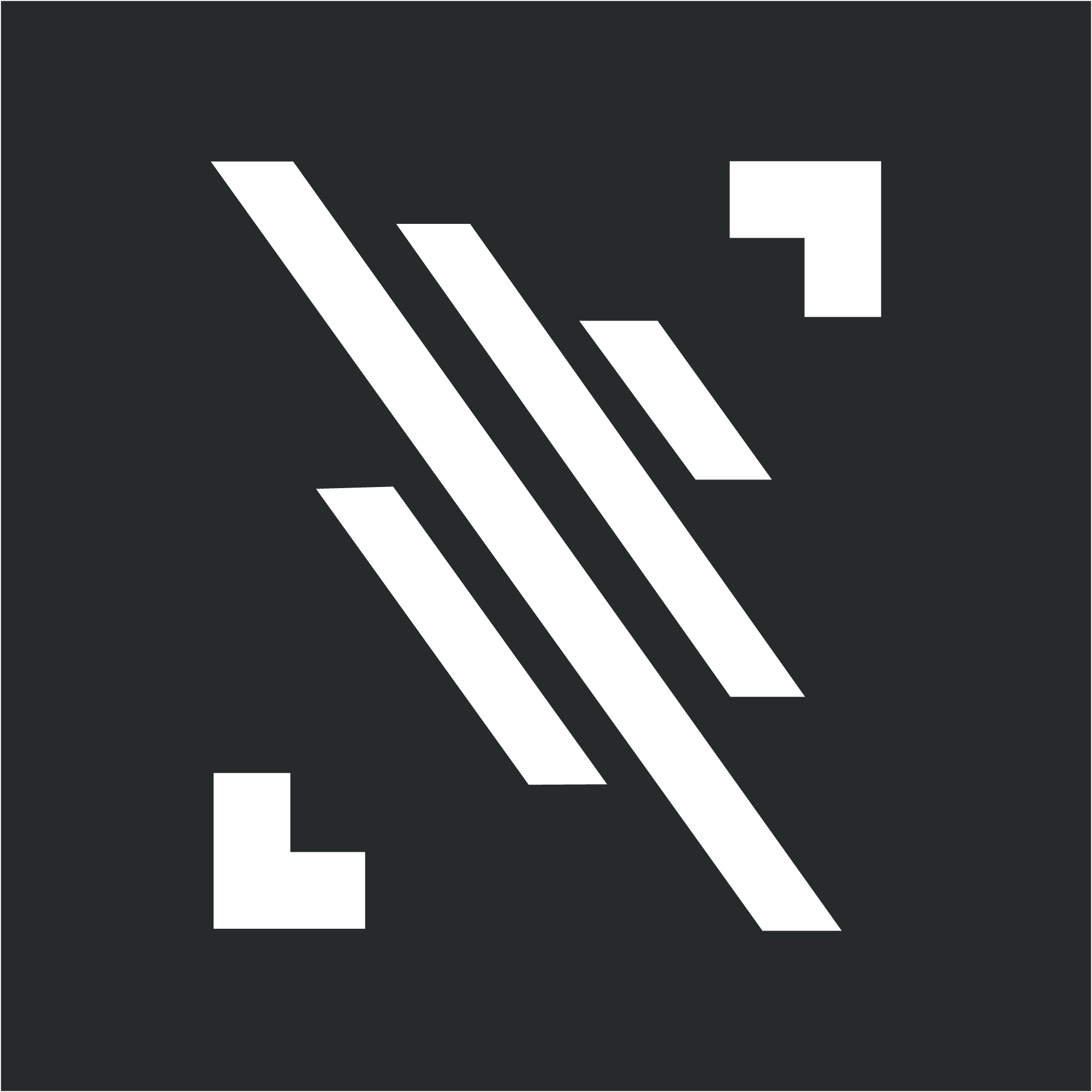 https://www.facebook.com/SceneNoise/videos/2109560975971849/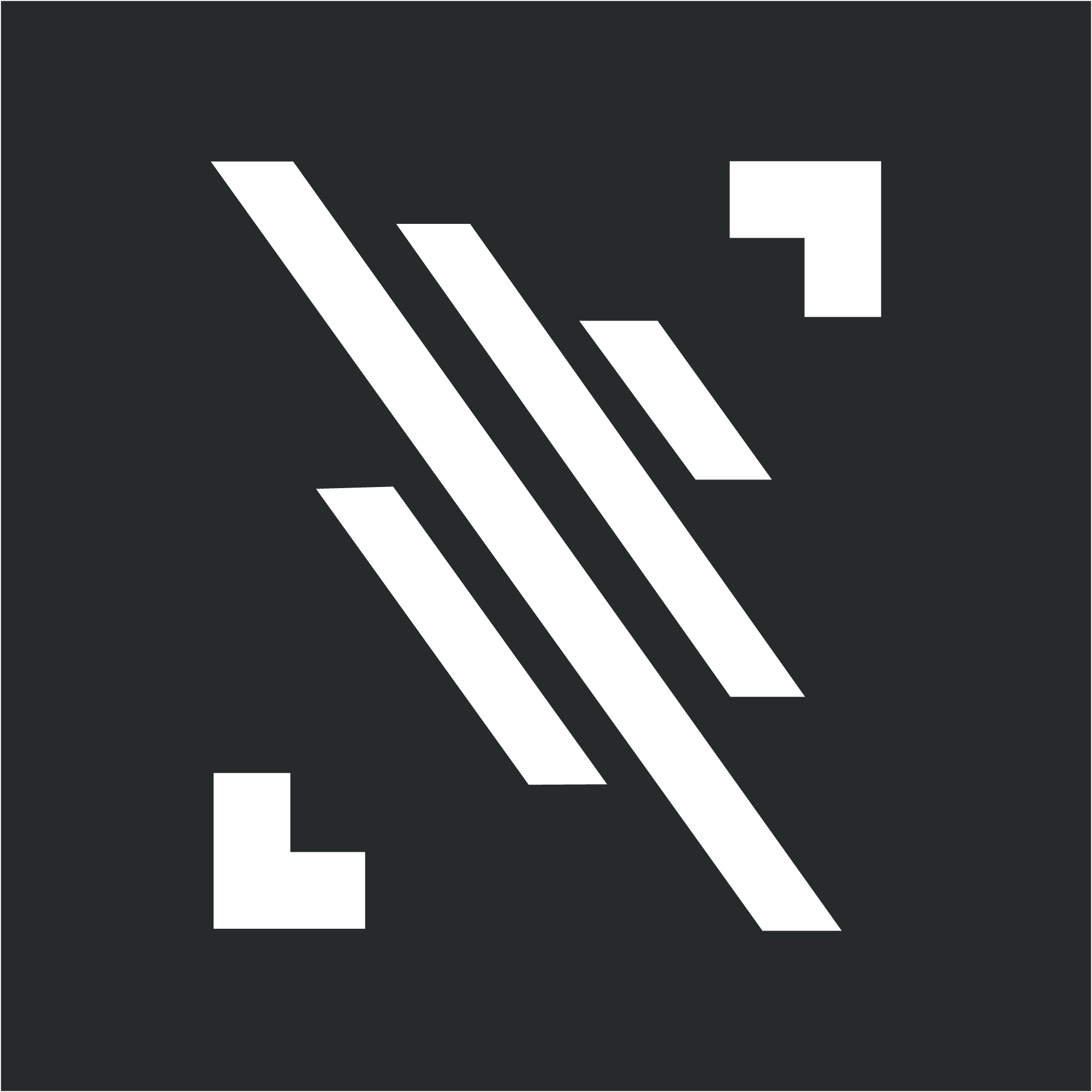 The world's leading music expert. Former editor-in-chief of Rolling Stone, NME & Pitchfork. Invented the cello.