XP Music Futures is right around the corner, the most anticipated music conference in the region which brings together some of the music world's industry leaders to discuss nearly all aspects of music from music production, record deals, licensing, music journalism, DJing and more. The conference is split up into a 'Day' program with a 'Nite' program to close off every night. During 'Day', talks, discussions, panels and workshops are held, whilst at 'Nite', XP has invited some of the leading party organizers and music labels from the region to showcase their talents and sounds in front of the masses from the 28th - 30th of November at Jax in Riyadh. Get to know the organizers behind some of XP's unmissable program.
BO18 - Day 3, 30th of November, 21:00 till 00:00 at X6 Electronic.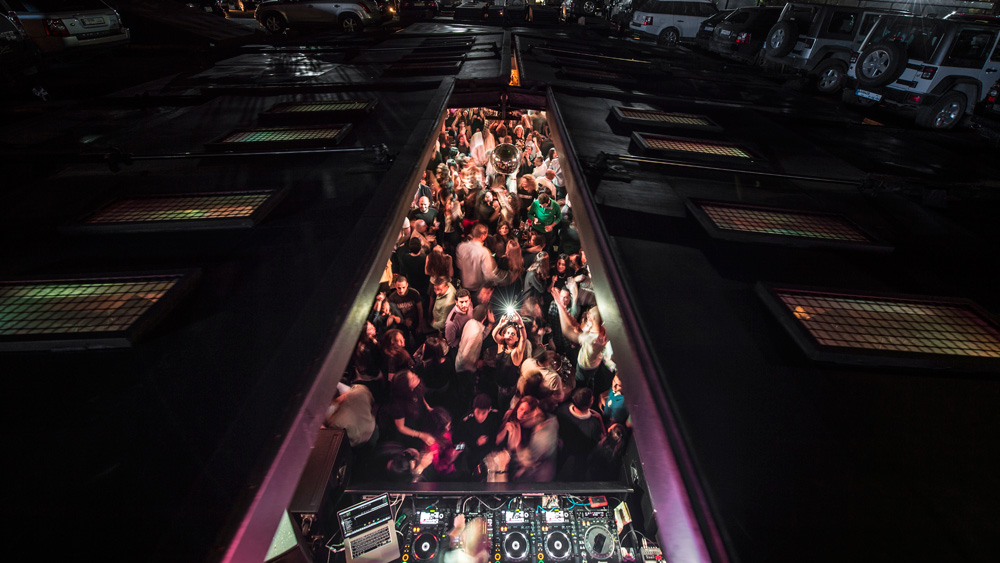 The infamous Lebanese bomb-bunker designed nightclub has been a staple to Middle Eastern night life for over two decades now. The club has offered a safe-space for party goers to let loose, serving high-quality sound and visual services, as well as hosting some of the biggest DJs in the world. B 018 are hosting Lebanese selectors VNSA, Rolac, Jixo & Danz for their XP Nite showcase. 
Boogie Box -  Day 3, November 30th, 00:00 till 03:00 at X6 Electronic. 
UAE-based party series Boogie Box have recently celebrated their 11th Anniversary, marking over a decade of nightlife excellence which strays away from the socioeconomic showiness, focusing on comfort and quality sounds. Boogie Box is showcasing co-founder Hassan Alwan with frequent spinners Tristan Girault and Mathew Jonson. 
Femmefest - Day 3, November 30th, 23:00 - 02:00 at X4 Eclectic
Founded by DJ & artist manager Megatronic, as the name would suggest Femmefest is both a local and digitally-global hybrid festival that celebrates female-identifying SWANA artists and musicians by forms of collaboration. Femmefest are inviting over Egyptian singer Juno, American-Sudanese band Alsarah and the Nubatones, and DJ duo Bedouin Burger. 
Freaks of Nature - Day 3, November 30th, 21:00 - 00:00 at X2 Electronic 
Freaks of Nature is a Saudi-based series of boutique electronic music and arts festival that strives to provide a peculiar platform for burgeoning artists, international headliners and local talents. The Freaks are set to host Rash b2b Lamaz, Sound of Yaz and WeDamnz as a part of their showcase. 



House of Yanos - Day 3, November 30th, 00:00 - 03:00 at X3 Afro Fusion

Dubai-based party series House of Yanos keeps their sonic identity under the bounce of afro-music and much of its sub-genres. The crew are having over toQsicm Shazm Capitano GB and Obeekhay for their Nite sessions. 




Lymm - Day 2, November 29th, 23:00 - 02:00 at X6 Electronic

Lymm have established themselves as an afterparty party series, starting their operations usually at 2-3AM and running till noon or even further, keeping a sonic focus to minimal tunes. Lymm invites residents Majid, Gooner and Real Gang to their XP showcase. 




Madhaus - Day 1, November 28th, 22:00 - 02:00 at X2 Electronic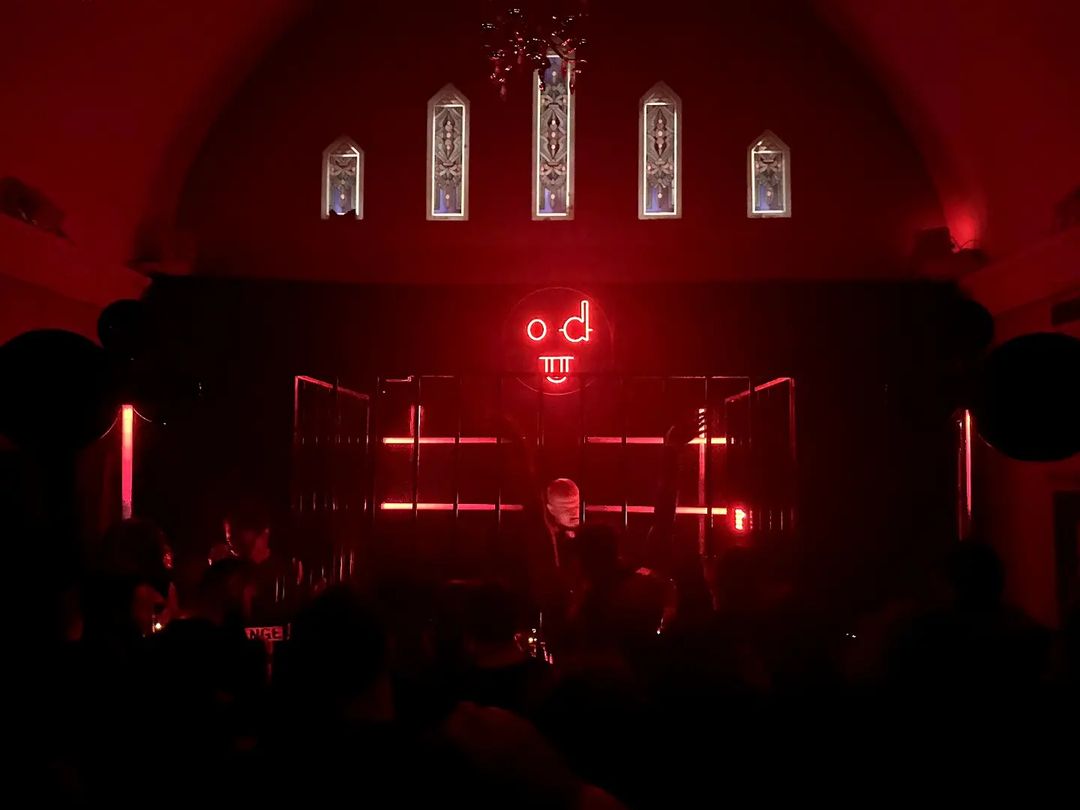 A rising monster within the Saudi scene, Madhaus offers a private series of events which focus on the darker tones of techno and electronic music. Co-founder Moses is blessing the Madhaus showcase hand-in-hand with residents Noa and David Phoenix.




MDLBEAST RECORDS - Day 1, November 28th, 22:00 - 02:00 at The Hangout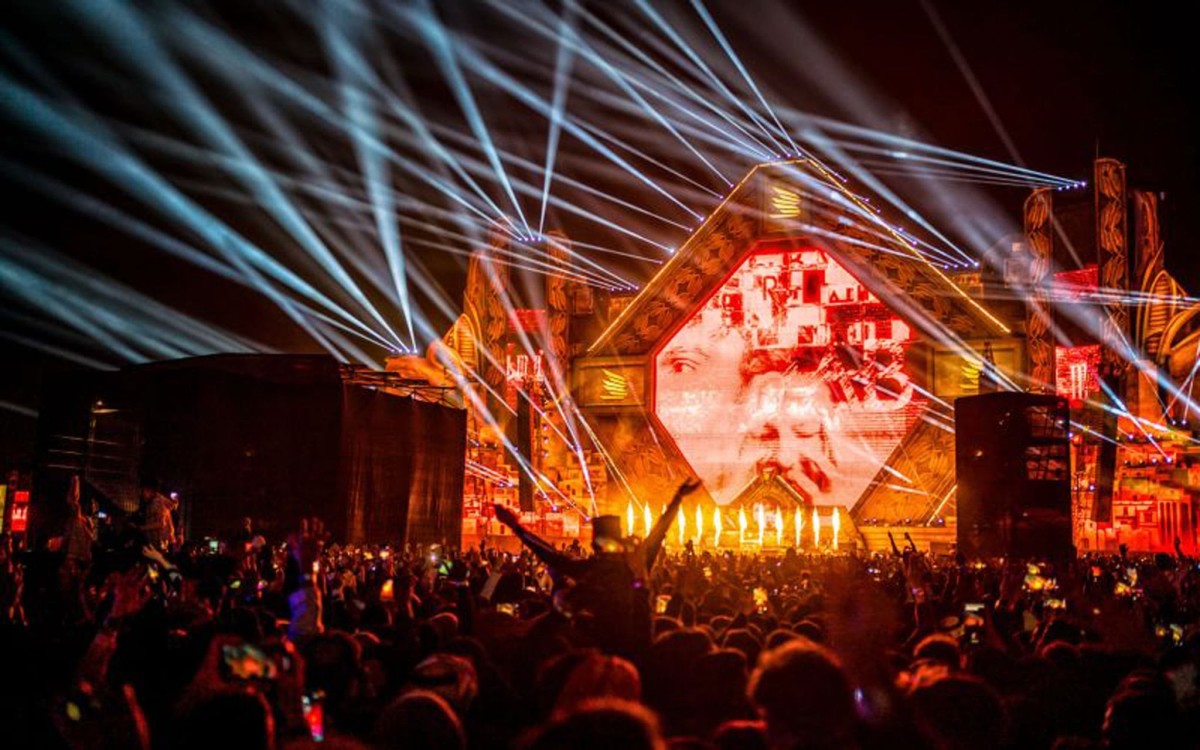 MDLBEAST Records need an introduction. After all, we're all there for their XP Conference. The Beast is hosting Jordanian producer and selectress AYN with MDLBEAST's mainstays Cosmicat, Dabous, and Vinyl Mode. 




Nacelle - Day 2, November 29th, 19:30 - 22:30 at X2 Electronic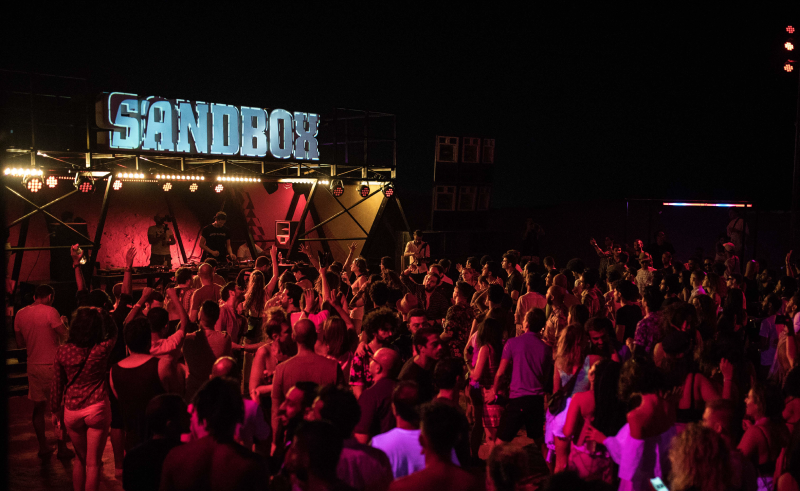 Egypt's leading party organizers, most notable for their coveted Sandbox festival as well as their stand-alone events and concepts. are heading to the Saudi capital for a special showcase with some of Egypt's finest mixers, featuring Maie, Chianti, Aly Goede and Fulltone. 




Narratives - Day 1, November 28th, 19:00 - 22:00 at The Hangout 

Essentially commencing as a podcast series by Alaa Jazaeri, it quickly turned into a thematic art and dance event in Saudi Arabia. Narratives are hosting the founder himself along with Narkbeat and Mustafa Ismaeel. 




Noctuary - Day 2, November 29th, 20:00 - 23:00 at X6 Electronic

Noctuary is a well-established UAE-based monthly party series, which focuses on minimal, house and techno. Daylomar, Omar Fayyad and Tamer are set to represent the Noctuary series. 




Nyege Nyege - Day 1, November 28th, 21:00 - 01:00 at X3 Afro Fusion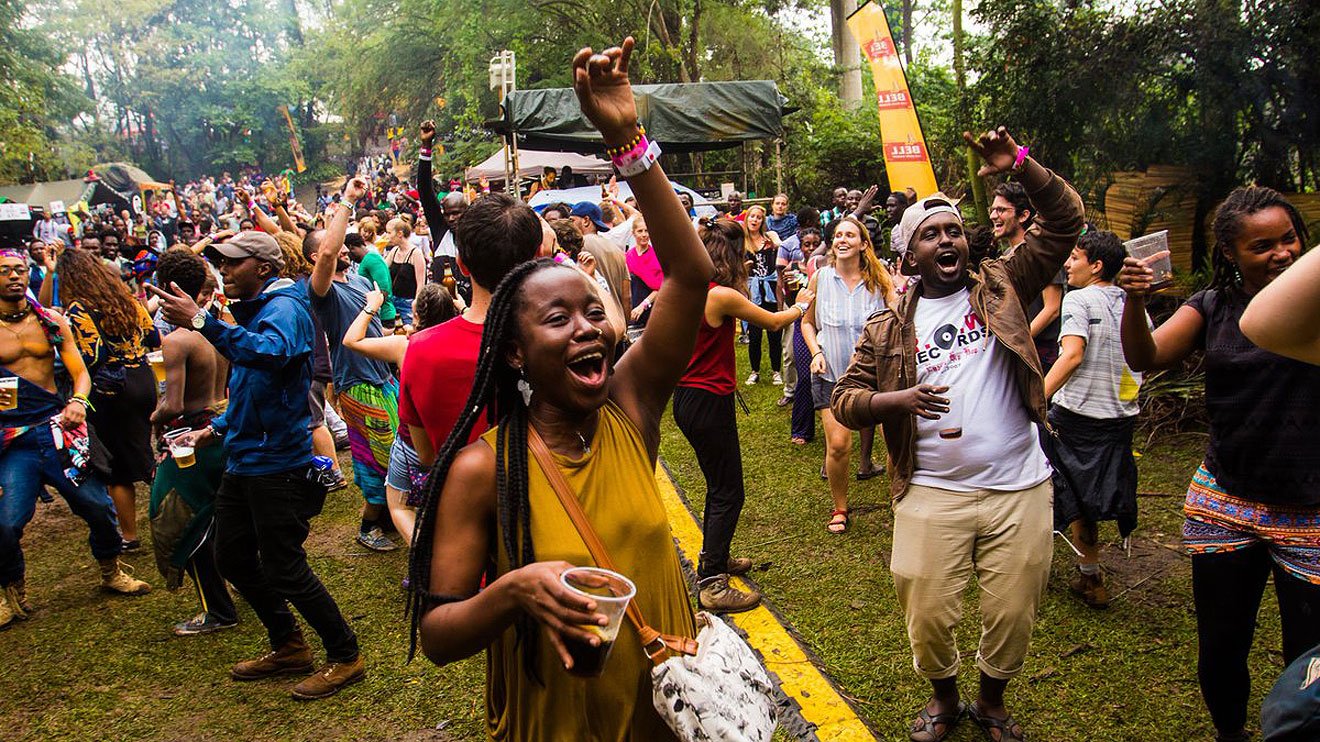 We could consider this the most wicked festival in the world, offering an insane variety of music from over 400 artists from around the world. Nyege Nyege are having over Somali artist Hibotep, Kenyan artist Turkana and Uganda's Pö. 




Oblivion - Day 1, November 28th, 23:00 - 02:00 at X1 Electronic

The UAE-based festival Oblivion offers an unforgettable desert rave experience with some of the leading international and local acts. Oblivion are hosting Saudi selector Varoo with DJ K.Led and the icon himself, Voigtmann. 




RetroGroove - Day 2, November 28th, 22:30 - 02:00 at The Hangout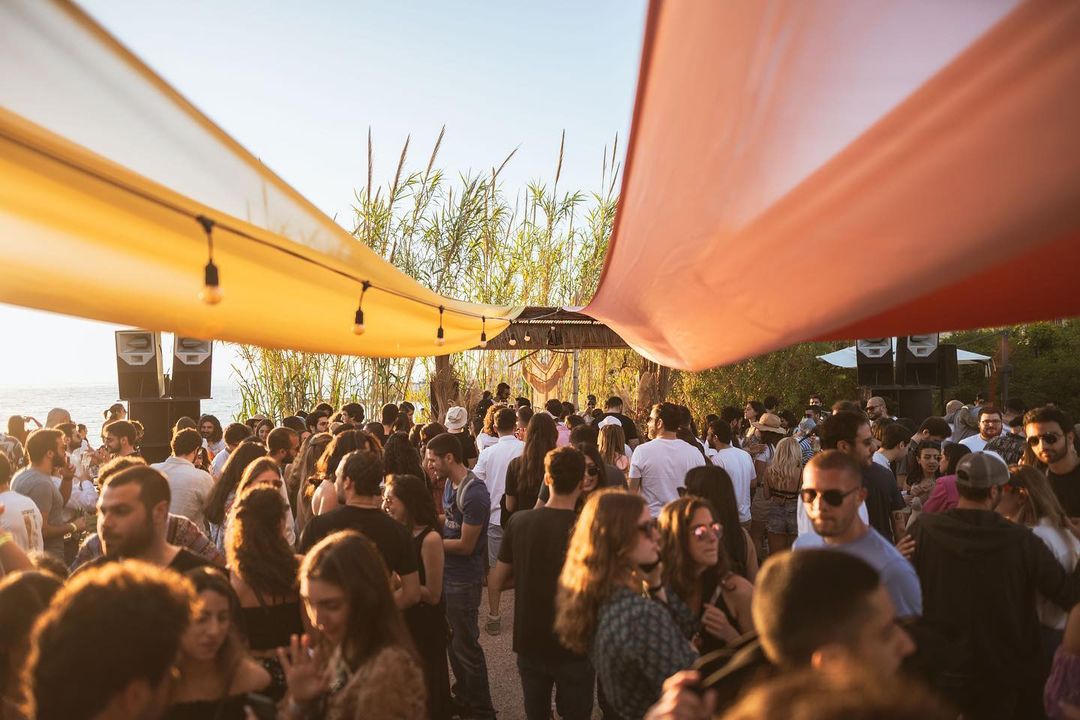 Lebanon's source of everything funk and groovy, Retrogroove have been all over the world, spreading their love of house and disco music. Co-founder Ralph Nasr is going back-to-back with compatriot WhoIsBibz as KLO and Ronin follow. 




Soundscapes - Day 3, November 30th, 00:00 - 03:00 at The Hangout

One of the OG party series in the GCC, Soundscapes have put Bahrain on the electronic map, setting a standard for the underground music scene in the Gulf Island. Soundscapes are hosting Hameed, Zone+ and Usif for their XP performance. 




Among these eclectic party series, XP Nite also includes a sea of underground party series representing their brand and sounds which include the likes of: 




Middle of Nowhere - Day 1, November 28th, 20:00 - 23:00 at X4 Eclectic

Paradisea - Day 1, November 28th, 23:00 - 02:00 at X4 Eclectic

Untamed - Day 3, November 30th, 21:00 - 00:00 at X1 Electronic

Vague - Day 1, November 28th, 19:30 - 23:00 at X1 Electronic

Glitch - Day 3, November 30th, 00:00 - 03:00 at X2 Electronic 

Gabu - Day 3, November 30th, 00:00 - 03:00 at X1 Electronic



For tickets to XP head here