New Music: Listen to Juno's Sultry Debut Track 'Seasons'
Budding Egyptian singer/songwriter Juno gives us a taste of what's to come with this sultry performance of her debut track 'Seasons' with Marwan Rizkallah at this month's SceneNoise Ramajam.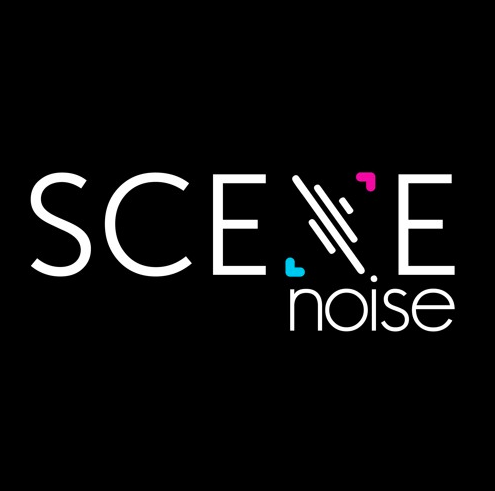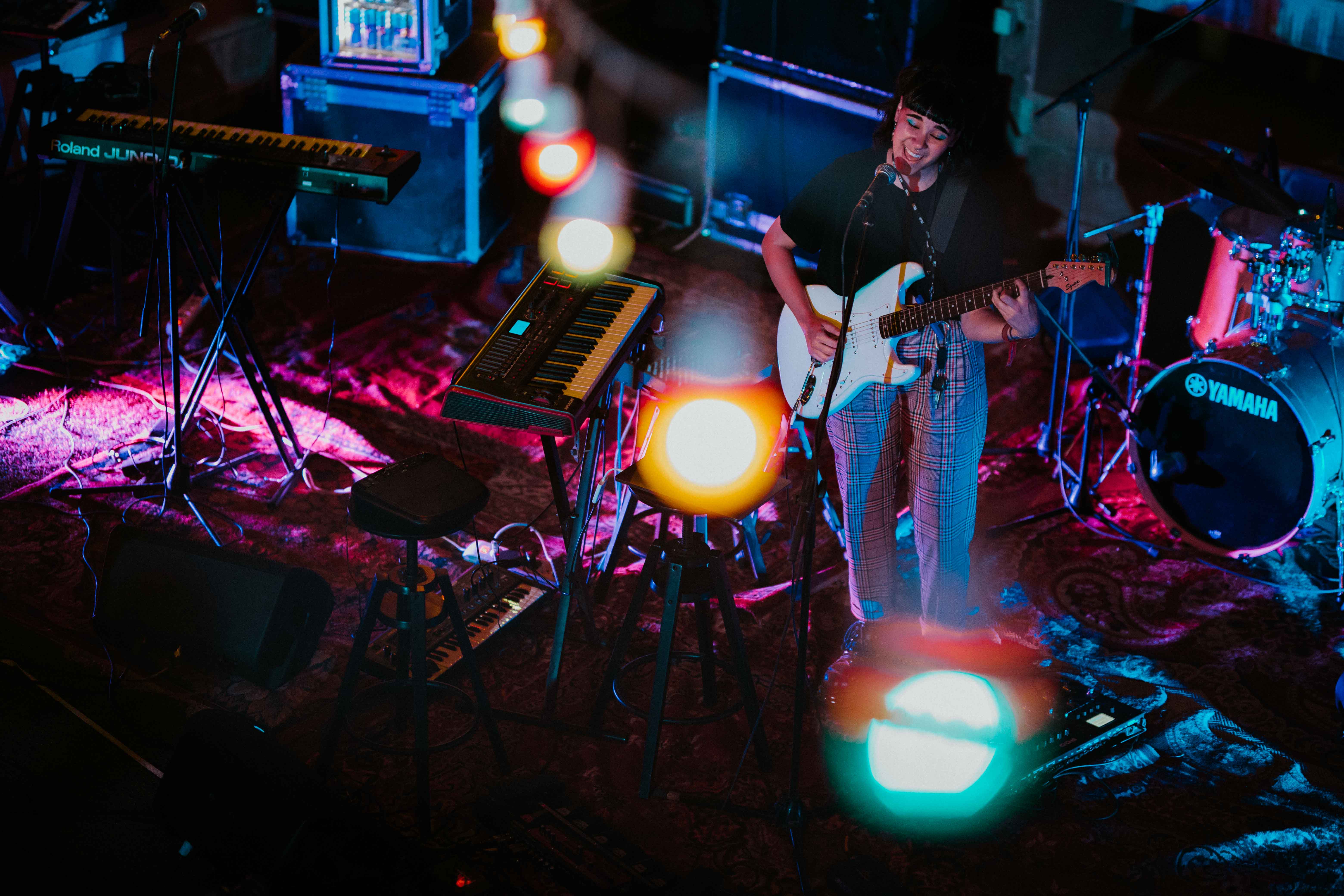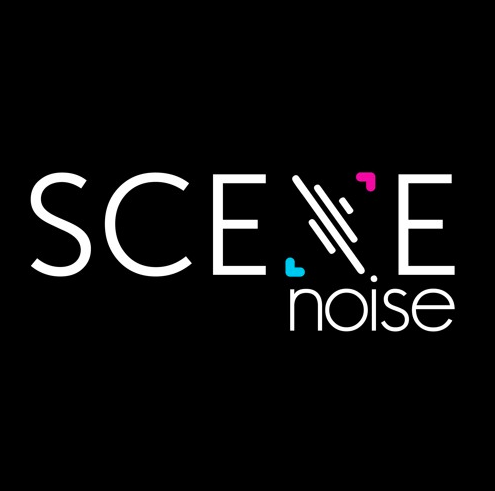 The world's leading music expert. Former editor-in-chief of Rolling Stone, NME & Pitchfork. Invented the cello.