Egyptian duo Aly & Fila are heading back to the old country for another 'Future Sounds of Egypt' trance festival on September 15th. Their last performance in Cairo in 2017 saw the duo capture audiences beside the renowned DJ Armin van Buuren.
Taking place in front of the ancient Giza Pyramids, the event is a collaboration between Aly & Fila and event organisers Nacelle, which previously brought the Red Hot Chilli Peppers and Maroon 5 to the Pyramids.
In homage to the pair's six-year hiatus from their city of origin, the event is entitled 'Homecoming', and will be headlined by Aly & Fila. Other big names in the line-up include UK-based electronic music group Above & Beyond, Das Pharaoh (both in their Cairo debuts), Paul Thomas, and Ahmed Romel b2b Philippe El Sisi & Omar Sherif.
To whet the appetite of the trance community for the upcoming blood-pumping festival, SceneNoise is taking you on a trip down memory lane, reminiscing on prior Future Sounds of Egypt festivals:
FSOE 450, Los Angeles, 2016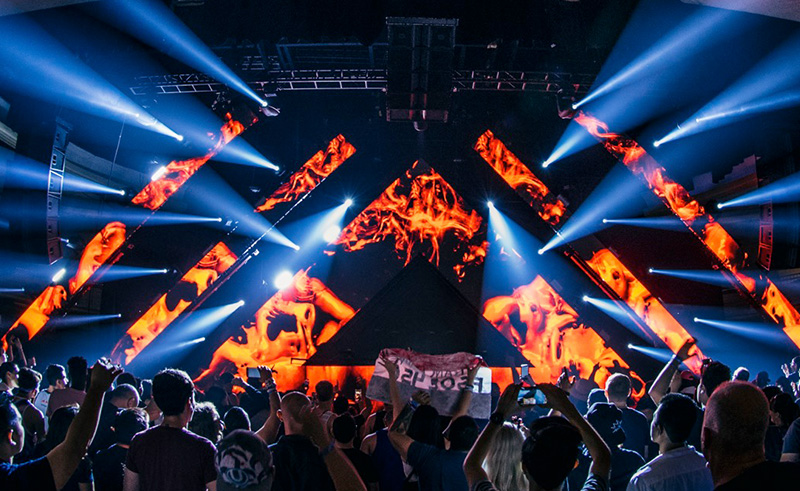 FSOE 450, Manchester, 2016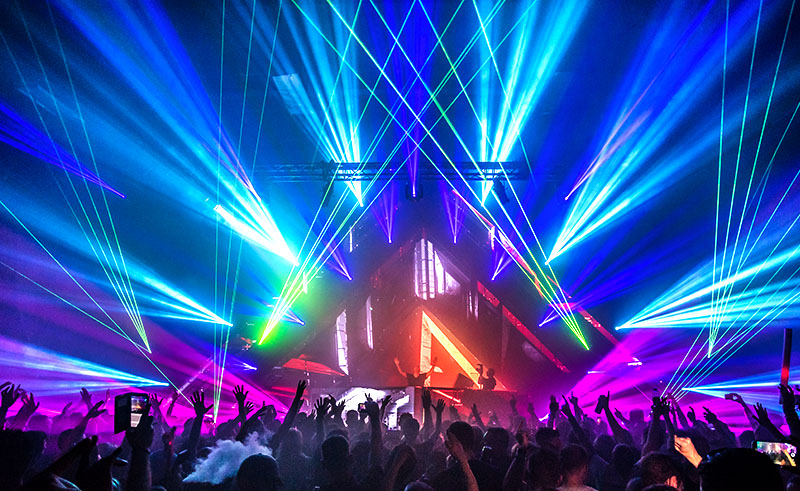 FSOE 500, Cairo, 2017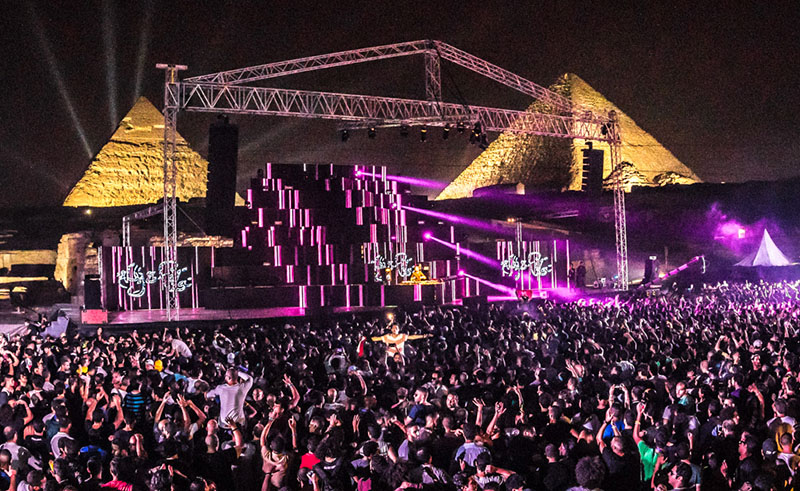 FSOE 500, Zurich, 2017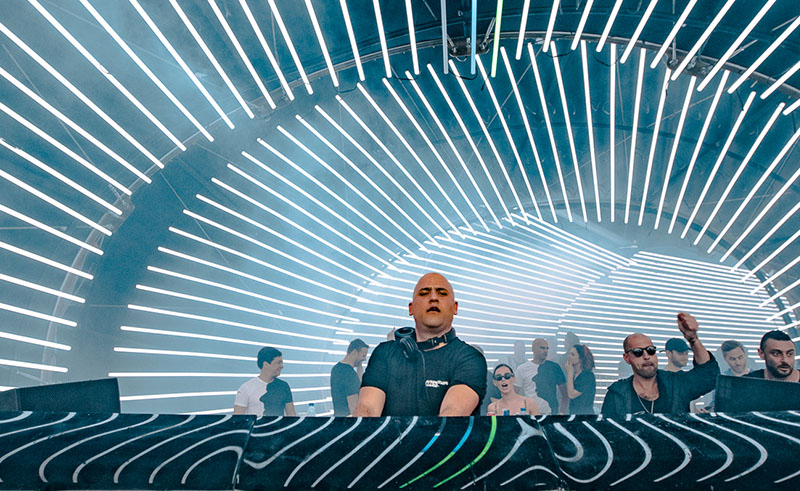 FSOE 550, Soma Bay, 2018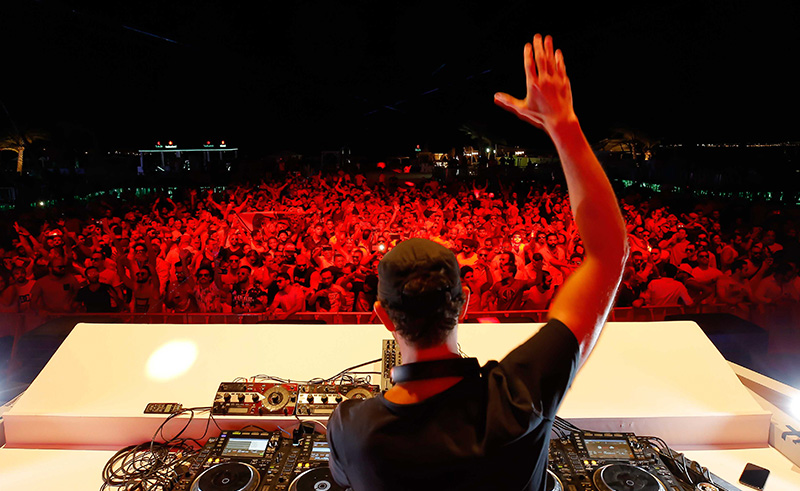 FSOE Tomorrowland, 2018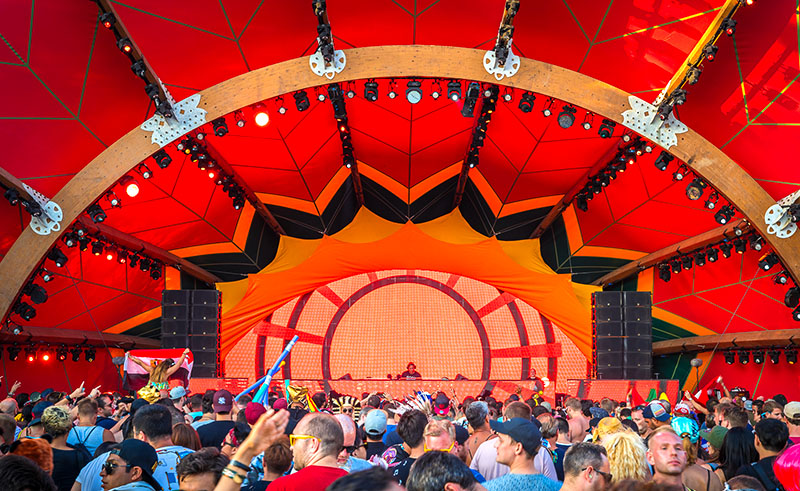 FSOE 600, Thailand, 2019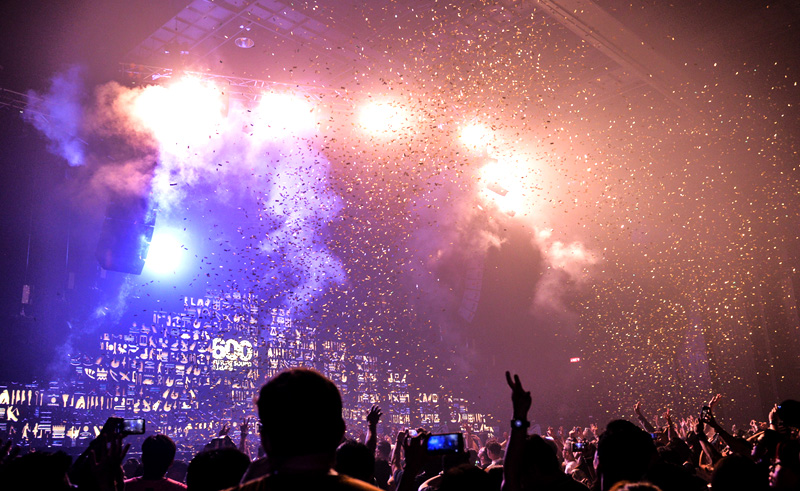 FSOE 600, Soma Bay, 2019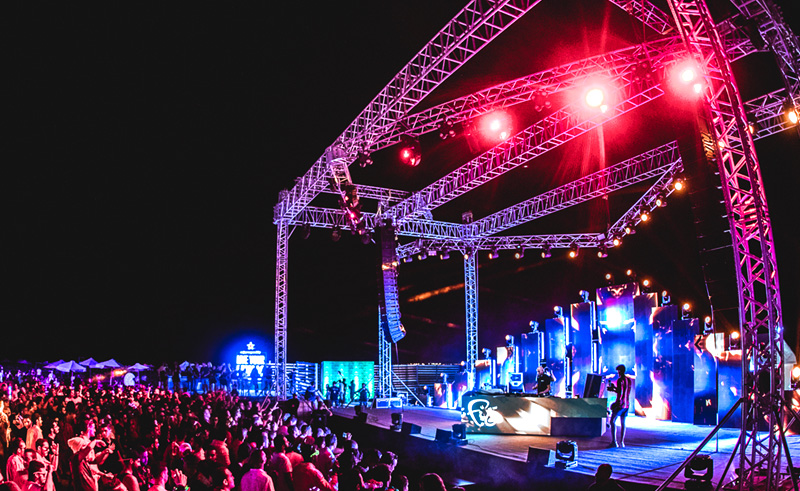 Tickets are available at: booking.futuresoundofegypt.com.