If it weren't for a motivational quote from Nelson Mandela under a Snapple bottle cap, the world may have never known about Tamtam.
That might be an exaggeration, but after auditioning for the main role of the play "Thoroughly Modern Millie" her senior year of high school in Ojai, California, the Saudi-born artist was cast in a different role, with her teacher telling her bluntly that the other person had a better voice.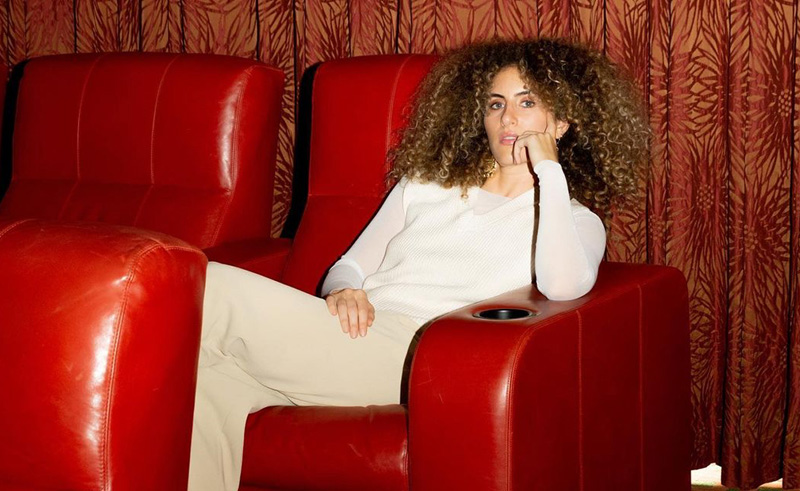 "I was like 'oh my God, how am I going to do this if I can't even get the main role' – I was so intense," Tamtam recalls.
After receiving that news, she found comfort in some Snapple and in that Nelson Mandel quote, which said "The greatest glory in living lies not in never falling, but in rising every time we fall."
"That's when I knew I'm going to kill it in this play [no matter what role] and I'm going to do music, I don't care," she says passionately.
Tamtam hasn't looked back since that moment, and the singer now not only is doing music but is thriving and leading the wave of a new generation of Arab artists.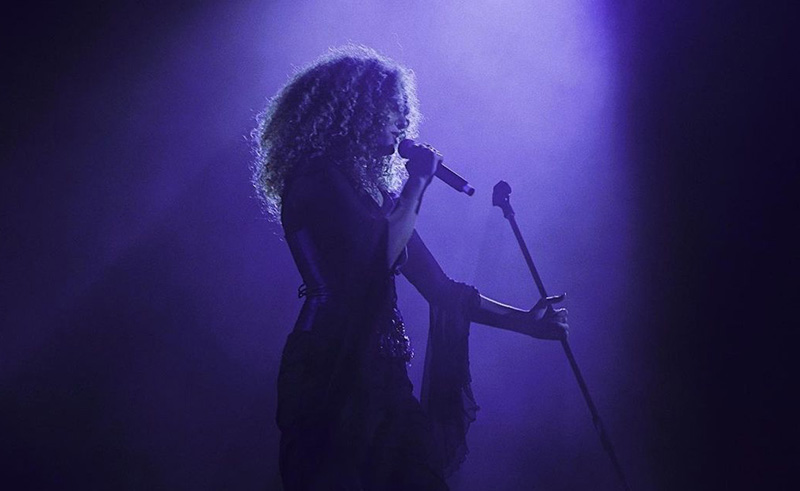 In the last year alone, the singer took part in Coca-Cola's 'Believing is Magic' campaign for the FIFA 2022 World Cup in Qatar, performing a remake of the Queen song 'A Kind of Magic' alongside Egyptian sensation Felukah and Mexican star Danna Paola.
On top of that, Tamtam released her latest EP 'ISMAK', a sonically diverse creative output drawing influences from an array of genres and blending her cultures together, amassing an album that is authentically her.
With much success coming to her so quickly, Tamtam maintains a level-headed approach to her career and doesn't lose sight of why she became an artist in the first place.
"As amazing as all of those opportunities are and InshAllah I'll have more, the goal is always to reach people no matter how it happens," she emphasizes. "I'm putting my love and my heart into it and I know God has my back as He has everyone's backs."
Growing up in Saudi the youngest of five sisters, Tamtam gravitated toward American pop culture and Western artists, like Michael Jackson and Aerosmith.
But when she moved to Los Angeles at 15-years-old, the singer fell more in love with classical Arabic music, citing Asmahan and Fairuz as two artists in particular with whom she connected for their poetry and melodic vocals.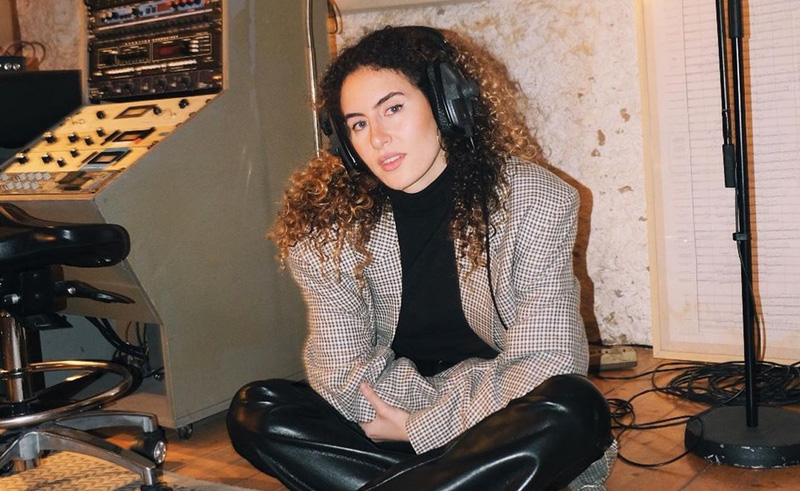 "Every time I hear the lyrics to 'Bektob Esmak' by Fairuz, I get so emotional," Tamtam says.
Of course, Tamtam shares admiration for Nancy Ajram, as many fans of Arabic music do.
"I remember when Nancy Ajram came out with her song 'Ah w Nos', she felt like a real pop icon in that world," the singer gushes. "There are so many Arab icons of course but when I saw her, I felt like she was doing something different."
Moving to California, a place she affectionately calls "accepting of who you are'', furthered Tamtam's interest in the arts and theatre, performing in musicals like "Guys and Dolls" and other plays in high school.
The singer even found joy in riding horses, a love to which she alludes in the video for her song "ISMAK".
The love for theatre and acting remains clear today, with Tamtam maintaining that penchant for performance in her music videos. Each one does not simply share the song, but tells the story behind them too.
These lived experiences, maintaining one foot in Saudi and another foot in Los Angeles, provide Tamtam the ability to seamlessly merge her identities together in her music, fusing the sonic production of R&B and pop with Arabic poetry.
Tamtam approaches her writing process differently but thoughtfully for English and Arabic. For her music in English, the singer favors crafting lyrics and melody through the versatility of the piano. "It can be an intimate song, it can be a rock song, it can be pop, it can go anywhere," she says.
For Arabic, the process involves working with poets, "people who will give the language what it deserves."
"I think Arabic is a language that deserves its own full song," Tamtam emphasizes. "I think it's more beautiful and even a listener who doesn't understand the language can appreciate it more if the whole track is focused in that way."
In her song "ISMAK", a powerful track telling the story of an emotional break-up, Tamtam sings in both Saudi and Syrian dialects, a nod to her mother's Syrian roots.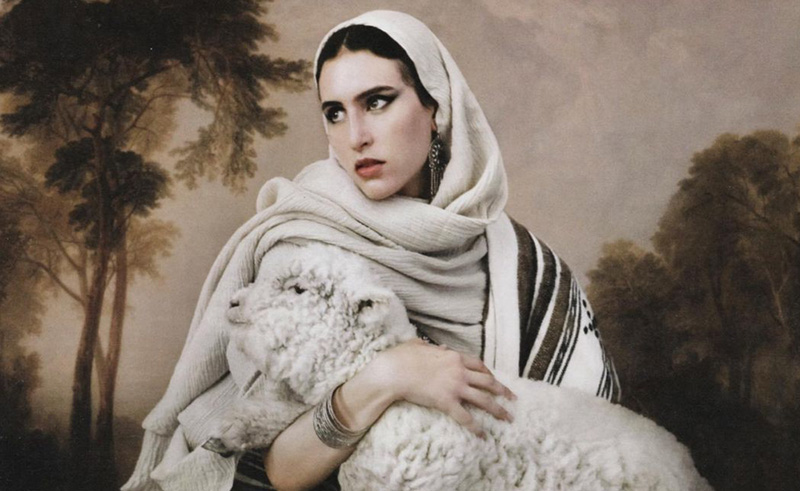 In a way, Tamtam serves as a modern-day Asmahan with the way she incorporates poetic words and themes. And she is incredibly conscious of her unique place in music, particularly as a role model for young girls in the region.
"It makes me really happy when parents come up to me and say 'my daughter loves to sing and we're so glad you're someone we can show her who's respectful and from the region, it's empowering for our daughter'."
With Tamtam's team rallying her to push her boundaries and think outside of the box, the sky's the limit for the face of the new wave of Saudi artists.
No teacher can get in her way now.