While music creation has become more accessible than ever, the business side of the music industry has become just that much harder to navigate for artists and producers alike. XP Music Futures was launched to bridge the gap between burgeoning musicians and industry professionals through annual workshops, discussions, and networking opportunities with some of the most successful players in music under four main themes: Talent, Scene, Impact and Innovation.
XP Music Future is taking place from the 28th - 30th of November at Jax in Riyadh. The conference will host some of the biggest names in the industry as speakers, here's our pick of 15 not to miss.
Mathew Knowles
Music Executive, Artist Manager, Entrepreneur, Author, Professor, and Cancer Survivor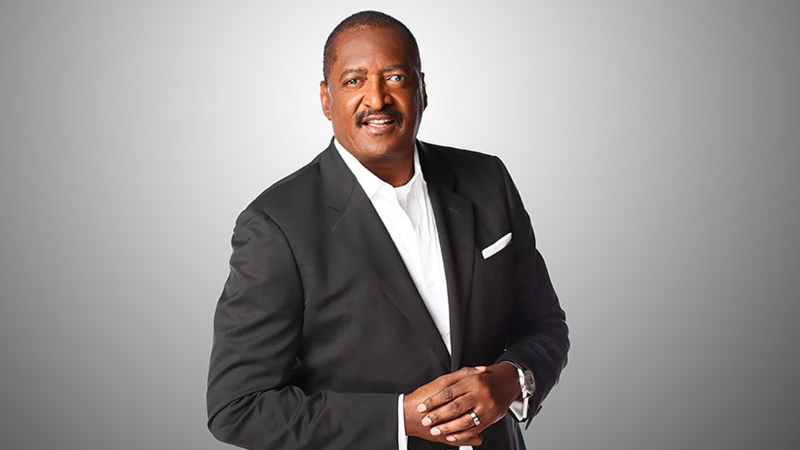 Mathew Knowles is a music executive and artist manager who has played a pivotal role in the careers of Destiny's Child, LeAndrea Johnson, Beyoncé and Solange, just to name a few.
XP22 SESSION: Reinvention & Relevance: Building Longevity in Your Career with Mathew Knowles
Elyanna
Artist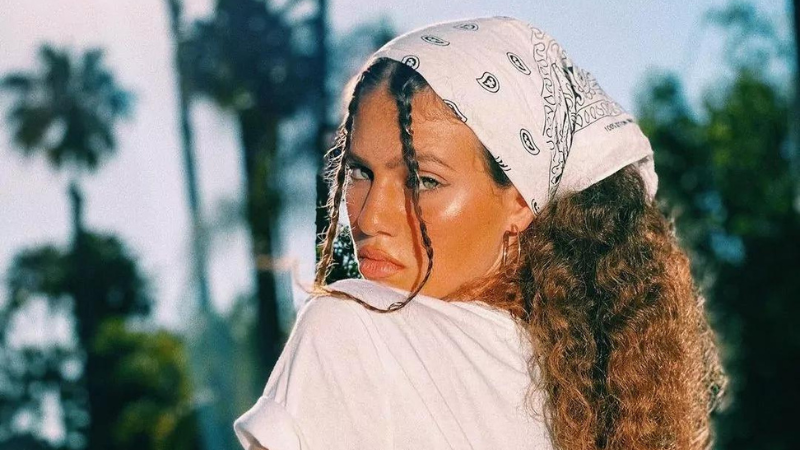 Elyanna unites listeners worldwide around a sizzling signature style steeped in Arabic music, pop, and R&B. Singing in Arabic and English, the Palestinian-Chilean singer, songwriter, and performer instantly enchants with both soul and spirit.
XP22 SESSION: Pro XPerience
Amy Thomson
Talent Manager, Catalog Fund Consultant, Session Board Member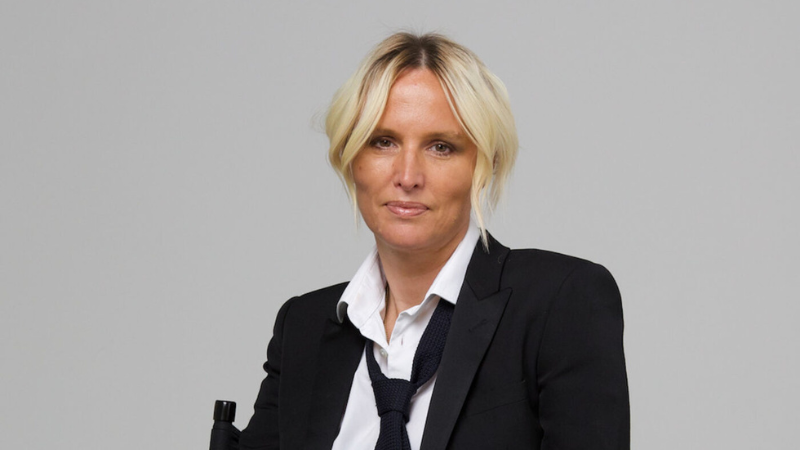 Amy Thomson is one of the most trusted professionals in electronic music, having managed the group Swedish House Mafia in the past, she is currently fighting for the representation of creators at Hipgnosis. XP22 SESSION: Fair Pay & Fair Play: Understanding Music Royalties
Hardwell
Artist, CEO & Label Owner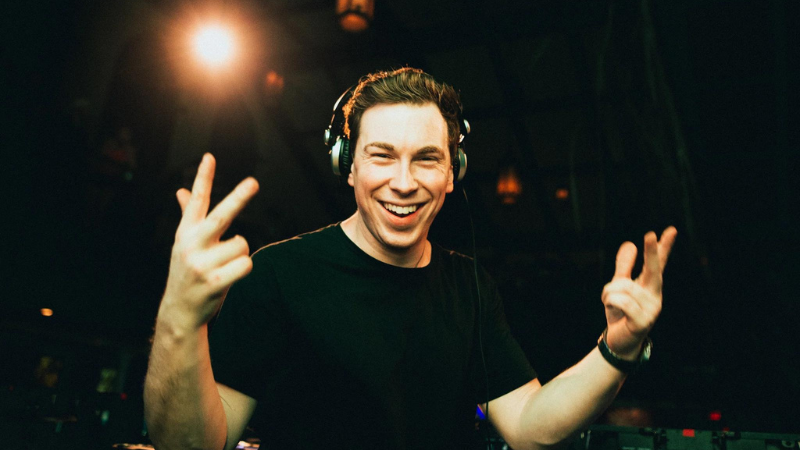 Crowned World's #1 DJ in 2013, Hardwell's involvement with music didn't stop with his artistic career, as he went on to establish Revealed Recordings.
XP22 SESSION: Wellness for the Constantly Creative Mind
Mathew Johnson
Musician & Educator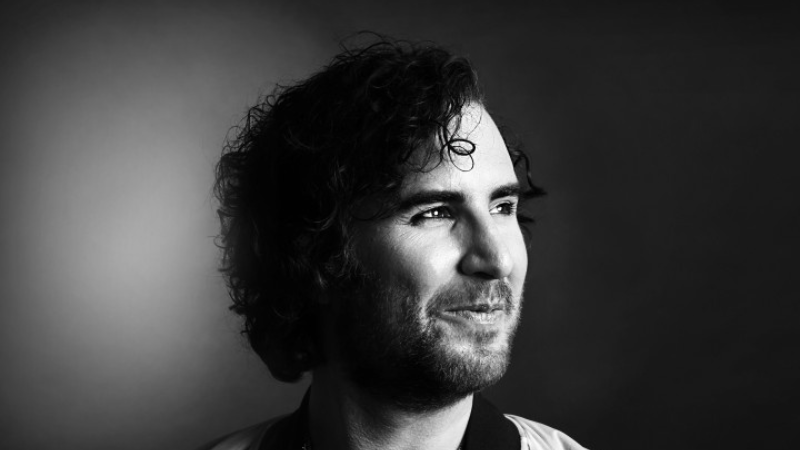 Mathew Johnson, widely known for his solo career and for his work with Cobblestone Jazz, has been venturing into music education with his new project Freedom Engine Academy, in which he aims to enable a new generation of free spirited musicians.
Hijab DJ
Artist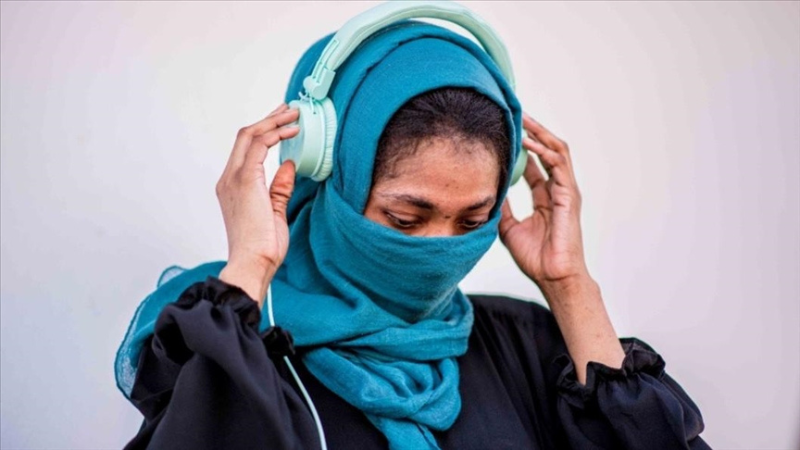 Aisha Bakary, known as Hijab DJ, is a native to the islands of Zanzibar, and is considered to be the regions very first female DJ. She was named as a woman of hope for future generations, as well as the Entertainer of the Year by the Zanzibar Youth Awards.
Cosmicat
Artist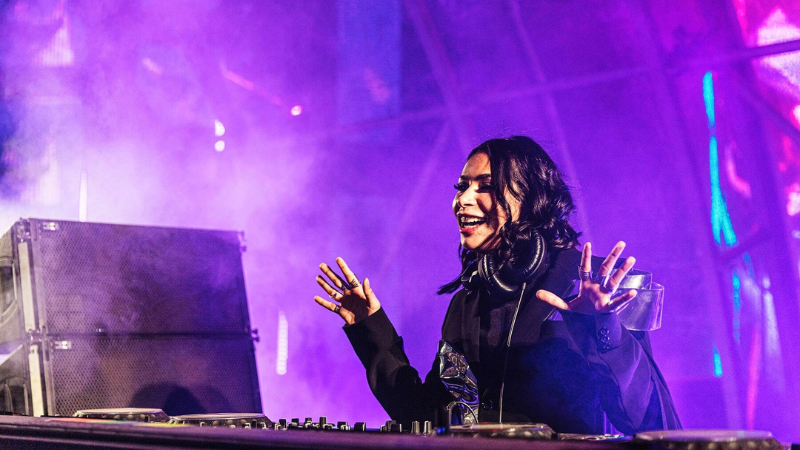 Cosmicat is one of the most exciting DJs coming out of the Saudi music scene. She has performed at some of the world's biggest electronic music events such as Tomorrowland, Soundstorm, and Exit Festival.
Lil Eazy
Artist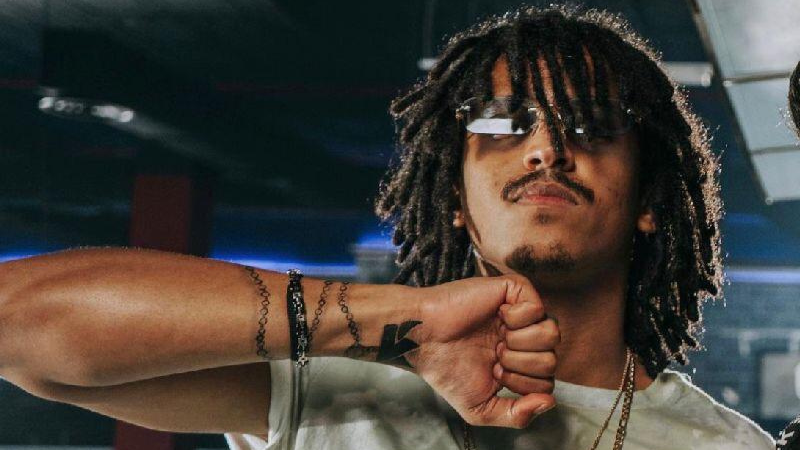 Jeddah based Hip-Hop star Lil Eazy is one of the most unique rising talents in the region. Having already found success with tracks such as 'Millionaire', 'Mathaher', and 'Thabet Ma Ameel', he is currently collaborating with major brands in the region.
Vince Kadlubek
Founder, Meow Wolf / Spatial Activations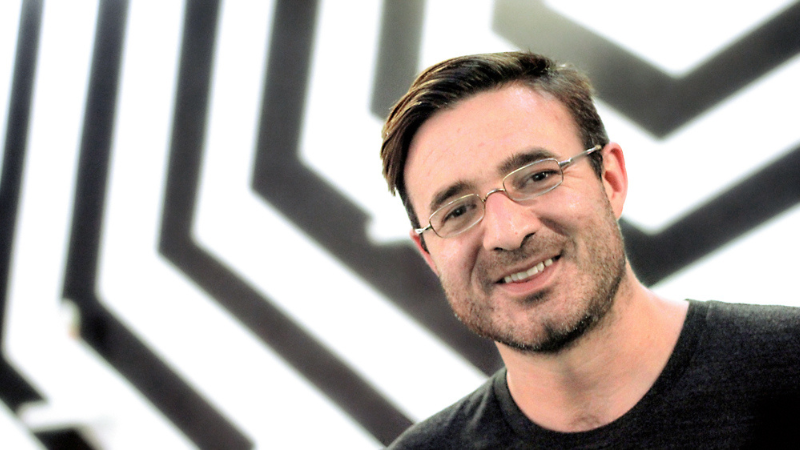 Vince Kadlubek is the Founder of the award winning experiential art collective Meow Wolf, as well as Spatial Activations, the innovative new digital platform to further infuse these boundary pushing and immersive artistic experiences into everyday life.
Munira Almuammar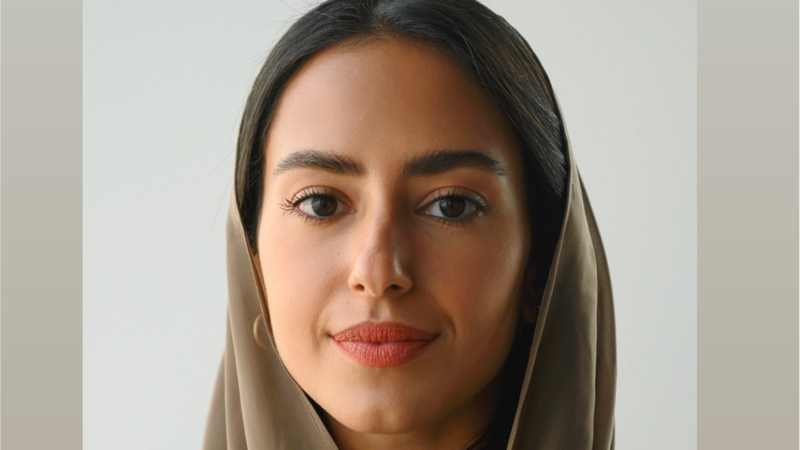 Munira AlMuammar established the record label at MDLBEAST and now leads operations and strategies for the WTR sub-label, MDLBEAST Records' home for ethereal and organic house music. Always looking to tackle new challenges, Munira is one of the driving forces in the MENA region's surging electronic dance scene.
Karima Damir
Director of A&R, Sony Music Entertainment Middle East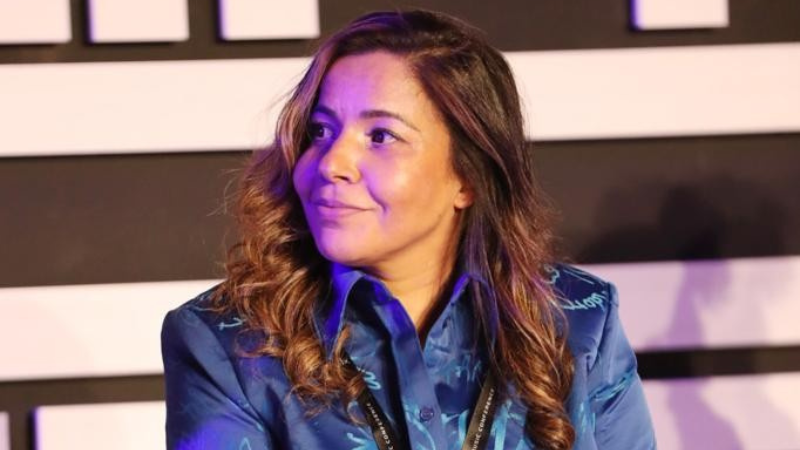 Karima is the Director for Artists and Repertoire at Sony Music Entertainment Middle East. She is responsible for signing A-list artists and partners, such as Egyptian superstar Hamaki and production power house Craft Media.
Ralph Boege
Founder & CEO, Paradise Worldwide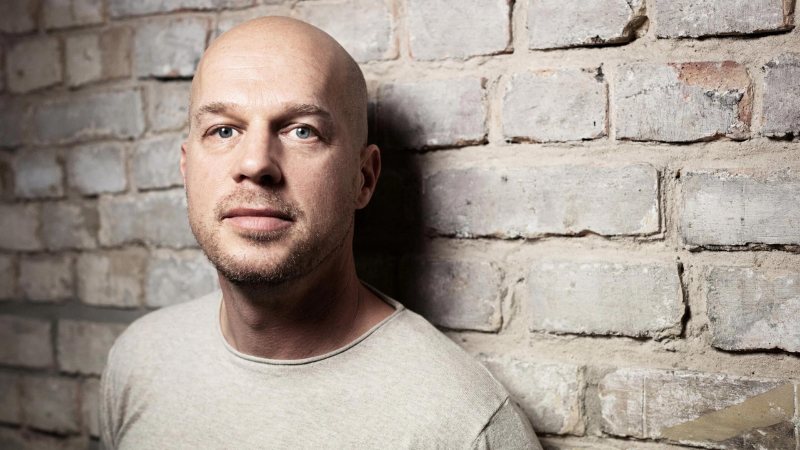 Ralph is the founder of Paradise Worldwide, who are working on creating a more equitable and transparent music rights supply chain, combining instead of dividing rights and enabling emerging markets to change the longstanding and now outdated structures of the music industry.
Timmy Mowafi
Entrepreneur
Timmy is a British-born Egyptian entrepreneur, writer, creative director, and co-founder of MO4 Network, a leading Middle Eastern creative agency and media network with a portfolio of 11 impactful publications including SceneNoise, the region's biggest music publication, Web3 magazine NFTYScene, and digital art marketplace NFTYArabia.
Maha Elnabawy
Music Writer & Editor, Scene Noise
Based in Cairo, Maha ElNabawi is the managing editor of Scene Noise, one of the leading music publications out of Egypt. She is also a contributing author to the book Ten Cities, an exploration of culture through the lens of dance music and club life, as well as the co-creator of Katalog, an Arabic podcast featuring musicians from the MENA region.
Nasri Atallah
Editor-in-Chief, Esquire Middle East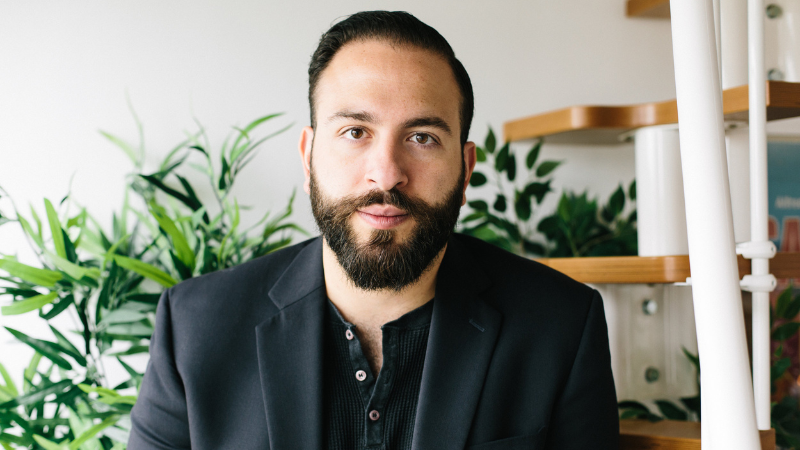 Nasri Atallah is a British-Lebanese writer, editor and producer. He is the Editor-in-chief of Esquire Middle East, the region's longest- running men's lifestyle brand. With more than 15 years in the media industry, Nasri has been a driving force in helping amplify voices from the Middle East.