If Cairo writes, Beirut publishes, and Baghdad reads, then Amman parties. It might not be the scene that immediately comes to mind when you think 'Middle East party capital,' but that might be by design, with a vibrant underground scene that's one of the most diverse in the region. 
A small group of producers, DJs, and venue owners have curated a distinct alternative scene, with a healthy mix of international DJs and local talent, jumping genres from electro to funk to hip hop. From Rainbow Street all the way up to Al Weibdeh, there's a party for everyone. 
But the young and growing industry is facing the same spectre that no scene has proved immune to: the global COVID-19 pandemic, with its attached economic tsunami. Public health safety measures and lockdowns have curbed the rapid progression of Amman's wild nightlife and electric-energy raves, leaving the scene's main actors in a kind of limbo, confused as to what exactly happens next.
We caught up with 4 prominent figures of Jordan's underground culture to find out what they think the future of this up-and-coming nocturnal industry might be.
Amro - DJ, producer and founder of Vortex Amman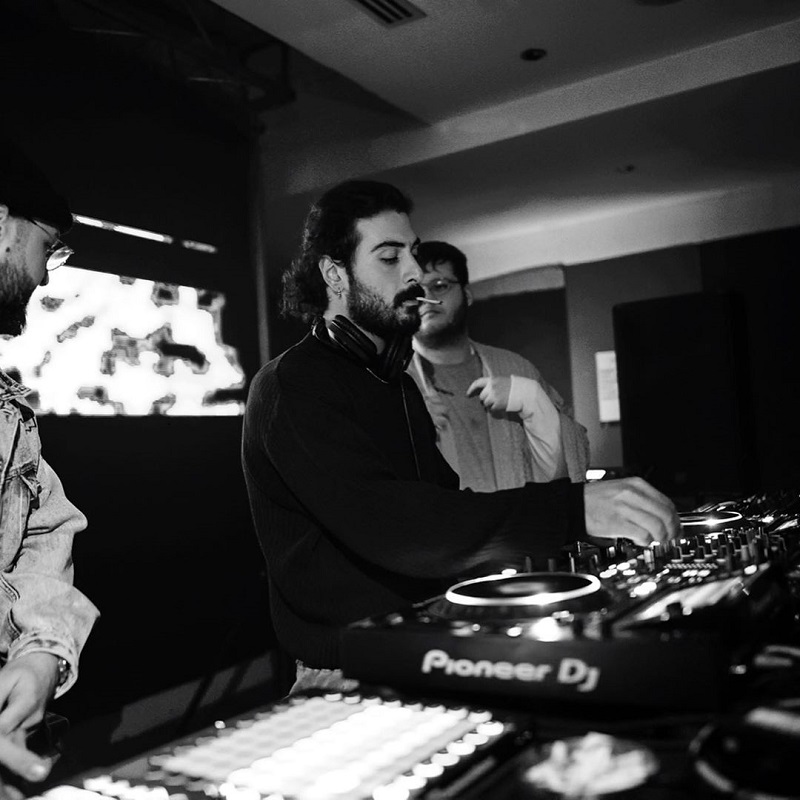 "The issue with corona is cyclical. Clubs can't host events and consequently can't generate any revenue to pay rent or the DJs. Artists, already used to being in difficult financial situations, won't be able to afford any new records to produce more tracks, which will ultimately affect the whole musical industry in the short and long run. It's a messy situation. I reckon that a lot of venues will have a hard time going back to normal, regardless of whether the audience will follow or not. My advice to people that can afford it is not to ask for any refunds and accept their lost tickets as donations, because the industry is struggling to survive and overcome these recent difficulties.
As founder of Vortex, Corona has impacted our business as much as our personal lives. Everything that's gone into building a scene through regular events, the crisis has taken us back to square one. It's like starting from scratch again. It's going to be hard finding venues, and we may even have to go back to organising pop-up parties. 
Music is my full time job and I have not received a dime of revenue for two months due to the lockdown. We usually host big events just before Ramadan - when we don't hold any parties - so we can make good money and sit back during that month, but that's not the case this year. So that's it, hopefully Jordan will recover soon. And regarding the scene, it's not an end, just a pause."
Sharaf Saleh & Dana Baddad - Producers and founders of micro.radio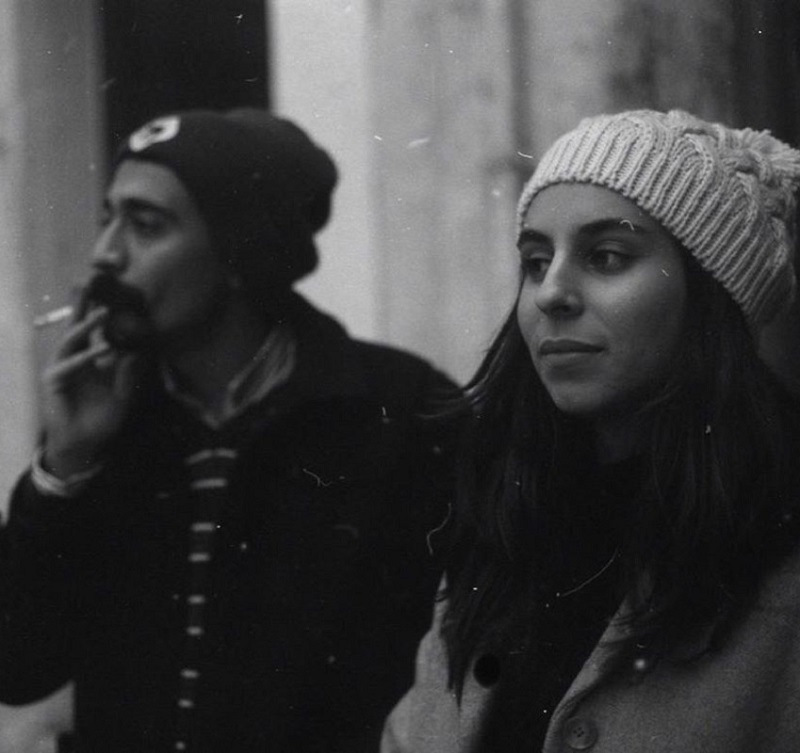 "This period is difficult, and while a lot of people can be very creative during this time, I don't think that it's a must to be producing. Not everyone works in the same way and not everyone is coping well during these times. Some are more precise and efficient with their work while others snooze all day and THAT'S OKAY. Creativity can require inspiration that quarantine cannot offer; isolation and confinement might not be the answers for everyone. It can be very hard and I personally know many that are struggling.
"As far as micro.radio is concerned, we've been lucky as we haven't been affected too much. We've had time to program more shows onto our schedule and produce more content for our audience to enjoy. Our platform is not only dedicated to music but it's also an open space for discussion and conversation, and we've noticed more engagement since the beginning of this mess. The period may be tougher, as our workload has tripled over the last few weeks but the fact that we've been catering to people who are just as stuck as us is always a positive reminder that we're doing our fair bit to lift the mood up as much as we can."
Check out SceneNoise's in-depth feature on micro.radio here.
Ameed - DJ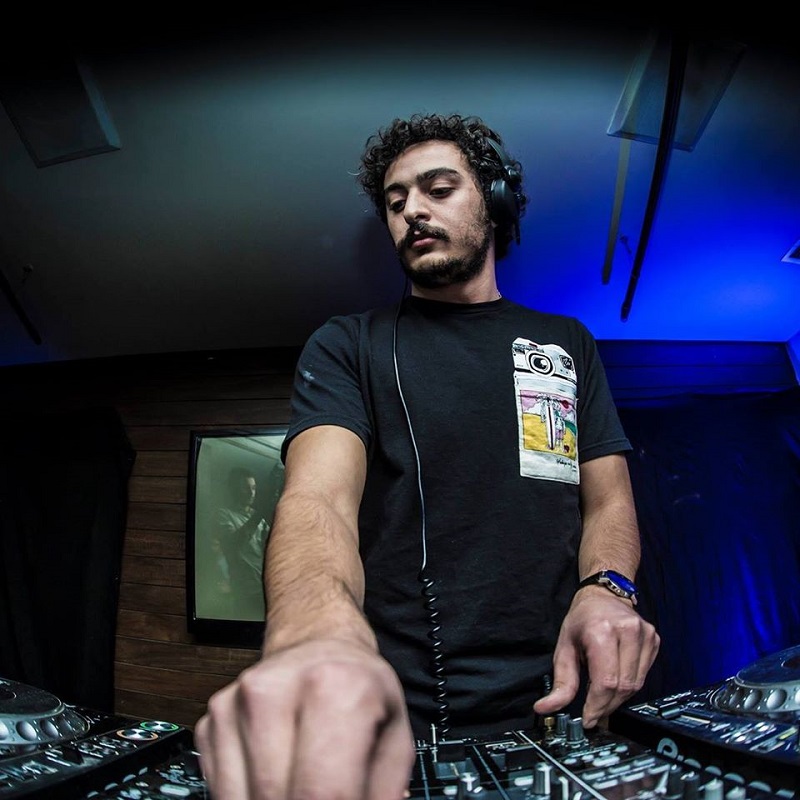 "I guess sooner or later this will be nothing but a memory, things will be back to normal. Artists are still producing creative content while they're at home, and once this is over they'll be wanting to exhibit what they've been working on. 
"There will still be some challenges as a result of financial difficulties. People are locked in their houses, and therefore not working, so spending their savings on clubbing will not be a necessity. It is definitely going to be reprioritised and placed at the bottom of their needs list. But once things return to balance, I'm hoping the scene will be better than ever."
Karam Risheg - Founder of House of Afandi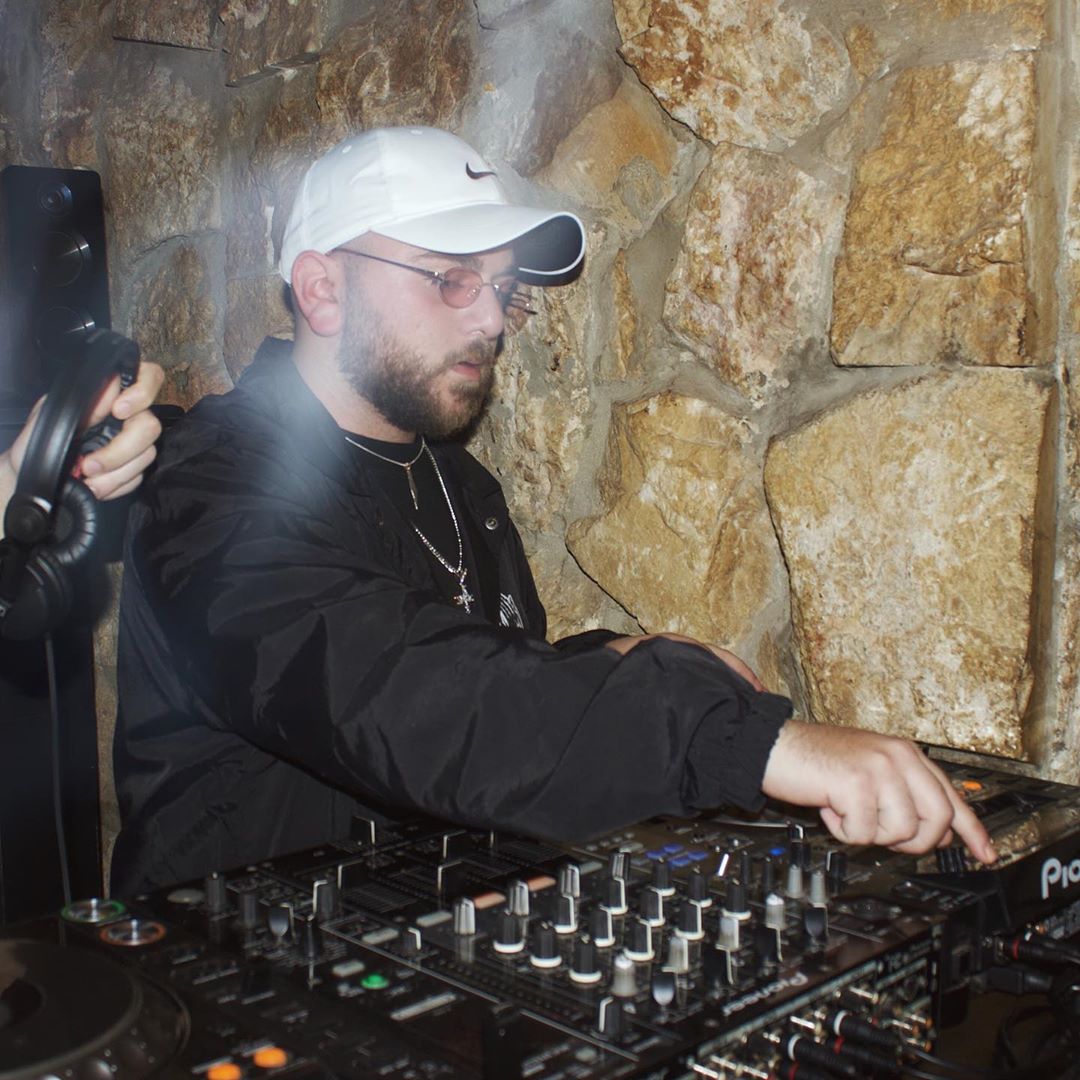 "During the quarantine, almost every single collective in the electronic scene has been active with their audience, which has allowed them to grow even more through online gigs and sessions via Instagram Live & Zoom. From what I've personally noticed, everyone is eager to go out once the quarantine ends just so they could rave and dance with their friends. It's only a matter of time. 
The quarantine has allowed us to be more active and motivated us to dig for gems and update our music library, which is wonderful honestly. I think everyone needed this break, not just the artists.
But of course, it has affected everyone. We had our second international booking this month, all the way from Ibiza, but cancelled for obvious reasons. I think it affected us the least, considering we're the only disco/funk/house music collective, but we're still in the electronic scene. It's a very critical phase for everyone, but we'll be offering our support in every possible way to anyone who might need it. We all grow together and we've been acting on that basis ever since we started."