Five years on from exploding on Egypt's music scene, Cairo-based promoter, Desimana, has pulled out all the stops for what's shaping up to be a massive anniversary celebration - two, in fact.
On March 12th, part one of the festivities is set to Romanian minimal techno ace, Raresh, on a night that will see Cairo favourite, Ahmed Samy, play B2B with Jorg, while Saleh Amin and Bahaa do likewise. That's just but an amuse bouche to the feast that is part two in collaboration with Playground, which will see the one and only Ricardo Villalobos headline on March 26th, with Amir Javasoul, Maher Daniel and a solo Jorge also on the line-up.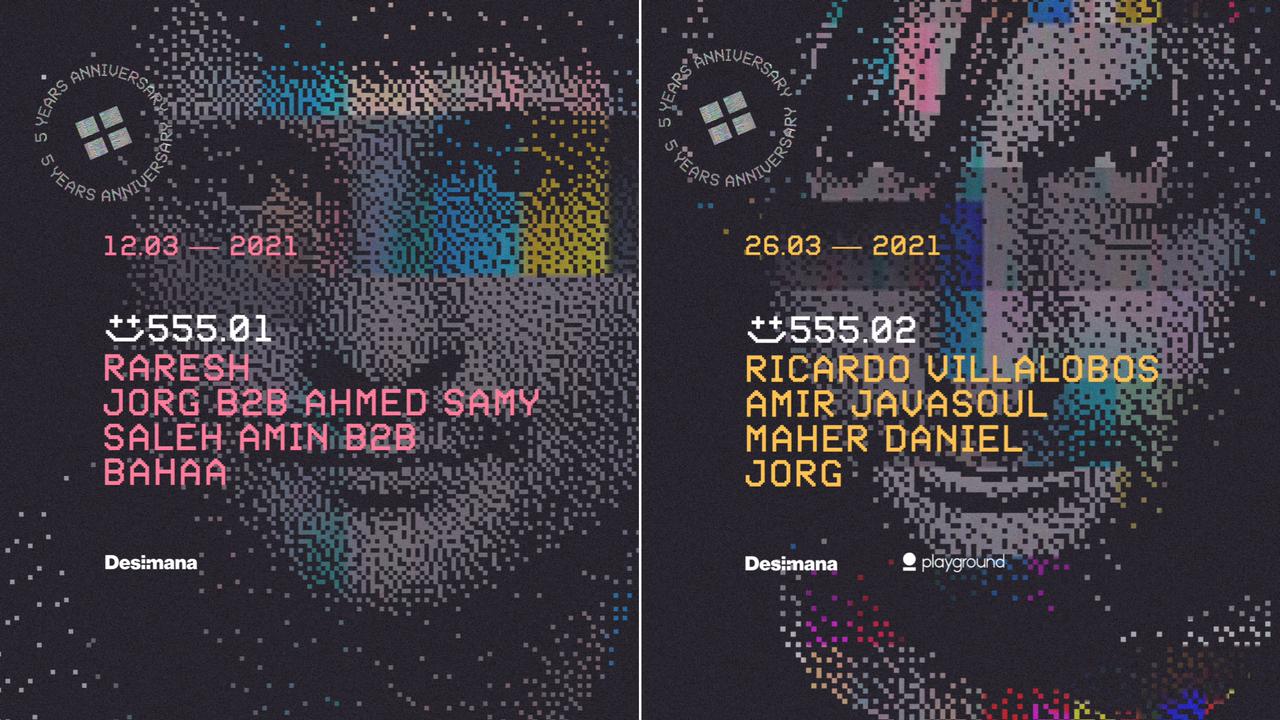 The gig will mark the very first time that Villalobos has performed in Egypt - and a huge feather in the cap of Desimana and its founder, Maged El Messih. Since launching, the promoter has become one of the most prolific in Egypt, with its Outs:de/In:side part series finding particular popularity before a certain pandemic came along and put a pause on Egypt's clubbing scene. Things have slowly but surely been opening up again across Egypt and there's few better ways to usher back the simple joy of clubbing than with a legend of music.
Stay tuned for more information.