remix <--> culture, the brainchild of Hatim Belyamani aka HAT, has just launched a new website that is far beyond just being an online presence – it is a virtual platform where underrepresented musical traditions from around the world harmoniously link up with digital remix art. The mission is to spark lines of collaboration and communication between cultures and individuals within communities through film and musical experience, both virtual and live. 
Coco Trupé - [2] Vamos par lá, vamos pra cá from remix-culture on Vimeo.
The site instantly engages. Vastly impressive visuals from the project's travels around the world walk you through the various facets of the remix <--> culture project, which took a team around the world to record and film artists, produce and release their music, and train youth to learn film. Though all amazing features, the most unique aspect of the site is that you are able to download high-quality audio samples and video stems from these travels, thus inviting artists to continue the conversation started by the endeavor by remixing these traditional sounds. The project has worked with many bands from different countries, and is initially launching with Coco Trupé from Brazil, Suya from China, Bassam & Hassane from Lebanon, and Innov Gnawa from Morocco. Samples are available from these artists, and anyone interested in doing so can access those goods here, free for non-commercial purposes.
Suya - [5] The Young Herdsman from remix-culture on Vimeo.
remix <--> culture was inspired by the growing success and popularity of the remix as an art, aiming to contribute to this culture in a conscious and holistic way that fosters healthy cultural connection and economic responsibility, so that artists may share in financial success when their material is appropriated into a track. The site states that the project "is cultivating a community where all participants, including remix and traditional artists, are mutually invested in each other's success." In a world that closes in on itself more and more with advancements in technology, remix <--> culture is making this shrinking world cozier and more vibrant by inspiring cultural dialogue, empathy, curiosity and compassion through the avenue of sonic and visual creativity. 
Bassam & Hassane - [3] Longa Riad from remix-culture on Vimeo.
The remix <--> culture site launched with a party in NYC with an intro by Hatim Belyamani, premier screenings from videos on the site, a live video remix by HAT, and a special guest acoustic trance performance. 
Innov Gnawa - [3] "Hammadi" from remix-culture on Vimeo.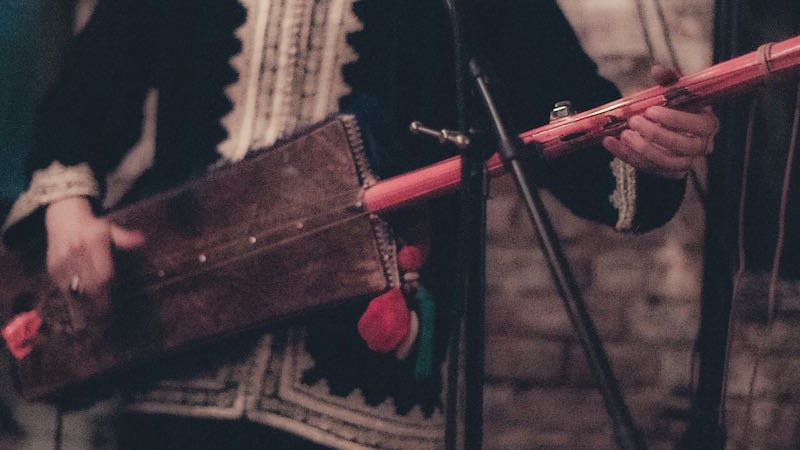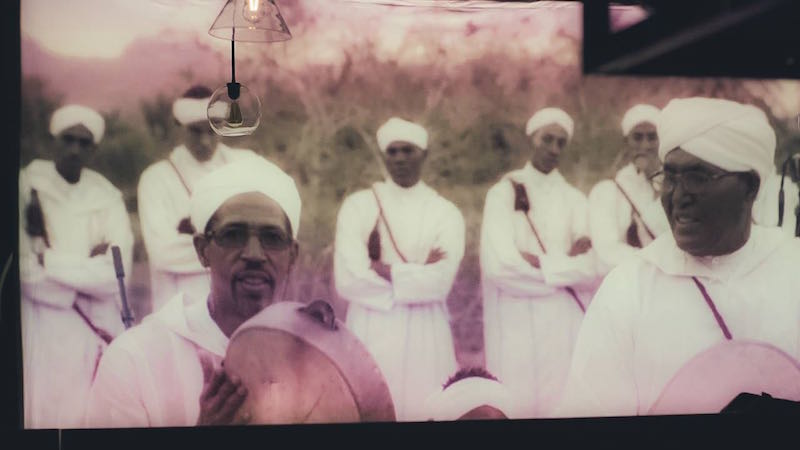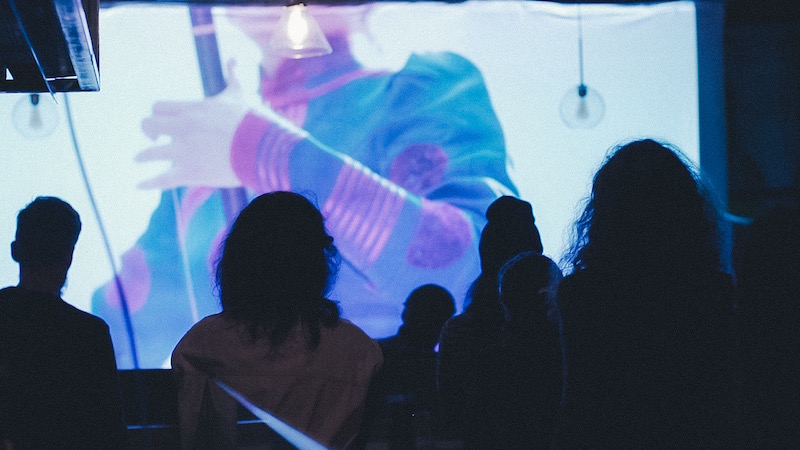 Learn more on the remix <--> culture website, and follow HAT on Facebook. 
Main photo by Hatim Belyamani 
Other photos by Souki Mehdaoui