Let's be honest, the music scenes in most places of the world are largely male-dominated spaces. The same can be said for Egypt where, aside from a handful of female DJs actively pushing for proper representation in the proverbial boys-club that occupies the majority of the available musical infrastructure. A harsh reality of this is that Female DJs are less booked, less paid and often less visible than their male counterparts.
With the goal of leveling the playing field somewhat, the Danish-Egyptian Dialogue Initiative has partnered up with powerful voices in both the local Egyptian music scene and internationally, with the aim of providing a free workshop to teach the art of DJing to women in Egypt.
Spearheading the course will be Zeina (pictured in main image) of Unfamiliar —  one of the few DJ collectives in Egypt focusing heavily on promoting female talent — and Tia Korpe (pictured below) of Future Female Sounds, a Copenhagen-based community, non-profit organization and DJ booking agency exclusively focused on female DJs. The Middle East last felt the organisation's impact in 2019, when it co-launched an all-female DJ academy in Tunisia.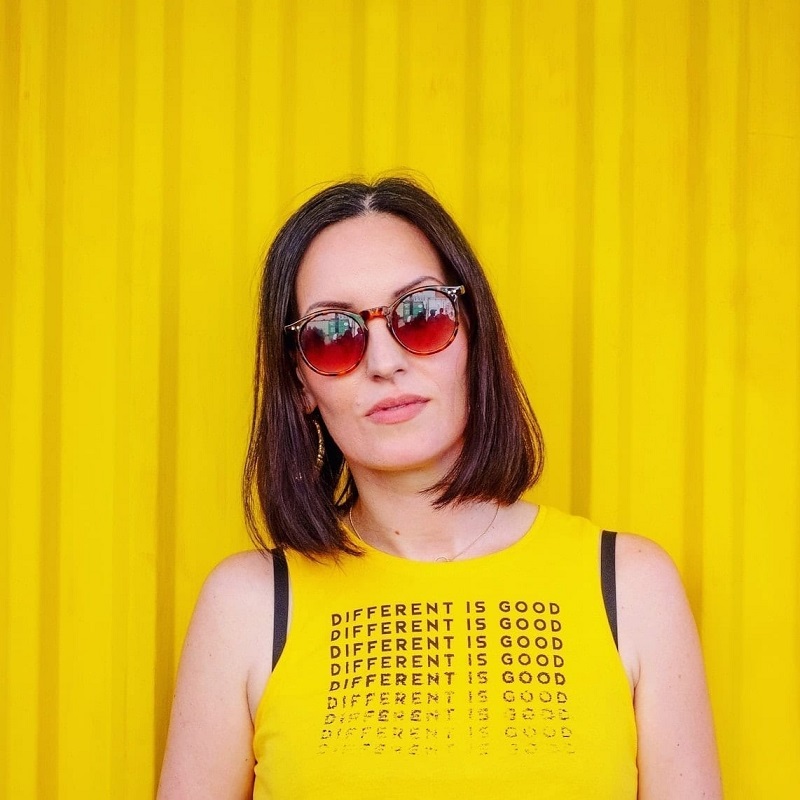 "Access to tools and instruction that feels comfortable are often overlooked points when it comes to breaking up the 'boys club' of the music industry," Zeina told SceneNoise. "If you're in a class with a group of like-minded, friendly women, you're more likely to ask questions and engage. So a big focus of the course is creating this kind-of comfortable, accessible environment."
Regardless of whether at a beginner or intermediate level, the workshop encourages all women interested in Djing to sign up for the course, and in order to encourage more participants to join the in-person workshop will be offered free of charge, and is set to take place around September/October 2020.
The project aims to teach participants the in's and out's of DJing, and eventually connect them with booking agents and other industry forces. The workshop also aims to culminate in a local club-night featuring the participants, and — if travel circumstances are suitable — to allow the most exceptional participants an opportunity to perform abroad in Denmark.
Spots in the workshop are very limited, so make sure to sign-up sooner rather than later. To register, click here.