Tuned In is a new monthly series presented by XP Music Futures and SceneNoise that spotlights the labels, collectives and movements shaping the future of MENA's music industry
To the untrained eye, it may seem there are few similarities between Tennessee and Tagamo3. You know, with one being a landlocked state in America, and the other the eastern part of Cairo's ever growing metropolis.
Sure, the second most populous city in Tennessee, and ancient Egypt both boast a city named Memphis, but today we're not talking about history, we're talking about music.
This is the story of Memphis Records, an emerging record label from Cairo, championing the sounds of local soul, funk and psychedelia. What started out as a personal project for label founder Ibrahim Tolba has rapidly evolved to a recording studio, a hub for musicians to jam, record and hangout, and a string of successful events.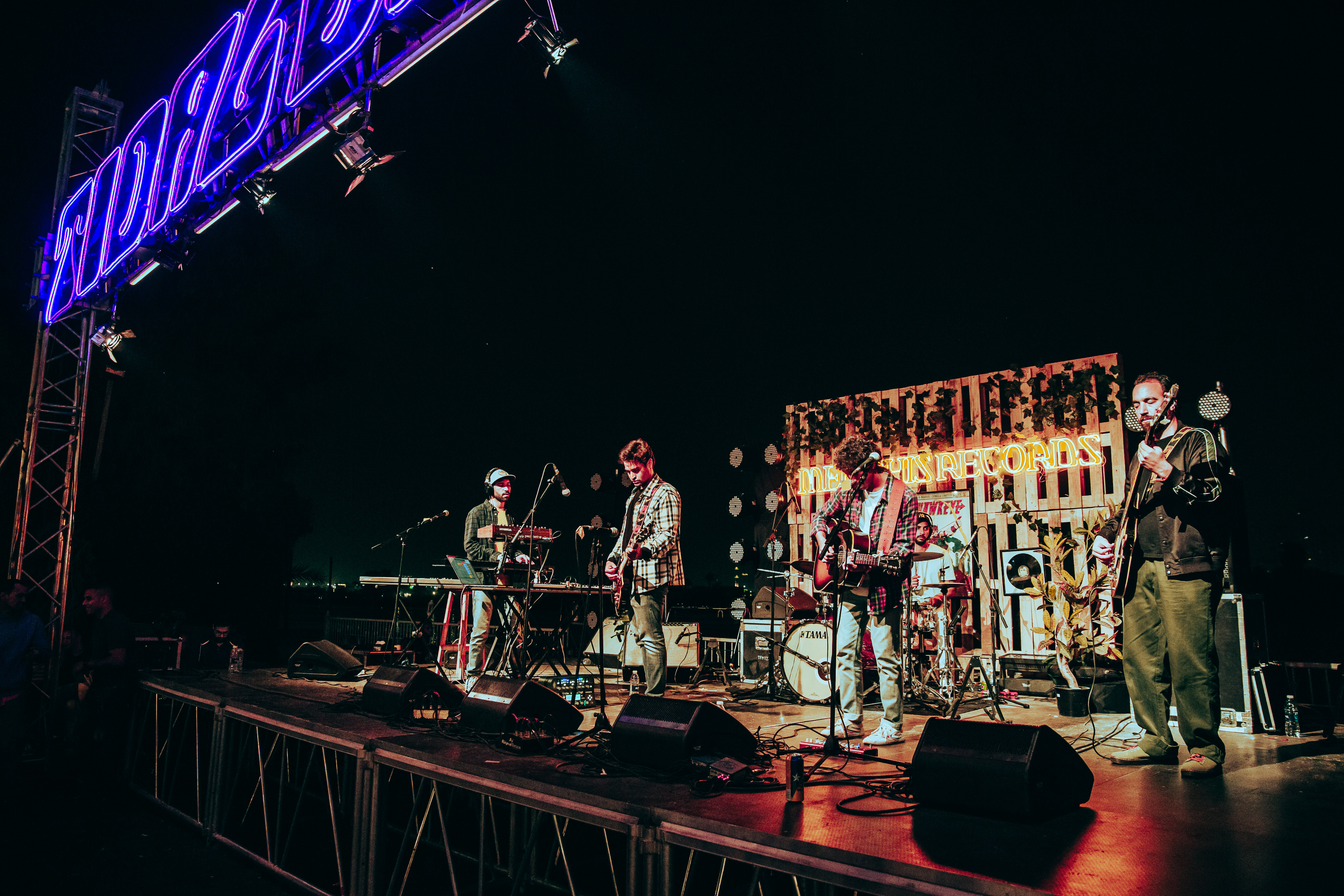 We caught up with label founder Ibrahim Tolba, to get the full scope of what happens at the label. Tolba himself is a graduate of AUC and Berklee College of Music. A life long audiophile, Tolba tells us how he's "always been in bands since high school but later in life became more interested in production than performance," which birthed the idea of the label. "After I moved back to Egypt I had so many people trying to collaborate, but many of them didn't share the same drive that we did."
"We act as an A&R (Artist and Repertoire) for Egypt, showcasing those underground sounds that might share similar sonic aesthetics," and just a quick glance at the labels back catalog will reveal just that. "The most significant work that we've done so far is with the artist named Soul Medicine Man, we first connected in 2021. When we first met we actually wrote a song together, and that pretty much set the standard not only for us as musicians, but also the sound of the label."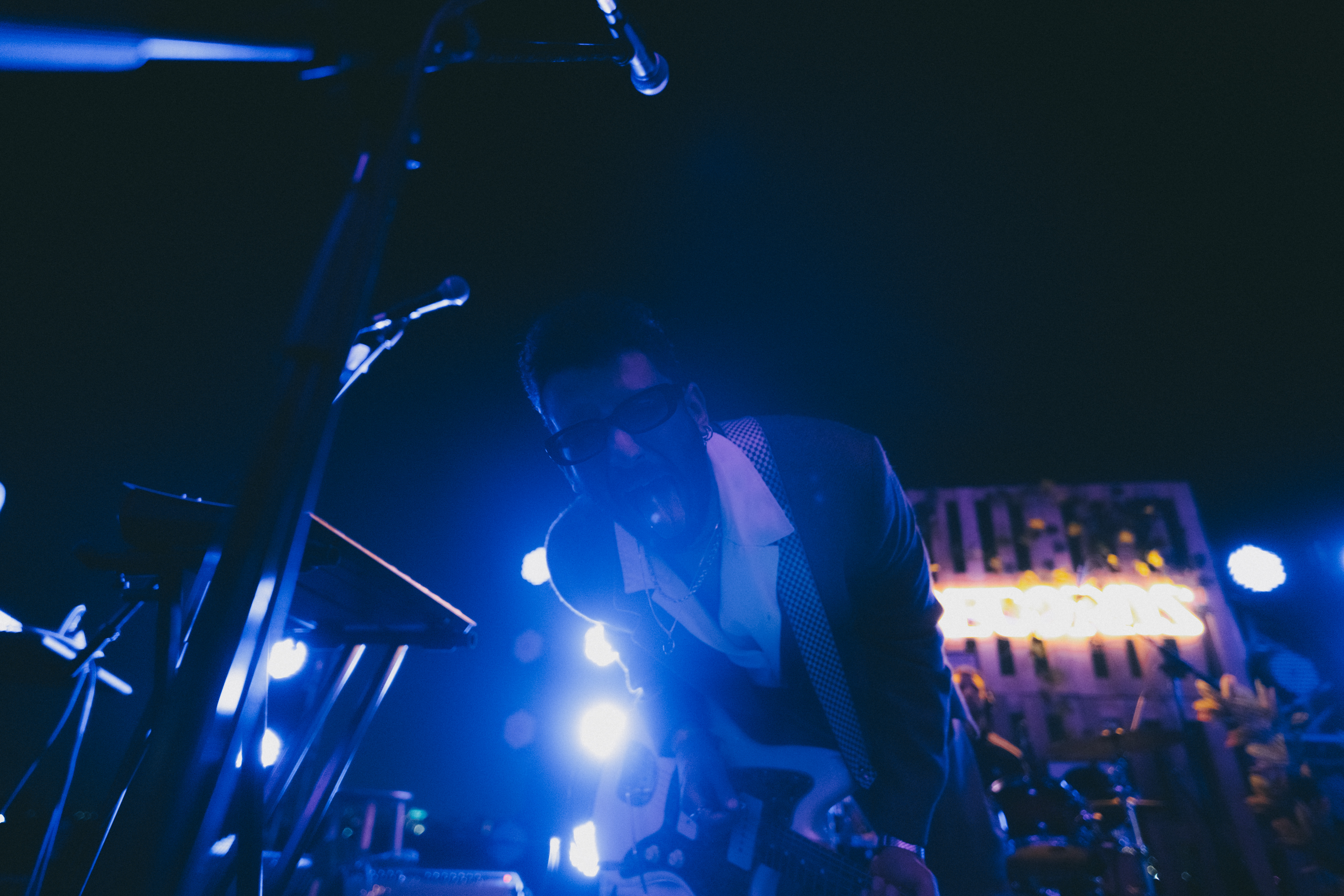 On top of their artist showcasing, they also provide recording services for all of their artists, and naturally copyright all of the artists music, something that is massively overlooked in the region. Ibrahim also offers to book gigs, "there are opportunities for our artists to play weddings, commercial shows here in Egypt, but my passion is to send our artists playing internationally, I feel international exposure is exactly what our artists deserve." This is true as by building a network of bands touring and playing outside of Egypt, it also encourages musicians from the international scene to come and tour Egypt too, seeking to further develop the scene.

Memphis boasts an eclectic catalog of local artists such as Soul Medicine Man who is set to shortly release his debut EP Sophia, collaborating with a host of musicians to redefine his identity and "bring mystery to soul". Meanwhile singer/songwriter Danny Malak, is set to release his EP this summer, and other artists on their roster include Nomarch, Are. lead by Tarek Afia, FHMY & Shady Ahmed.
The sounds of the 70s is something that is treasured at the label, "The main goal of Memphis Records is to garner a community of like minded people and musicians with a similar work ethic," he said, clarifying that the labels doesn't operate for financial gain, it's purely fueled by passion. "We want to bridge the gap between some of the 'underlooked' sounds in Egypt, what we're interested in isn't popular like trap or rap, we're a lot more niche and true to our sound."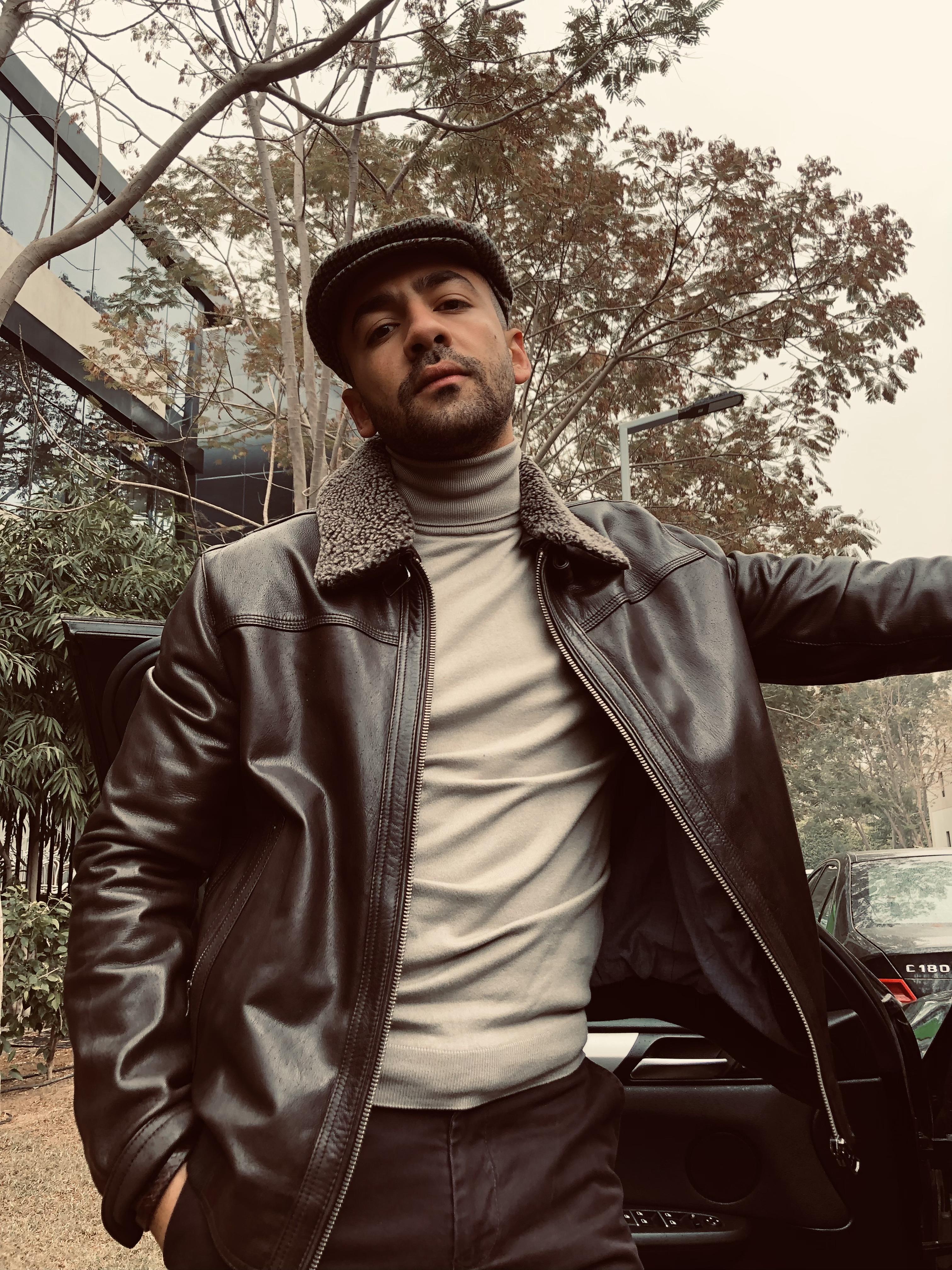 Even from an operational level, Memphis is trying to do it differently, "we don't operate in the same way that usual labels do, we don't want the money. To be honest, I don't work with anyone unless I believe in him or her…" he said "there's a lot of people with great potential, they just need someone to believe in them."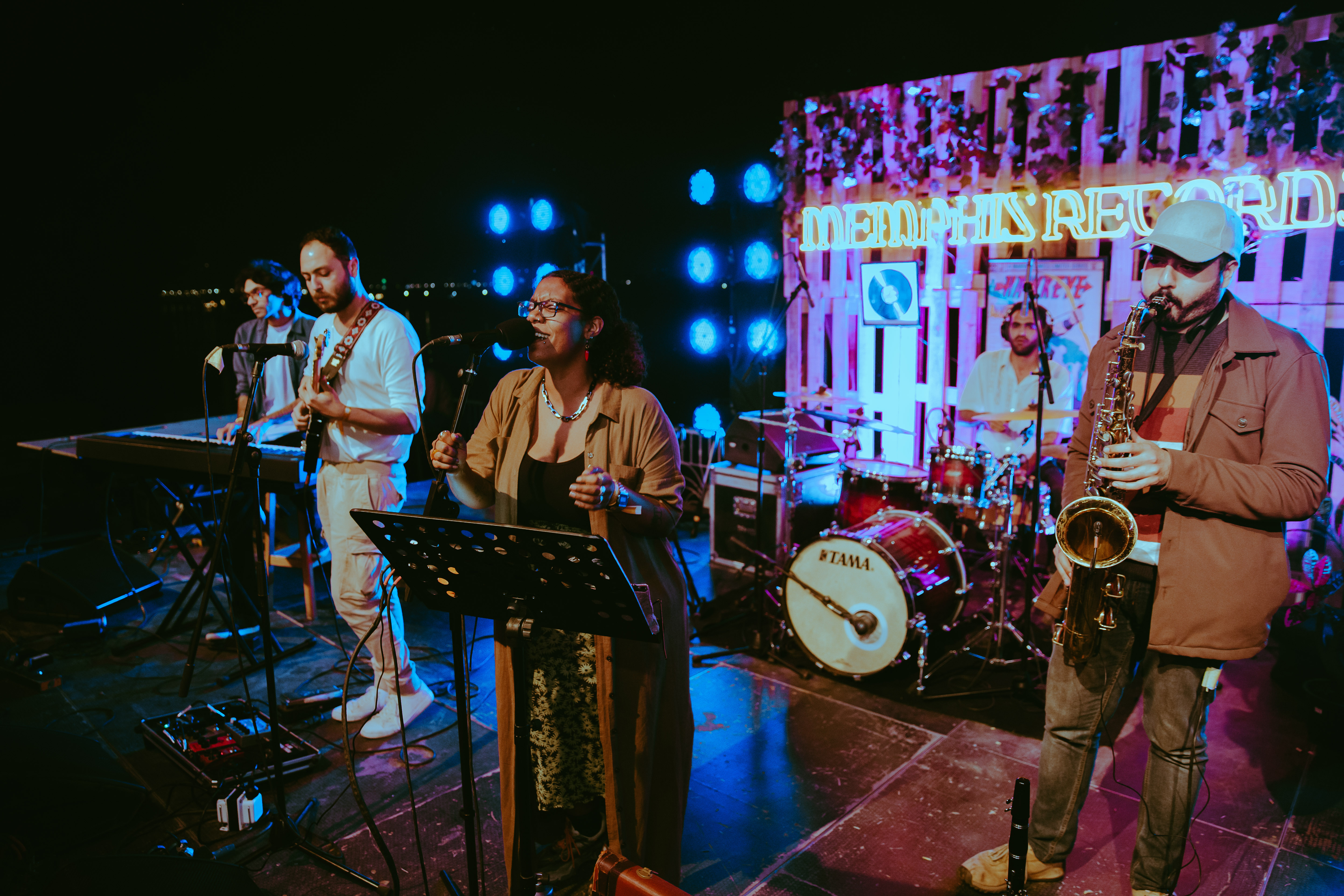 Memphis Records organize a series of live events called 'Tidal Dream' which feature an all day line up of the labels' bands and other emerging local talent, with the next edition taking place in Cairo on Friday 19th May.