Don't Assume. The slogan that NTS lives by tells its listeners to leave their prejudices at the door, plug into the sound waves created by their residents, and just listen. The international lens of this UK-based radio station is what allows the listener to truly explore unbordered mixes that defy the societal expectation to tick a certain box. This anti-assumption nature can be experienced through their three Egyptian residents who, in their shows, span the genres of trap, breaks, classical, leftfield techno, and everything in between.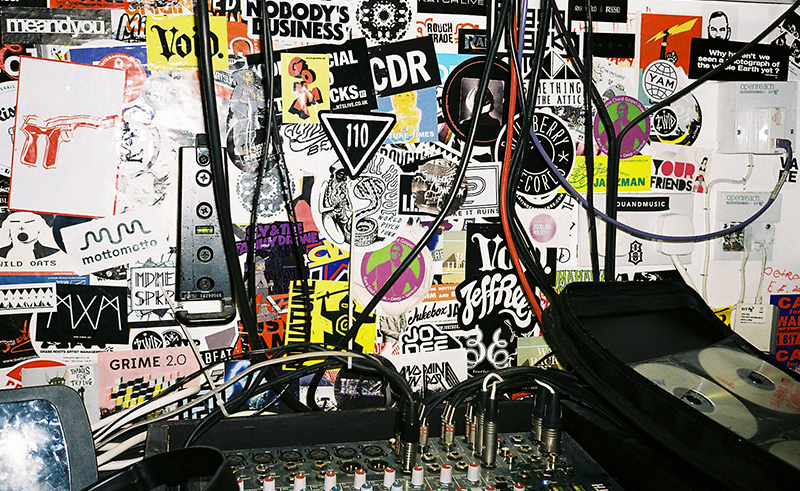 NTS, meaning 'Nuts to Soup', is a radio station based in Dalston, London, founded by Femi Adeyemi and Clair Urbahn in 2011 with a budget of just GBP 5,000. It now broadcasts music from over 50 cities around the globe with 800 resident hosts to their three million monthly listeners, covering everything from dungeon synth to Ethiopian pop. The platform is proudly built by music lovers, for an international community of music lovers, and they have now established permanent studios in London, Manchester, LA and Shanghai.
On brand with their international reputation, NTS hands the mic to three Egyptian residents every month: Postdrone, Nihal El Aasar and ZULI. The shows include tracks made by artists in Egypt and around the Middle East and North Africa, and often feature guest DJs from the same area. Each of the residents stay true to the open-minded and experimental nature of NTS, and challenge the prejudices and assumptions that the listener may have once had about them.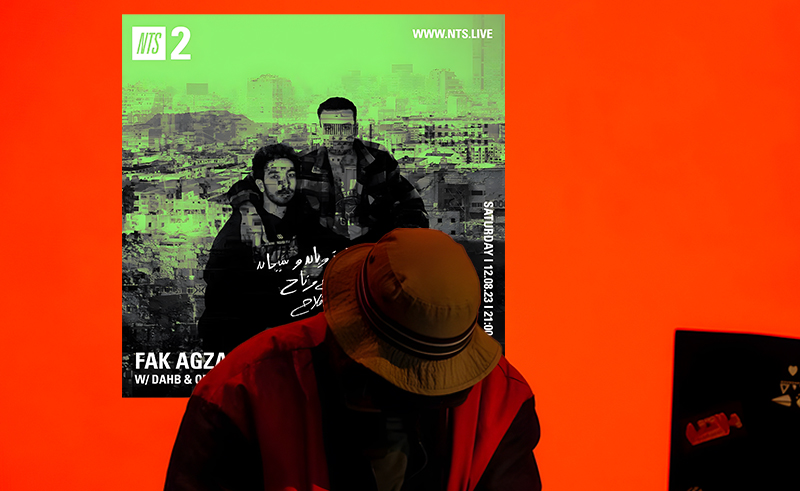 Fak Agza2, Postdrone's show, dissects the various corners of Cairo's underground scene, often veering into the 'Experimental' genre due to the difficulty of pinpointing the modern and leftfield nature of the tracks he selects. In his most recent hour on the station, Postdrone mixes glitch, breaks, and heavy techno, and manages to surprise even the most well-versed listener with a casual piece of organ music integrated into the mix. The Egyptian-produced tracks blend seamlessly into each other, and a highlight is his unreleased song featuring Ma-Beyn, in which he intersperses experimental techno with a melodic Arabic lyric.
Of all of the Fak Agza2 shows I have had the pleasure of listening to, the one that really struck me was Dahb and Omar's playlist that they curated from low-quality records that had been recorded on the streets of local religious ceremonies. The hour of interactive performances creates an overwhelming and immersive atmosphere for the ears, combining drums, wind instruments, singing, the oud, and even everyday noises from the street. These field recordings of Arabic Traditional music were what I, and the listeners, were least expecting, contributing to that ever-present calling to leave our expectations behind.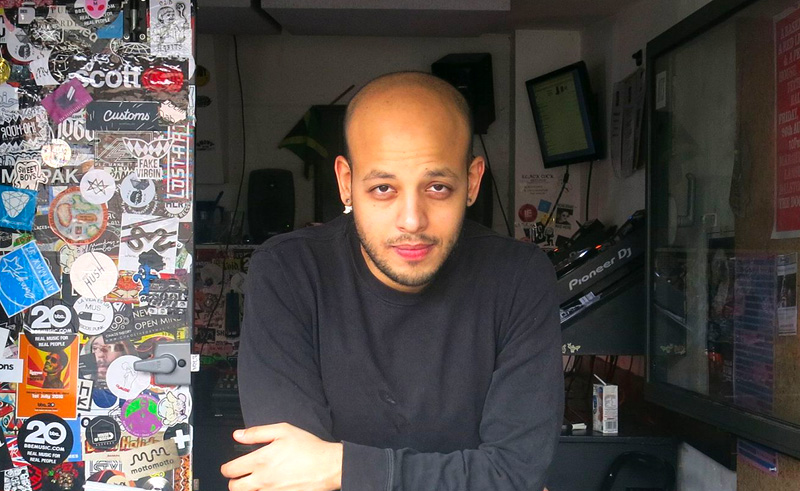 On ZULI's two hour monthly show on NTS, he reflects an allergy to the norm, steering away from the expected and into total freedom of expression. A musician, producer, and sound artist born in Cairo and based in Berlin, ZULI invites up and coming experimental DJs to join him for half of the show, while he selects some aggressively leftfield tracks to showcase to the world in the other half. His signature mix of percussion and corrosive breakcore can be heard throughout his residency shows, yet he refuses to be predictable, especially in the artists that he invites.
Recently, he had Big Murk on the show, a Jordanian grime artist, showcasing ZULI's ability to flit from genre to genre. ZULI tends to combine experimentations in rap with more heavy club tracks, and his own music has garnered support all over the world ranging from the likes of Aphex Twin and Autechre, to Ben UFO and Bradley Zero.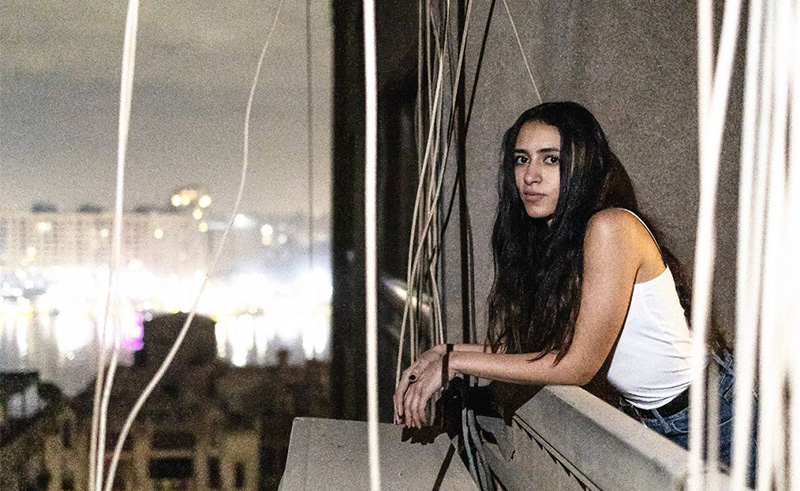 The third Egyptian artist that NTS showcases is Nihal El Aasar, a selector who is currently completing a 1 year residency at the station. Influenced by her hometown Cairo's underground scene, London-based writer and researcher Nihal selects contemporary left-field hip hop, drill, drum & bass and experimental sounds from the Middle East and North Africa. Nihal's shows shine a spotlight on both unreleased and new rap tracks from Egypt and the surrounding region; her most recent show includes Hady Moamer's new garage/rap single Manseetesh, as well as a high energy unreleased track from Billy Tstrk. In each of her shows Nihal likes to showcase new drill and rap tracks, but also always experiments with multiple genres, keeping the listener on their toes and encouraging their uncertainty.
I've grown up listening to NTS, and it has given me access to a multitude of corners of the world that I never would have explored before. Not only this, but it has forced me, and the listeners, to reevaluate our preconceptions of said corners, and give in to the endless possibilities of genres and sounds available in all places.