Words by Mehdi Ansari
Siamak Amidi, Salar Ansari, Abood Nasrawi, Shadi Megallaa and myself, these are the founding and still the original resident artists of Analog Room since it started in 2012. This is the team who inspired Analog Room. Adding to that are the current artists who joined the team later: Mohsen Ataei, Pooja Banghad, Omar Fayyad, Mattia Stragapede and Aaron Kim. 
The first Analog Room party we did with Salar Ansari and Move D was one of the most special times for us. Our beginnings were very humble, and we launched this cute little party with a group of amazing people. During the closing track, Move D stepped out of the booth and danced with the last people in the crowd. This was officially the First Analog Room. Where it all began, with big smiles…
Move D set a very high bar that night, with a lot of love and energy. There's a hand-drawn picture of Move D in our venue to remind us of this night. It was the beginning of a new era for the growing club culture in our region.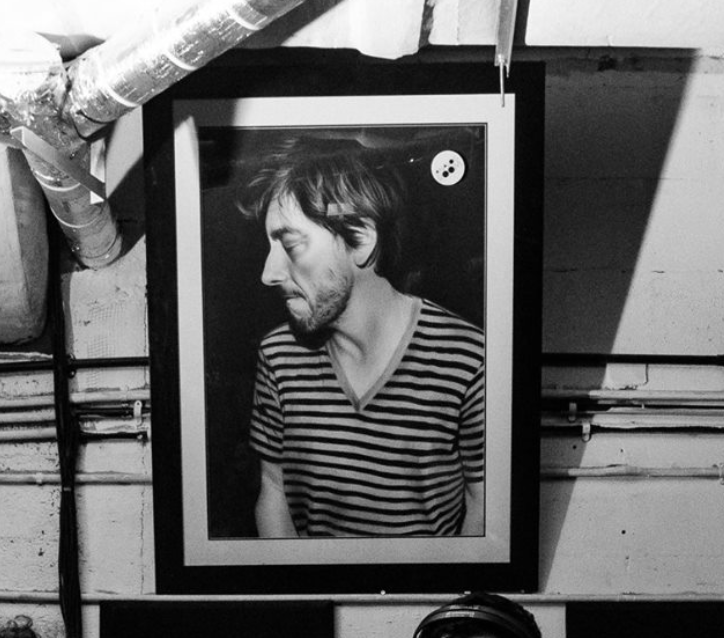 The event was at our very first venue, Catwalk at the Golden Tulip hotel in the Al Barsha Dubai…  Warren Gerard Nornha discovered the venue when was programming a party there called House Arrest. It featured a lot of locals and international guests. Many people don't know about that era. 
When our original location flopped just a week before launch we moved to Catwalk, and held our first five parties there. It was a rough start, but it all worked out for the best as we didn't really want to go down the same route as the rest of Dubai's nightclub spaces. 
Later on, a friend of mine from the event industry knew we were looking for a new space, and showed up one below the Holiday Inn hotel in Barsha. When we first went there to scout it the owners said that there wasn't really a venue there, just an abandoned space that used to be a pub and was being used as their storage space. When I first saw the potential of the space, I couldn't believe that we'd found such a good location with a liquor license that could operate as a nightclub. When I brought Salar there, I told him not to show how excited we were so that they wouldn't catch on. 
The director of the hotel made us show up there every day for a whole month and still said no to partnering with us. After being told "no" so many times, I decided to figure out where the owner of the hotel's office was and walked in for an unannounced meeting. I explained our project to her, with a five-year business plan for how their space could be a landmark for the growing culture of electronic dance music in Dubai. It took some convincing, but she finally accepted and we now had our second venue, The Q Underground. Eventually, it was taken from us as well, but that did not stop us, because the spirit of Analog Room wasn't in the venue, it was in us. This realization was the cause and motivation for us to be real and present the best music we possibly could, regardless of the venue. 
These are some photos from the last night at The Q Underground. I performed alongside guest artist Voigtmann. There were many smiles and tears… it was a night we can never forget; people were dancing on the tables. It was a very special vibe.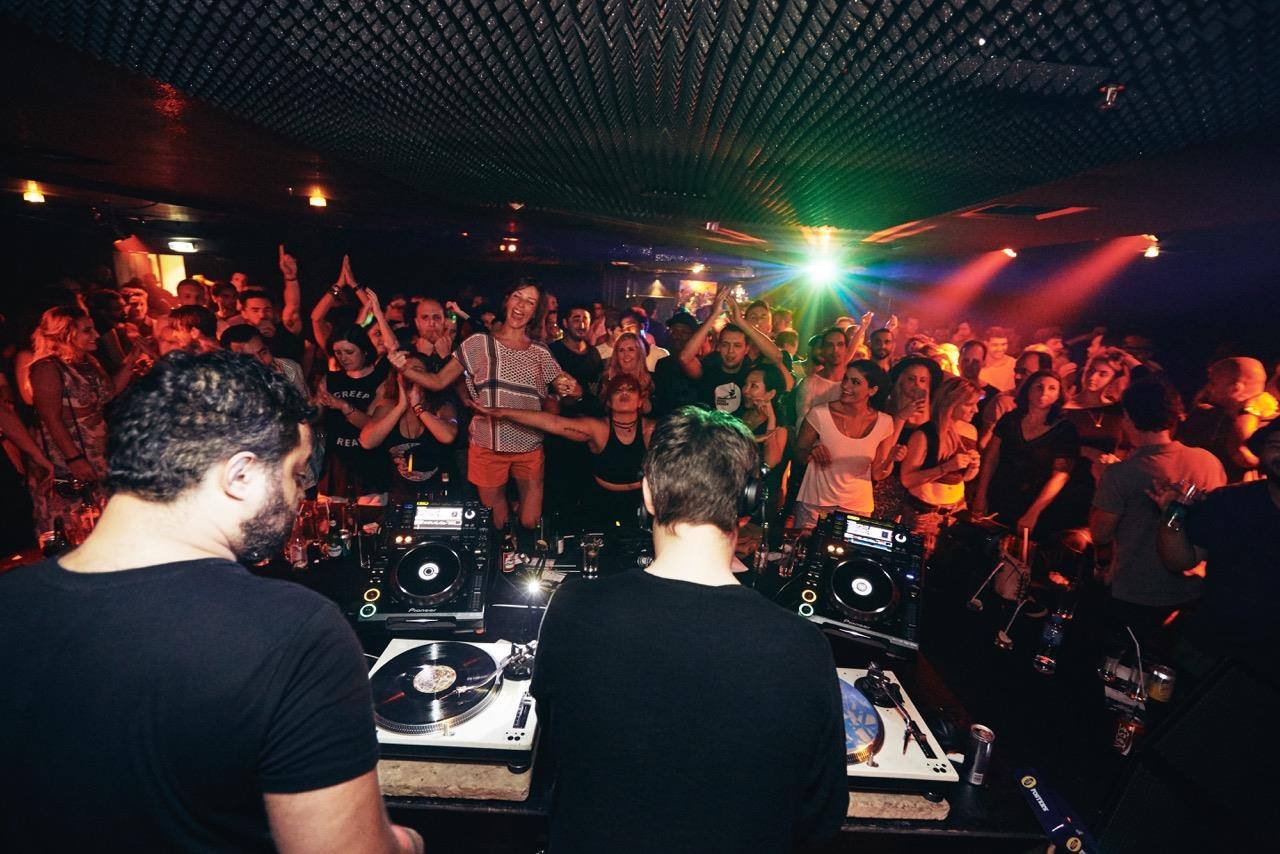 For Analog Room's first Anniversary, in 2013, we brought Move D back and celebrated alongside our special guest, Mr. G, who was killing it everywhere he performed that year. It was a night to remember, and perfect for the celebration of Analog Room's first year together. 
Another special night was the second time we brought A Guy Called Gerald to play at Analog Room. It was easily one of the most insane musical experiences we've ever had. He played a five-hour live set, split into two parts. The first was on his classic Roland gear-only live setup, and for the second he was playing live on two laptops using his special Reason projects. 
Having Moritz Von Oswald play for Analog Room was surreal. He is such a legend, and was very open to accepting a small booking from Dubai's often wrongly stereotyped club scene based on the recommendation and trust of friends. He's the type of artist who just wants to spread what he believes in and not let his fans down. It was an honor to open the night for him.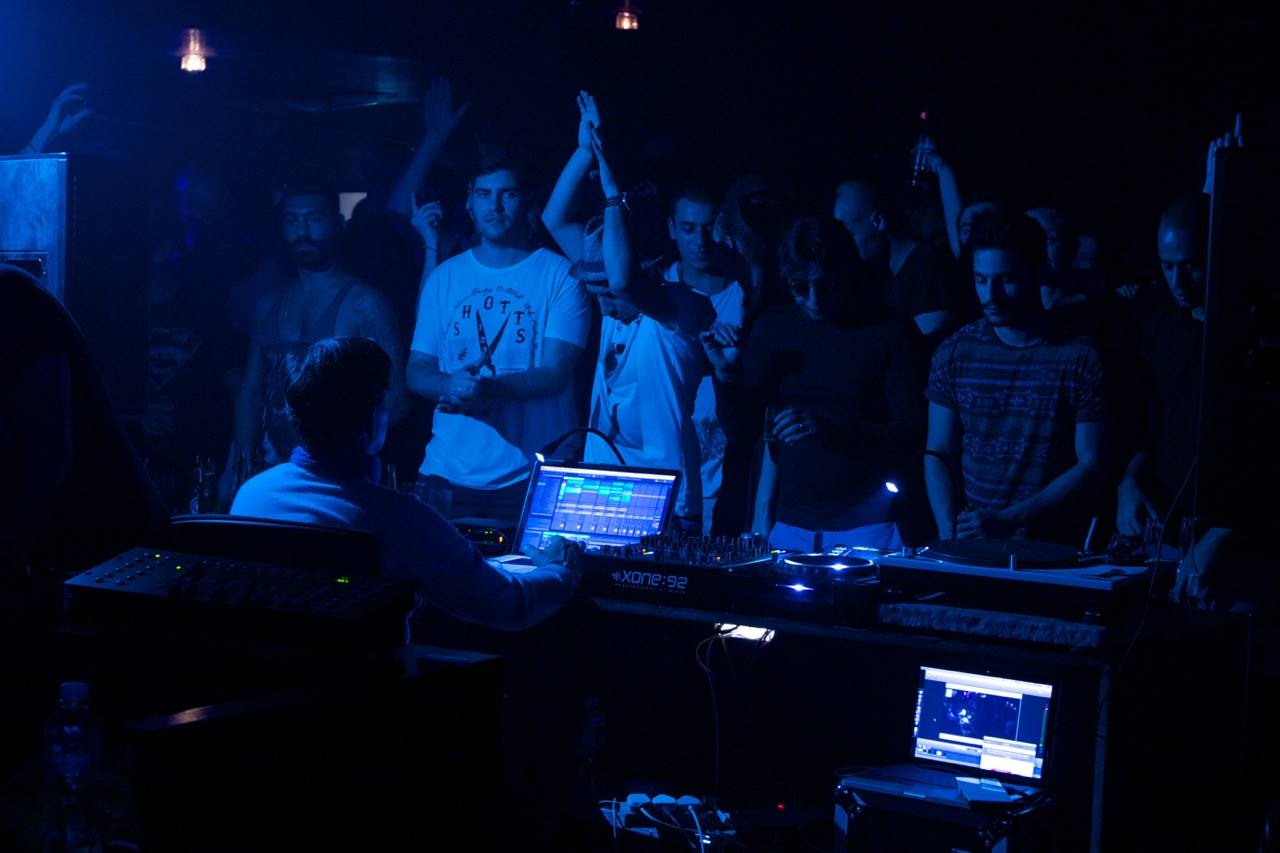 Since clubs in Dubai close by 3AM, we used to throw some special afterhours sets on a boat where we could blast the music and experience the sunrise. Hearing Guillaume & Couto Dumonts and Move D play till the morning are moments that we still all talk about.
Analog Room After Hour Boat Party with Guillaume from Kirill Fedorov on Vimeo.
One of the greatest nights in Analog Room's history was when we had the pleasure of presenting 30 Years of Transmat in Detroit. It was definitely such an honor to host such a legendary label in their hometown, and to host names like Mike Banks, Mike Huckaby, Delano Smith, Norm Talley. We were so lucky to have Juan Atkins join the stage with Kraftwerk Crew, who were in town to play at that year's movement festival. I was over the moon to be standing on the Analog Room stage surrounded by all these Electronic Music legends.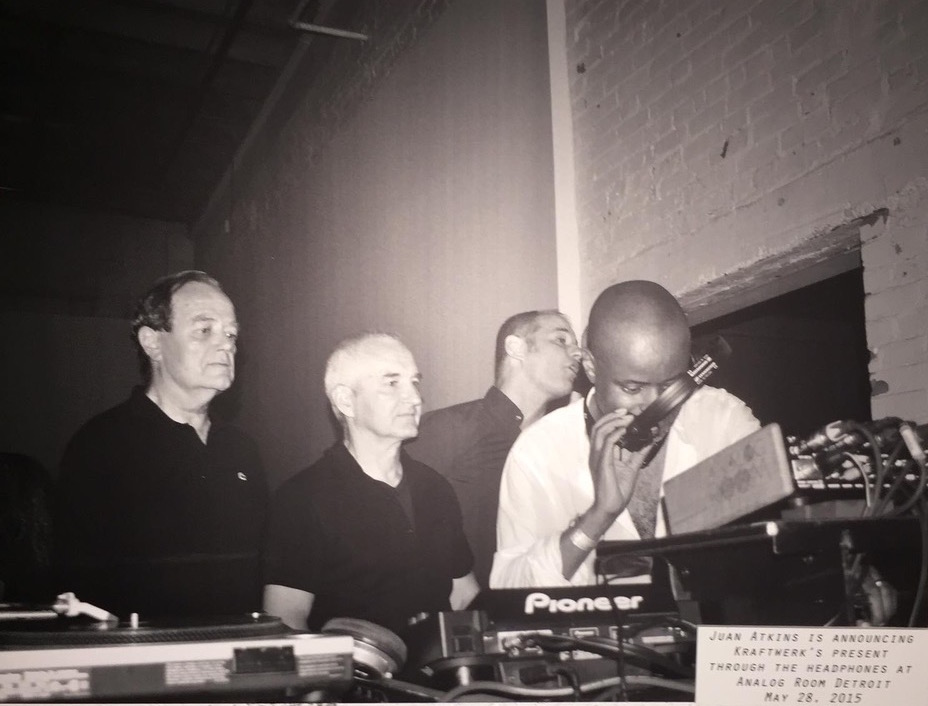 For our second birthday, we booked Theo Parrish who ended up spending three days in Dubai. The party itself was great, Theo ended up playing a seven-hour set at a venue called The Story Rooftop, where we used to throw a saturday party. It was one of the greatest sets I've ever heard, and spending that special day and night with Theo Parrish and 20 of our good friends was real.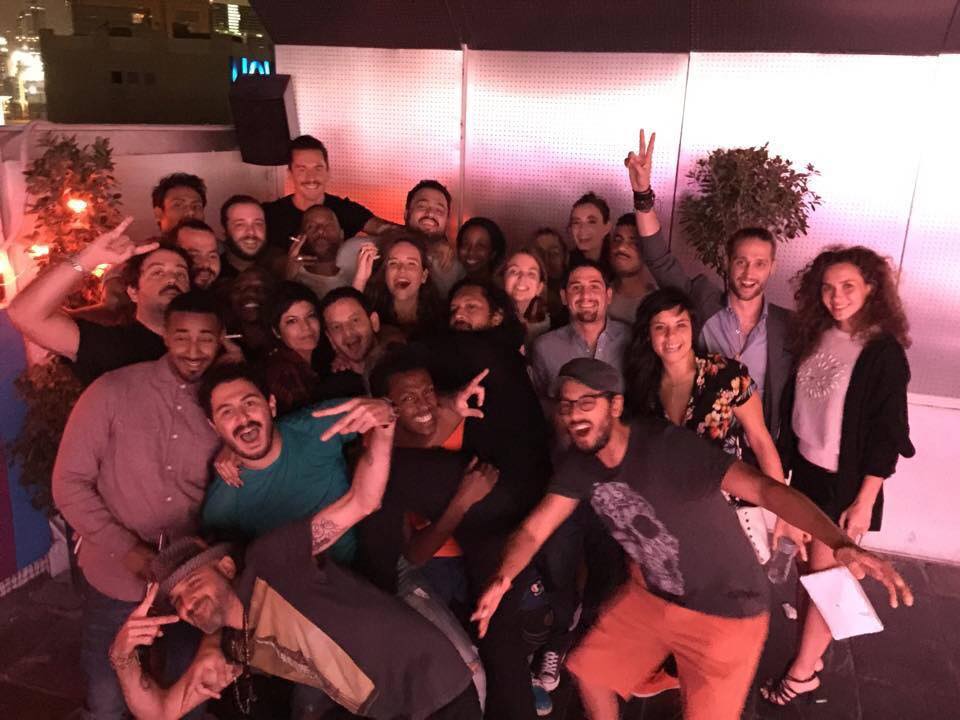 Some of the best nights we've had were ones where only our residents played and not many people outside of our circle attended. We shared many beautiful musical journeys with each other, and it's a blast to play alongside our residents, especially Siaak who I played many amazing b2b sets with. We pair so well. Another special performance was then Siamak, Salar, Nasrawi and I played a five-hour improvised set as '3 Dirhams' for the opening of Art Dubai in 2017.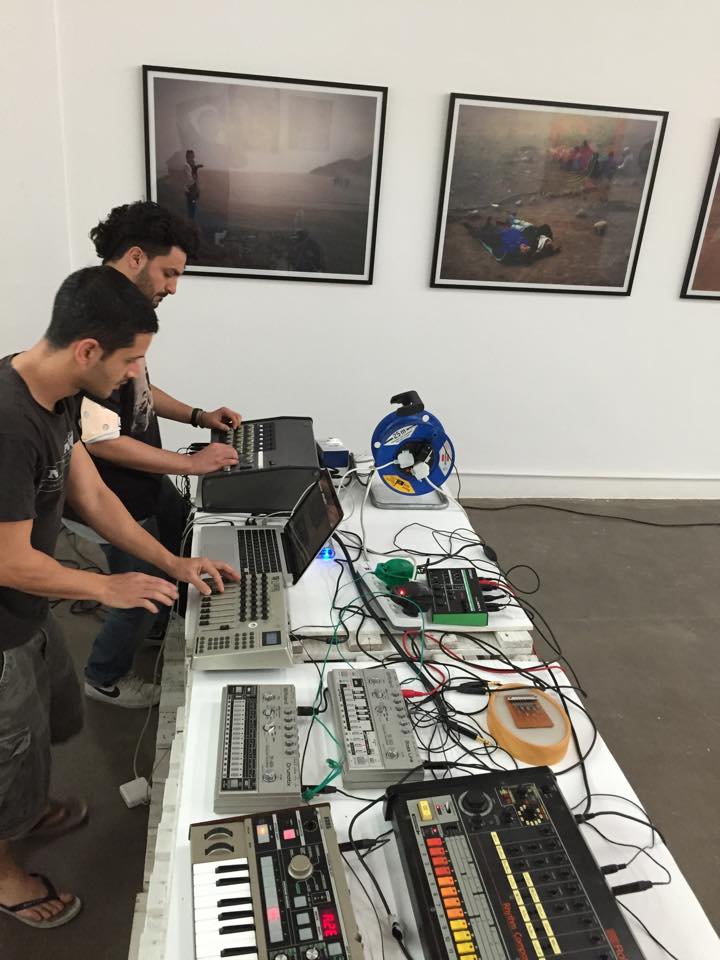 There are many more memories that aren't coming to mind right now, but I think the most important thing is that we are still going strong. Music is the passion and the culture — it's not about us or Analog Room as an institution — the culture that comes with dance music is a beautiful thing that we will keep in our lives forever. 
Since the electronic dance music industry has become much more known through the internet, we are focusing more on our own scene and the artists who generate these kinds of special moments within a scene we're building ourselves. Artists from our region are going to be booked in the West because of their taste in music and because of the purity of our local scene. 
Last year, we started our own label, Moozikeh Analog Room, and featured a Salar Ansari release, and we've got another from A Guy Called Gerald. This will be his first EP in five years, and he's doing it through our record label.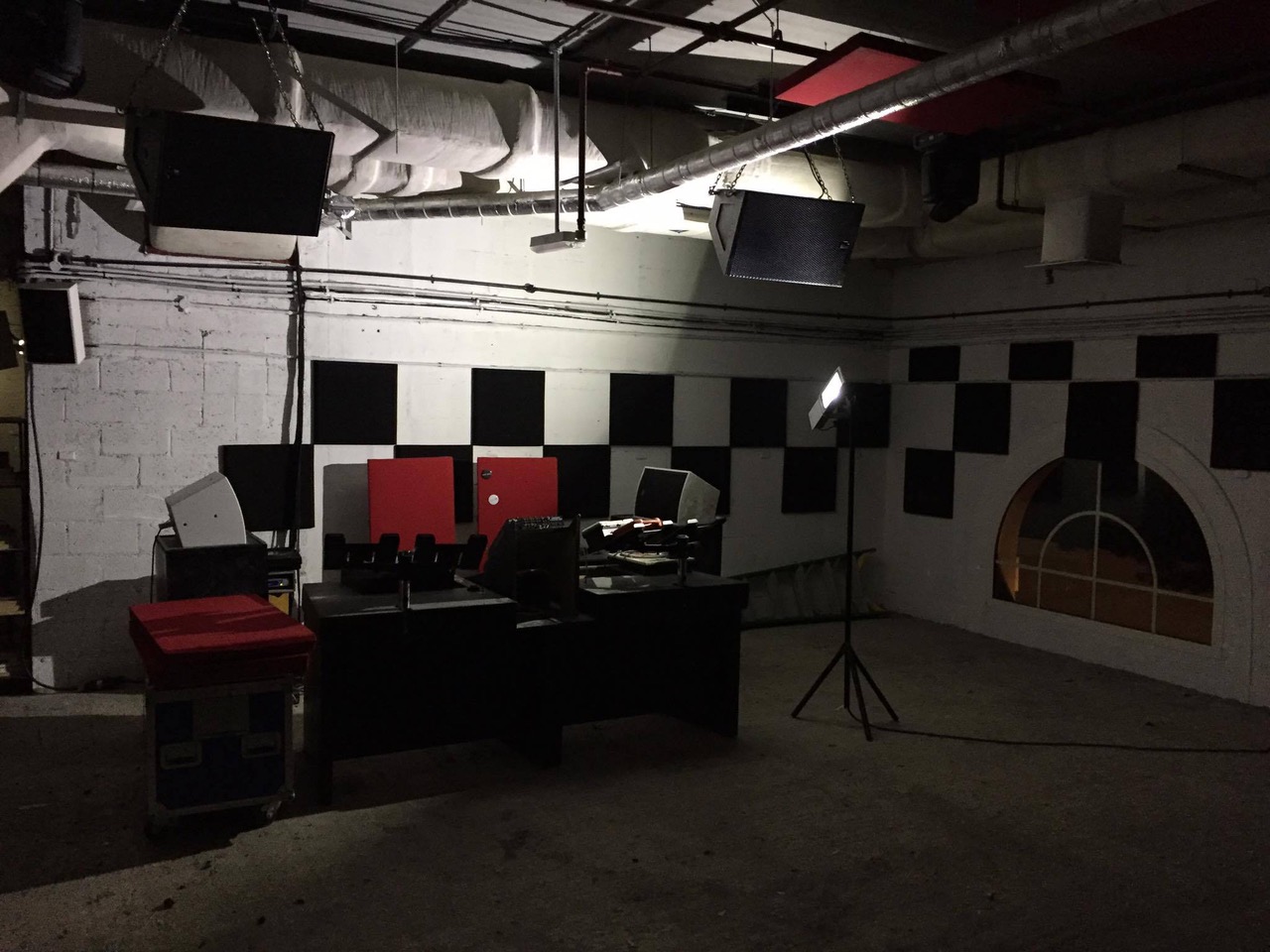 We are doing our best to keep things running until this pandemic ends. To be honest, it hasn't been all that bad during pandemic as everybody has gotten more familiar with their senses and figured out how many things we've taken for granted. We learned how to communicate more through the tools that we have, and we've spent almost a full year thinking and planning for the future. We cannot wait till things return to normal and we get the chance to operate our venue daily again. 
Over the past eight years we have worked with hundreds of artists regionally and internationally, and it's hard to mention everyone… but there are always those who made a special connection with us as, humans or artists, and become a part of our Analog Room Family: 

A Guy Called Gerald, Adam Rahman, Alexkid, Alexi Delano, Move D, Dasha Rush, Delano Smith, Evan Baggs, Frank Muller Guillaume & The Couto Dumonts, Hassan Alwan, James Locksmith, Jana Jokanovich, Jason Pinto, Karina, Kaveh Ahangar, Kerem Keskin, Kiril Fedorov, Maxime Cramatte, Mohammad Hamed, Pascal Hetzel, Patrice Scott, Paul Martin, Pier Bucci, Shaun Soomro, Sierra Sam, Theo Parrish, Vartan Kelechian.