Coffee And Film Night: "A Serious Man"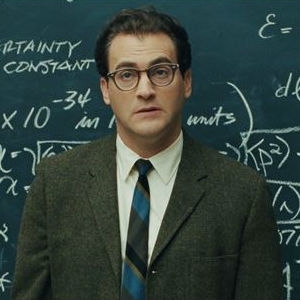 CATEGORY:

DATE:

TIME:

PLACE:

AREA:

ADDRESS:

PHONE:
Film

26/06/2016

8:00pm - 10:30pm

Room Art Space

Garden City

10 Etehaad Al Mohamin St.

0111-1188653
Back in the 60s Minnesota lived a Jewish Physics professor whose life crumbles both on professional level and on a personal one that leads him to questioning his faith. Sounds a lot like Breaking Bad, but this one is about A Serious Man. Catch the screening of the Coen Brother's Dark Comedy film that was nominated for a Golden Globe this week at Room Art Space. Minimum order is 25 LE.