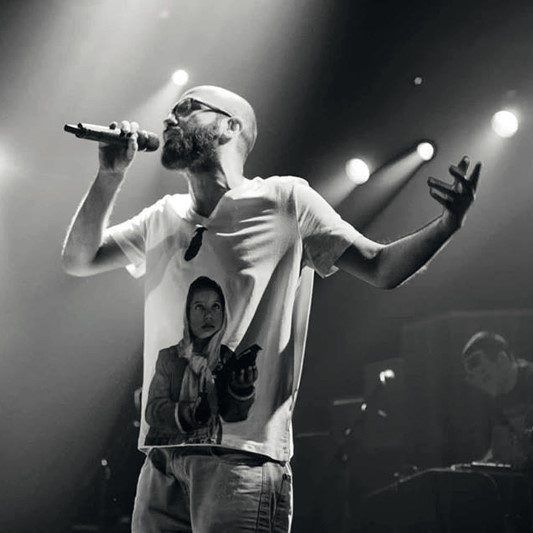 El Rass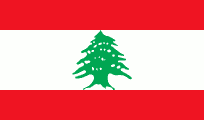 Rapper from Tripoli, Lebanon. Studied in France and worked in journalism before turning to rap, which explains his politically provocative phrasings. El Rass - The Head, or a math monk with a gnostic-jihadi twist, as he describes himself, has a lot to say about struggles in the Levant, turning his records into revolutionary anthems. Mazen El Sayed is an angry poet, drawing material from the ancient and the modern, the spiritual and the worldly. One of his favorite singers is Abida Parveen, a Pakistani singer well known for her interpretations of Sufi poetry. 
Sick beats, deep meanings and epicness, that's El Rass.
 "We are all made from the same steel," the Lebanese hip-hop artist proclaims, "but the blacksmith is rotten."