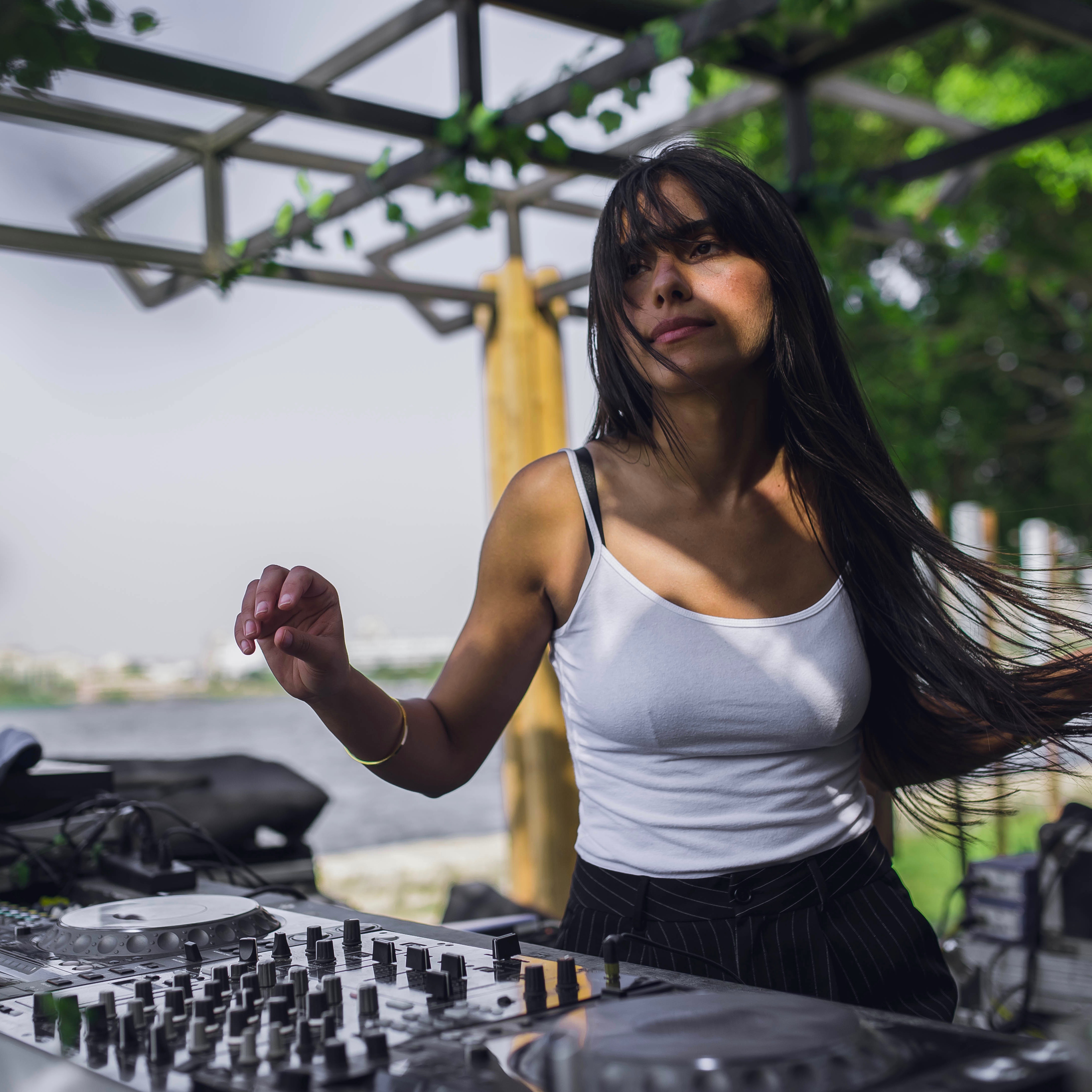 DINA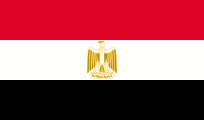 Hailing from Toronto and now living in Cairo, DINA is a rising techno star and one part of Nachtcrew – a collective fusing techno, art and 3D mapping in order to provide a totally immersive sensorial experience.
Although relatively new to DJ'ing, DINA has played alongside artists such as Basic Soul Unit, Kanding Ray and Jacques Greene and has been invited to feature on a number of leading radio shows including Rinse FM (b2b w/ Mall Grab), XX Files, UFO Club and now has her own bi-weekly show 'Boarding Gate' on station n10.as.
DINA has also become a central figure in the Toronto underground techno scene by providing local artists with a platform via her own Nachtcrew events whilst being a regular at infamous warehouse parties Kleptomania, Masquerade and 618. In addition, she recently played the season closing party for Outs:de with Chez Damier in Cairo.
With a debut EP in the pipeline, DINA has a bright future ahead and will keep pushing her own personal style of hypnotic, cutting-edge, eclectic and dance-floor ready techno…