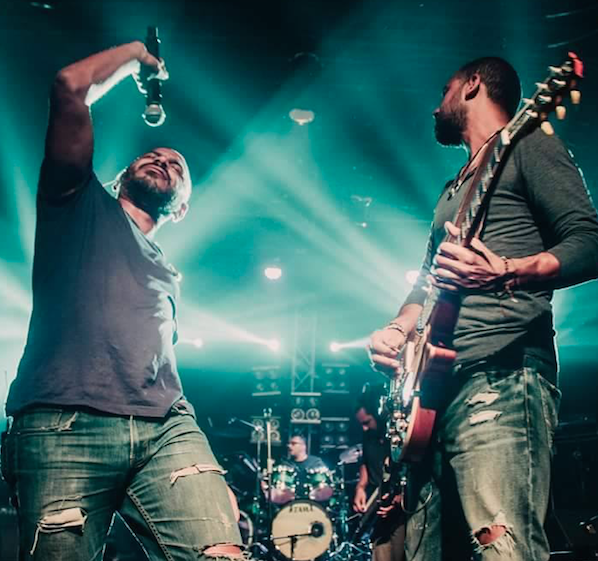 Massar Egbari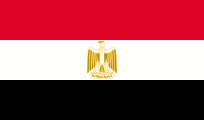 MASSAR EGBARI means "Compulsory Detour", which resembles the society we live in today. They specifically chose this title as it explains how we are expected, or rather, dictated to behave and dress in certain manners. Both, in title and in spirit, the band pokes fun at typical social norms and trends, which is clearly reflected in their music and chosen lyrics. 
You can neither call their music western, nor you can call it oriental; it is something in between, or maybe both! In one song they take you up to the western beat and lead you back to the oriental taste, something that satisfies different preferences.
Massar Egbari was founded in 2005 by 4 musicians: Ayman Massoud (Keyboards), Hani El Dakkak (Guitar & Lead Vocal), Ahmed Hafez (Bass guitar, Tamer Attallah (Drums).
Mahmoud Siam (Guitars) joined the Band in 2008