It all took place in Luke Skywalker's desert planet of Tatooine. Making a comeback after a three-year long hiatus brought on by the conniving and unanticipated invasion of The Empire, Les Dunes Electroniques returned with a third offering of sonic other-worldliness. For those requiring a non-fictional account; we spent two full days in the breezy Tunisian oasis town of Tozeur, between Les Dunes Electroniques' two arresting stages and some curious cultural expeditions. Fantasies aside, the return of the one-of a-kind music event does not owe itself to a victory against the evil forces of Emperor Palpatine (though perhaps something similar in an earthly guise). The weekend ran like clockwork. No overcrowding and a refreshing aura of intimacy. Here are our weekend highlights: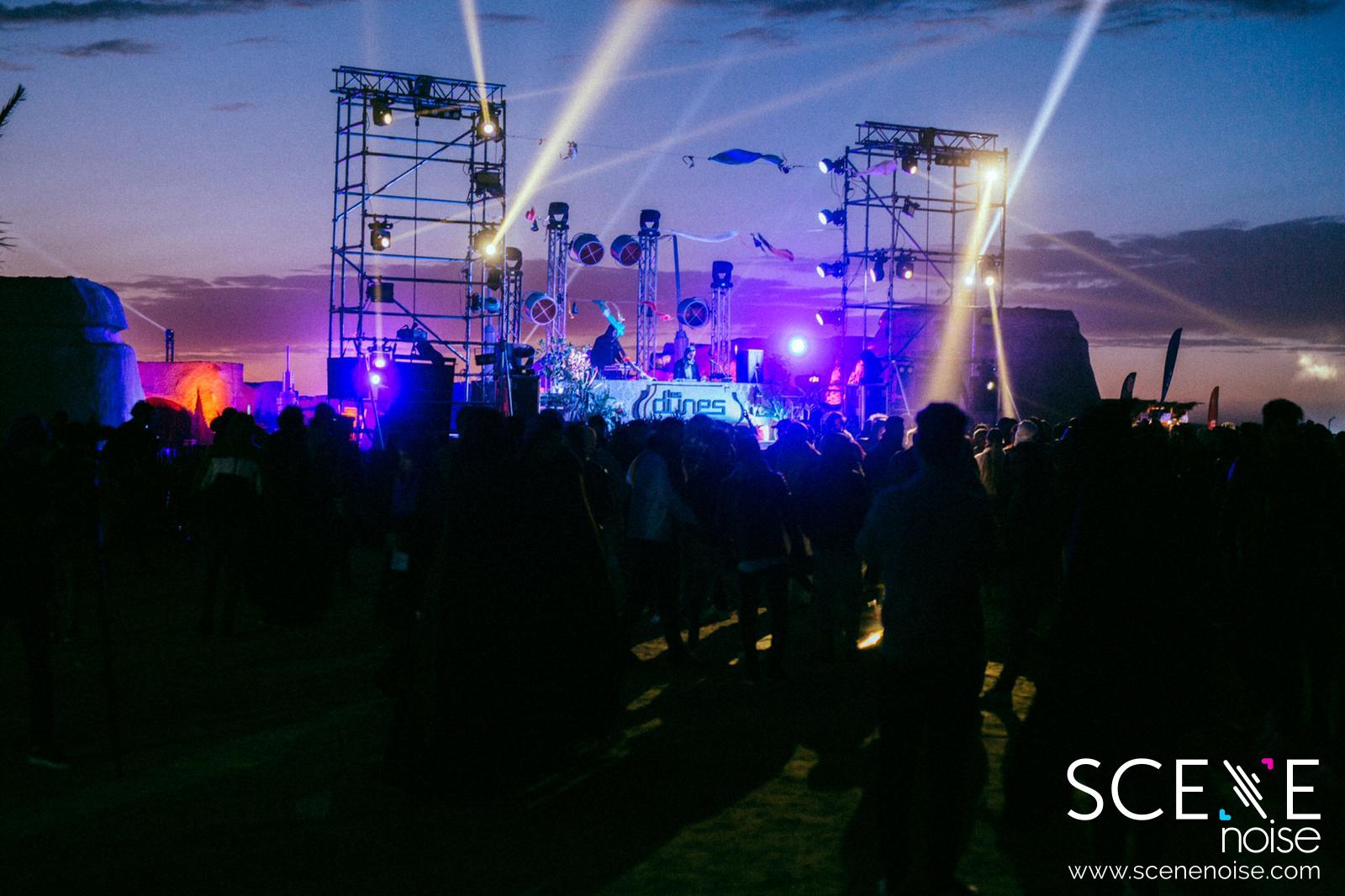 Day One: Upon arriving at Tozeur, we took part in a much-needed meditation session, guided by a shaman, before embarking on a 30-hour long sonic roller coaster. This was followed by a gourmet meal at the chic-yet-quaint Darhi House in which we overloaded on grilled fish and veg. Exhausted by our travels, we hit the sack early.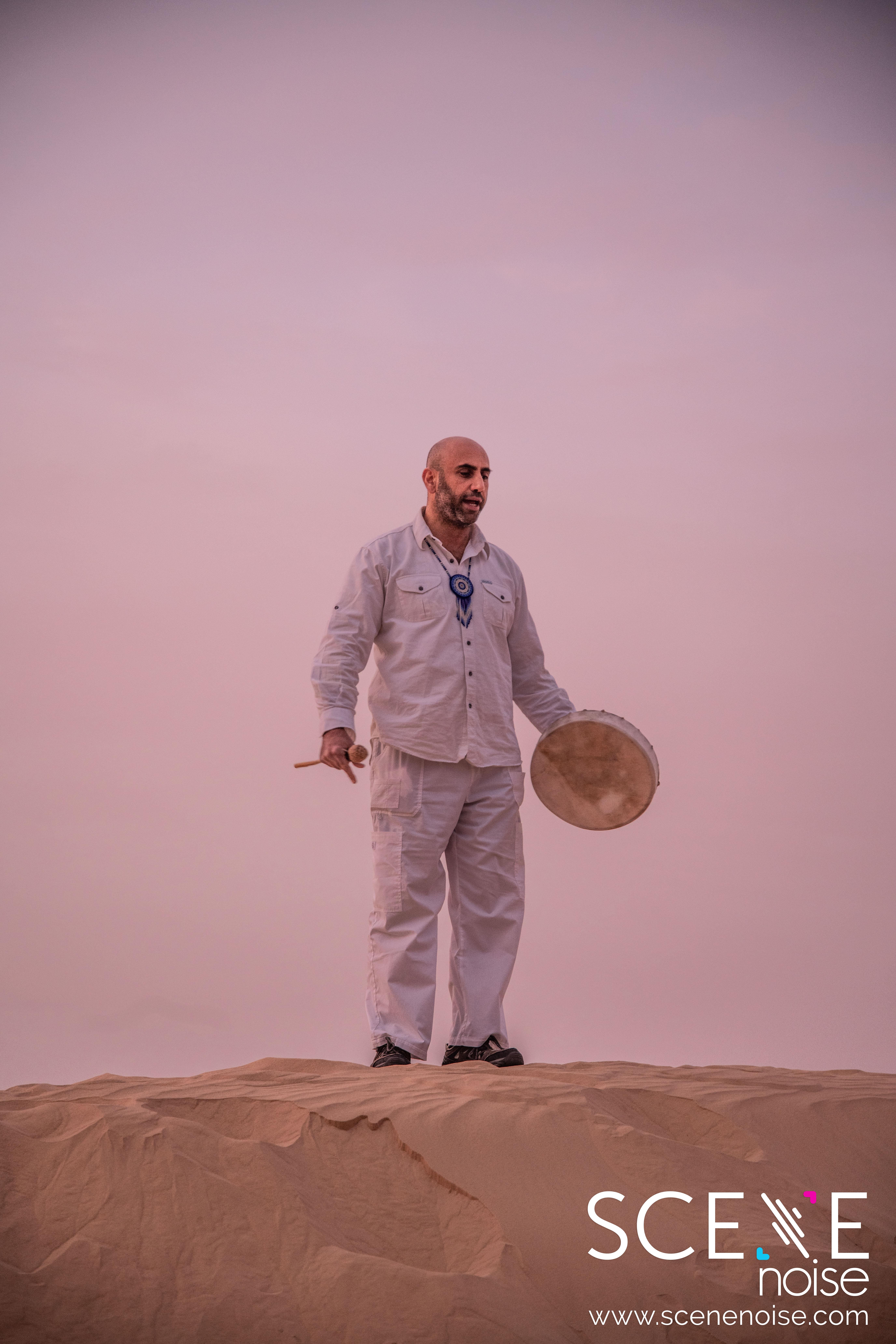 Day Two: We roamed the Palm Tree Museum (not so much a museum as a blissful palm-tree oasis featuring a couple of snakes and scorpions). Then we headed to Chak Wak where we were given a guided and somewhat trippy tour through time - initiated by frightening dinosaur models and closing on equally terrifying representations of Adam and Eve. Swiftly, we traversed into full-blown millenial-ism as we attended a wide range of the festival's lauded international acts. From the main stage: Tunisian live electronic duo Ben and Lola, German melodic-house legend Adam Port, Swiss underground trailblazer Luciano, and Germany's innovative techno artist Konstantin Sibold. From the second stage: Dutch female trance DJ and producer DJ Astrid, Paris's electronic talent De La Moon and Tunisia's genre-less Fares Amara aka DJ Shamann. Frequent breaks were taken at the on-site VIP bar in which we were served food and drinks. More food and drinks flowed by a bonfire at a nearby camp site. Bliss.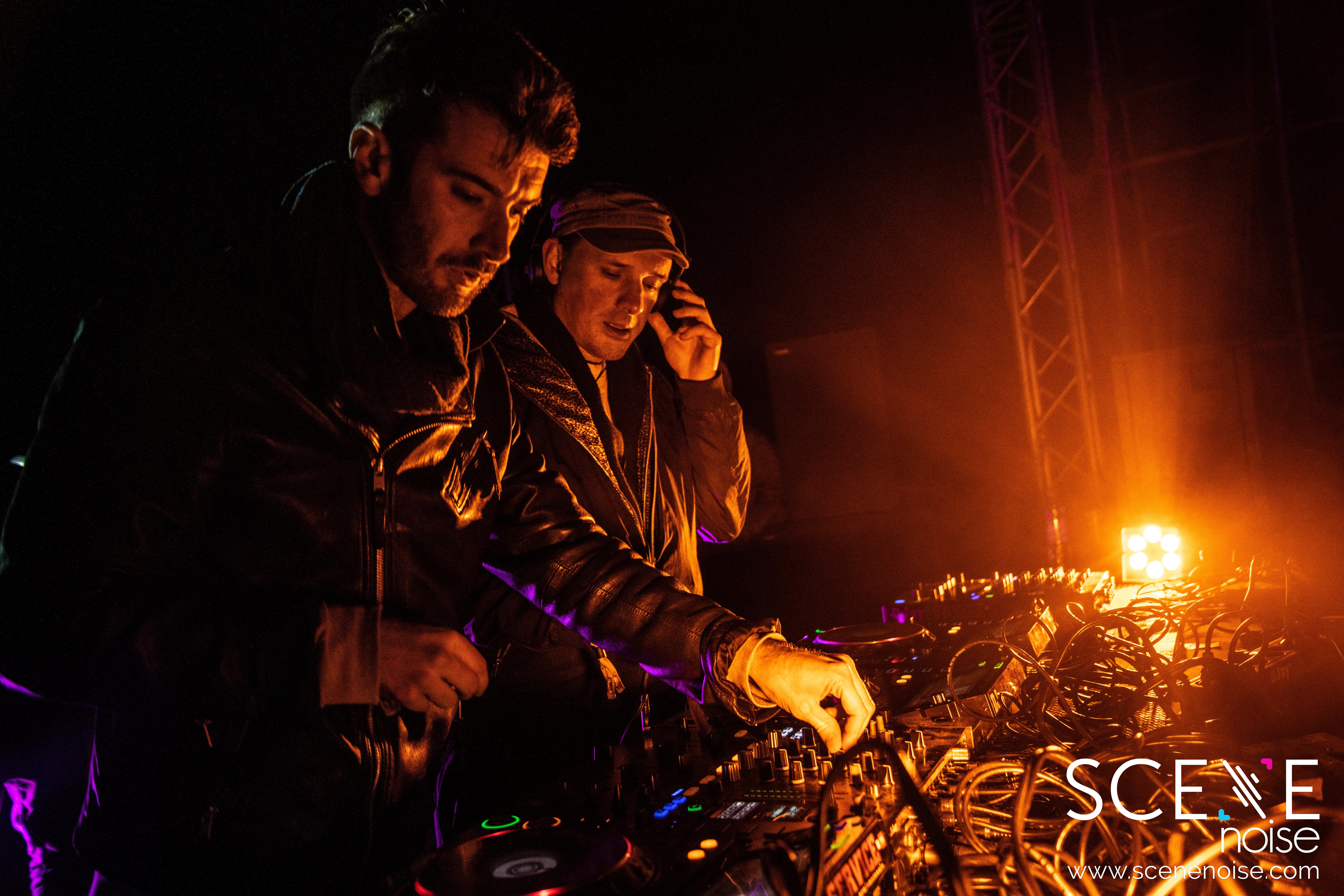 Day three: What was meant to be a bearable, nine-hour long bus journey from Tozeur to Tunis quickly turned into a 12-hour long scream fest following an engine blip. 
Eventually, we made it back to the hotel, where we took the time to soak it all in. Another 40 winks for us (literally), due to a 5am non-scheduled breakfast delivery of muffins and jam (is that a thing?). And back to Cairo we went.