Since the release of his debut album 'El Rays', Ziad Zaza's popularity has been growing rapidly, quickly becoming one of most prominent figures in the Egyptian rap scene. With his signature style, characterised by sloppy flows, gravely vocals and blunt lyricism, Zaza's exploration of drill beats has seen him tinkering with the genre, challenging himself and his collaborators to one-up themselves from each release to the next.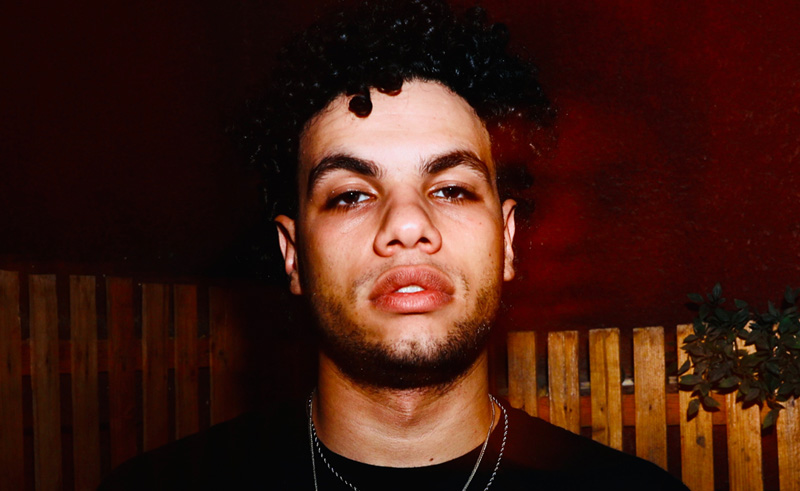 On his latest album 'Zaza Elwaseem', the young rapper has decided to venture into new territory, pointing to change as his main motivation behind the LP. Here he dabbles with genres such as mahraganat, EDM, and pop, while also providing some uptempo drill entries, which have become a staple of his sound.
The album features a long list of collaborating producers, such as Ismail Nosrat, El Waili, Riff, Dezel and Mohib Sleat, who all take Zaza into different sonic grounds, while imbuing some of their own character onto the record along the way.
Tracks such as 'El Love' ft. DizzyTooSkinny and 'Sam7iny Ya Ghalia' ft. Ali Loka show us a more melodic side of Zaza, as he experiments on pop-leaning instrumentals that make use of catchy hooks and laid-back beats. Even when the collaborating artists on the album are associated with unrelated genres, Zaza effortlessly matches their distinct styles while maintaining his own beloved charm and attitude.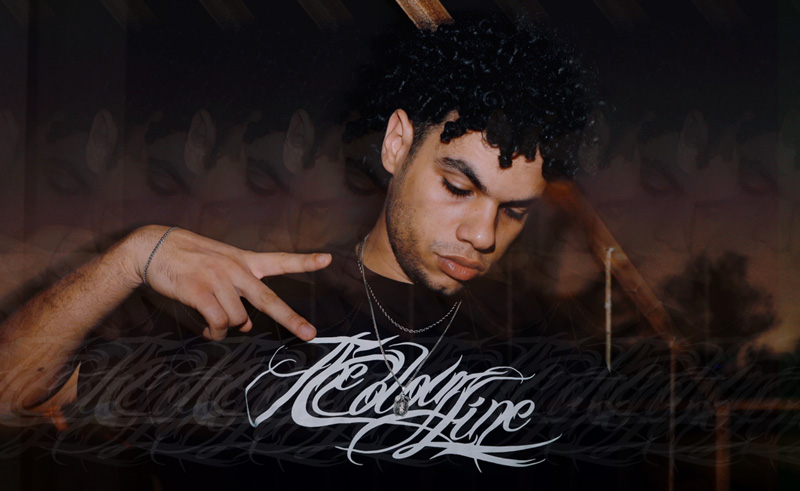 Meanwhile, on tracks such like 'El Balad Baladna', produced by El Waili, Zaza showcases his flow on an EDM inspired beat, rapping over a pulsating four-on-the-floor kick drum, complimented by El Waili's signature Arabic percussions. 'Oul Ya Baba' with Riff and Karim Osama also sees Zaza taking a step outside of his comfort zone, as he sets aside his sloppy rap delivery to fit snugly into the groove of the retro-sounding, upbeat instrumental.
But for those who are seeking Zaza's signature take on drill, the rapper also adds a touch of familiarity to the album with tracks such as 'Zaza El Wasim' and 'KK', where he reacquaints himself with the genre, this time with faster tempos, shorter runtimes, and more straight-to-the-point arrangements.
'Zaza Elwaseem' gives us a taste of the rapper's diverse musical influences and interests, and on this album, listeners can expect to be taken through a colourful and highly expressive track-list featuring some of Egypt's most impactful artists and producers today.