Since it opened its doors three years ago in Sahel, Exit it has earned repute as a vortex of, well...a vortex. This is bolstered by the fact that they are the only dedicated electronic music venue in Sahel, and that they stay open until 6 or 7 AM. This year they're totally upping their game, not only by booking world-class deep house DJs, but by renovating the safe haven for Sahel's electronic music heads and installing the first of its kind sound system in the country.
When it comes to the place itself, the Exit team thought it was time for a renovation. New decoration and setup have been installed to make all of you ravers look like a bunch of sedated horses. "A big challenge was accepted once we visited the site for the first time that included a very tight schedule and creating a new decoration concept for the night life in Egypt, and specifically on the North Coast, by combining new materials and glowing lights," said the artists Abd El Tawab El Masry and Dina El Banby.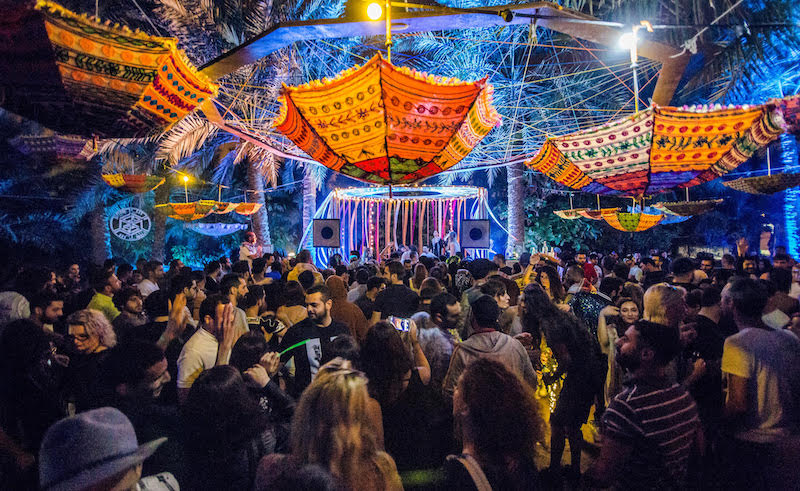 Decor aside, they introduced two new nights in their program, keeping techno-phobes in mind: Sound Topia, a live bands night that will feature Massar Egbari in the summer season opening, and Chapters, a hip hop and commercial house night by Noir Entertainment that will take place every Saturday. But that does not mean that they turned away their focus off their regular deep house night every Friday, as they'll be flying in some of the biggest names in that realm, including Nick Warren, Noir and Sabb. Their program during Eid will feature Jimmy b2b A.Salah on the 15th, Massar Egbari (Sound Topia) on the 16th and Sabb on the 17th with local heroes Abou Samra and Hafez who will be setting the tone for him. "My aim this season is to broaden up the crowd's musical spectrum. As i'll be focusing on a much more elegant selection of dance floor bangers." Said Abou Samra.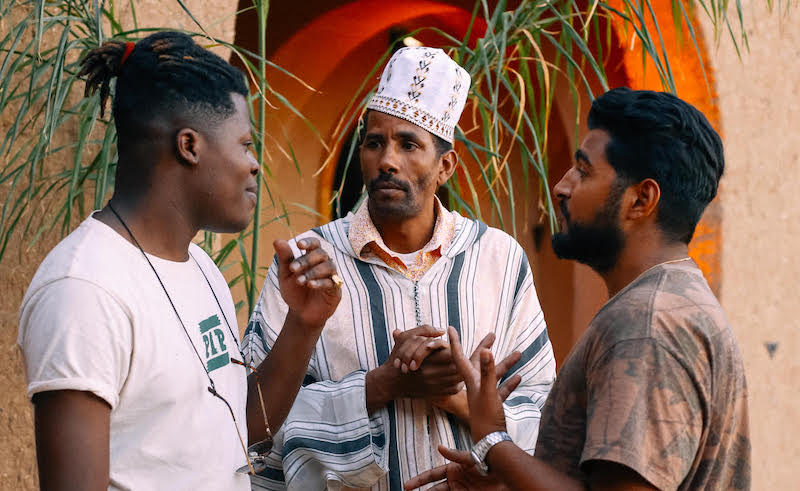 Starting July, all of the above will be supported by the world class Void Systems that will be installed in July by Red Line Entertainment. "We'll be the first venue in Egypt to install the almighty Void Speakers to turn Exit into a bullring," said Zidan, Exit's co-owner.