Launching on the 5th of September, Playground Academy is a Heliopolis-based hub for music learning in Egypt, with a focus on giving existing and future artists a platform to expand their skill set, and lay the path for a career in the music industry.
Courses will be priced between EGP 5,000-7,000 depending on the specific course and instructor, and prospective students at all levels of skill are encouraged to sign up for the course, with the only requirement being a passion for learning how to make or play music. Rather than focus on any one specific genre, Playground Academy aims for a holistic approach towards music production, though their roster mainly comes from the electronic, hip-hop or trap scenes in Egypt, and are chosen based on merit and their efficiency and ability to teach others.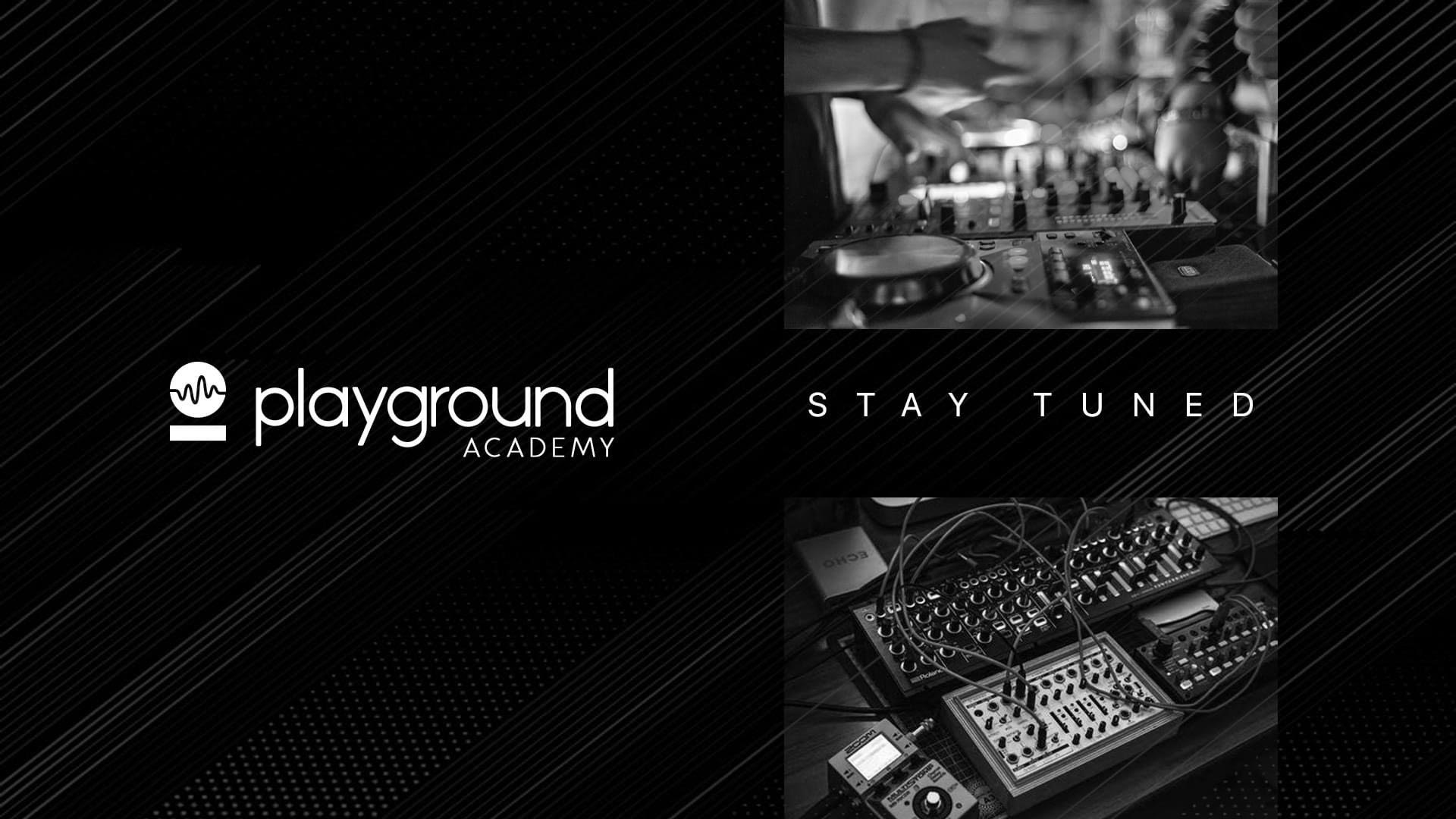 The curriculum aims to ensure that students walk away from the course with a deep understanding of the subject matter, and of the tools and skills necessary to pursue a hobby, or even career, in the music industry. There will be homework, as well a graduation project all students will be required to complete. Overall, Playground Academy aims to help students achieve a career in the music industry, whether through management, promotion, or as performers. 
Currently, sessions will be given on a one-to-one basis, with all the necessary health and safety precautions being strictly adhered to, though in the future Playground Academy hopes to be able to host larger workshops should the circumstances permit it.
Overseen by Mahmoud Zidan, the Playground Academy team is composed of operations and studio manager Osama El Deeb, and resident marketing wiz Bassel Enab. 
In speaking to Scene Noise, Zidan said: "We want to produce alumni who genuinely feel they've benefited from us in pursuing a career or even a hobby in music."
Keep an eye out for more info in the coming weeks via Playground Academy's
Website
and
Facebook
.