Amidst Dubai's  champagne showers, overpriced VIP tables, and go-go dancing shows, are a select few promoters and organisations that are trying to do things a little differently by introducing more intimate and spiritual musical gatherings to the grandiose metropolis of the Arabian Gulf city's nightlife scene.
One of the festivals catering to this art-seeking community is Kaynouna, which, over the years, have been leading the winds of change, particularly last year with The Circle Festival, which saw them in household names in the deep house scene such as Nico Stojan and Milo Häfliger, who played musical textures over rolling grooves, that lifted the crowd into a spiritual state of being, with the help of the festival's hip production.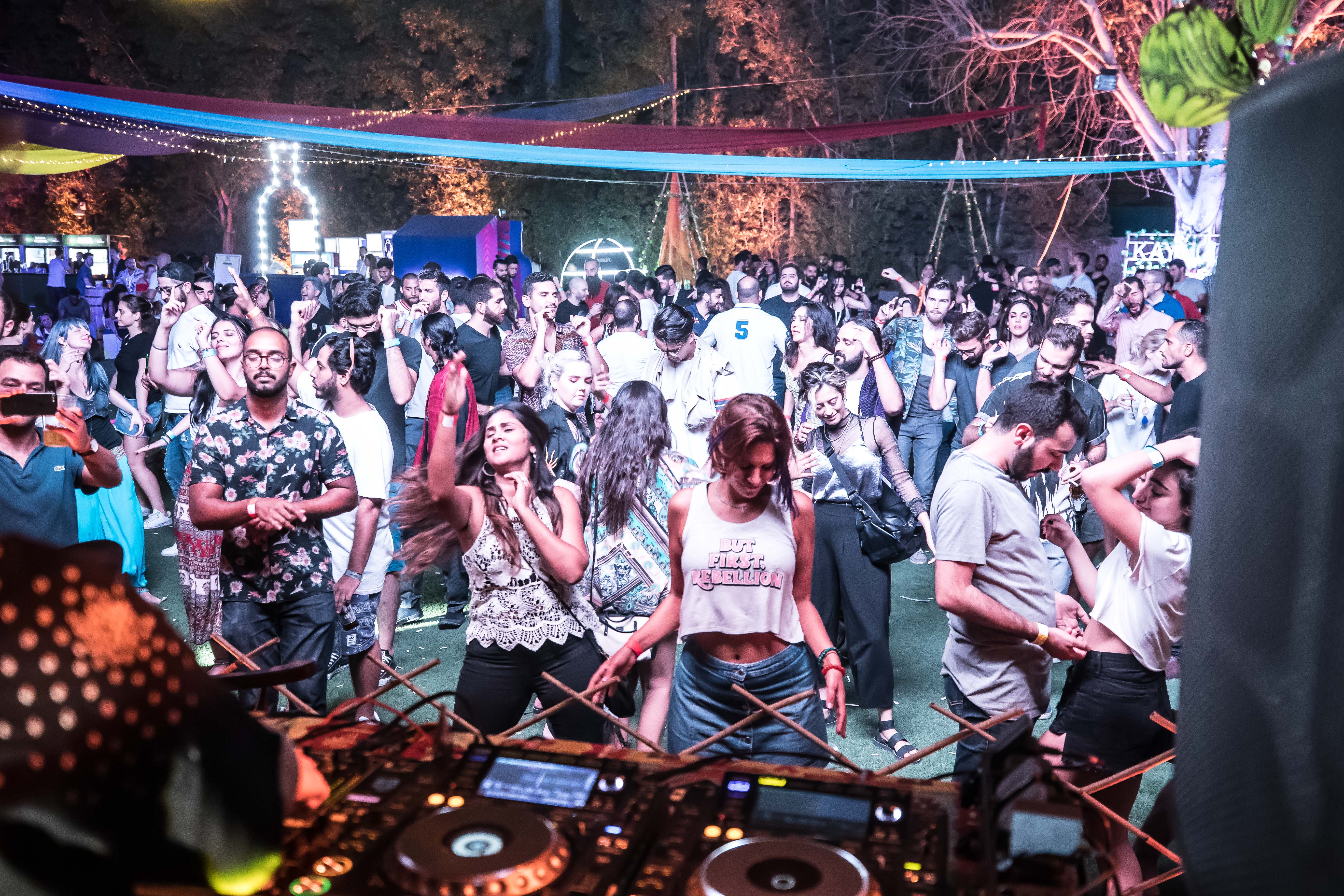 This year however, Kaynouna are topping last season''s edition, with a comeback on November 2nd, labeled 'The Art Of Chilling',  that, as one might rightly assume, is as much about chilling as as it is about partying. 
"To chill doesn't necessarily mean to be laid back. To chill is to be free of thought, concerns and judgement. To allow yourself to be you and others to be themselves without judgement." This is why they're curating a multi-sensory experience encompassing the sonic, visual and meditative aspects of a festival alike. Think killer line-up, soothing art installations, group meditation workshops and festive games in The Secret Garden at Jumirah Creekside Hotel. What more could you ask for?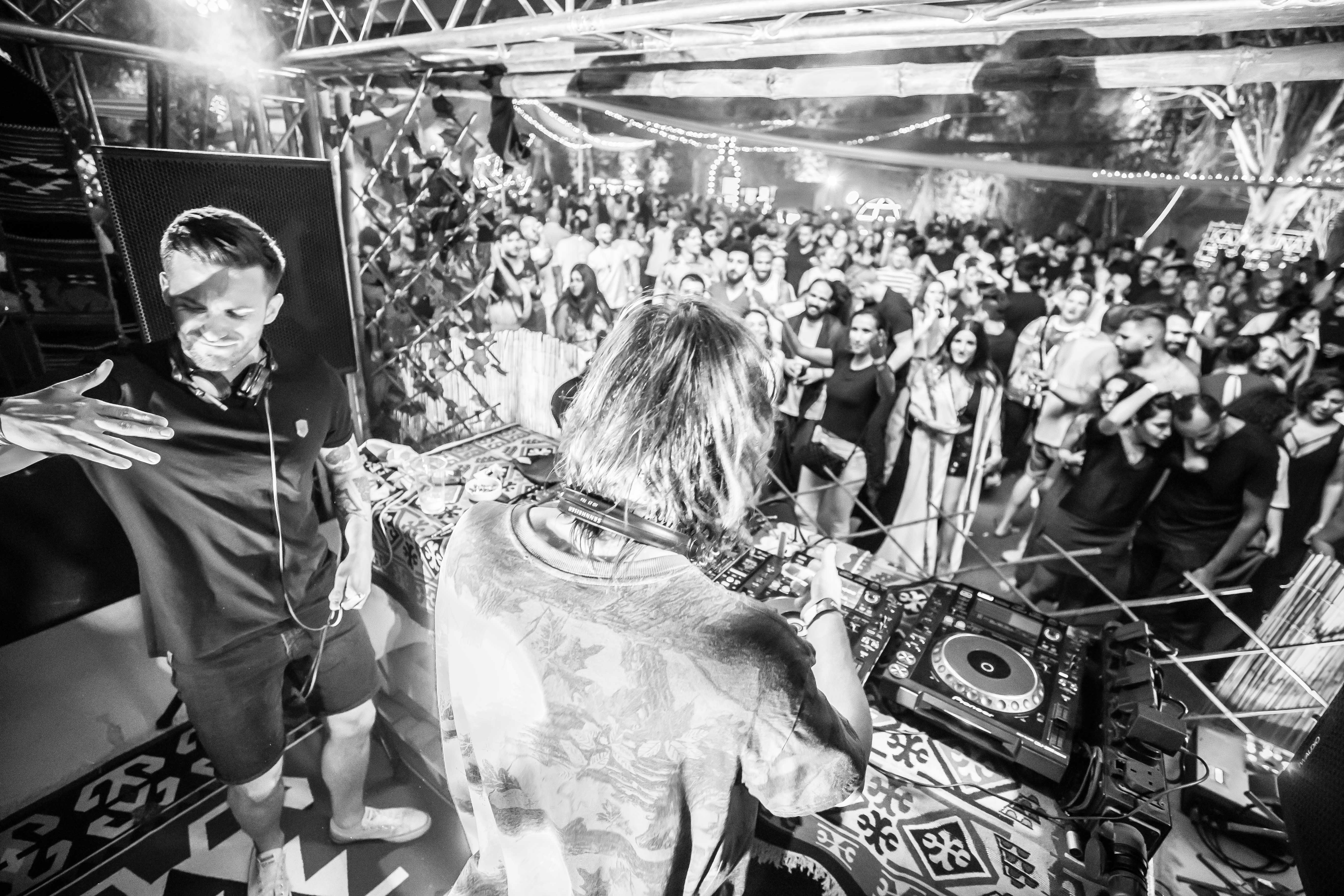 On deck duties, Kaynouna are flying in German deep house legend Matthew Dekay and Armenian downtempo maestro Armen Miran, who will be headlining the night. Supporting them are French duo Pandhora, who will be playing a live set, Patrik Khach b2b Sarkis Mikael, and local heroes Dawa and Ayash.
Mal Vecino, will be providing LED and 3D mapped art installations and structures, and Blank Canvas Community will be in charge of providing a 3D cube structure that will act as an open canvas for people to contribute and paint on.
The organisers behind Kaynouna aim to "please the music lover, the dancer, art enthusiast, the aspiring yogi, the food lover and even the lazy one in the bunch." We won't argue with that.
For reservations, contact info@kaynouna.ae or call 
+971 50 355 2268.