A few months ago we saw the emergence of a new event series in the Egyptian music scene: Fractal. They kickstarted their debut season in a strong way, booking Dekmantel's prominent Dutch artist Makam, and the infamous Panorama Bar's Ryan Elliot, who is one of the household names in house and techno. They are coming back again this weekend with a sexy, intimate season closure.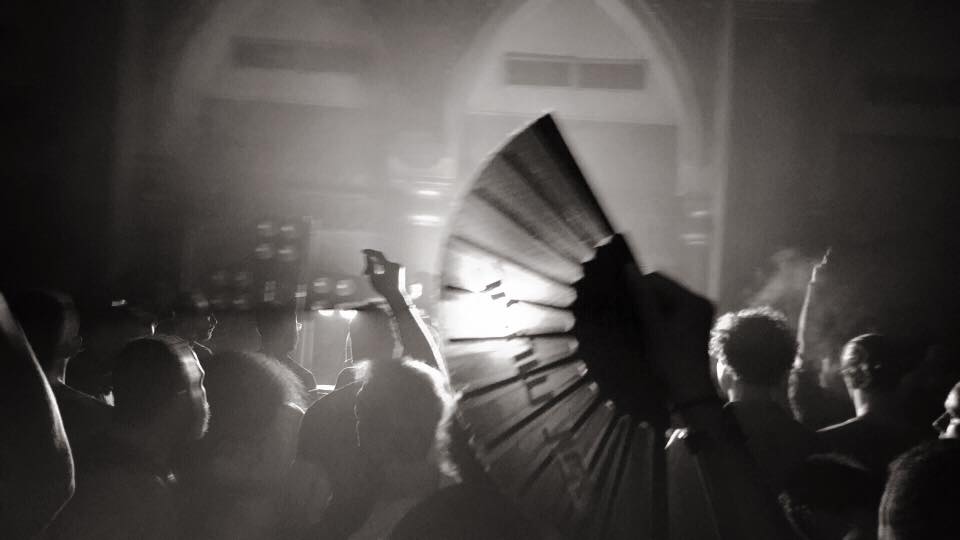 This time, Fractal won't be following the dark room model like they did in Shahrazade and CCC Floor 18. Going sky high, they'll be taking over one of Cairo's rooftops, recreating an intimate '70s spring day in Los Angeles. There will also be a special art installation to spice up the place and Vecchio will be selling their signature vintage shirts. What's better than chilling under the sun and making a barbecue to the freshest house music?
On deck duties will be none other than Pender Street Steppers, the fresh duo coming all the way from Vancouver to fill out the place with their joyous house music. Joining them behind the decks will be Cairo's latest favorite spastic DJ Gahallah, ever adaptable Baher, and Fractal's co-founder MDJ.
So put on a vintage outfit from your dad's closet and bring a ketchup bottle with you because there will be burgers and hot dogs (yummy).
Reserve your spot here as the number is limited.
Keep up with Fractal's new events through their Facebook group.