Dounia is one of those artists who radiates confidence, sensuality, and depth without trying. Her career began first on SoundCloud with demos of acoustic RnB songs about ex-boyfriends and her real-life experiences. Her unique RnB/HipHop fusion, raspy vocals, and penmanship soon garnered the attention of platforms like COLORS x STUDIOS, who brought her in for a performance of 'How I See It' in 2018.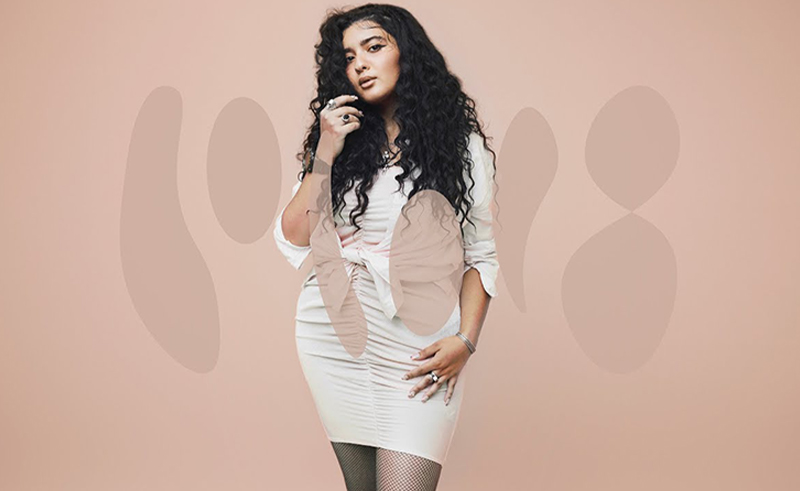 Since then, Dounia has acquired a passionately loyal fanbase – even while remaining independent. Though her music has always been empowering with singles like 'Rich Girl Mood' featuring Kehlani, Dounia's sound and writing have recently submerged into the vast stream of elevated consciousness and spirituality. Her social pages are dedicated to championing self-love, spiritual awakening, and creativity. Every element of her music is wholly Dounia – creating her own cover art, visuals, and writing, performing, and sometimes producing her own songs.
The Queen-based artist's first single of 2022 takes us through a conversation with a love interest. Whereas most romantically inclined songs express love for another, Dounia's version of a love song is expressing love for herself – and inviting her partner to share in it. 'love me or i'll improvise' entices listeners into Dounia's blessed world of strength, self-awareness, and higher consciousness.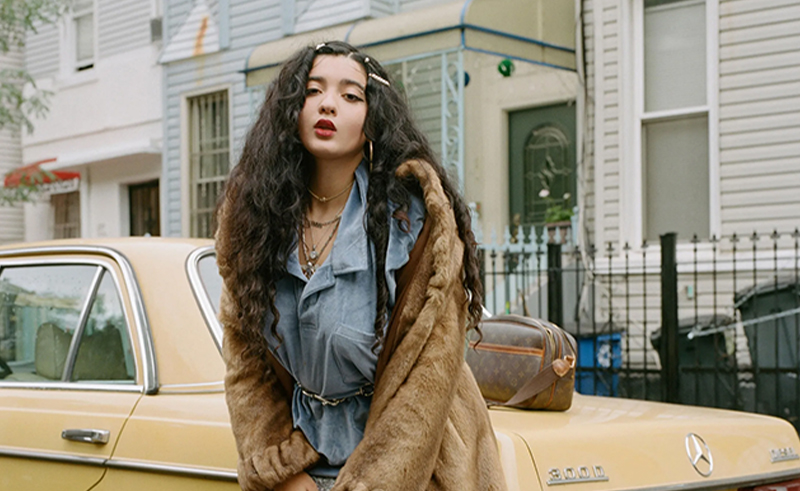 Producer BEN10K's sultry RnB instrumental is Dounia's playground. She croons over the beat with immaculate flow in all her Dounia-esque raspy glory. It's clear that the artist has honed her skill with technical precision – the songwriting is flawless. A catchy melody is punctuated with deceivingly simple lyrics – though the depth won't be lost on you after a few listens.
The song came accompanied with a classic Dounia-style visualiser. Homemade and authentic, we see Dounia in her element at home. It's clear that her artistic vision is to allow her fans inside her mind and space exactly how she sees it.