Music jaunts in Cairo do not have to be limited to nights out in our favourite Cairo bars, or to the beloved but oft frequented Cairo Jazz Club and Zigzag. These are our picks for the best contemporary music venues in Cairo; not only are these venues great spaces to enjoy live music, they are also cultural hubs that help maintain traditional culture and promote the art scene in Cairo. Whether old or new, these venues serve to preserve and foster existing Egyptian cultural traditions. 
The list we've curated below provides you with an opportunity to navigate a different Cairo than the one you're used to.
El Geneina Theater
El Geneina Theater is one of the few places in Cairo that hosts outdoor festivals and musical performances. Located in Al-Azhar Park, the semi-open air space is a perfect spot to enjoy outdoor live music for a modest fee. This is an opportune time to check out this venue given that its annual season starts in April and finishes in November. El Geneina boasts a selection of diverse artists that range from regional to international artists and bands. Their goal is to give a platform to an eclectic group of artists from different backgrounds. 
Follow them on Facebook for more info.  
Darb 1718
This contemporary art and culture center aims to present local and international contemporary art. The Fustat located venue is surrounded by Amr Ibn El 'Aas mosque, the Babylon Fortress, the Hanging Church, and the Coptic museum, which adds to the authentic feel of Darb 1718. The space is composed of two stages, two art galleries, an outdoor cinema, a studio, as well as workshop areas. 
Check their Facebook page for a full list of events.
Room Art Space
Room is a multi-purpose art space located in Garden City. In addition to hosting live music events, Room offers dance and theatre performances, film screenings, drum circles, and basically any form of artistic expression. They host events almost on a daily basis, and their intimate setting gives you a chance to interact with the artists. Room is the place to frequent if you prefer intimate music venues to larger ones. 
Go to their Facebook for more info.
El Mastaba Center for Egyptian Folk Music
As the name promises, El Mastaba provides a space for discovering and promoting Egyptian folk music. They host four concerts per week, and their website reports that they wish to pioneer social change through the arts and that they see Egyptian traditional music as one of the biggest factors that hold communities together. El Mastaba seeks to showcase the diverse nature of Egyptian traditional music. 
Visit their Facebook page for a full list of events.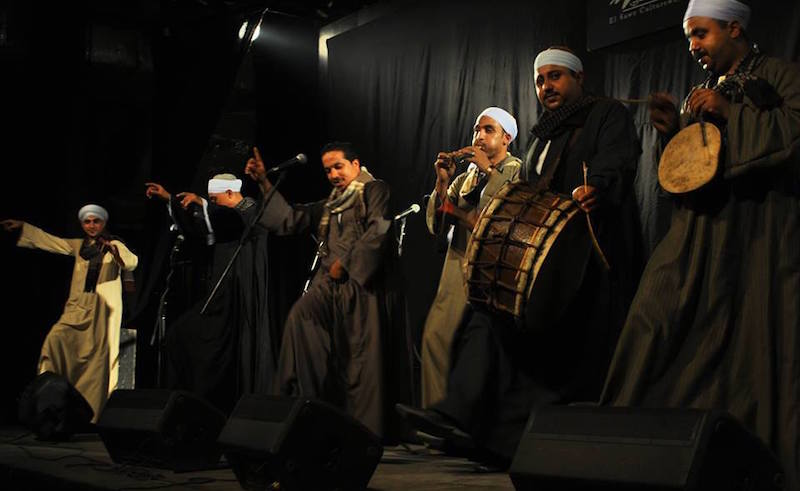 Cairo Opera House
The main contemporary music venue in Cairo. Situated in Zamalek with its distinctive architecture, the Cairo Opera House boasts an impressive array of seven theatres, a music library, an art gallery and a museum. Their performances include ballet, opera and symphonic works, in addition to contemporary Egyptian music. 
Check their page to know about their coming events.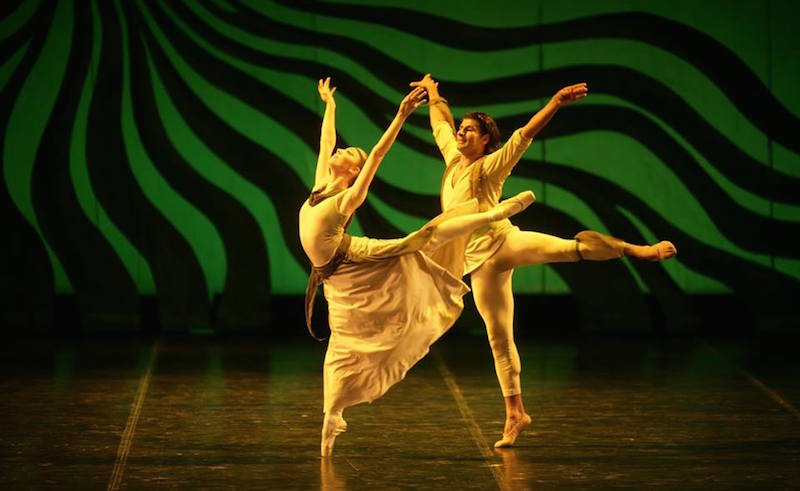 The Egyptian Center for Culture and Arts - Makan
Founded in 2002, the Egyptian Center for Culture and Arts, or Makan as it is commonly known, aims to promote the Egyptian cultural scene, contribute to dialogue amongst different cultures, and present Egyptian arts to a wide audience. Situated in downtown Cairo, Makan is fairly accessible to music aficionados. It regularly hosts the Mazaher Ensemble, a local zar group. 
Check out their full list of events on their Facebook page.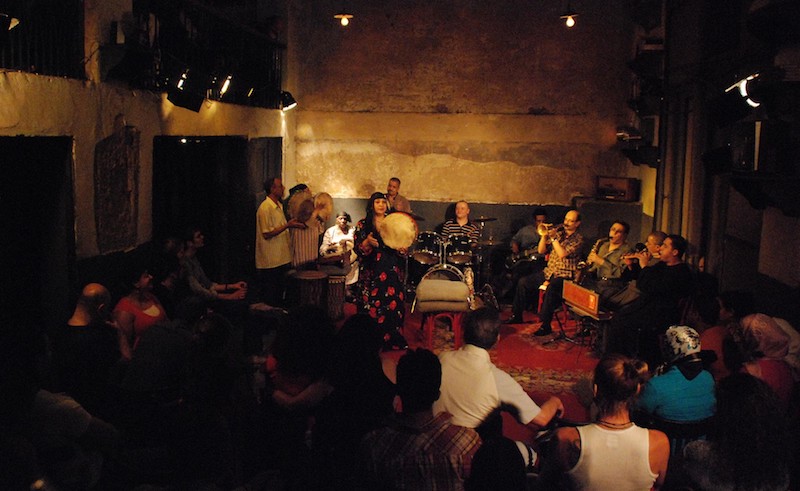 3elbet Alwan
3elbet Alwan is a quite cozy artistic venue located in Maadi. It offers local musical acts and film screenings amongst other things, perfect for a laid back weekday. 3elbet Alwan's focus is on promoting artistic expression whether in musical form or otherwise. 
For more details, visit their Facebook page.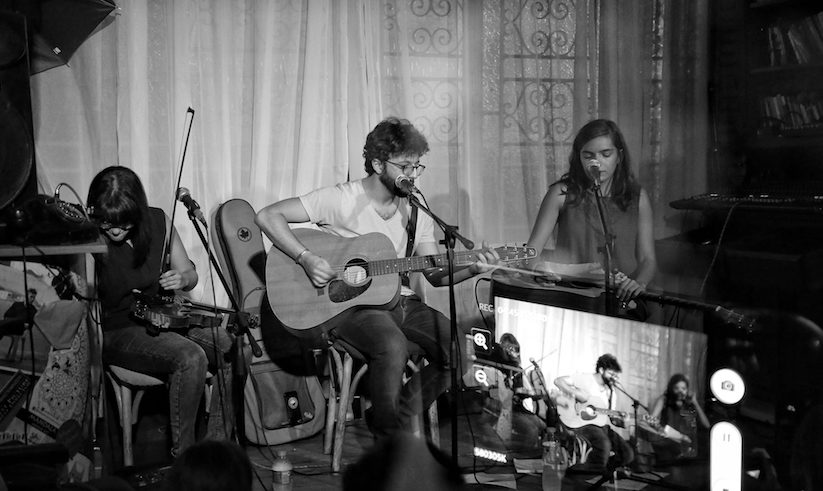 El Sawy Culturewheel
This popular culture center, riverside in Zamalek, organizes hundreds of musical events every year, including jazz, musical theatre, cover band performances, full day metal festivals, and traditional Egyptian music among a lot of other art-based activities. El Sawy is a reliable venue if you're on the lookout for a night of live music. 
Check their Facebook for a full list of events.