When you listen to a good track, it evokes something in you that can't be described. The same principle holds true to an excellently produced podcast— especially when it's meshed with music. Music podcasts cover an array of topics, and allow you to absorb knowledge with virtually no effort and in very little time. Go behind the scenes with up-and-coming artists, discover new talents, or learn how to break into the business with these 10 music podcasts from the Middle East for your ears only.
Dom Tak
Telling the stories of Arabic music, this podcast series takes you through every genre of music practiced in the region. Produced by Sowt, the same entity which produces sociocultural podcasts Eid and Masaha, the podcast tells us about those who played a part in shaping the Arab world's musical history, and those who are adapting newer, foreign genres to it. Click here.
TAQS.IM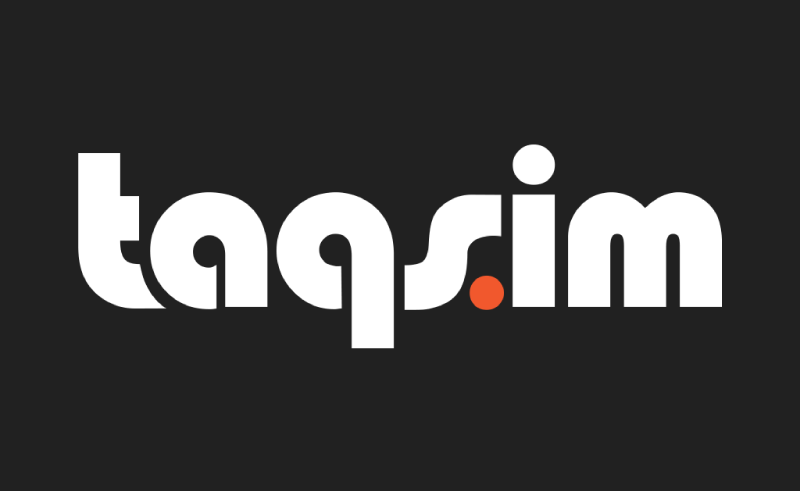 Founded by TAQS.IM, a resource for Middle Eastern sound libraries, learning tools, among other things for music connoisseurs, the self-titled podcast delves into Arabic, Assyrian, Balk, Kurdish, Persian, and Turkish music, performances and discussions. Click here.
Hiya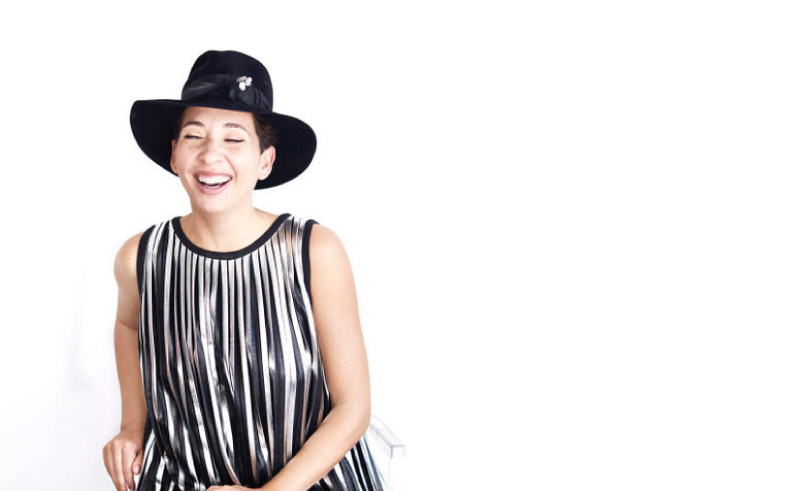 Hosted by Shirine Saad, Hiya is the all-female music podcast that brings on some of the most unique and eloquent women in the Arab music world. The series consists of interviews with a variety of artists from different genres, including Zeyada, rapper Felukah, Aya Metwalli, Meryem Saci, among others. Follow Shirine Saad for more.
Buckle Up with Big Hass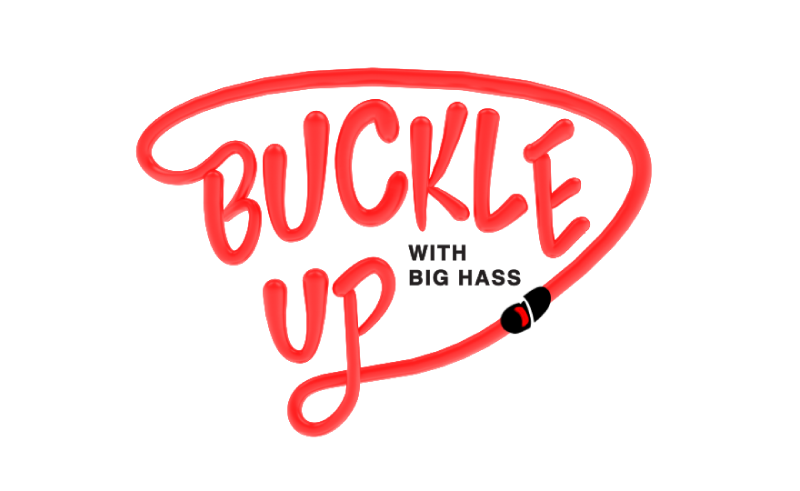 Hosted by Hass Dennaoui, aka Big Hass, Buckle Up is a podcast series of interviews with musicians and entertainers about their work. There's just one catch— they're also on a drive. It's kind of like James Corden's Carpool Karaoke a la podcast. Click here for more. 
#OHFTW
Lebanese-Canadian Allan Chaaraoui (of Lazzy Lung fame) goes live with who he describes as the most "gnarly and electric" guests from a variety of industries, with many of his interviewees being musicians from Beirut and beyond. Available wherever you listen to your podcasts. Click here for more on the podcast.
Electronic Music Man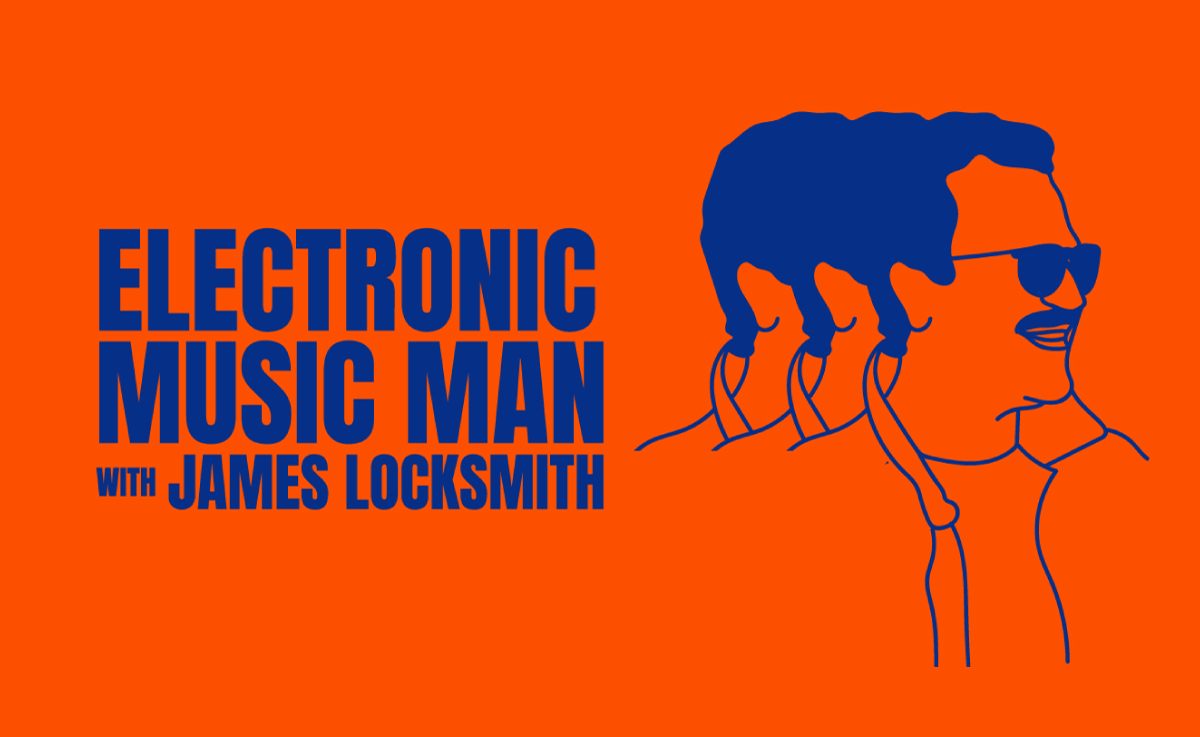 Hosted by James Locksmith, Electric Music Man is aimed at young men aspiring to advance their DJing careers or work in touring, events, music curation, and talent broking. He breaks down tools, methods, tactics, and resources to help you navigate the electronic music business and brings on experts from the Middle East. Find out more here.
3ally El Mazzika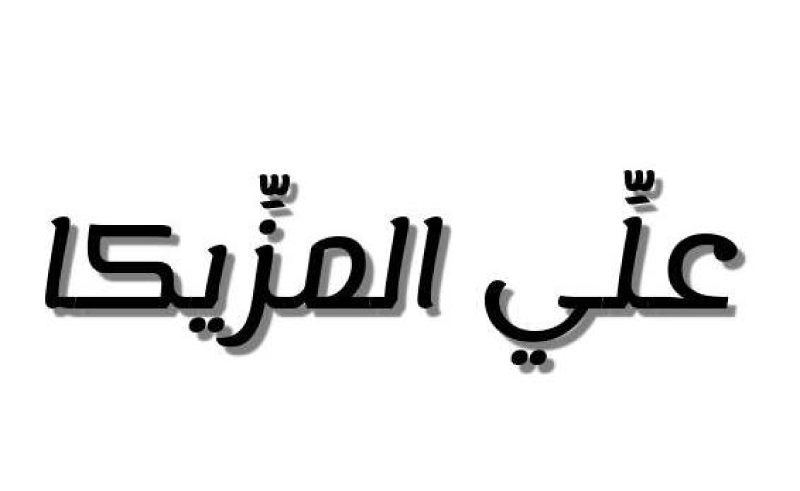 This Egyptian podcast hosted by Mohammed Mashaly takes on a different mood with each episode. Listen to Arabic songs, chat about them, and get access to exclusive playlists curated by Mashaly. Find out more on the podcast here.
Wallah Miaow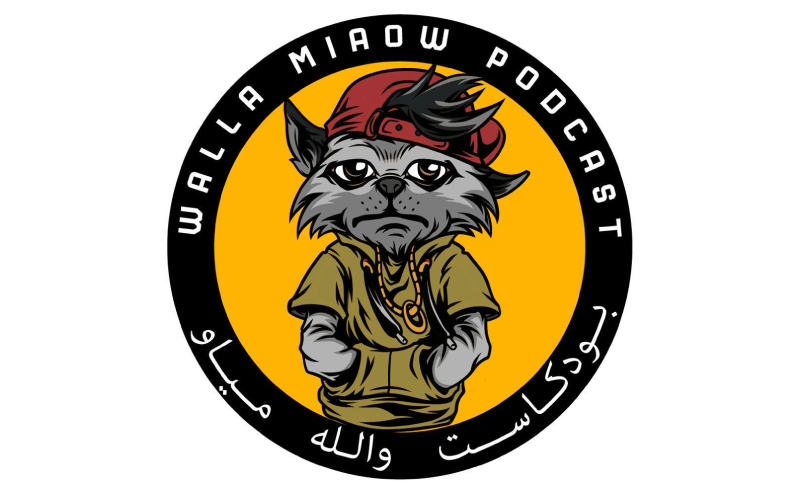 Abood Aladham takes on some of the region's up-and-coming musicians and change makers and talks us through the business of music in the Middle East. The Jordanian show's episodes are a series of interviews that take you through genres, initiatives, collectives, and different jobs in the industry. Follow the podcast here.
Radio MelaMim
This Iranian podcast series discusses independent music exclusively. Each episode aims at introducing underground artists and bands, focusing particularly on rock. Radio MelaMim started operating as an independent media entity in January 2018, and has since added several other podcasts to their roster. Head to the podcast's official website for more.
The Music Elevator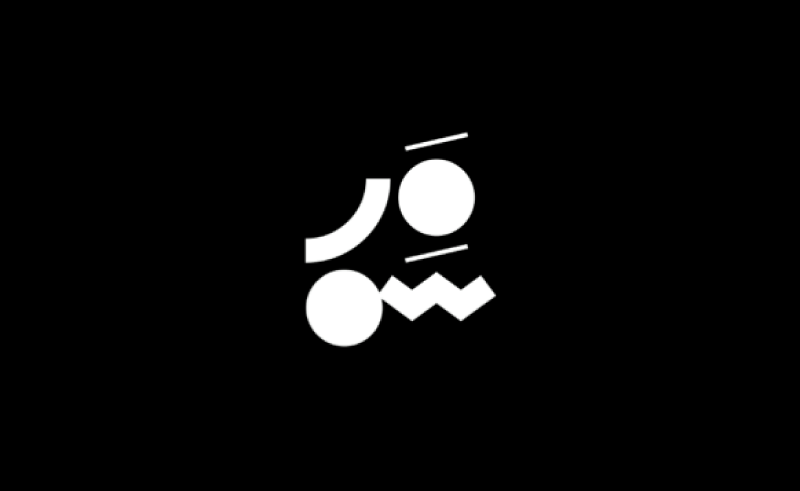 Hosted by London-based concert organiser and cultural platform MARSM, The Music Elevator brings on some of the finest independent artists from the Arab world including Ghalia Benali, TootArd, Emel Mathlouthi, Tarek Yamani, among other talents. Artists discuss their releases, tell their stories, and take you behind their music-making process. Head to the MARSM website for more.