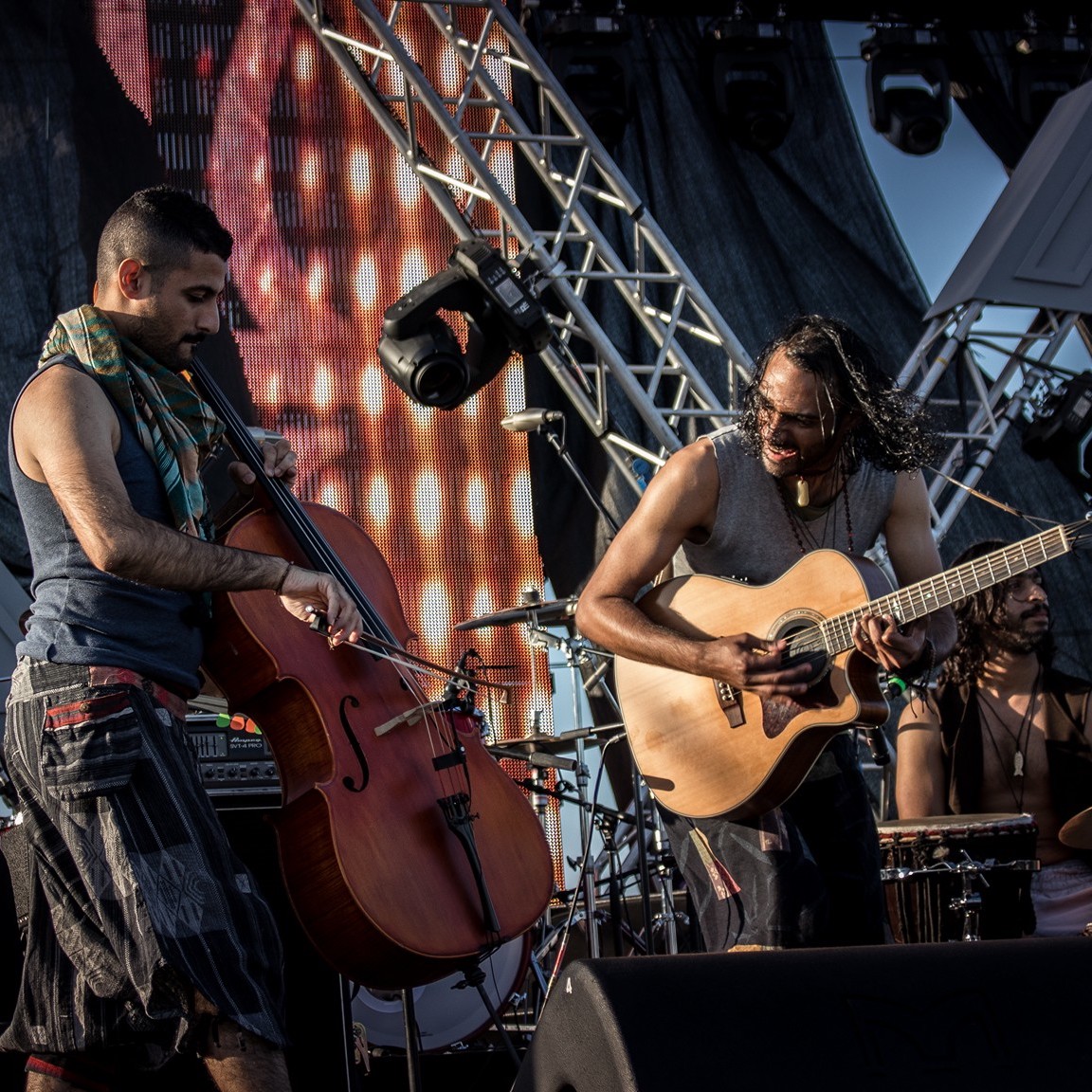 Majaz
Formed in early 2013, Majaz (means Metaphor) is a progressive fusion folk band 
which started out as a fun experimental band that was formed to play only one 
show, but their music was so well-received, both locally and internationally, that 
they decided to soldier on. 
Open to many genres, Majaz experimented until they found their own style, 
infused with their love for metal in it - leaving the borders open for a new blend. 
Majaz played numerous shows, composed many materials, and released their 
first EP in 2017, shot a music video and will soon be working on their album.