We embarked on a thankless seven-hour journey on an indiscernible desert road leading to a Red Sea destination Sahl Hasheesh - a place that has that perfect combination of sun and sea, luxury and nature, pampering and freedom. A perfect combination for three days of what was being touted as an intimate three-day festival tailor-made to serve Cairo's avid clubbing collective. 
To all intents and purposes, Some Weekend was exactly that – with just 400 guests, it was indeed intimate and full of familiar faces. Born of a collaboration between the brain behind Audio Damiana and the man behind Desimana and outs:ide, their CVs reads very impressively, but Some Weekend was to be something else. Something different.
A 'Courtyard Disco' got the weekend off to a good start — we stepped into a walkway located in downtown area of Sahl Hasheesh, winding our way through the unique Arab-inspired architecture of the area. On deck-duties were Egyptian favourites, Kidmims, Nour Fahmy and Tamer Auf; three established selectors who know how to give a crowd space to find their feet and socialse, going through everything funk and disco from Boney M, to more underground household names. The day wasn't about getting drunk or shitfaced, because we needed every bit of energy for the storm that was coming in the following 48-hour-one-day.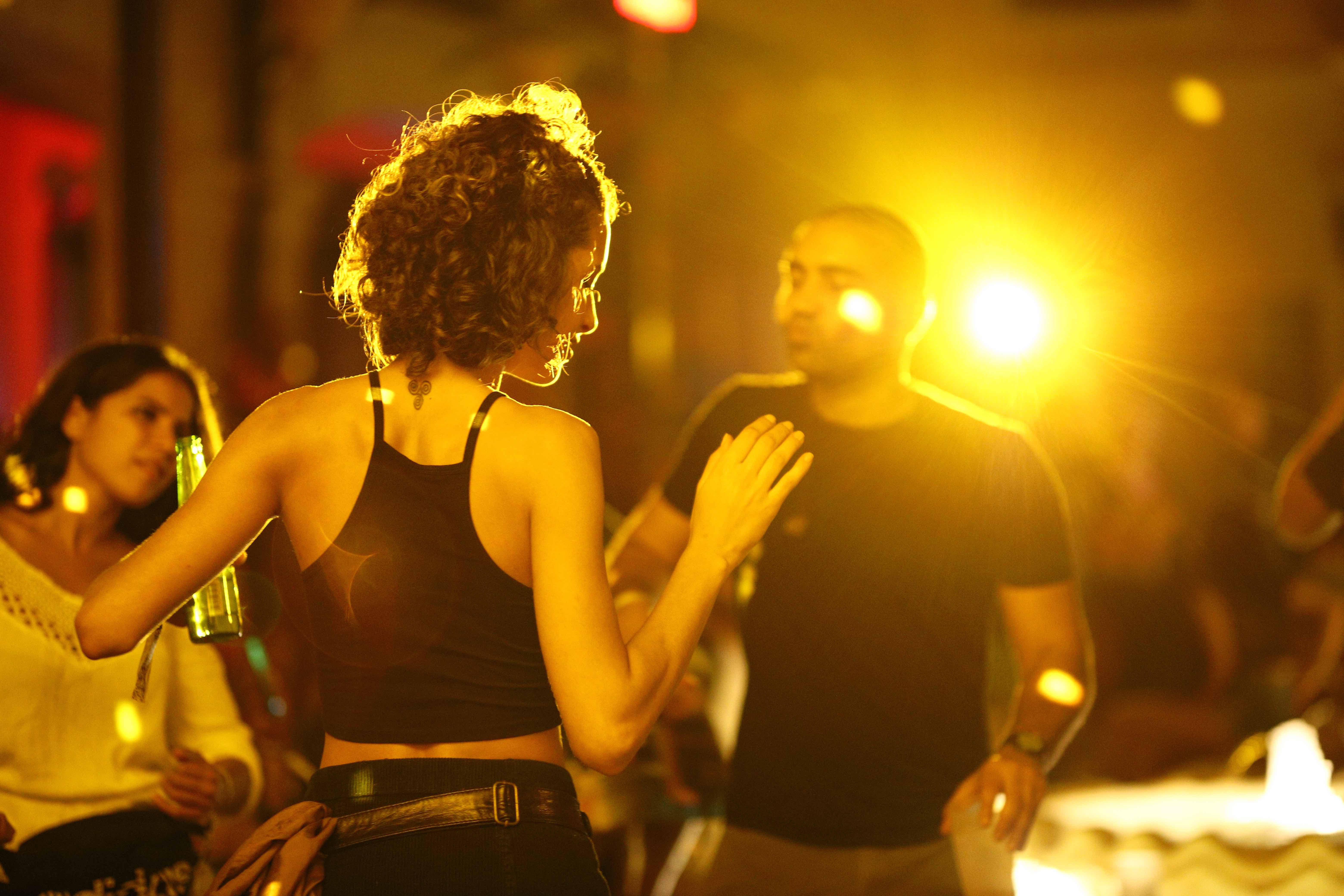 If the first part of the festival eased you into things, Friday threw you in the deep-end – almost literally. The day began on a pier 200 meters inside the Red Sea – a utopic setting if there ever was one. It was the best kind-of empty and began settling on a chill at 1:00PM. It was easy, relaxed and without pressure, as we drank colorful cocktail after colourful cocktail to the fresh tunes of more Egyptian talent, Gahallah and Sadek, who played a b2b lo-fi hip hop and house set that demanded more recognition.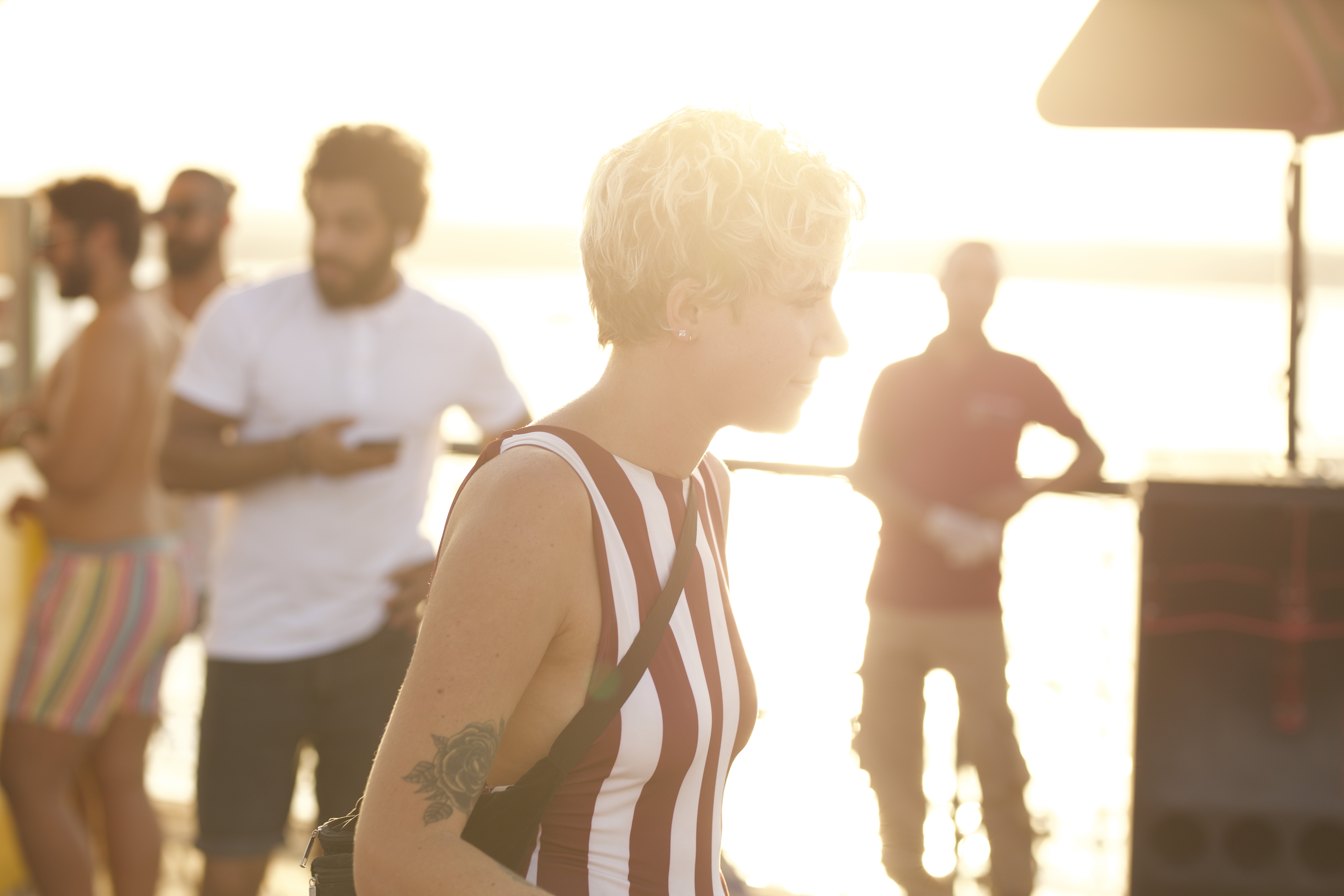 The golden sun soaked in the sea and the place started filling with familiar faces just in time for English DJ Bobby Analog's classy house tunes. The soundsystem was crisp, which meant more definition out of the Void System.  The vibe started going from fresh to fresh-intoxicated, as visions became blurry at sunset. But if there was any early party fatigue, it was quickly remedied by household names Kornel Kovacs and Funkineven, who initiating deeper grooves, rougher drums and occasional acid licks. But it still retained its welcoming, friendly atmosphere - like a group of 500 friends casually drinking, dancing and chatting.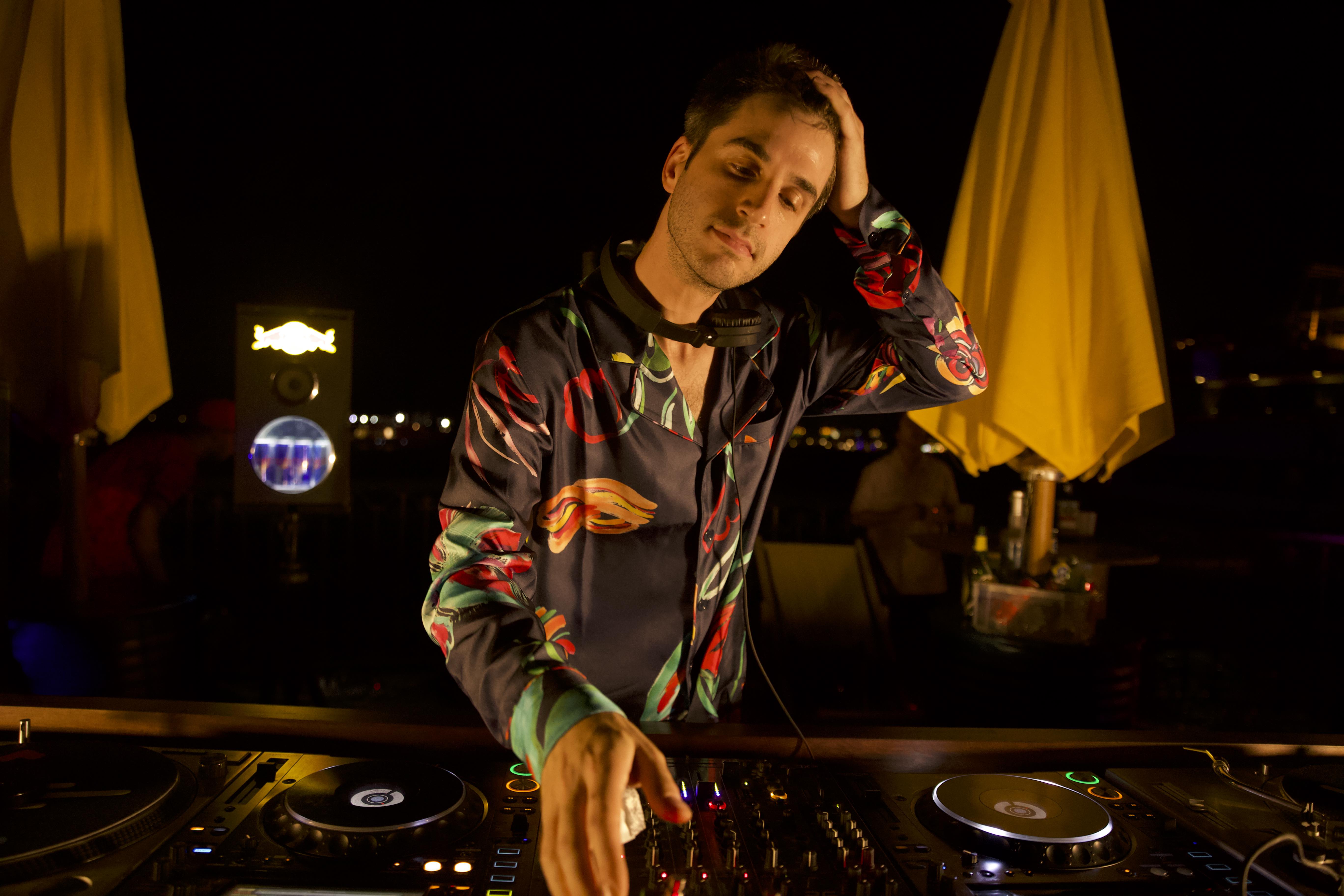 The party ended at midnight but that only meant that it was time for another party –  the Sakanat after party to be precise. We walked on the broadway, heading indoors to local bar and club, Bus Stop. The music was bouncing all over the place, falling victim to echoes – it couldn't handle the Funktion One's power. But what the occasion lacked in efficient sound, it more than made up with the line-up, with another serving of local Egyptian talent delivering unique club sets that were as accomplished as anything the exports had to offer. French producer Sweely played an in-your-face house set with a clear jazz influence that injected the life back into the sun-dried crowd.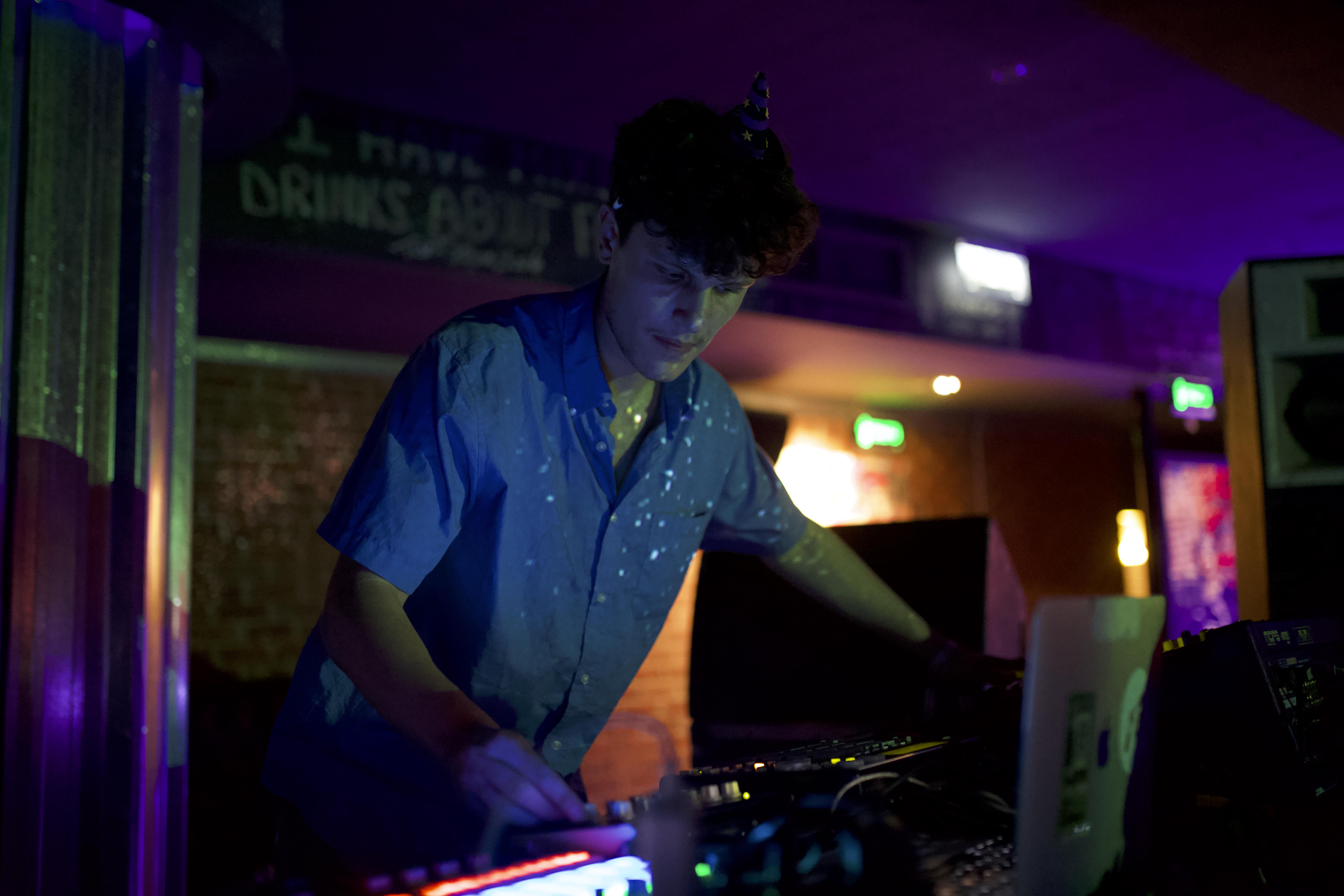 The weekend's highlight was Saturday, which started earlier than usual, as we set sail on a boat trip at sunrise that wasn't without a few turbulent bumps, as the waves slowly rose and became more aggressive. Maybe Poseidon knew that $$$TAG$$$ was up next and obliged with a setting fitting of his slightly aggressive sound.  Meanwhile, back on shore, others chose to enjoy the waves on the beach to the background of Juno's angelic covers to favorite artists such as Mac Demarco, Hashem's fresh indie/pop selection, Adham Zahran's live disco-tinted house and Frogmoose's house-frog selection.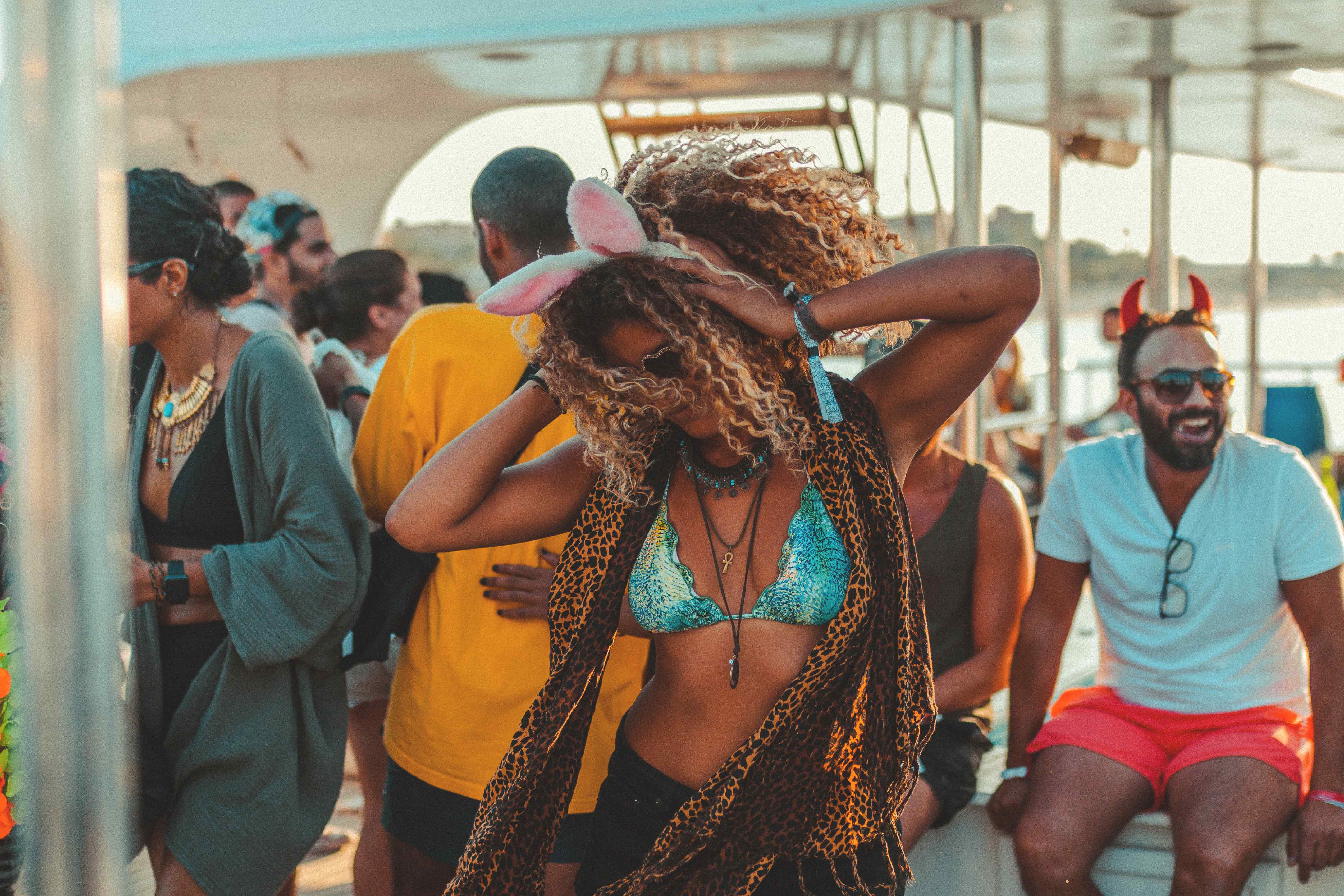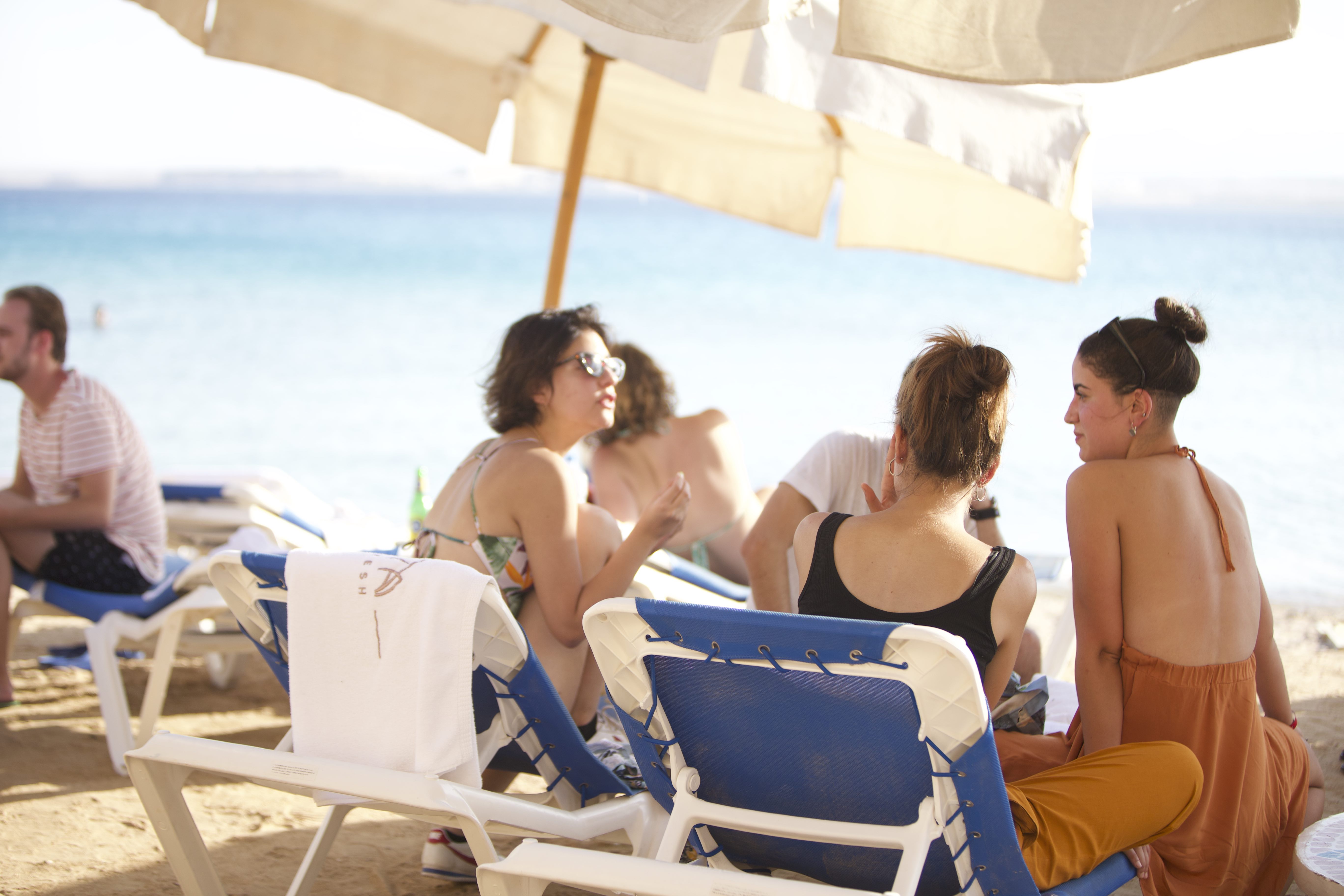 We'd hoped that the day's second boat expedition, this time at sunset, would be smoother. But with Gahallah, Sadek and Bobby Analog back in action, the crowd accepted the choppy waters, almost using the wobble of the boat as part of their dance routines. The whole weekend was just about adapting and enjoying.
The boat came back and we headed to the grand finale, the main set piece of which was a live set by Detroit legend, Amp Fiddler, followed by an Abstract 'show' from Amsterdam's San Proper, which someone should've taken the microphone from him, and a surprise b2b set by Funkineven and Gahallah which to our surprise, took things into the realms of dark techno. We literally kept partying for 48 hours straight, and the energy levels didn't go anywhere but up.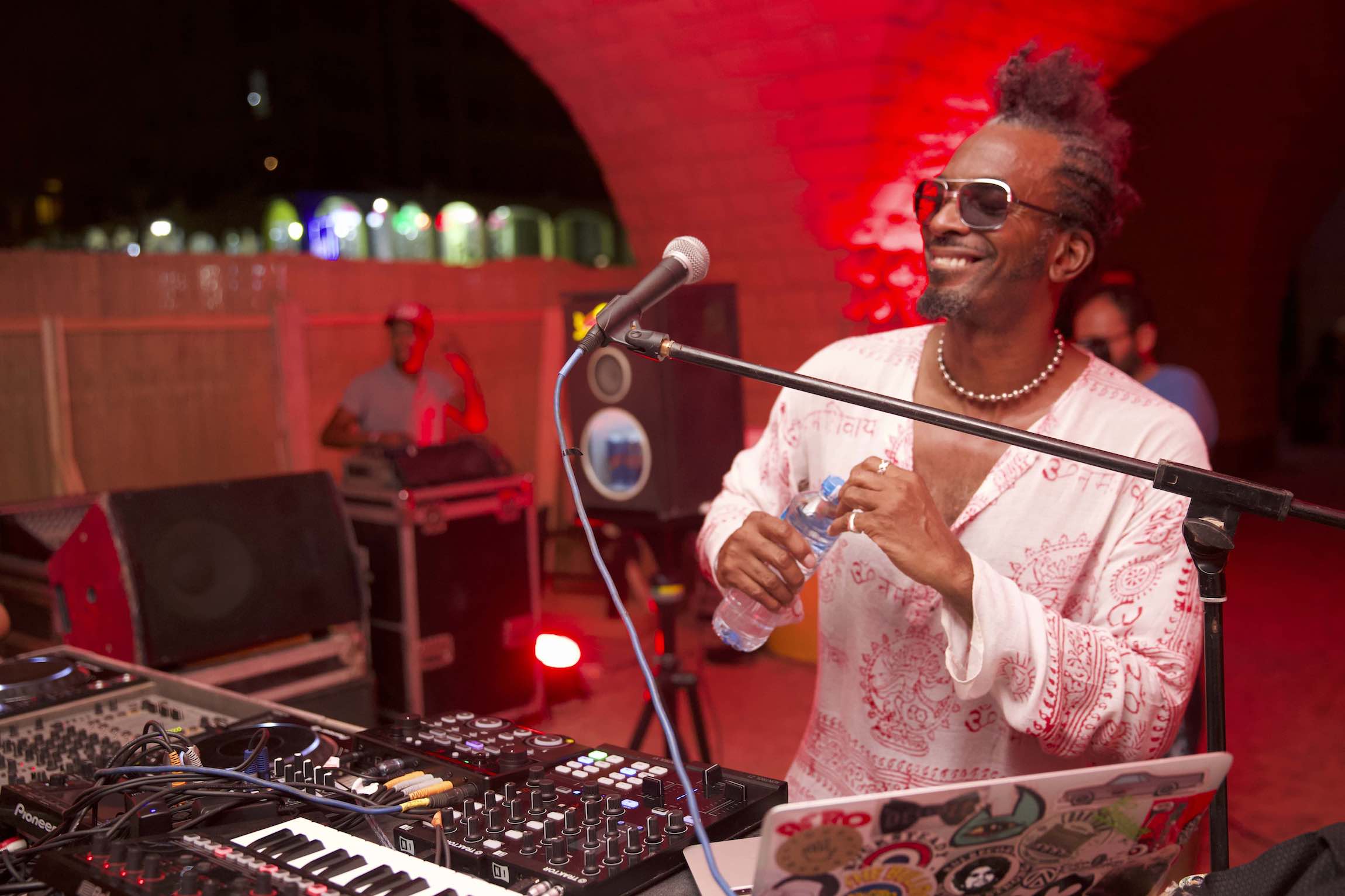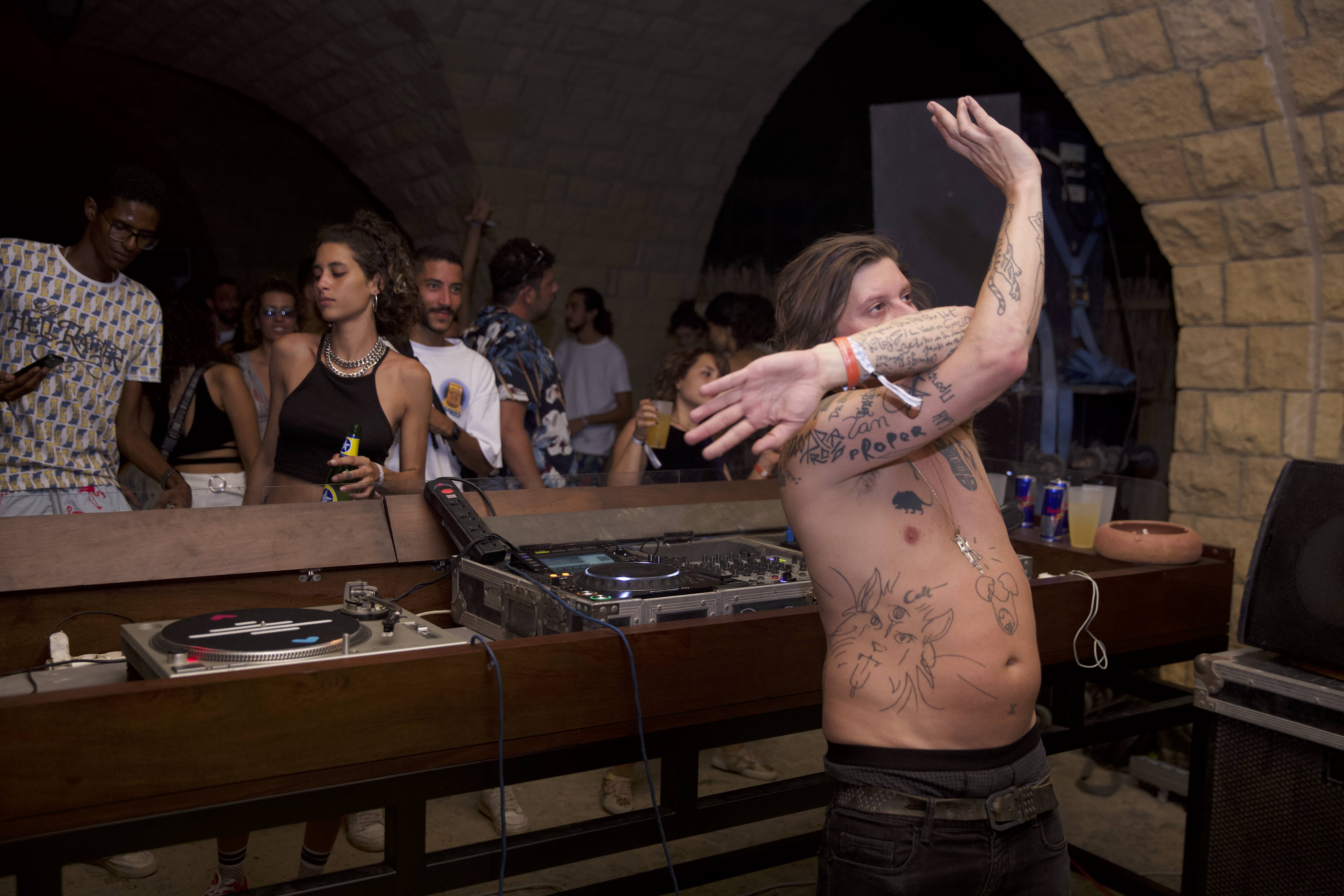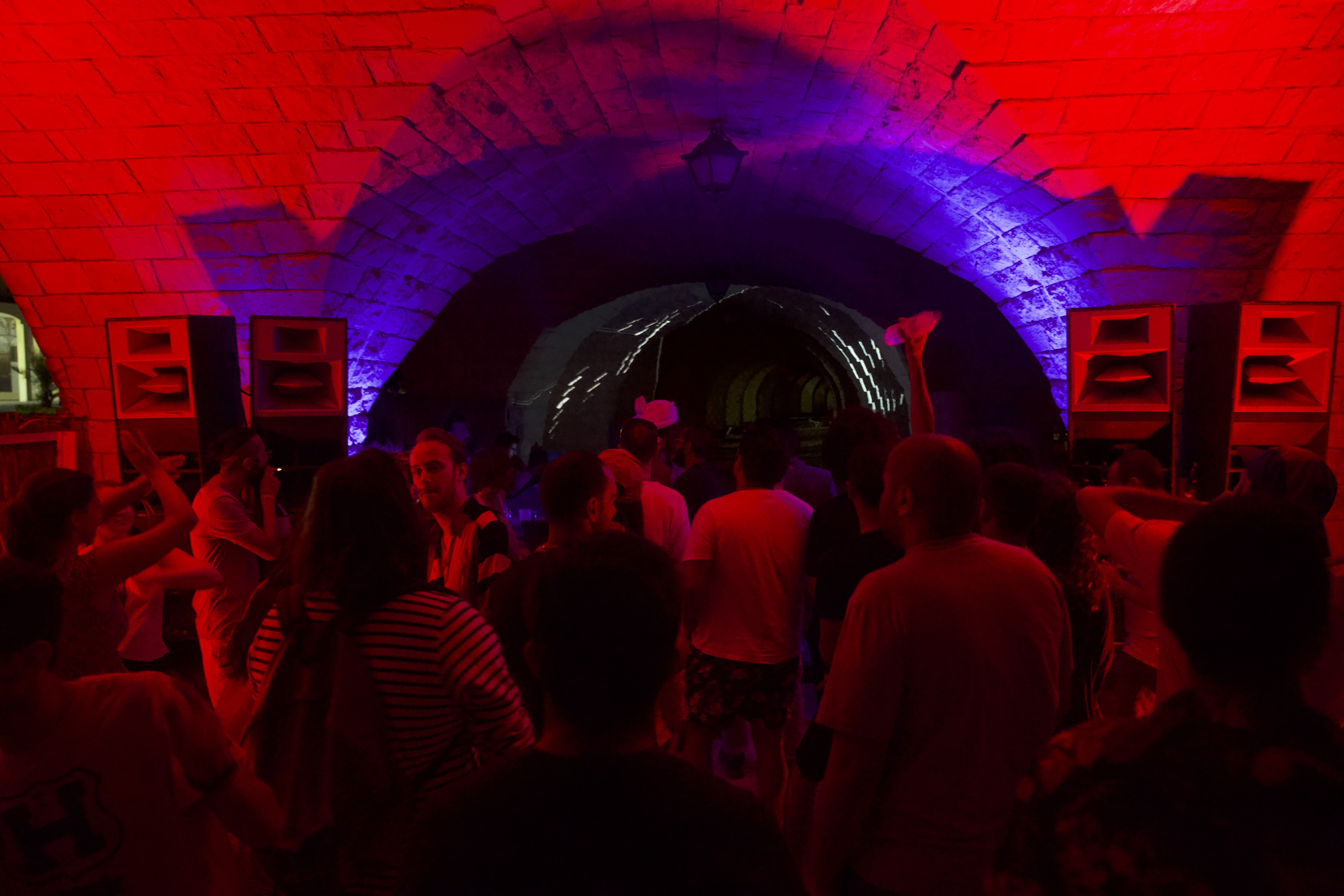 This being the result of a collaboration between two experienced organisers, each with their own visions and ideas, there's always a danger of a partnership like this becoming a messy pastiche or struggle. But if Some Weekend proved anything, it's that, quite often when it comes to parties, keeping things simple is best - and the two men in question are known for being as no-frills as they come. There was no gimmicks because there was no need. Good music, a fantastic setting and plenty of familiar, like-minded people, all looking for the same thing. Sometimes that's all you need. Take note, Egypt.
Photos by SceneNoise and Bashar Galal.