Friday April 6
Cairo
Elektronight ft. Tamer Auf + Shorafa – The Tap East 
After a year long wait, Tamer Auf is making his comeback with Shorafa as they bring their "Elektro" sound to the Tap East.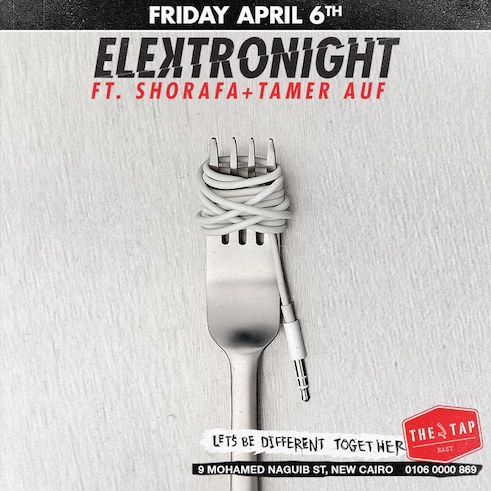 Join your local favorite, Zeina as she takes over Zigzag all night long.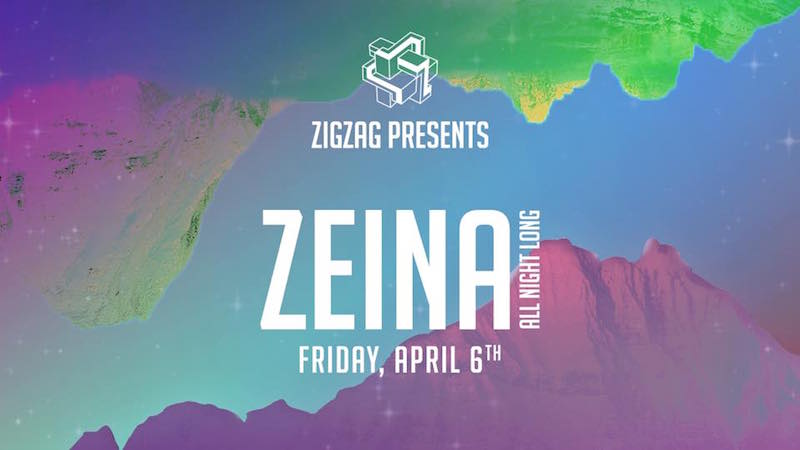 Gouna
Easter Break Poolside – Club 88 
Bring out your colorful floaties and head to Club 88 for their Easter Pool Side Party featuring A-Squared.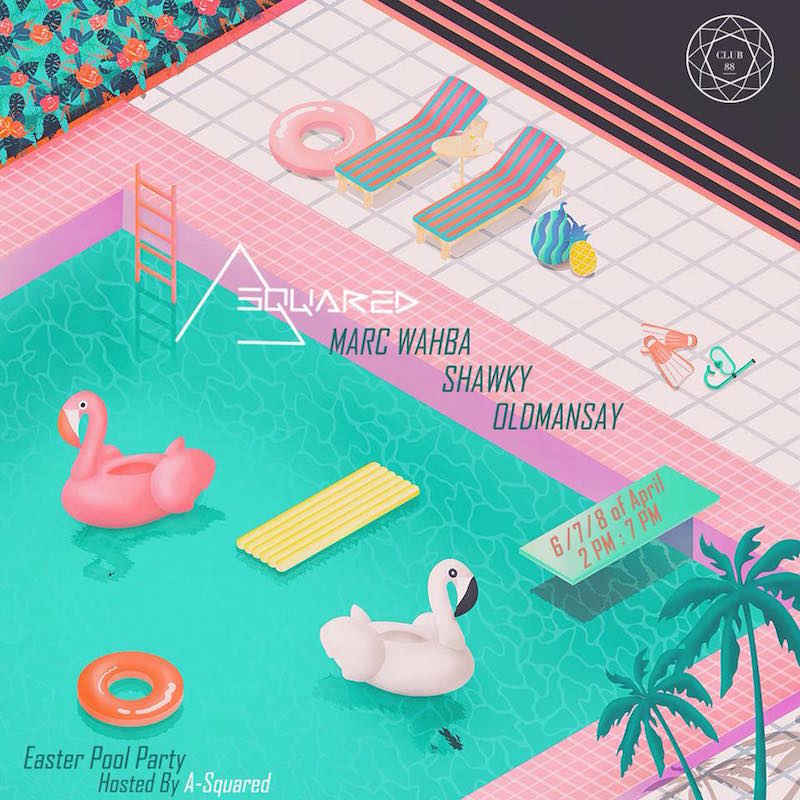 Saturday April 7
The Woodpeckers – Cairo Jazz Club 610
If you're looking for a night of blues and rock, look no further than Cairo Jazz, who are hosting acoustic-trio, the Woodpeckers this Saturday.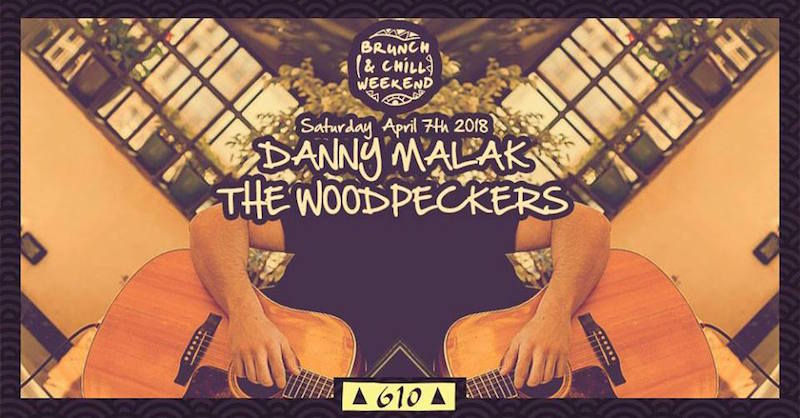 Sunday April 8 
Sokhna
Grand Opening Party - Wiggles Beach Club
Nothing could commemorate the beginning of spring like a good beach party.
Check it out if you happen to be in Sokhna.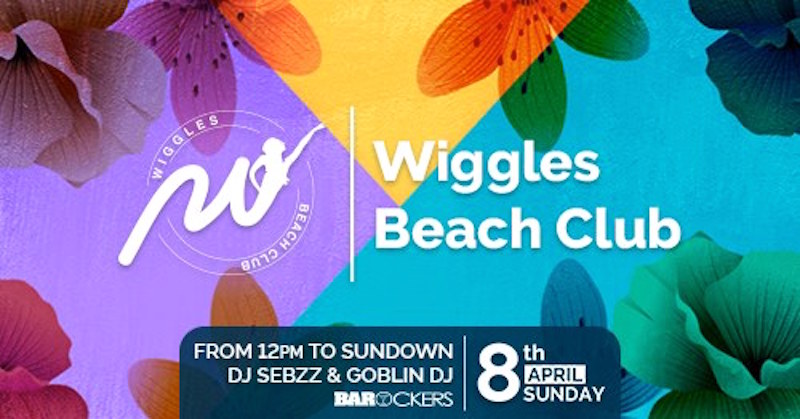 Monday April 9
Cairo
Abstrakt Easter Edition – Zigzag
Don't miss out on watching, Tunisian DJ and producer Haze-M bring his signature melodic house to Zigzag on Monday.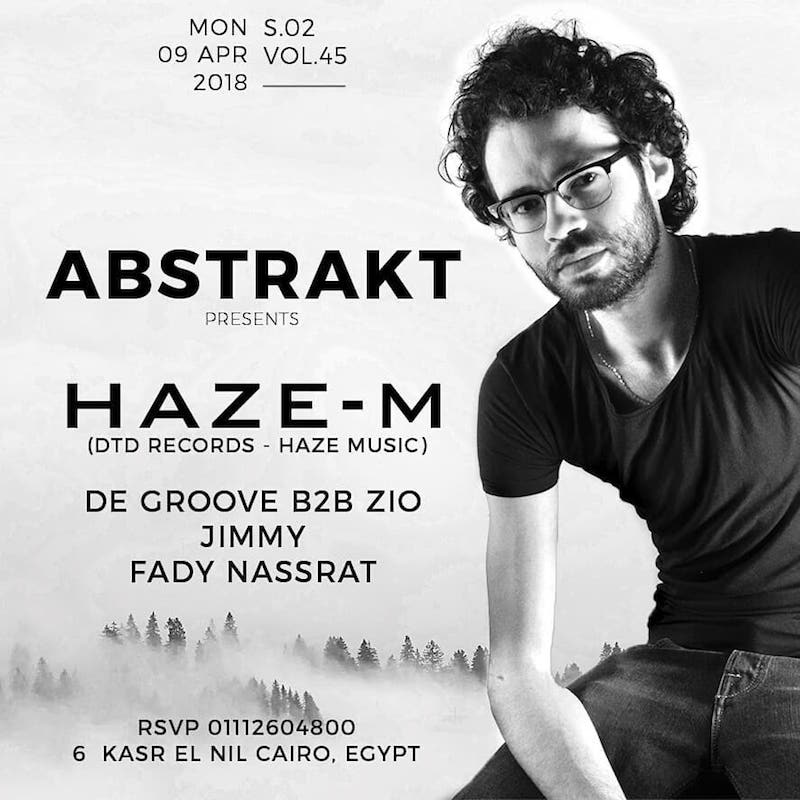 Join seasoned DJ Ouzo as he takes over CJC on Monday.