"Culture does not make people. People make culture. If it is true that the full humanity of women is not our culture, then we can and must make it our culture." - Chimamanda Ngozi Adichie, We Should All Be Feminists.
Last month, the Tashweesh festival took place in Brussels from 17th to 28th of October. The debuting 10-day festival encompassed performances, small talks, reading groups, screenings, concerts and club nights, all coming together with the aim of crossing frontiers, unmasking what is currently seen as 'the norm' and taking the opportunity to introduce some gems of the Middle Eastern (electronic) music scene to Brussels. 
"I was looking for people that were making some change in the Middle East," Gilke Vanuytsel, who was responsible for curating the concerts, told us. 
Mission accomplished. The music promoter curated an all-female line-up that had a clear focus on North African and Middle Eastern artists, but also featured Belgian musicians. The philosophy behind it? To break the cliché that female DJs are less skilled or are less knowledgeable about the technical aspects, Vanuytsel revealed. 
While she was already familiar with the likes of Egyptian experimental musician, Nadah El-Shazly, and Tunisian Berlin-favourite, DJ Deena Abdelwahed, she still looked deeper into the region's pool of talent. In fact, it was Abdelwahed who led her to Egypt's Nur and Bosaina. But further than just their pursuits as musicians and DJs, Vanuytsel invited artists who represent Middle Eastern feminism in its various forms, including pioneering Moroccan DJ Glitter٥٥.
"I imagine it's not as easy as in Europe to do these kinds of things. I think it's a very ground-breaking thing to do. In the end music is a way to express yourself and a very emotional thing," she adds.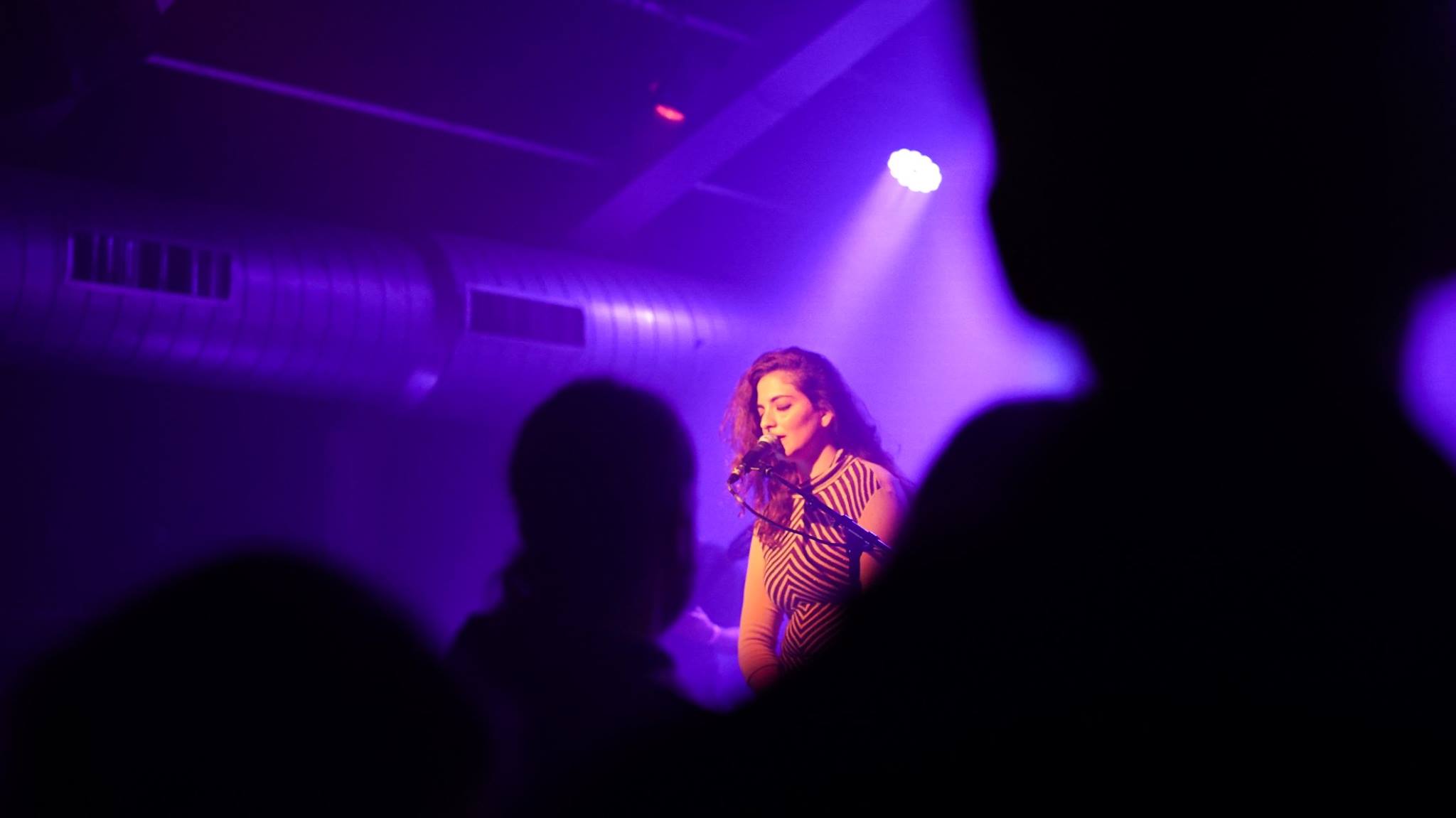 This is all well and good when it happens in the safety and embrace of Brussels, but the organisers have taken one step further –Tashweesh is coming to Cairo (08th-12th of November), Beirut (15th-17th of November) and Tunis (06th-08th of December), bringing the same concept to the region, but with an adjusted programme.
For Cairo in particular, one might argue that it's overdue. Legend has it that the seeds of the festival were sown when Goethe Institut Brussels and Goethe Institut Cairo planned to undertake a project together tackling feminism in the Middle East. In Brussels-based arts centre, Beursschouwburg, they found the perfect partner – specifically in the centre's The Future is Feminist of the fall of 2017, which looked to dispel confusion surrounding interpretations and opinions within feminism.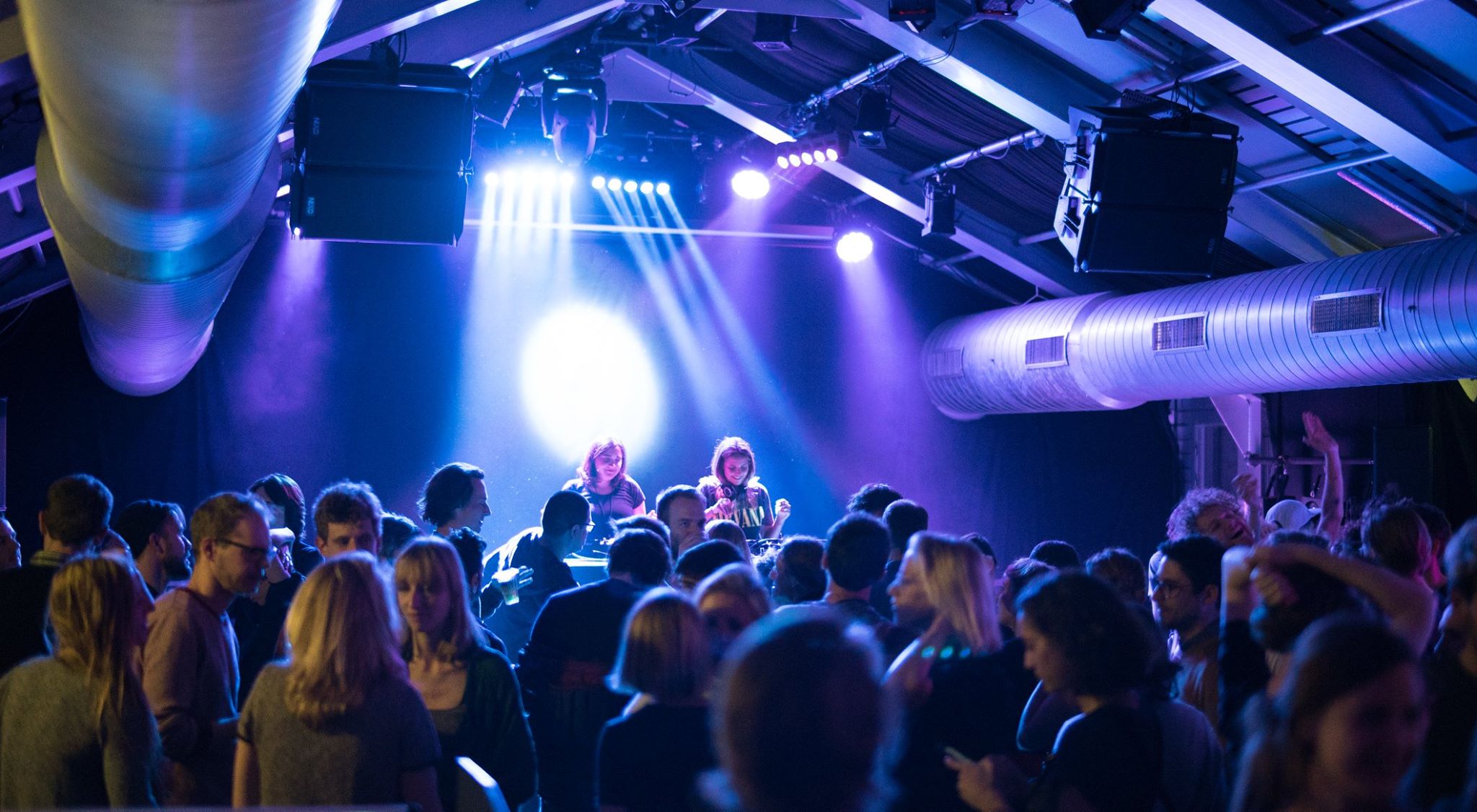 The idea behind what eventually came to be known as Tashweesh was to create a bridge between the broad palette of feminist voices from Europe and the Arab world; to question current gender stereotypes as well as to show how the polarisation between the cultures of these different nations does not respond to actual reality; to clear the noise, so to speak, which in turn inspired the name.
"Tashweesh is an onomatopoeic Arabic word mimicking the sound of background noise during a telephone conversation or in a crowd," explains Laura Smolders, Beursschouwburg's press and communication officer. "Tashweesh gives the microphone to all that 'background buzz', questioning society's current norms on feminism and breaking through them." 
Once Brussels-based curator, dramaturge and documentary filmmaker, Nedjma Hadj Benchelabi, came on board, the concept of the festival began to take shape. Attended by some 3000 people, the festival is no one-hit-wonder and with the second edition pencilled in for 2020, there's still more territory to explore, more ground to make up – in both Europe and the Middle East, as Vanuytsel explains.
 "The idea that feminism in the Middle East is not present exists in many European minds."