Some Weekend are curating a complimentary intimate party on the shores of Sahl Hasheesh, that will be only about familiar faces and music, on Egypt's stunning seaside gateway, Sahl Hasheesh. It is a fresh invites-only concept taking place on October 4th to 6th. Think morning beach and boat parties for the early birds and after-parties for the night owls.
The party is curated by two promoters that always come up with new concepts to push the Egyptian party scene's boundaries. Known for Audio Damiana, Desimana and outs:de respectively, both party-pushers have a knack for securing innovative dance music artists such as Sonja Moonear, Delano Smith, Shonky and Kim Ann Foxman to name but a few. This time, it's a complimentary and intimate experience and an opportunity to provide to spoil and provide a treat to their friends, guests and the industry people. 
We got the chance to be the first checking out the venue and we can't wait to spend the weekend there. Pictures below.
The weekend is scattered around different locations around Sahl Hasheesh's latest project Bay Village, with the three-day spectacular starting out with a disco night 'Courtyard Disco' with Kidmims; Nour Fahmy and Tamer Auf on deck duties.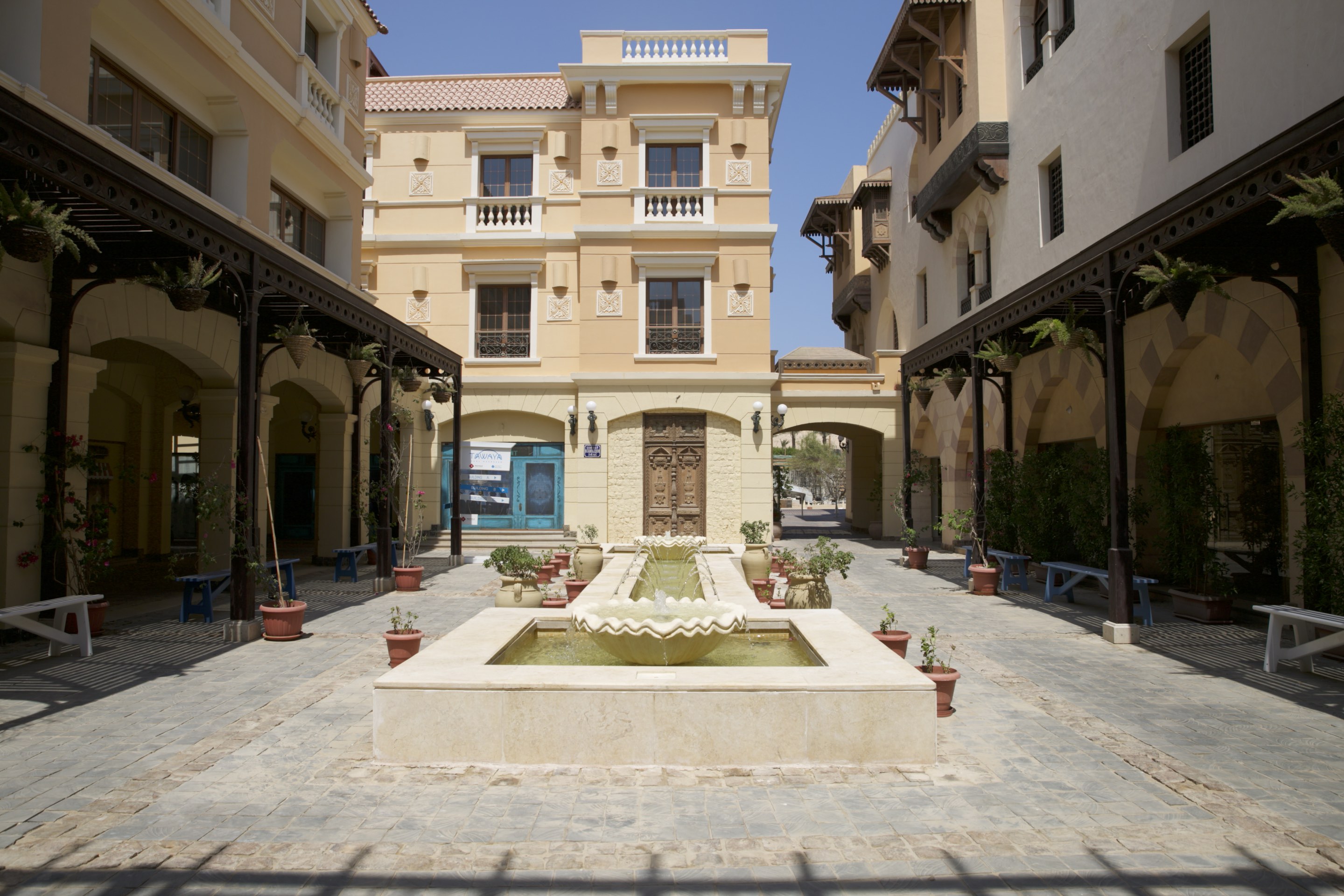 The second day will kick off by 'Party On a Pier,' a 10 hour party taking place 200 meters inside the water. This party will be featuring British DJ and producer Bobby Analog, Kornél Kovács, Steven Julien, Gahallah and Mohamed Sadek. Followed by an after party by their friends and Egyptian record store and promoter, Sakanat, with a live set by Sweely, and support from regular locals, Ahmed Samy, Aroussi, Joey, Mazen and Saleh.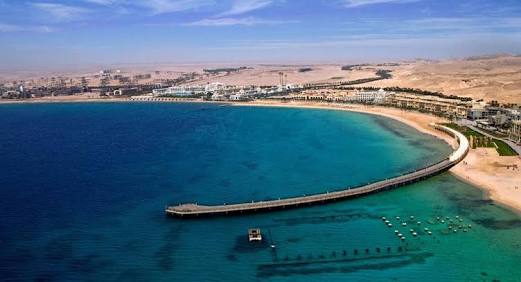 The second day will start out with a cruise to soothe your soul and give you an energy boost for what's to follow - a boat party limited to 150 persons, with a jacuzzi/mini-pool on deck. Funk and house master Steven Julien, Tag, Hassan Abou Alam and Jorg will be on deck duties for this one. Everyone will head to the beach afterwards where Adham Zahran (live), Frogmoose, Hashem and Juno (live) will be tuning the moods of the venue's magical atmosphere.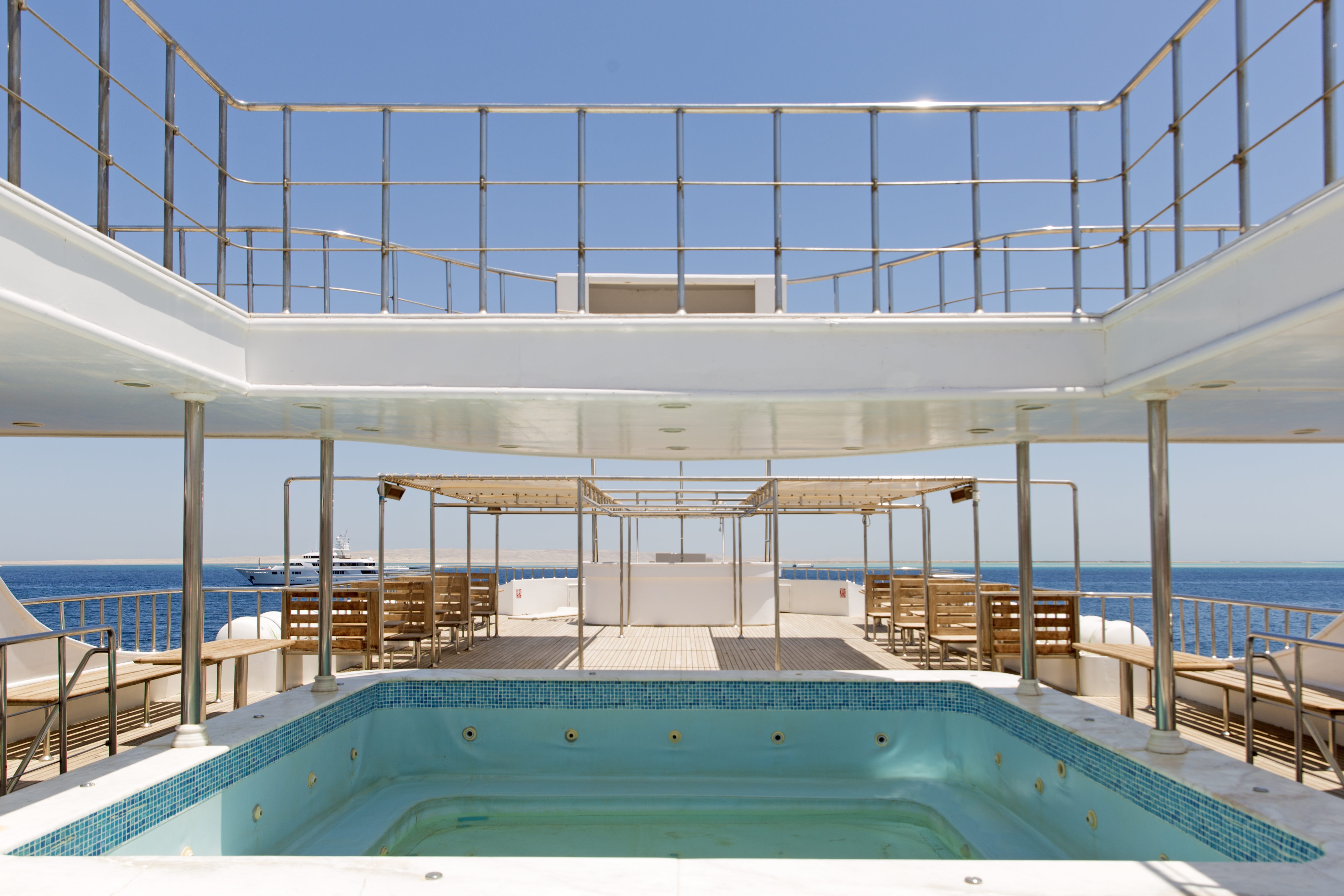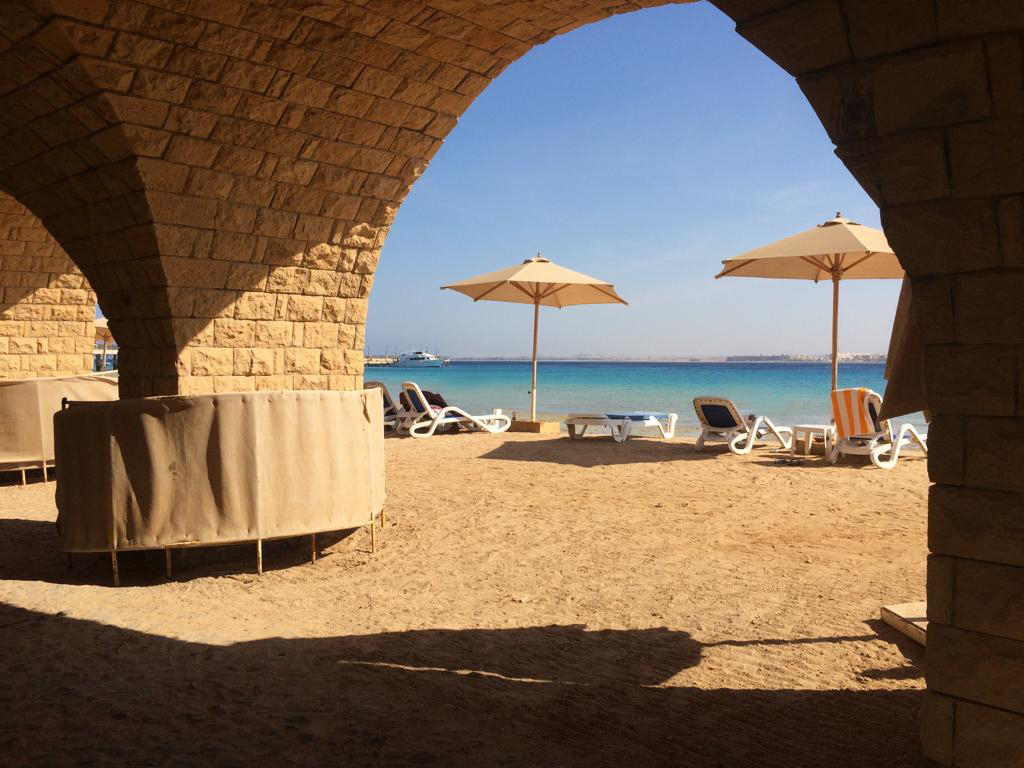 The weekend closer is under the pier and will be the much needed and deserved closure. The party will be headlined by dutch DJ and Producer and Perlon signee San Proper along with Amp Fiddler. Basically, two of the most influential underground electronic music acts.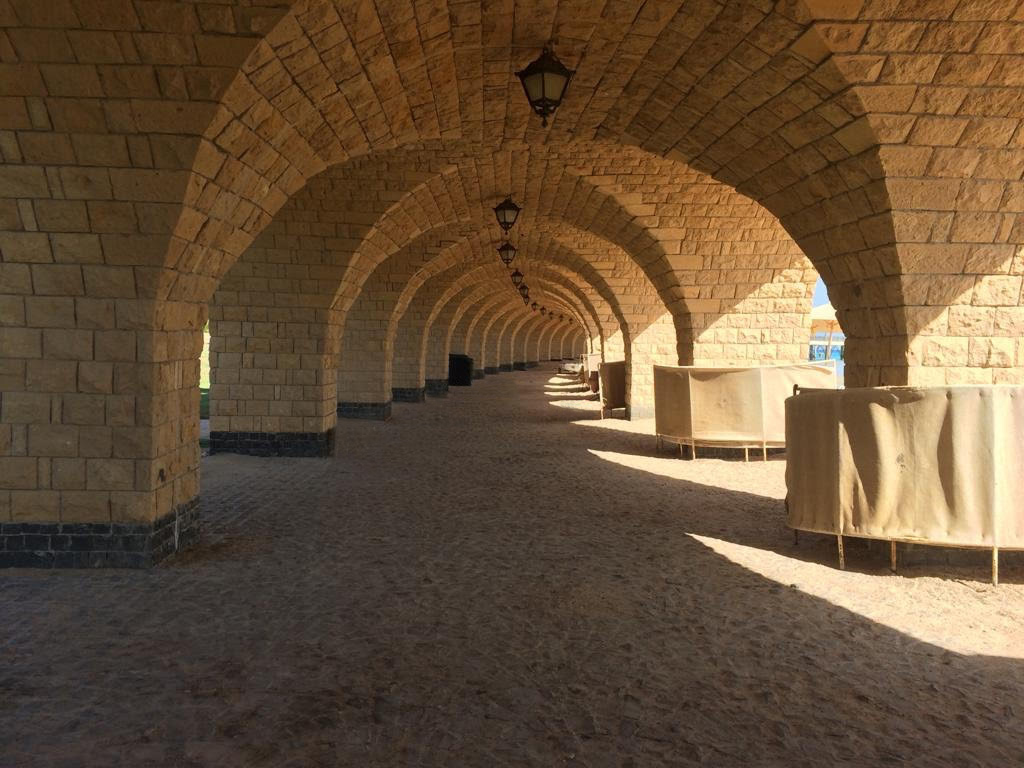 Follow Some Weekend on Instagram.