While the emerging breed of parties in Egypt is aiding the evolution of the underground scene, ventures other than parties have also been helping it evolve. For example, Epic 101 Studios have been enabling more and more producers to blossom via their music production course. Other ventures such as music stores as well as online music stores like One Roof Store have also been contributing by providing musicians and producers a place or platform to buy equipment and instruments. Even though its a very a small niche, vinyl DJs and collectors have had nowhere to go for their vinyl needs, especially inside the scope of electronic music.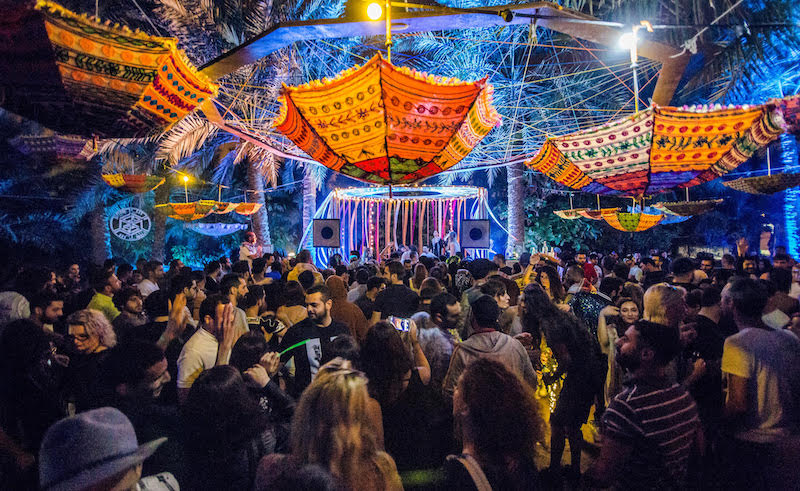 That's where Sakanat Studios come in, the first space to start selling electronic music vinyl in Egypt. There are still a couple of old vinyl stores in downtown that sell old Arabic music, but nothing for the house and techno heads. Located in Maadi's Bardo Clubhouse, Sakanat Studio aims to create a sort of "vinyl community," gathering vinyl lovers to chill out and listen, mix, buy and even exchange vinyl. The studio will not only teach mixing on vinyl but will also allow customers to order their vinyl online via the studio and have it internationally shipped and delivered there for pick up.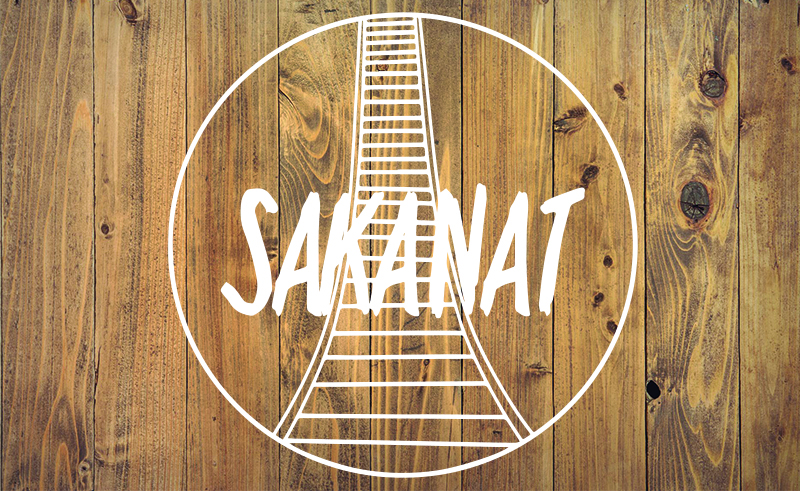 Every three months, they will host a "studio session," essentially a party with a small crowd of not more than a hundred and fifty people. The session will include local as well as foreign bookings who will play everything from house to disco to funk, bringing together the true music lovers of our scene in an immersive musical experience. They will also be organizing workshops in the future using their international bookings as lecturers.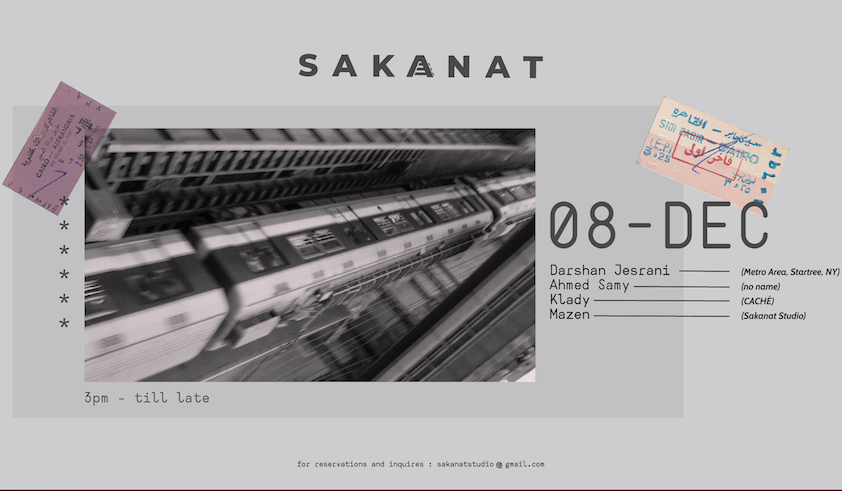 Their launching session will be this Friday, where they are flying in Darshan Jesrani from New York, Klady (Caché), local hero Ahmed Samy (noname) and one of the Studio's co-founders Mazen Hamdy. In order to maintain an intimate and exclusive setting, the party will be at a private venue. Call them purists if you'd like, but they are definitely offering something new and exciting to our up and coming scene, and we can't wait to get our first minimal house record. But don't worry, if you're not cool enough to be invited, we're streaming live from 3:00 pm on the SceneNoise Facebook page.
Follow Sakanat Studio on their Instagram and Facebook pages.