Recordat, the Amman based pop up event series/recording sessions founded by Jordanian DJ/producer and designer Ibrahim Owais is returning to Palestine for the second time this year. This past June their seventh installation took place in Bethlehem at a venue by the name of The Wonder Cabinet during the same week as Boiler Room Palestine. The line up comprised of artists that were on the Boiler Room bill like rappers Julmud and Makimakkuk alongside several other names.  
Now on August 4th Owais is taking Recordat on the road again and returning to Palestine at Ramallah's Al Khuzama restaurant from 8 PM to midnight. Performing will be Palestine's own producer/MC Dakn who's become synonymous with the local rap scene over there in the past couple of years through collaborations with Muqata'a and Al-Nather. Performing as well will be Nour, a Mexico based Palestinian DJ who was a resident of the Papaya Playa Project in Tulum, a venue conceived by Berlin's Bar25/Kater Holzig.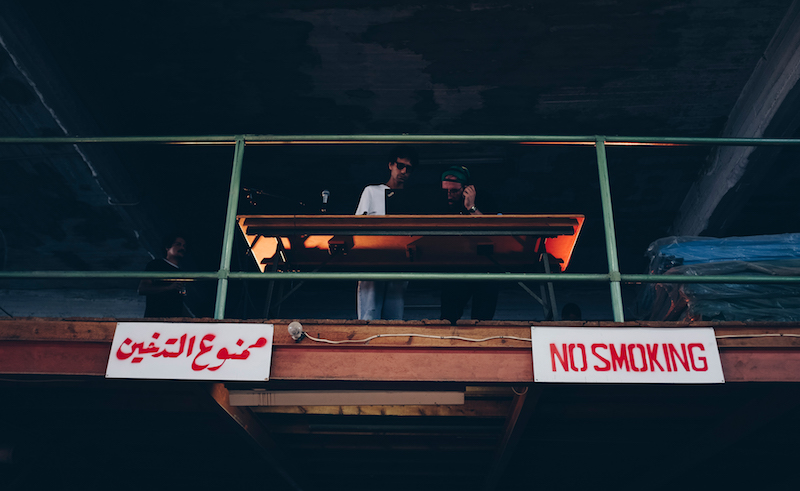 In parallel to Recordat #009 in Ramallah, #008 will be taking place in Amman between 4 and 10 PM at a private location with a bill featuring a mix of Palestinian, Jordanian and Egyptian artists. Most of the artists on the lineup will be performing using live setups like Jordanian artist Brikkks, Jordan-based Palestinian artist Bananas and Egypt's Hashem L Kelesh aka Dijit. Ramallah's Muqata'a will also make an appearance in Amman that night.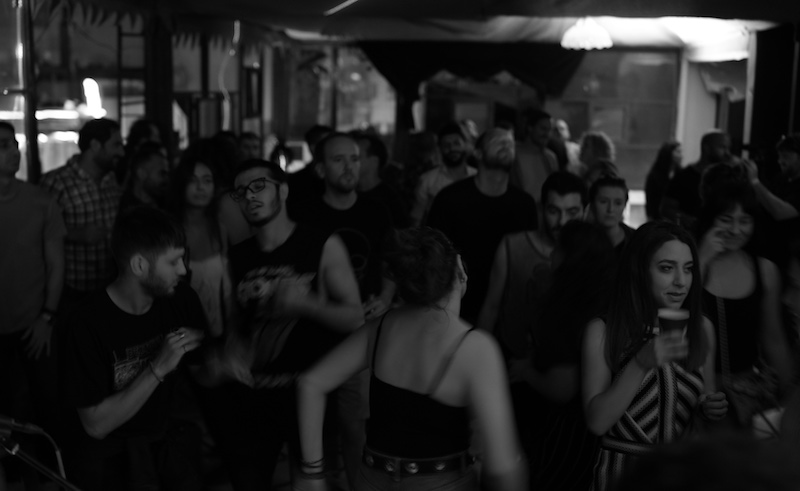 Artists who'll be playing DJ sets include Amman based artists Elnedj and Sotusura. Food will available on premises, but apparently not just any food - an Italian chef will be debuting a new festival appropriate meal that's meant to blow shawerma out of the water. An art exhibition will also be held during the event showcasing the work of designer Mothanna Hussein, co-founder of Warsheh and Turbo design studios.
Entry to Recordat Ramallah #009 will be as simple as showing up, however the Amman edition will be private and entry is via invitations only.
Follow Recordat on Facebook, Instagram, Soundcloud. 
Photo Credits: Mothanna Hussein, Lina Khaled.