While the Egyptian capital is inundated with recording and rehearsing studios, four innovative musicians have thought outside the box, leaving the crowded metropolis to start a project on the magical Red Sea town of El Gouna. For an artist, making music isn't a process that you force; creativity never comes without inspiration, and crossing the Cairo traffic to the studio has the potential to clog the flow of inspiration. This is why the guys behind Egypt's latest studio concept, Düf, decided to start it in a coastal city, where artists could go spend a few peaceful days, getting the creative juices flowing.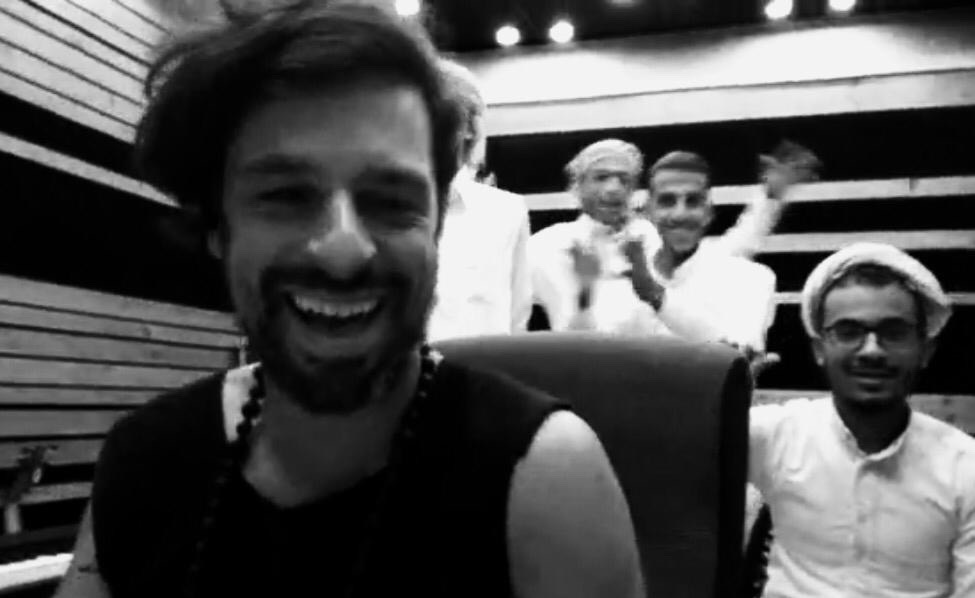 Behind Düf are the four Egyptian musicians Safi, Electrum Records co-owner Samba, Soopar Lox member and Cairo Jazz Club partner Akram Sherif, and Ahmed Mazhar. They got into this with the aim of pushing forward the local music scene in Egypt and creating a musical connection between the East and the West. "In Berlin and other spots you find many non-Arabs attempting to make Orientally infused electronic music, which works, but lacks a true Arab soul and touch to it. They lack the knowhow of maqams and a true Arab rhythm to it. We found the cultural traffic between West and East to be mainly one way, so we'd like to do our part in pushing the traffic from East to West a little. With all our combined experience in the music, entertainment and record label business, that is exactly what we aim to achieve," said Safi. 
They already started doing so by inviting international artists to work in their cozy space, such as American DJ Nickodemus, deep house staple Bedouin, and they also also hosted the recording of this year's GFF song with superstars like Asser Yassin, Sherine Reda and more.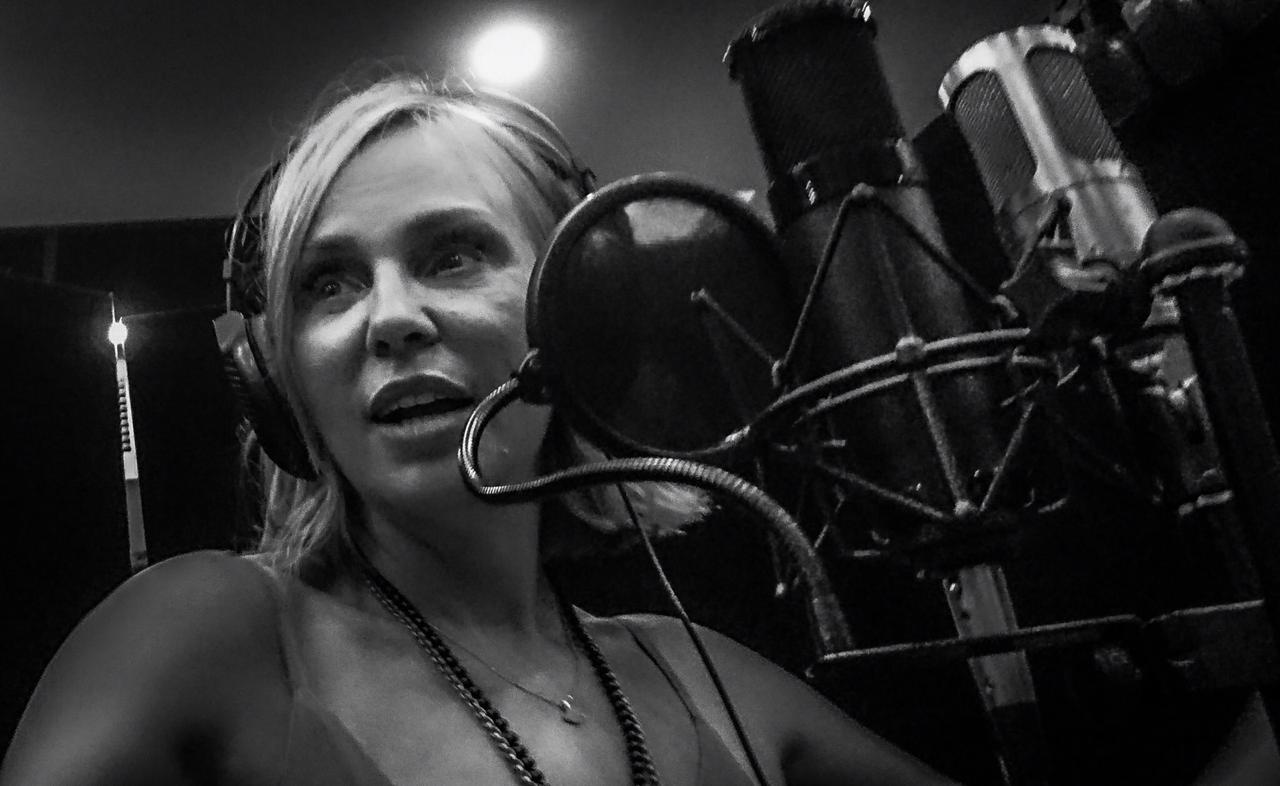 The studio offers services beyond using the gear — they want to make sure the artist gets everything they need, from helping them book local Bedouin musicians, to finding accommodation in El Gouna, boat cruises, and whatever else may tickle their fancy They are also operating as a record label and "music school", in hopes to get the local talents out there. "We really want to help local Egyptian and Arab artists get to the festival scene," said Safi.
These are the kinds of initiatives that get us excited and inspired. 
*Photography by Tata Aziz.