In 2004 Egyptian DJs Hassan Kamel and Omar Bakir met at a class in a Montreal university. After they got kicked out of the same class for being too chatty, they went for beers, and haven't looked back since. They started playing music together and took on production several years later, with their tracks slowly garnering support from other DJs across the globe. Fast forward to 2013, they started their own label by the name of L'Enfant Terrible, a term used to describe someone who's clever but unconventional. 
Their first release was from French melodic house maestro YokoO complete with remixes from Seven Villas boss Pablo Bolivar, Matthais and the In2Deep guys themselves. In five years, L'Enfant Terrible would see over 30 releases by many artists such as Death on The Balcony, Joe Miller, Vidall, Gab Rhome and Adham Zahran. The imprint would go on to secure its place as one of Canada's essential electronic exporters, given the support its releases receive from heavyweights like Dixon and Laurent Garnier.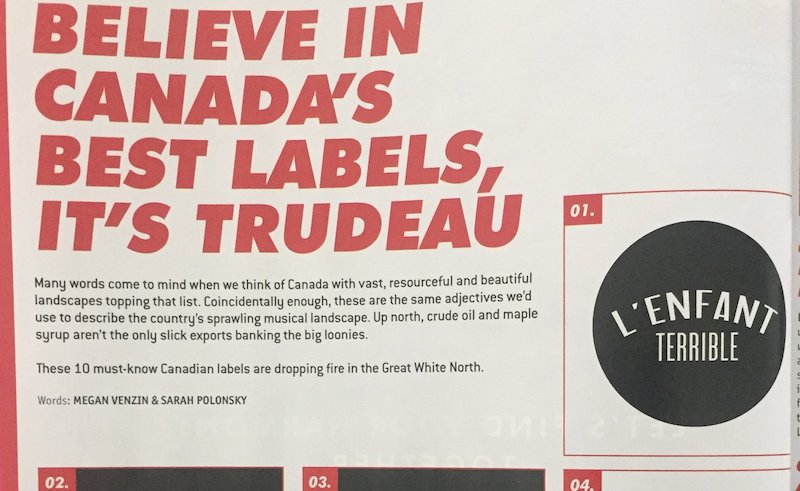 In their August edition, DJMag North America reimbursed L'Enfant Terrible as part of their Canada Edition, listing the label among other big name Canadian imprints like Turbo, My Favorite Robot and Rawthentic. It's safe to say that Kamel and Bakir's 14 years of hustling as Egyptian expat musicians finally paid off; named alongside iconic artists and label owners like Tiga on the same list is no small feat.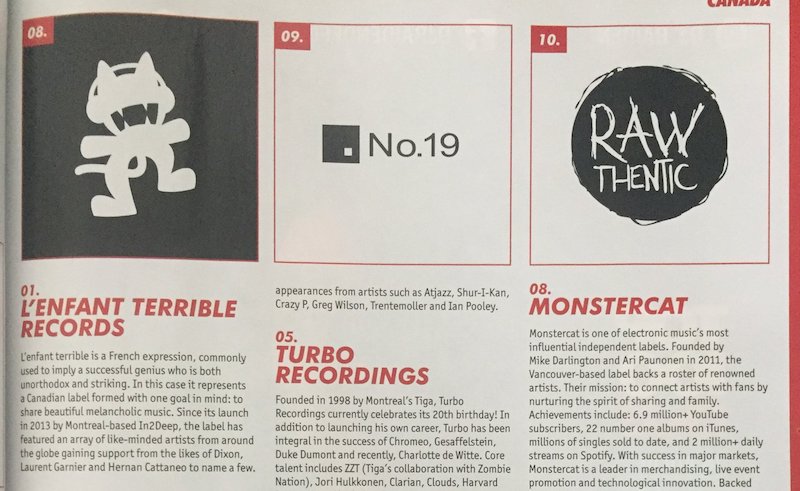 Follow In2Deep on Facebook and Soundcloud. 
Follow L'Enfant Terrible on Facebook and Soundcloud.