Mile high buildings, underwater hotels and UberChopper are things you can easily find in Dubai, but a proper nightclub that is invested in offering a good night musically is something you unfortunately cannot. With the exception of a few venues, the nightlife in Dubai carries over a lot from its excess-crazed day to day life. Venues only seem occupied with booking the biggest names, having the biggest production and offering the best hospitality. 
On July 6th, a venue by the name of The Hatch officially opened its doors (or its hatch to be precise) inside former luxury cruise ship turned floating luxury hotel and museum Queen Elizabeth 2, docked at Dubai's Port Rashid. Their website claims the venue is places 7 meters underwater, indicating that it's located near the bottom of the ship itself. Other than The Hatch's address and their entry policy which clearly states the necessity of pre-booking your spot due to limited capacity, there is very limited information about the venue, the people behind it or their future plans. Mysterious.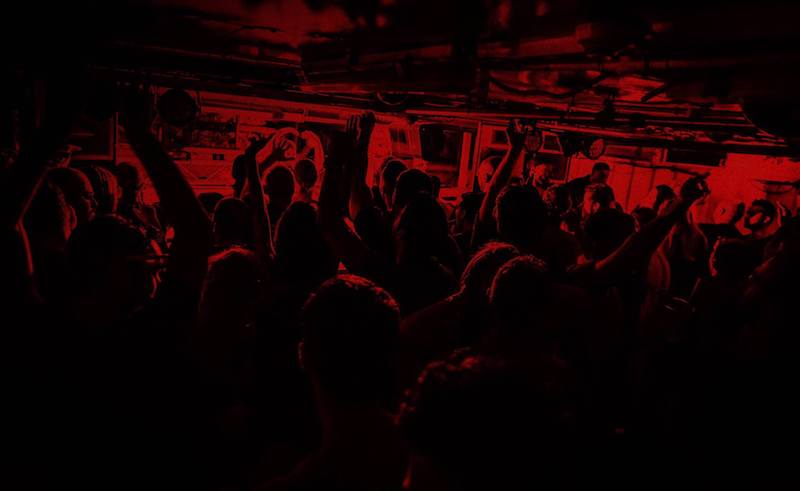 So far the venue has hosted an official after party for Tale of Us and a several events that featured Dubai based talents like The Flip Side owner Shadi Megallaa, Aidin Karami, Frederick Stone, Michka, Bachir Salloum and Mario Bazouri. Needless to say it'll be interesting to see what the venue has lined up for its crowds in the time to come.