The last time we witnessed an expansion in the music scene in Egypt, it started with big deep house nights, and shifted towards a more intimate house and minimal scene. While most organizers and promoters are going towards the dark club model, outs:de by Desimana and Zigzag offer something that was missing in the scene: a day of arts and activities on a grassy island by the Nile. The event is about providing a full day in the sun, featuring new experiences that range from unique food to sound therapy, and showcasing different established and upcoming musicians.
The first time Desimana and Zigzag decided to go outs:de, we didn't know what to expect but good music, as they were getting Dutch house DJ Matthew Dekay. But the moment we stepped onto the felouka that would take us to the island, it became clear that something special was waiting for us. Their partnership with Qube granted an easy entry, and provided a cashless system that spared everyone from carrying cash around. Once inside, the entire setup was very taking: the sun was shining, people were relaxing with drinks, and chitchats here and there.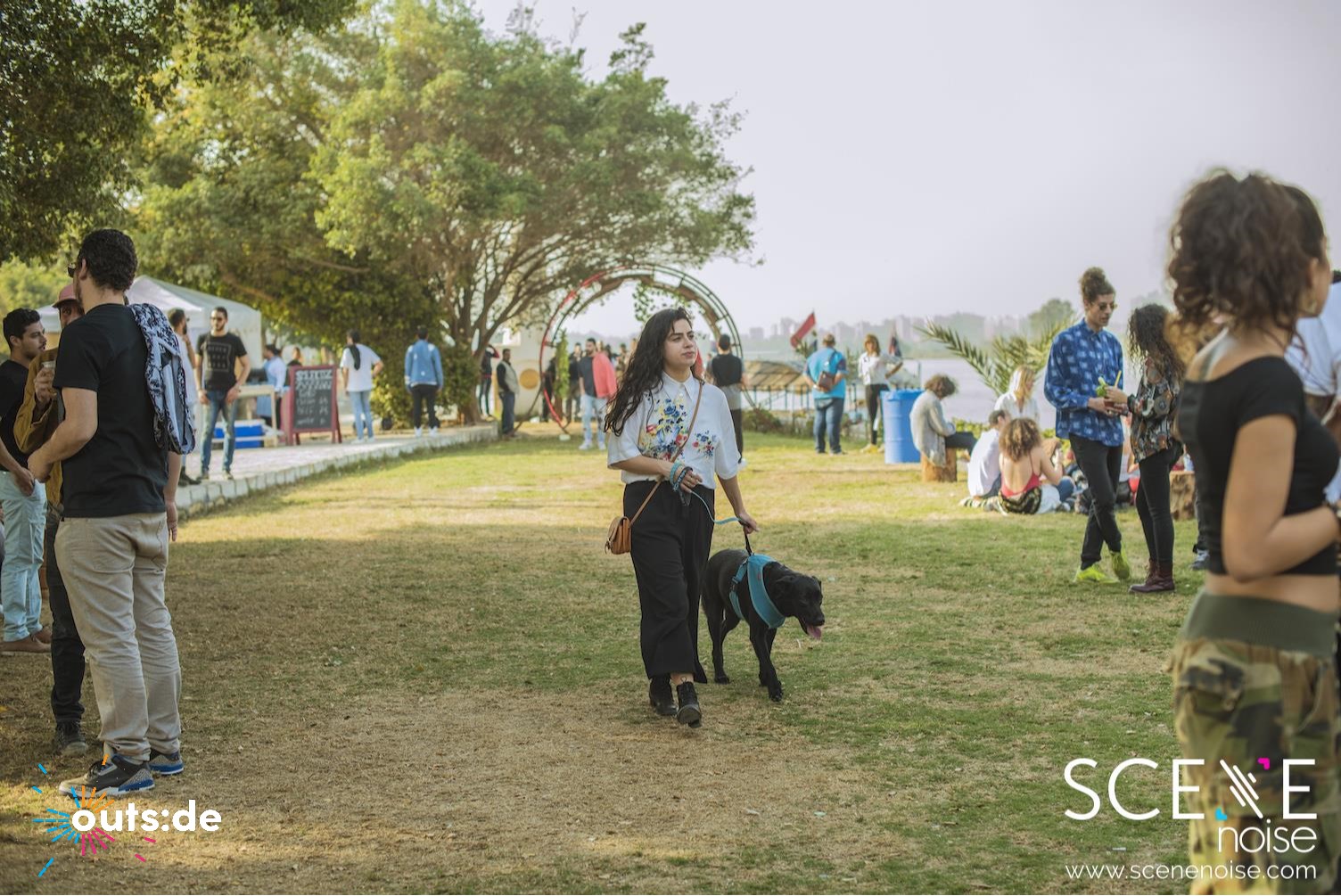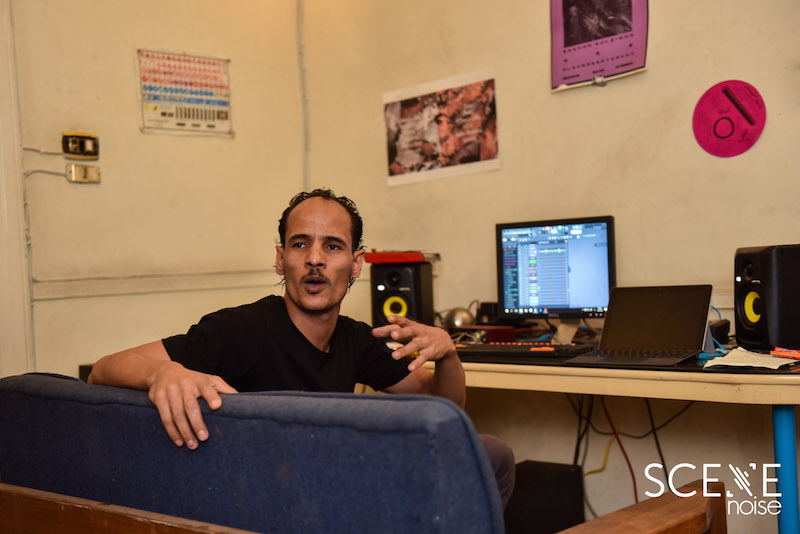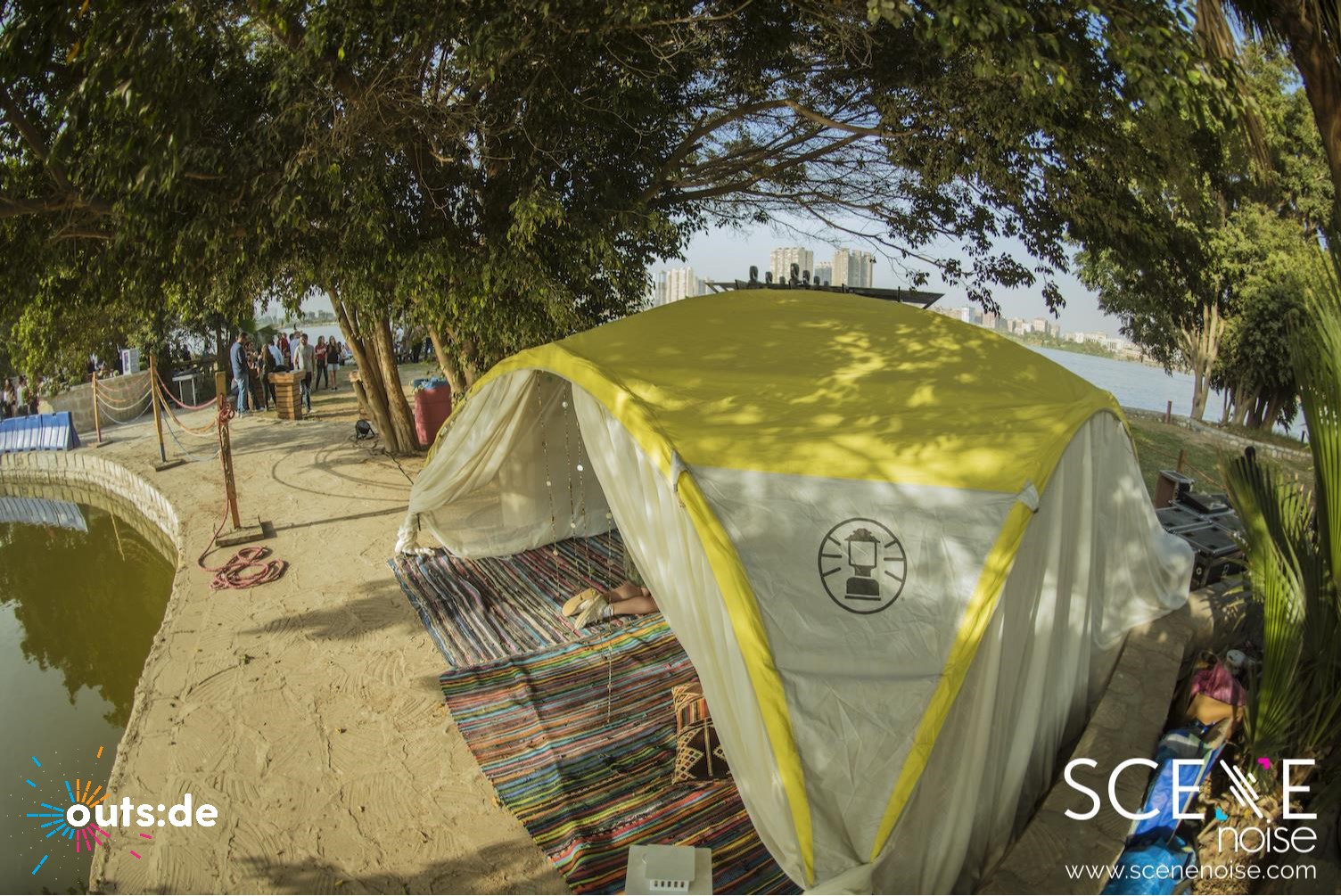 The setup of the production itself was very minimalistic and offered an intimate vibe. A small un-elevated stage with small lights (not a laser show), and a sleek Funktion-One sound system. Most importantly, the food was present, with Greek street food Seecoz to fill our souvlaki cravings. At the back of the venue, there was a healing tent with sound therapy to boost the serotonin levels which was hosted by Loulii and Mahy.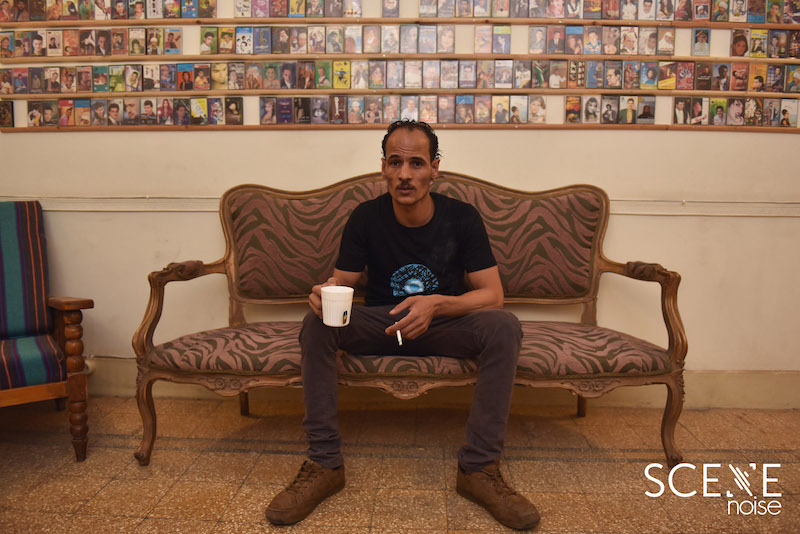 At this point, we already knew we were hooked, and couldn't wait for their next event. Those to follow featured a wider variety of artists, from bands to local electronic live acts and DJs making their debut, and outstanding international bookings like Sonja Moonear and Detroit DJ Delano Smith.
Ritza performing at outs:de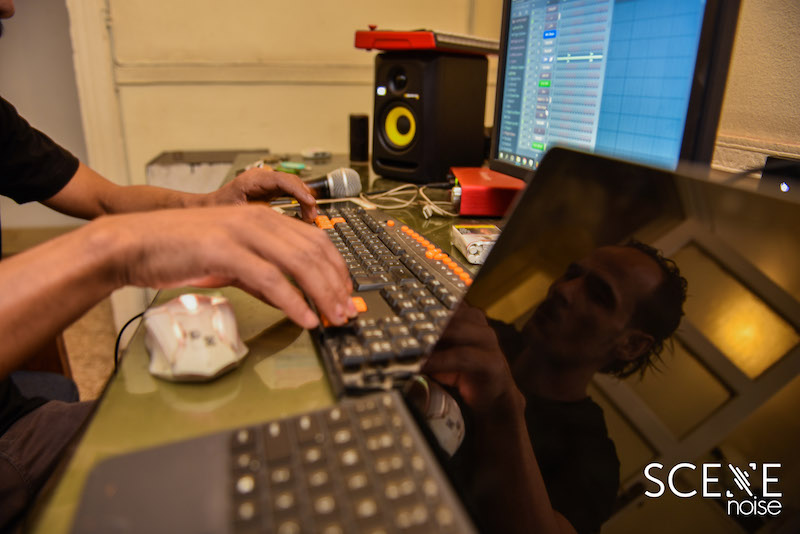 Chiati performing at outs:de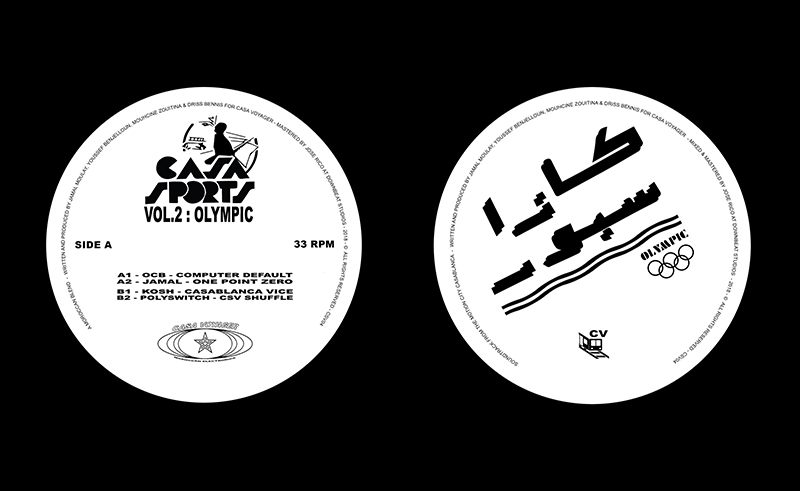 Groove Station performing at outs:de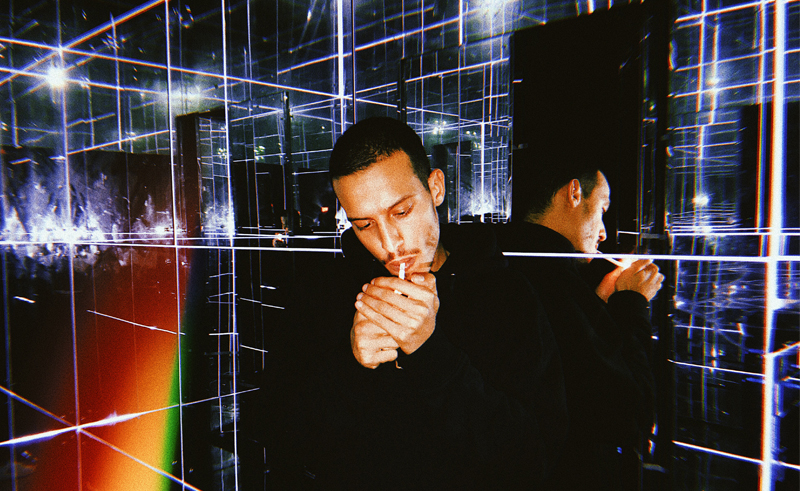 Delano Smith performing at outs:de
DeThe legacy continues on March 30th - Desimana and Zigzag are once again going outs:de. This time they're flying in French house producer and resident of Paris' Concrete club, Leo Pol, who will grace the island with one of his unique performances. Pol is the kind of performers who knows his classic synths, drum machines and sequencers inside out, extracting all kinds of grooves. Joining him will be local prominent DJ Aroussi, Groove Station (their name reflects their sound), Nour Fahmy, local band Panstarrs, and Moad who'll be making his debut.
We're more than excited for this one - cancel your Friday plans and cash me outs:de.
Head to the event page here or Desimana's Facebook group. Book through the Qube app.