Maurice Louca, Alan Bishop and Sam Shalabi are often regarded as the holy trinity of experimental music in Egypt, be it on their own, through their numerous side projects or collectively The Dwarfs of East Agouza. Needless to say their long years of experience have resonated abroad and gained them the recognition they long deserved. 2018 has been very fruitful for the group so far, offering them upcoming tour dates that pass through festivals including Cappadox in Turkey, Supersonic in Birmingham and the iconic Roskilde in Denmark.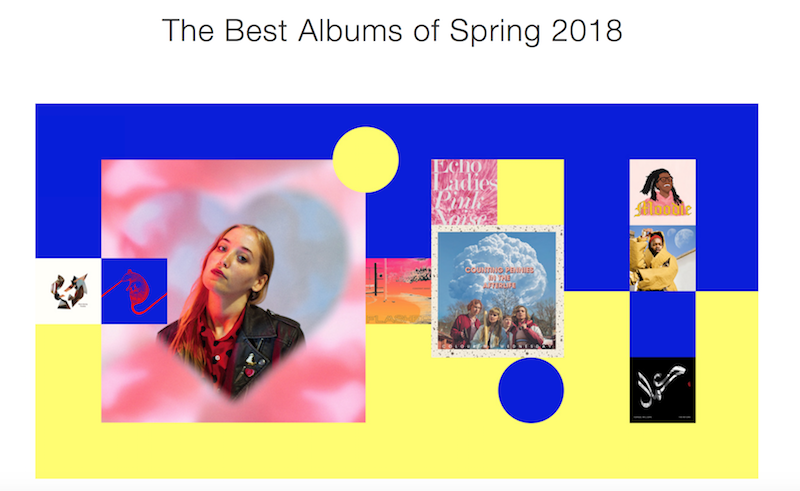 On April 28th they released their second LP entitled Rats Don't Eat Synthesizers both digitally and on vinyl through Lebanese and French imprints Annihaya and Akuphone. The title track is a 12 minute long journey of perplexing electric guitar, and folkloric, almost zar-like percussion. The second track "Ringa Mask Koshari" is the perfect recorded embodiment of their live performances, capitalizing on their free jazz persona and slow climbing approach to a track. Bandcamp clearly found an appreciation for the LP and quickly hit the group up for a feature piece and included Rats Don't Eat Synthesizers in their 'Best Albums of Spring 2018' calling the release "a kitchen sink record that rightfully lands anywhere."
Follow Dwarfs of East Agouza on Facebook and Soundcloud.