Have you ever asked yourself what DJs listen to in the car, or while they make breakfast? I have no doubt that even though music is essential to an artist's life, no DJ wants to listen to a fast hard hitting techno record first thing in the morning. In heart of that, Bashar Galal, an Egyptian Photographer/DJ/producer and jack of all trades decided to make a platform highlighting the soft side of what DJs listen to: Canned Goods.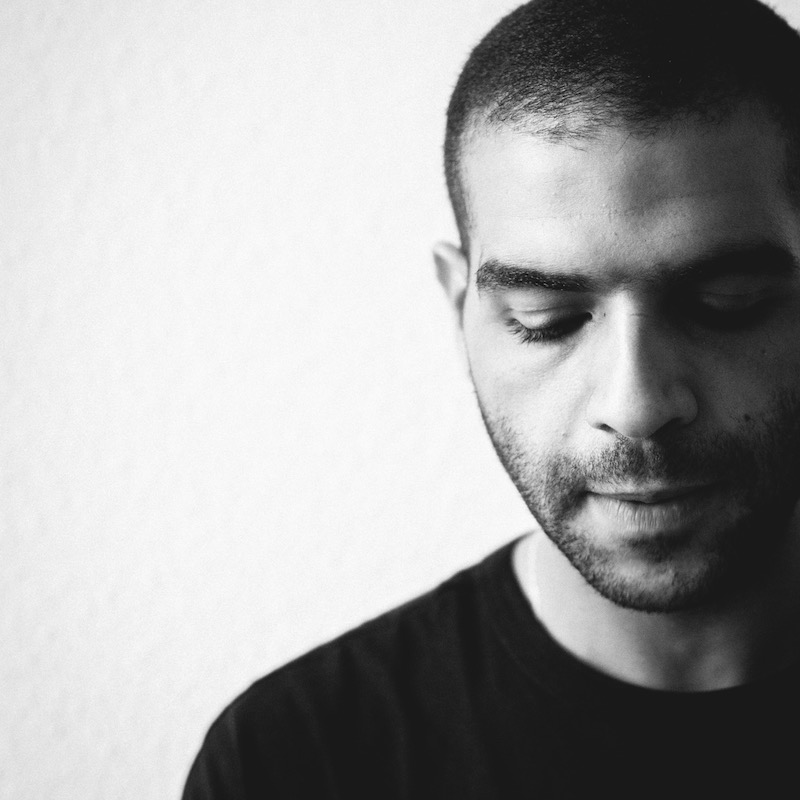 Canned Goods is a SoundCloud channel that Bash started three months ago, presenting DJ sets in a fresh new way. I'm not sorry to inform you that you won't be hearing the hottest house, deep house, or sci-fried chicken house. Instead, you'll find gems that would be considered stale by most in a club environment; you'll find Canned Goods. Most musical platforms' first priority is to gather banging mixes from big DJs, while Bashar is more focused on revealing the DJs' musical alter-egos, the music you did not know they listened to. Thus, each month a set from a different DJ is uploaded to the SoundCloud channel and website, in which they play their favorite non-dance music.

A consistent release schedule is maintained since the first set. The first one was by the Greek house and techno DJ K.atou who expressed her love to ambient through the mix. While the second one is by house veteran Kenneth Scott, who unexpectedly turned out to love classical music. As for the third one, Katie Drover gives us an hour of old school hip/trip hop, revealing her inner gangster.
Along with the set you can find a small interview of three questions that tackle topics outside their lives as DJs. 
Follow Canned Goods on Facebook, Soundcloud or visit their Website