Bom tss bom tss bom tss. These six words have become the foundation of the soundtrack heard at most Cairo parties, making us ask ourselves where we were before the four to the floor beat. When I try to pick out a few memories amidst the fog in my brain, I vaguely remember a time where we would all sing along to songs, raising our pints in the air as if we were a bunch of hooligans at a football match.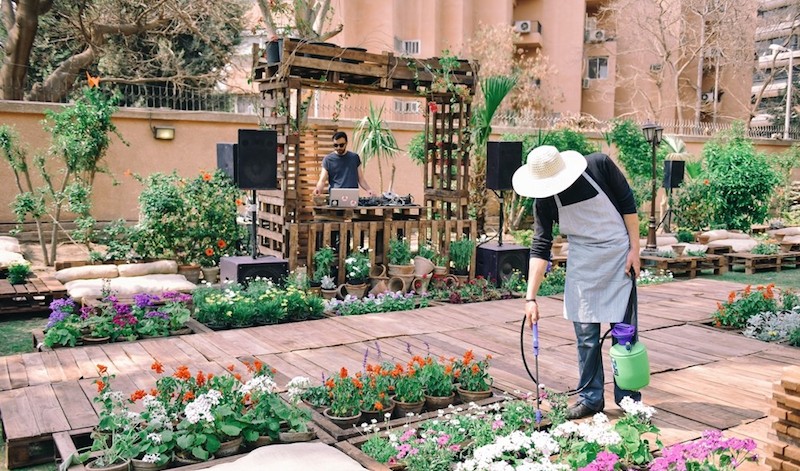 Where has this feeling gone? Where are the sing alongs? Is there a middle ground between parties with house music and those with commercial music?
Last season, Heart Soul & Mind took over alternative venues, conceiving productions with a more refined taste and creating an immersive and nostalgic experience which transports you back to the days of yore, when simplicity was the answer to the pursuit of pleasure. Heart Soul & Mind and Cairo's latest fine dining hot spot Mantis are joining forces this season to fill this very gap with their School Disco event.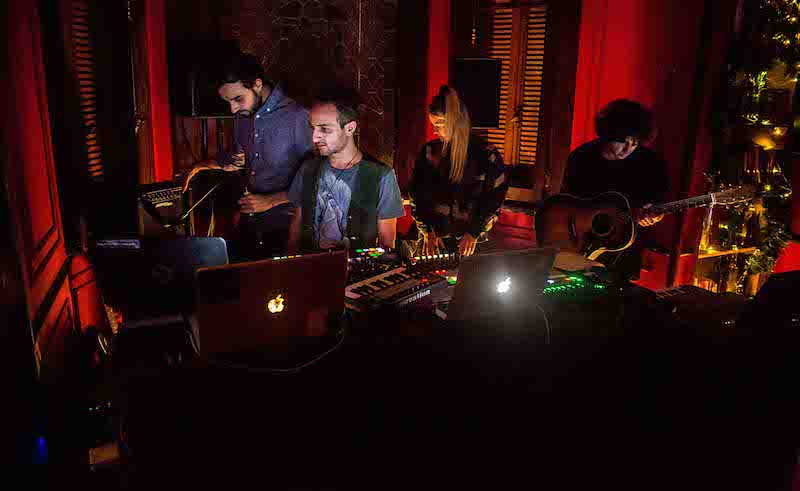 Heart Soul & Mind offer a vibe, an alternate concept to the darker clubs. Their new series School Disco will take place at Mantis' Garden City venue this Thursday the 22nd of February and just as the event name suggests, focus the joie de vivre found in disco as well as hip hop. As usual, they shy away from big DJs instead opting to book artists whose names remain unknown, keeping the party just about the vibe and the music.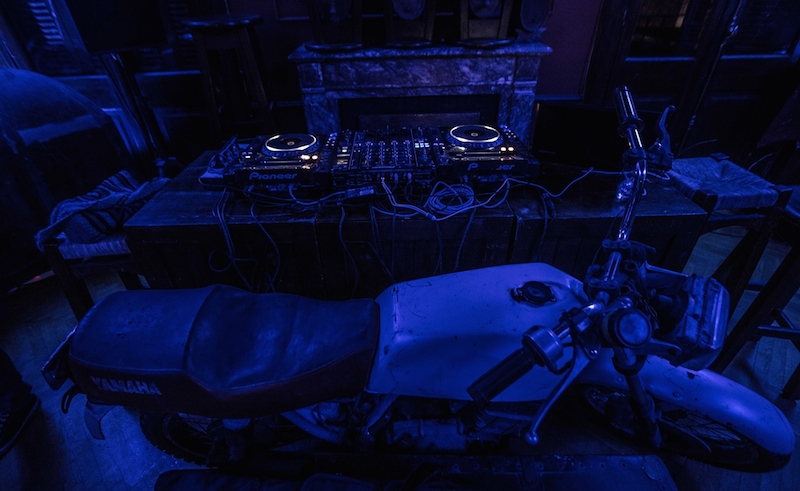 Check out Mantis Cairo on Facebook.
For reservations contact info@hsm-egypt.com