Since 2014, The Downtown Contemporary Arts Festival, (D-CAF) has been taking over venues around downtown Cairo with nearly a month of contemporary art performances in a variety of mediums, from visual art to theater, dance, and of course music, with the chief aim of promoting artistic cultural exchange. This year's edition will commence on the 8th of March, and end on the 29th. 
In Cairo, a festival that gathers local artists with many more from abroad into an immersive multimedia, multi-venue contemporary arts experience is not exactly commonplace. Building rooftops, the Greek Campus, Zawya Cinema and many more of downtown's niche spaces are among the venues that host D-CAF's colorful array of events.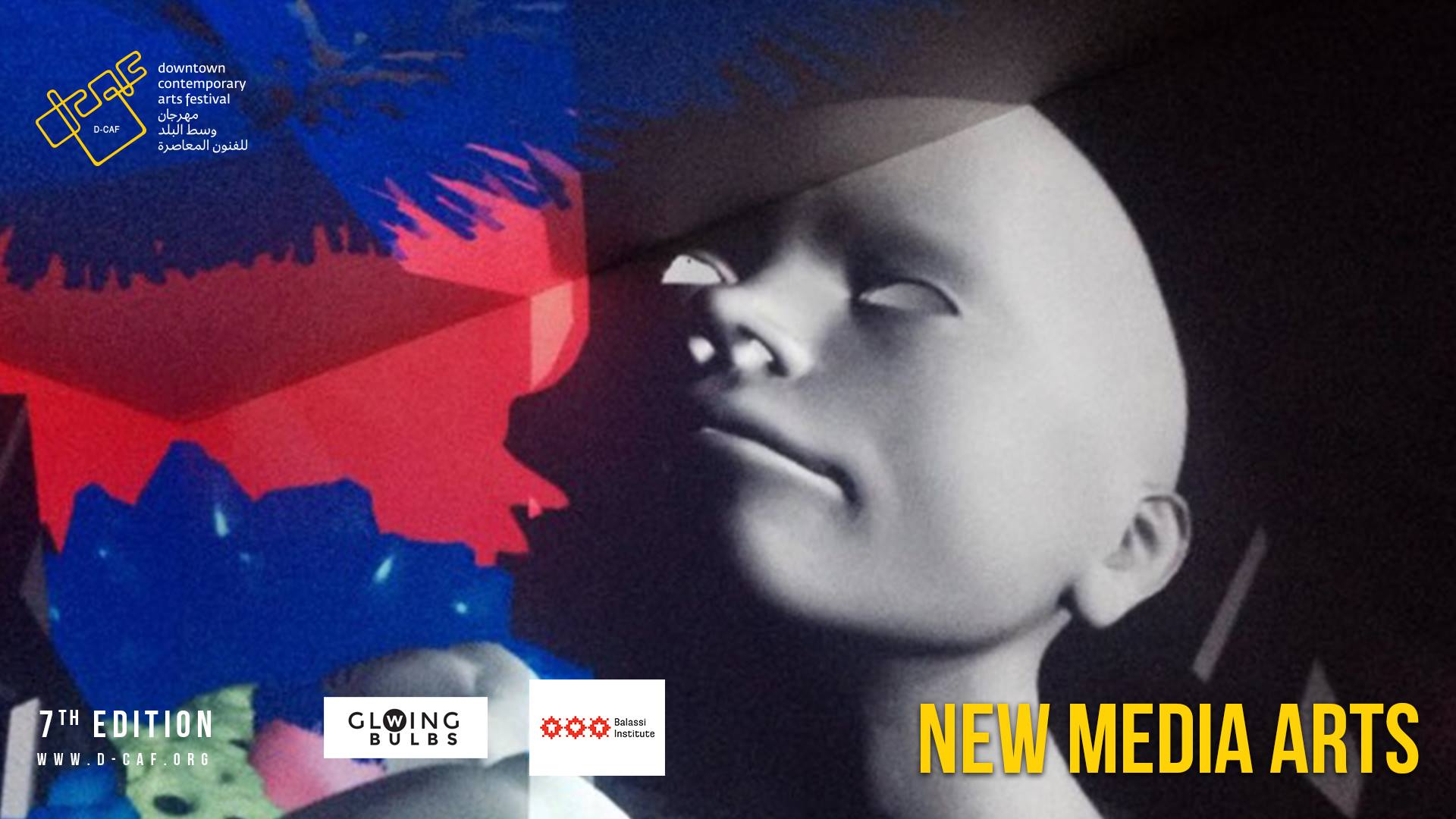 Founded in 1998, the Hungarian visual arts group Glowing bulbs invites art fans to participate and interact with their latest installation, NoiseBox. For their debut in the Middle East, they've created NoiseBox, as an interactive installation that encourages its guests to play on analogue drum sets, which will in turn trigger projections onto the wall, thus completing the installment. The art project takes place in a single room, but gives the illusion of an endless void.
It's a free event taking place at the Old French consulate from the 8th till the 11th of March, everyday from 5 to 10 PM.
Kickstarting this year with a series of performances that celebrate women in the music industry, D-CAF is bringing a line up of talented women from all over the world. With artists like Samira Said from Morocco, Pink Oculus from the Netherlands, Elbi from France and Shahira Welna Elkhatira from Egypt. Honoring women's creative strength and independence, the concert which features women hailing from different ethnicities and background, is set to take place at Al-Azhar Park.
Tickets are 150 EGP, 30% off and will be from 5 PM to 7 PM.
Tarek Yamani, Out of Nations, and Al Sawareekh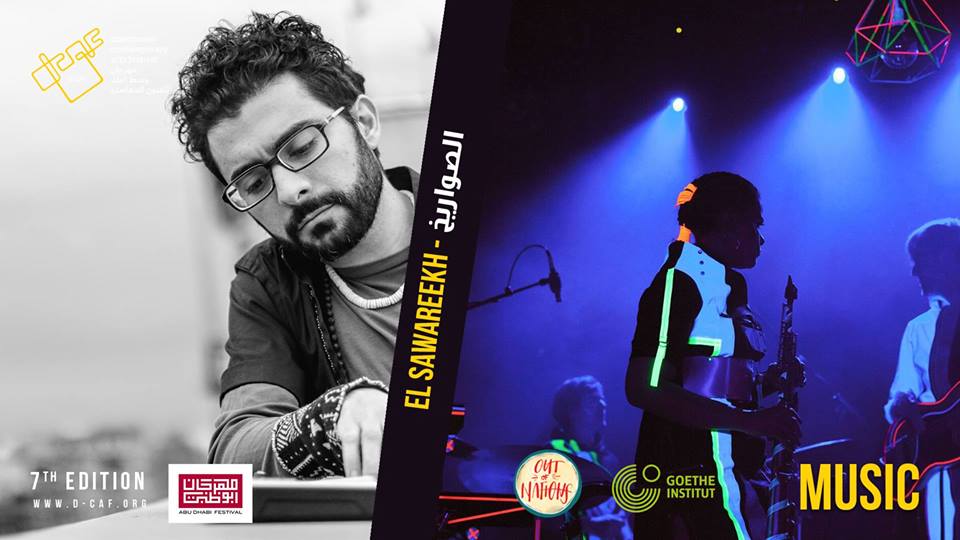 Born and raised in Beirut, New York based Jazz pianist, Tarek Yamani creates a style he calls, Afro Tarab. His music seeks to bring together two cultures and their creative heritages through African-American Jazz. Out of Nations is a band that aspires to bring people together in what unites them the most, and that is their humanity. While the band members all carry difference passports, they are connected in their humanity and on a musical level. Visuals will be created to match the Middle Eastern and Latin inspired electro-acoustic grooves. Al Sawareekh are an Egyptian band that are on the way up the musical ladder, having released mahraganat track "La'La'" in 2017. 
The event will take place at the GrEEK Campus on the 16th of March at 8 PM
Bachar Mar-Khalife, TekLife, BitTurner+100Copies Concert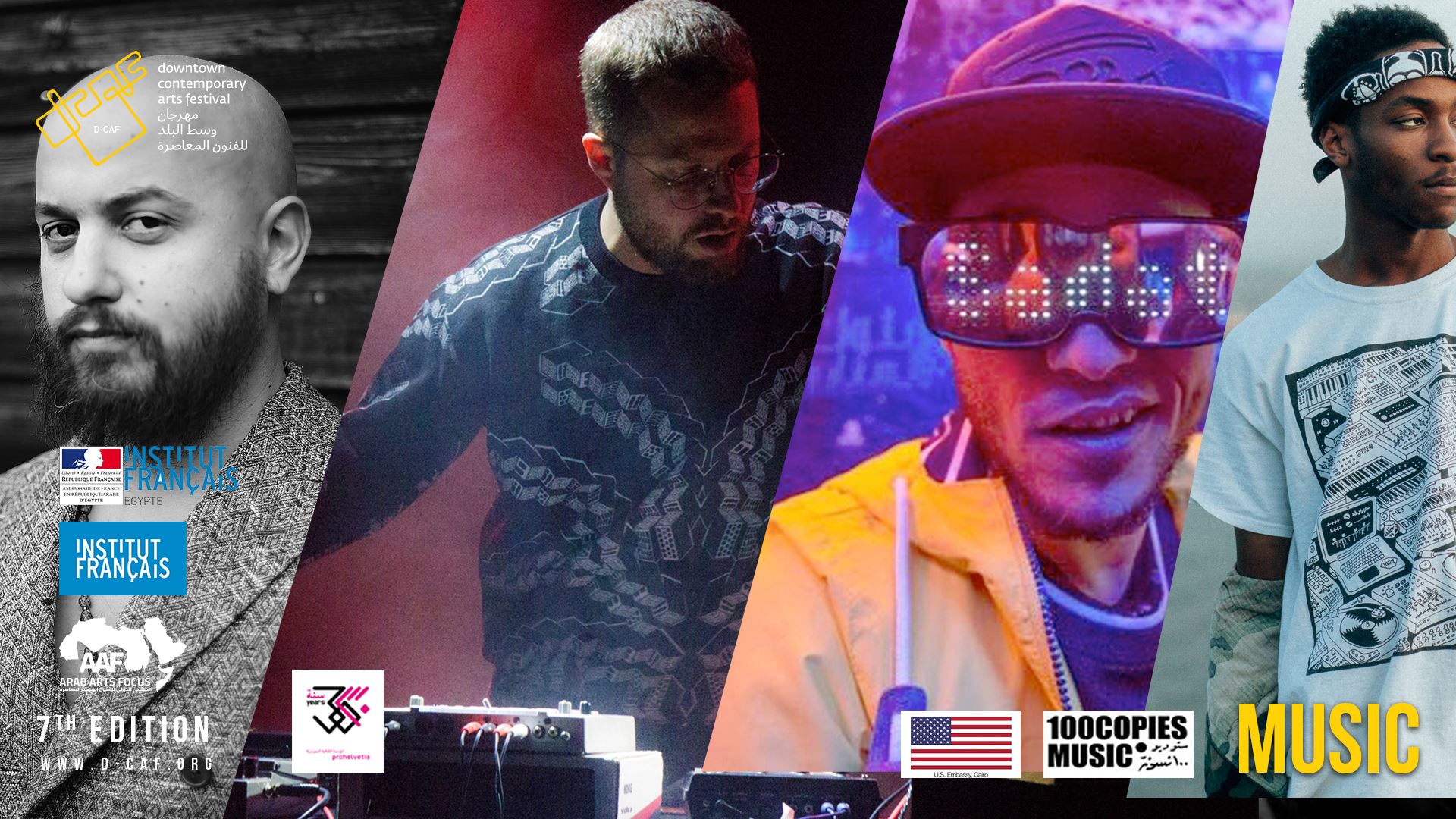 There's going to be a whole hell of a lot of noise over at the GrEEK Campus on the 22nd of March with an intercontinental lineup of some of the most rhythmically talented musicians this side of the hemisphere. French-Lebanese contemporary connoisseur Bachar Mar-Khalifé along with dastardly US DJ's Teklife, DJ Tay and TASO go head to head with 100 Copies; Egypt's premier mahraganat talent Islam Chipsy and Sadat, as well as BIT-TUNER. Last but not least, Andro EL Hawy & El Sweasy. Contemporary, jazz, alternative, indie and electronic are coming together for a mad mix of melodies.
The event will take place at the GrEEK Campus at 8 PM on the 22nd of March.
Performing arts, music, literature, film, and visual arts are all among the wide range of artistic disciplines the festival will be focusing on this year, encompassing artists from the USA, Germany, France, Switzerland, Egypt, Morocco, Lebanon, Netherlands and others, making this a truly international independent festival.