Lebanon's demand for electronic music is far from peaking. New musicians, DJs, venues, promoters and record stores are constantly surfacing with the aim of satisfying demand for niche markets within the scene. It's no secret that with summertime and permanent venues increasingly towering over the city, promoters are often forced to subdue their own taste in music or eye for talent in exchange for big bookings to bring in a bigger crowd, sell tickets and keep the clubs afloat. 
This trade-off has resulted in a shortage of underground venues, most non-commercial events are in fact pop-ups and rarely have a permanent address because of the lack of sustainability. But the winds of change are coming; a new club has recently popped on Beirut's map and it seems bound to change the dynamic of the scene.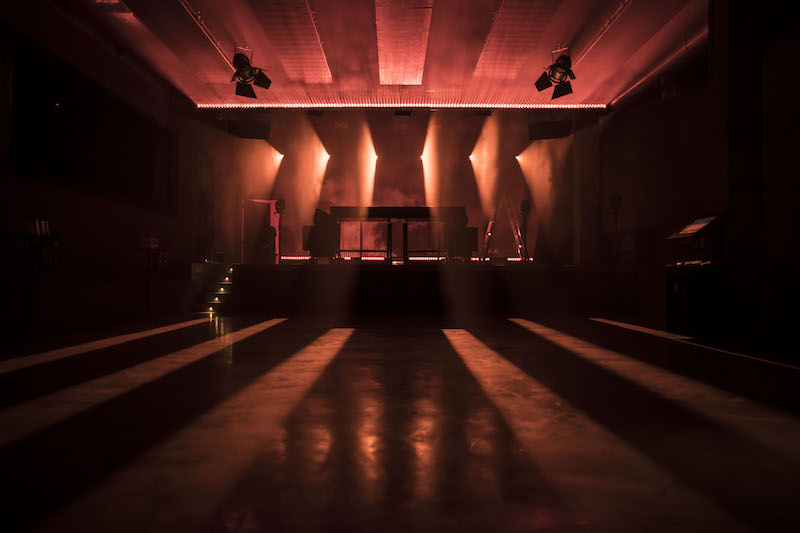 Housed in Beirut's Karantina district, The Ballroom Blitz is a new three-room venue that's set on displaying both global and local upcoming talents. The club opened its doors on October 5th after a string of events hosted at Stereokitchen that secured impressive bookings like Martha Van Straaten, Bradley Zero and Caleesi. 
The opening night at the club itself saw a killer lineup of San Proper, Spencer Parker, Coss (live), Iorie with support from locals guests and residents like Ronin, Jack The Fish and Whale spread across the club's three rooms; The Ballroom and The Goldroom and The Lobby/Terrace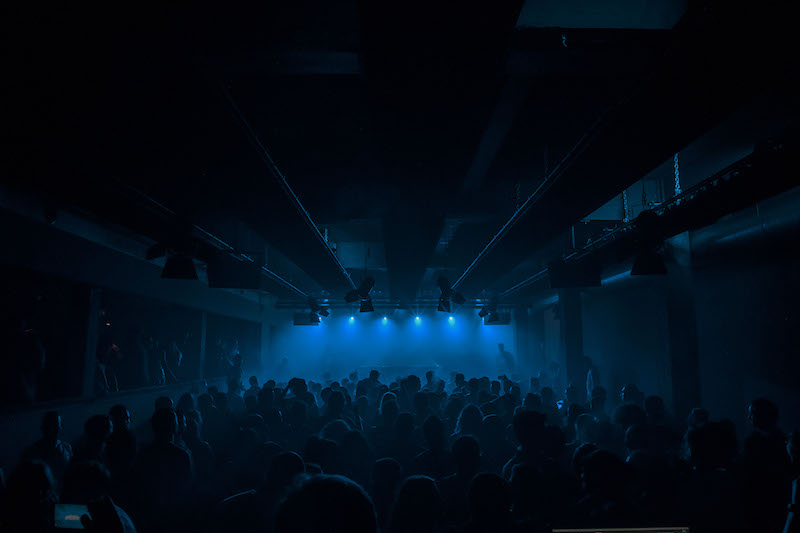 The Ballroom is the club's largest space and its design draws inspiration from classical ballrooms, sporting a big dancefloor, surrounding seating and a bar. This room will mainly host the biggest acts on the night which can vary from DJs all the way to seven-member bands.
A curving corridor connects The Ballroom to The Goldroom and the rest of the club while also isolating them acoustically. The Goldroom is designed more like a studio than a club space with complete acoustic treatment in addition to being constructed as a room within a room making it the first Hi-Fi club room in the region, and the beating heart of The Ballroom Blitz.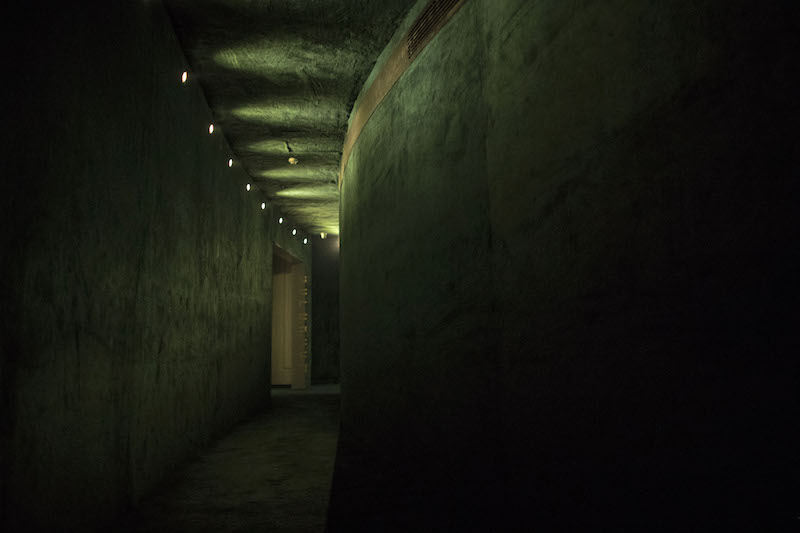 The club also contains a third area which is actually The Lobby and Terrace - the first space to greet clubbers on their way in and also the most relaxed space in the venue that opens early and stays open all night. 
The Ballroom Blitz doesn't plan on serving only within the context of clubbing, but also through future plans to provide musical and audiovisual production seminars, exhibitions and workshops. The winds of change really are coming and may they continue to blow through a Beirut that so desperately needs it.