The Meteors Project steer towards a more organic aesthetic in their new track Dubbed, part of German label Traum Schallpatten's Tour De Traum XIV compilation. This edition of Tour was released on the 1st of December and features tracks from several other artists including one from local virtuoso Hassan Abou Alam who regularly releases on the label.
Just as the title "Dubbed" entails, the first minute or two of the track takes on a dub approach using breakbeats and vinyl noise, using grittiness and a slightly distorted sound; something the Meteors project didn't focus on that much in the past.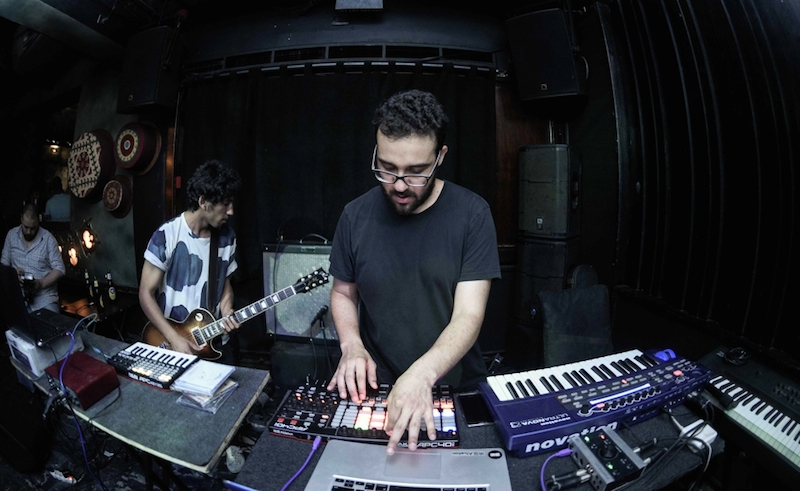 As the track progresses, their signature sound is maintained through the melodies, though this time the sound design is more subtle, showing a more mature side to the Artist. The track is an emotionally calculated composition. Through shifting between spacial keys and heavy breakbeats, the Meteors Project allude to their very definition by painting us a picture of matter crashing into the earth's atmosphere, appearing as light. Break through your usual four to the floor tango with this emotionally charged track. The compilation can be found on various online stores.
Follow The Meteors Project on Facebook and Soundcloud.