"I was always the person at the house party getting mad at the DJ for playing crap. Then I'd play my tracks and people would actually start dancing."
Fajr Soliman, aka El Kontessa, is one of the most exciting artists to emerge from Egypt's alternative music movement in recent times. While the musicians behind this wave are nearly impossible to pin down in terms of sound or direction, they're still fairly easy to identify, for the mere fact that they are so few. If you've been following what's going on in Egypt's music scene closely, or you've frequented parties that aren't at your run-of-the-mill venues, you'll be aware of what has been a secreted but dynamic movement.
However, there's a certain segment of those artists that are synonymous with experimentation involving shaabi music, post-'shaabi' if you will, most notably Molotof, ABOsahar and, of course, El Kontessa. A fine arts graduate, Fajr stumbled into her music career by chance, but has quickly become a fixture in the alternative scene, playing at several events and securing upcoming dates, including a debut at Cairo Jazz Club alongside Baskot Lel Baltageyya on Tuesday 12th of March. 
"Two years ago, my friends and I used to have a lot of house parties, and I was the designated DJ," she told SceneNoise whilst on a walk around Downtown Cairo's bustling streets. "I played mostly shaabi, but I also had to play other stuff that people liked. Then my friends were like, 'why don't you make a thing out of this?' I was like, 'of course not, what the hell are you saying?' But then I decided to buy a MIDI controller to give it a shot, and it just worked out." 
During those couple of years, Fajr managed to develop her frantic and danceable sound that set herself on a path that led to the birth of El Kontessa.
"I felt that as a genre, shaabi wasn't taken seriously. I see it as something that's truly ours, you know? But also, when I describe shaabi like that, I'm describing it from the perspective of people like you and me, people who aren't really embedded in the scene. At the same time the shaabi culture is huge, they make their own parties and weddings, and they're always really fucking packed. It's the music of the streets, it has a very deep cultural element."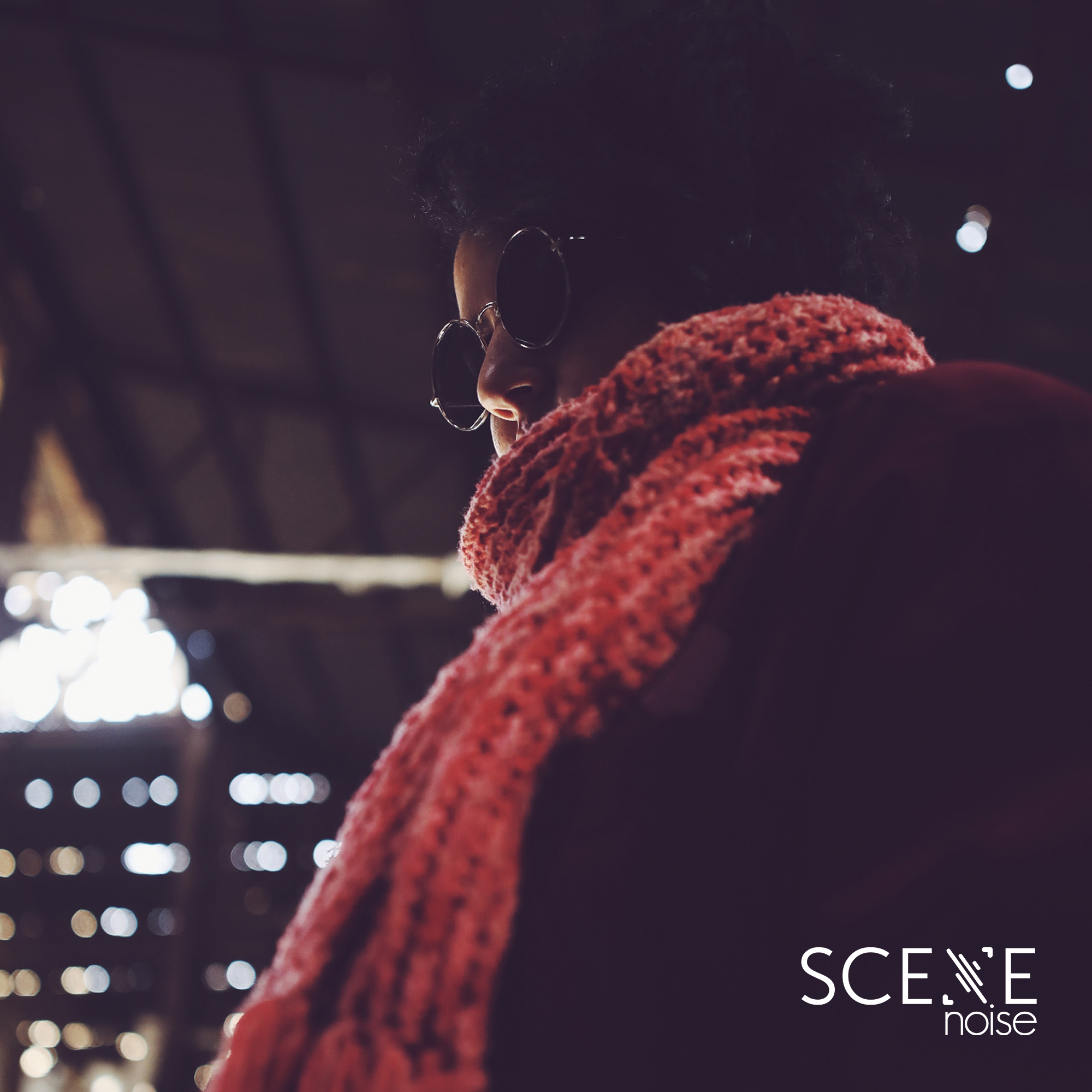 However, in an attempt to come up with a sound that truly represents her, El Kontessa started blending snippets of electronic music with shaabi wedding recordings and cherry-picked a selection of mahraganat, all while remaining far from and against the 'electro-shaabi' movement. This approach has led to her landing mixes on Bristol's Noods Radio and Houston's GenerAsian radio show on KPFT, as well as having one of her tracks shortlisted for the Ma3azef x Arturia competition.
"I think the point is that I don't play just shaabi," she explains. "I focus more on the music than the singing aspect of it, along with electronic music. I also remix a lot of music recorded at shaabi weddings. And no, it's not 'electro-shaabi'. I think electronic music is just electronic music. I know there are sub-genres and all that, but why not just call it shaabi? Why do we need to impose terminology on that too? I find it classist, honestly." 
While El Kontessa still has most of her music career ahead of her, and tons of crowds she is yet to familiarise herself with, I ask what people who've never heard of her can expect from at her upcoming Cairo Jazz Club debut.
"Look, I don't know what they can expect, but all I know is that I like giving the people a workout. My music is very strenuous and it doesn't fuck around. It makes me want to leave the decks and join the crowd."
Head to the Cairo Jazz Club Facebook event page for more info.
Follow El Kontessa on Soundcloud and Instagram.
Photograhy by SceneNoise // Ashraf Hamed