It's hard to fully encapsulate the effect 2020 has had on the global music community. Between mass closures of music spaces, a near total shutdown of the live entertainment industry, and predatory streaming platforms, musicians have found themselves increasingly vulnerable and without support.
However, in the face of the COVID-19 pandemic, rising international tensions, a historic US election whose effects have reverberated around the world, and the calamitous August 4th explosion in Beirut, 2020 has also provided us with some of the most incredible works of music and musical collaboration we've heard since our inception.
Narrowing down our favourite Middle Eastern and North African albums of the year was no easy task, and in going through hundreds of potential inclusions, we were reminded of how essential music was in keeping us going through it all, especially amidst such a challenging year. All the albums and EPs appearing on this list, across every genre, are notable and worthy of recognition in their own right, and to us, any artist whose taken time out of this chaotic year to release their art into the world, is worthy of our sincerest respect.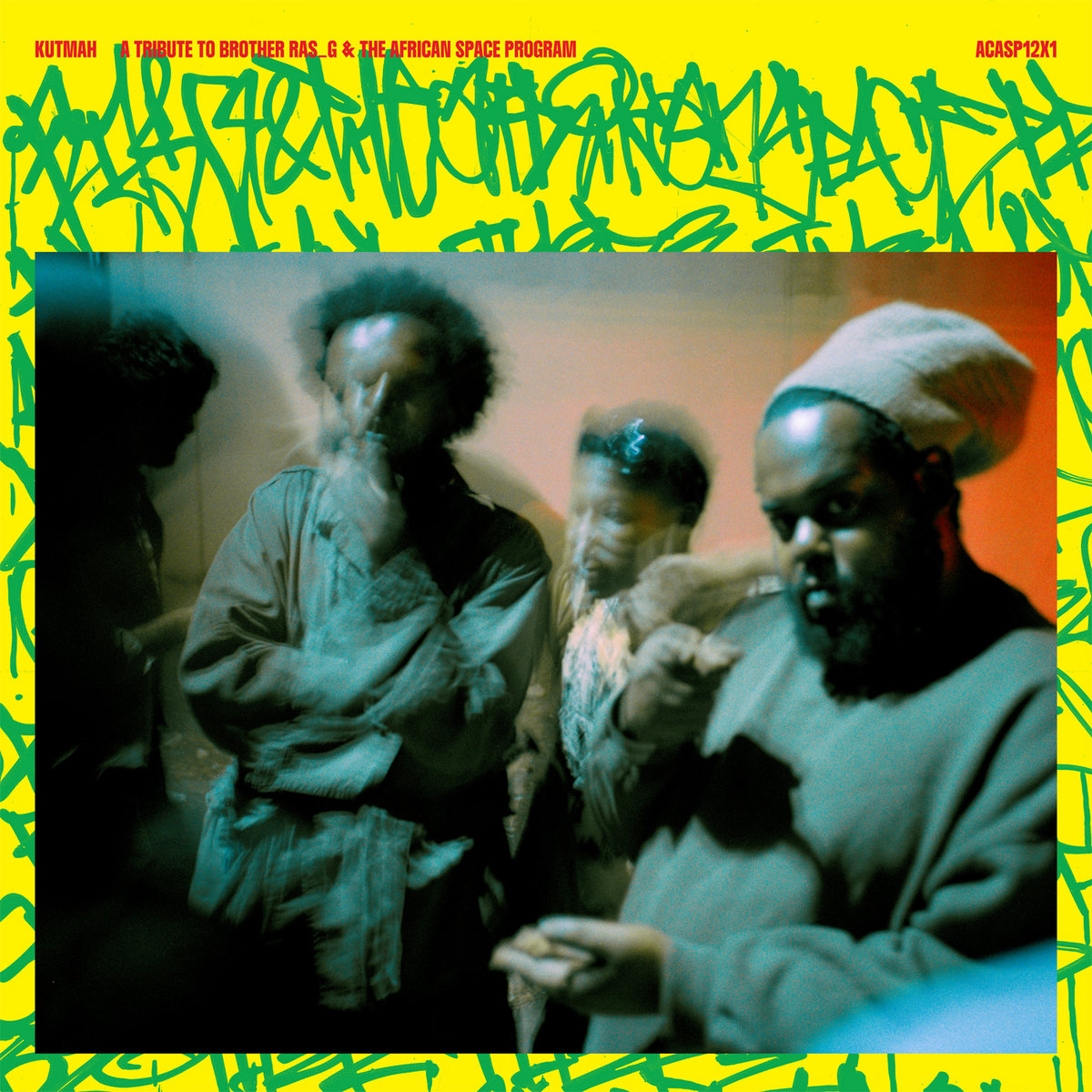 Kutmah - A Tribute to Brother Ras G & the Afrikan Space Program

[All City Records]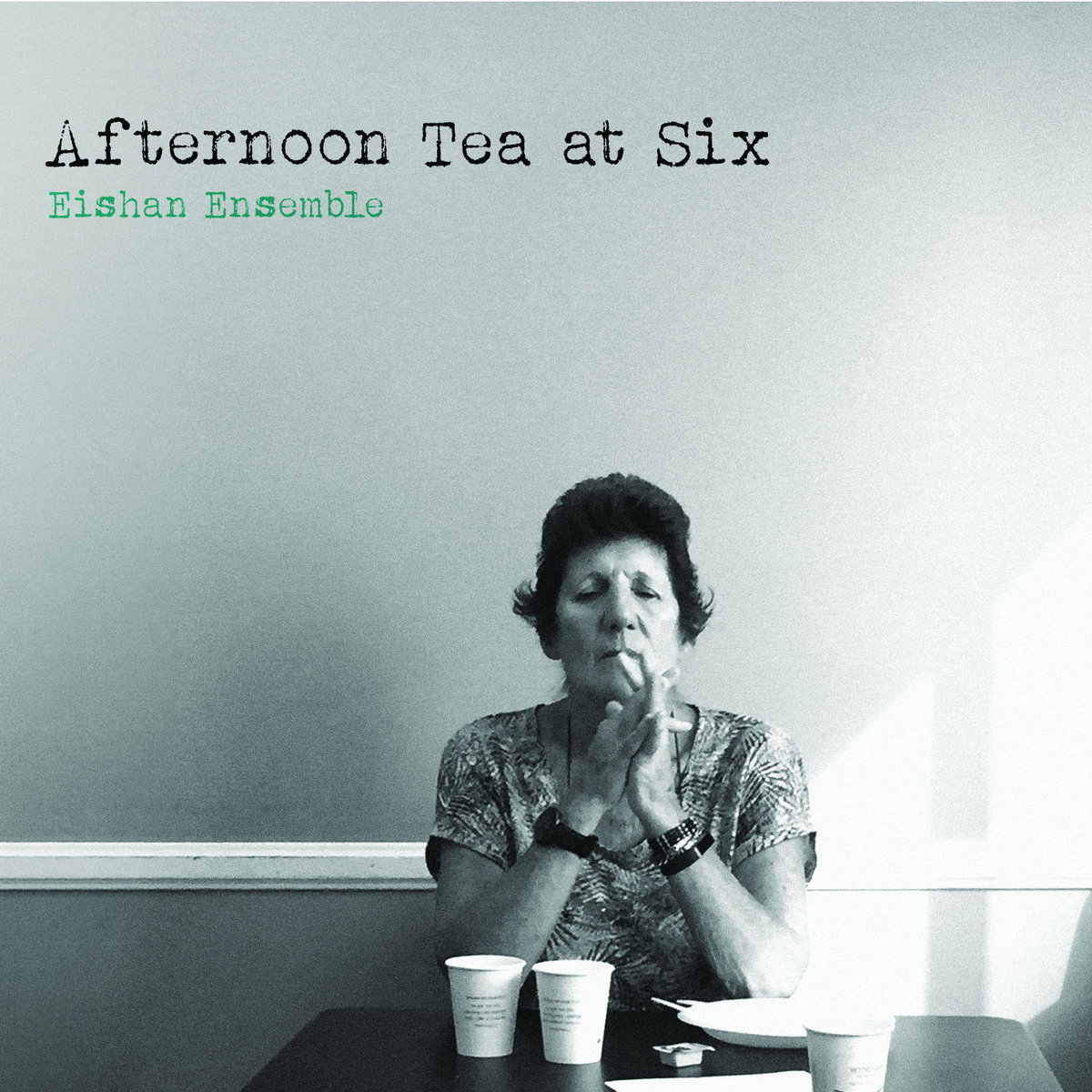 Eishan Ensemble - Afternoon Tea At Six

[Art As Catharsis]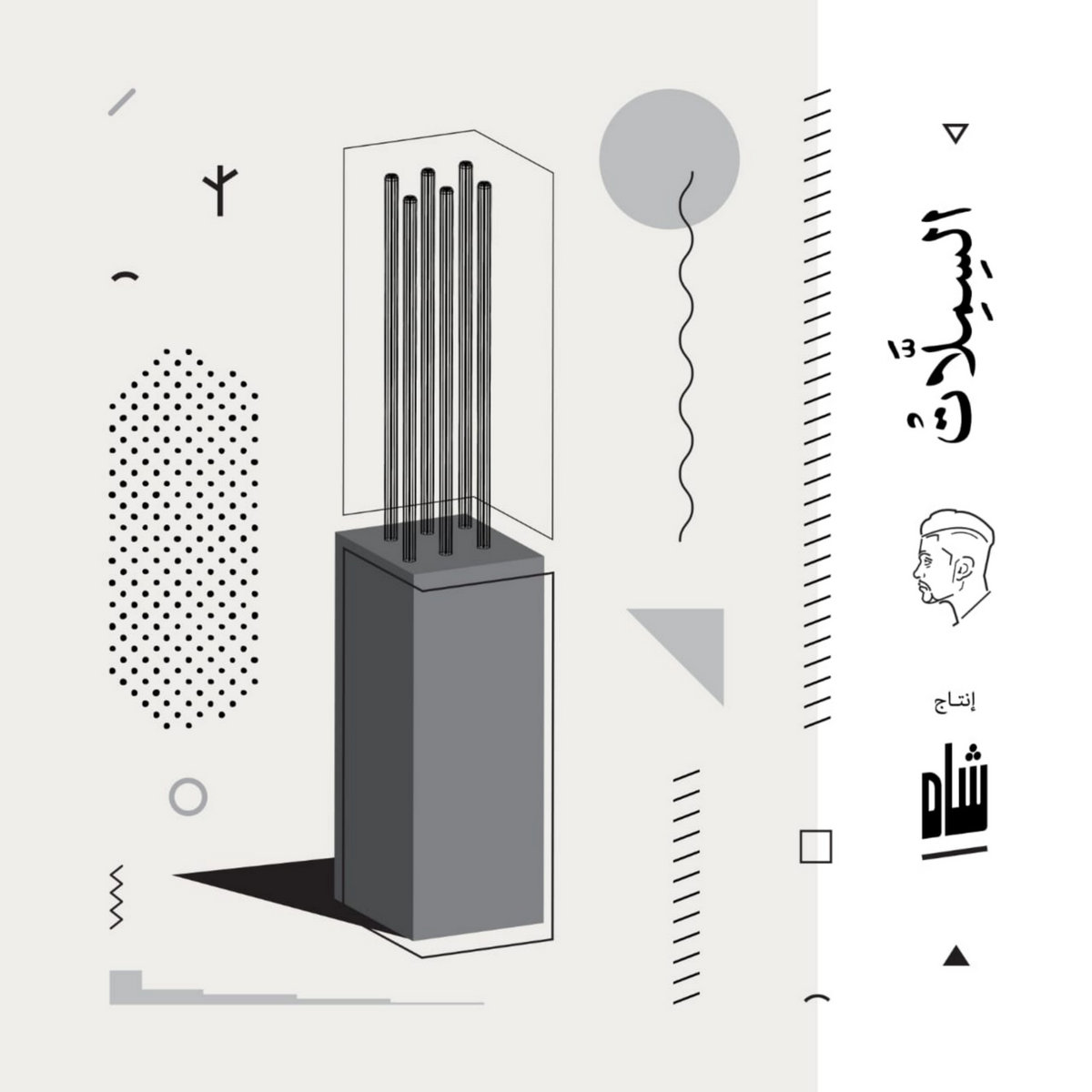 Shah - Al-Symillat

[Karf El Dauwar Records]
ArtSaves -Bore

[Kopi Records]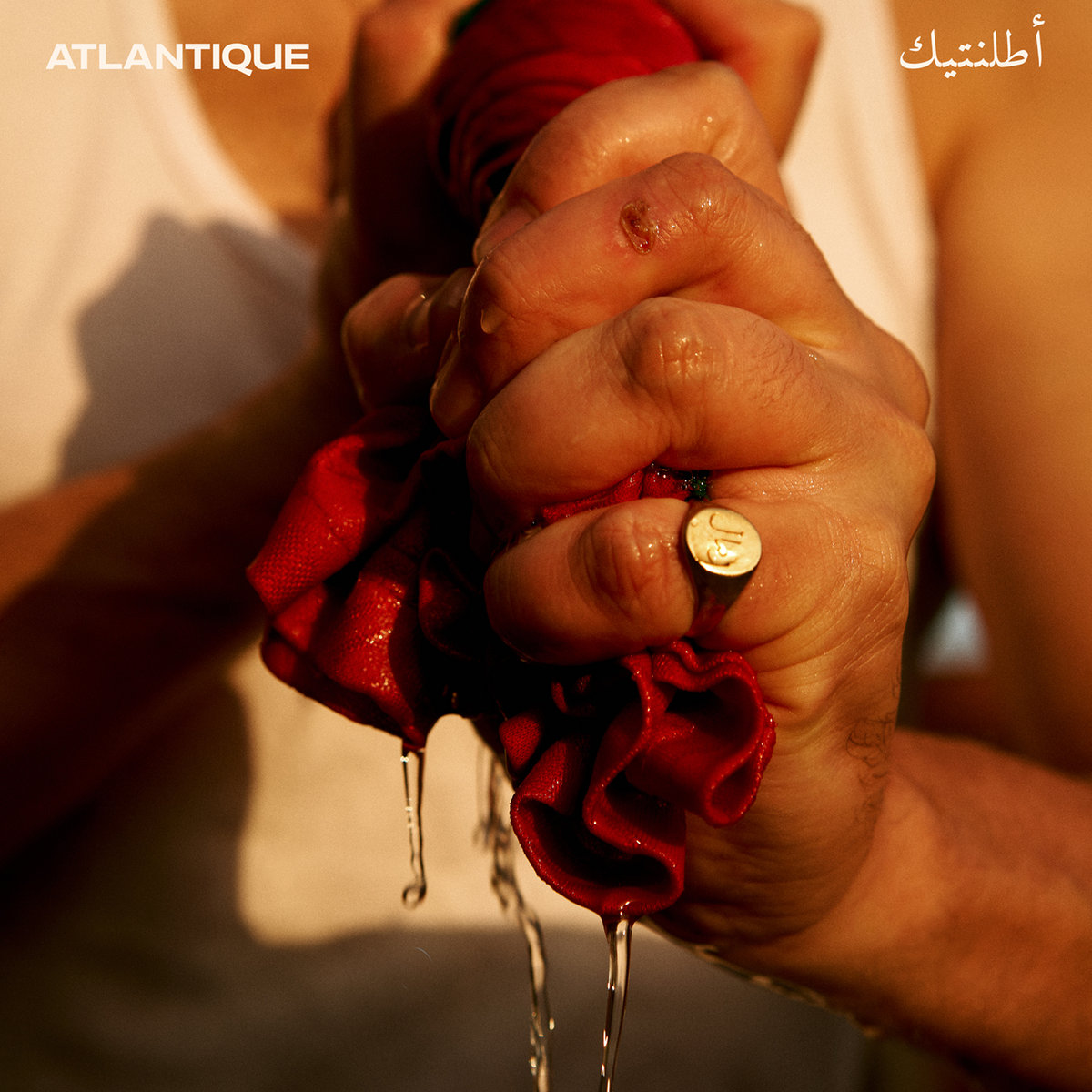 De.Ville -Atlantqiue

[Mandragore]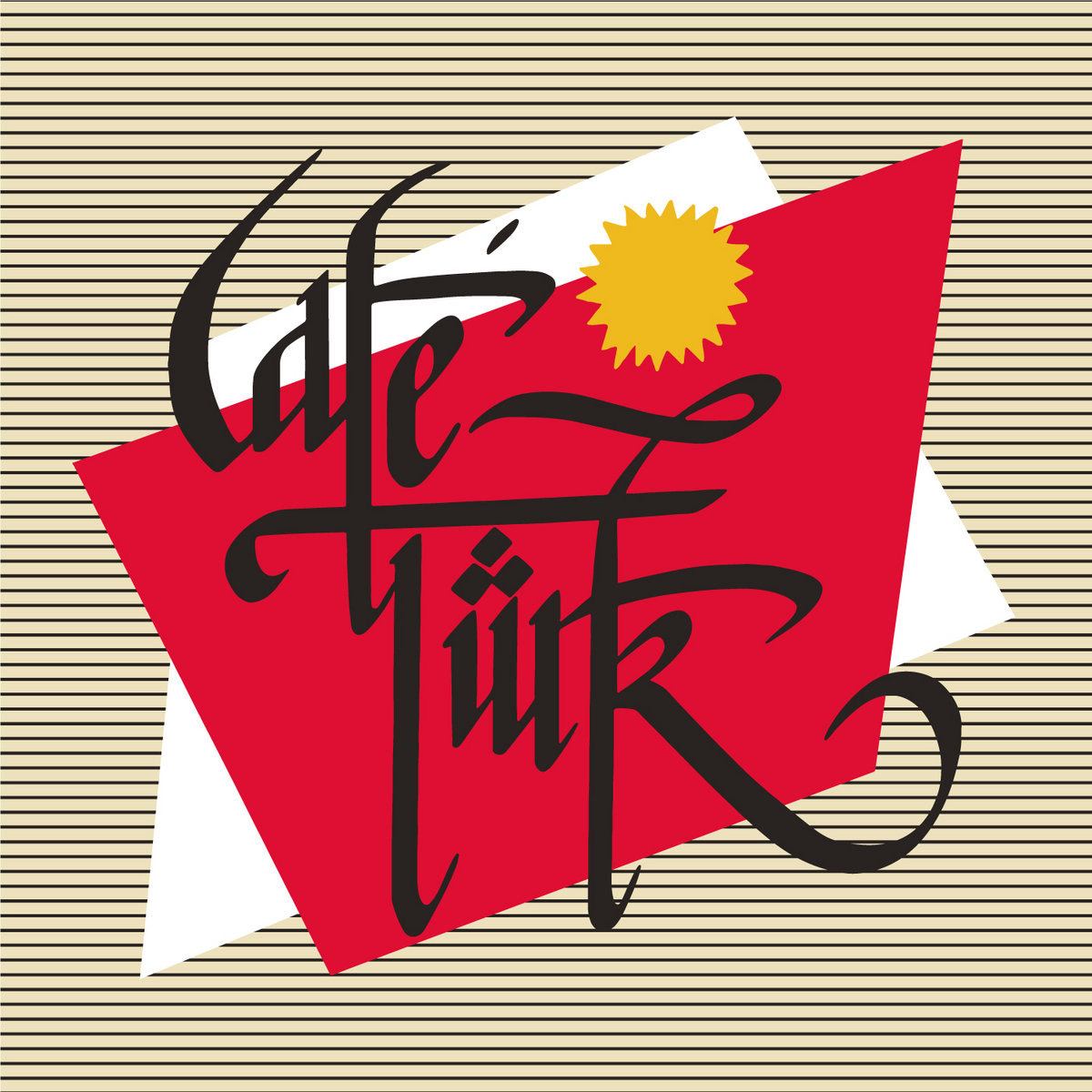 Cafe Turk -Cafe Turk

[Zel Zele Records]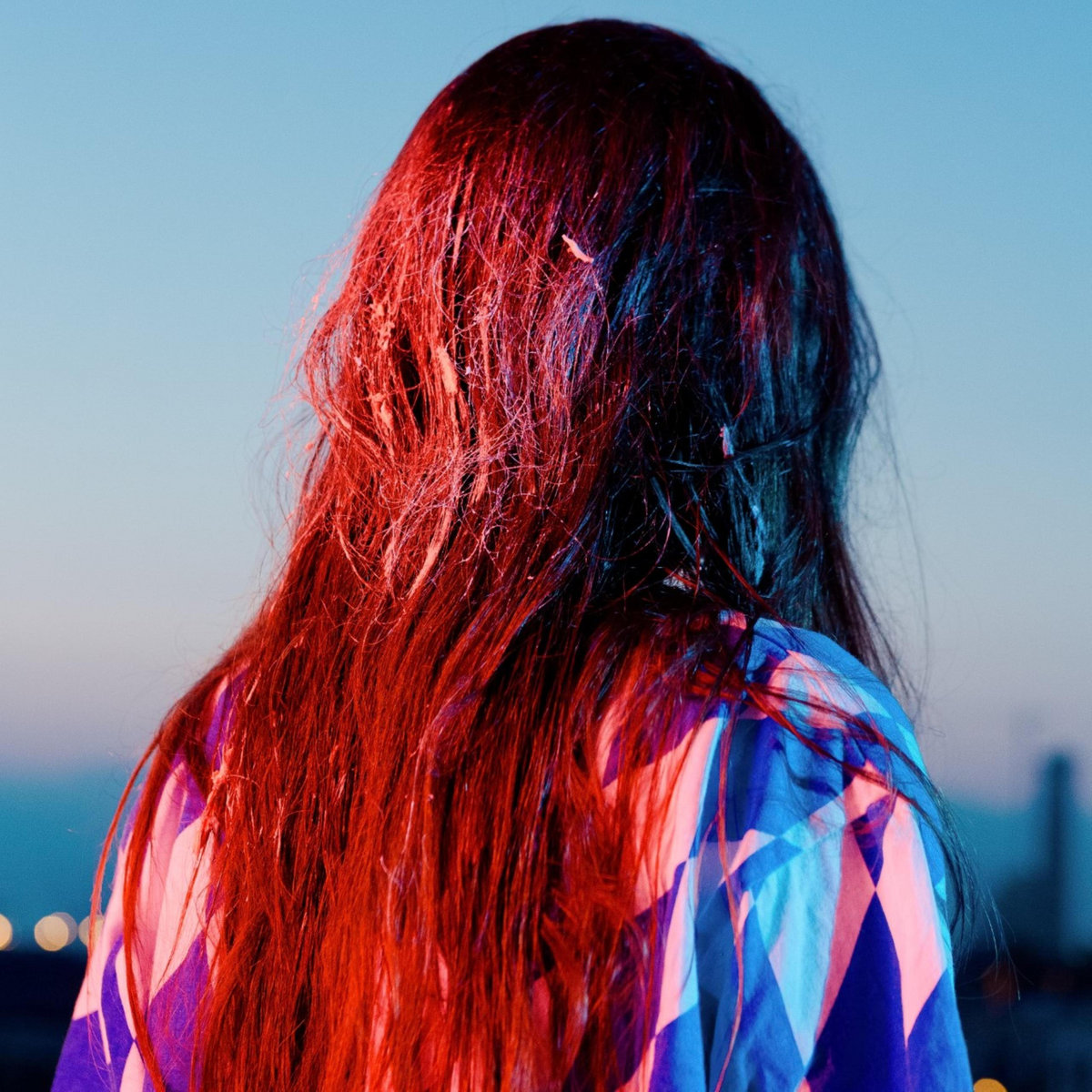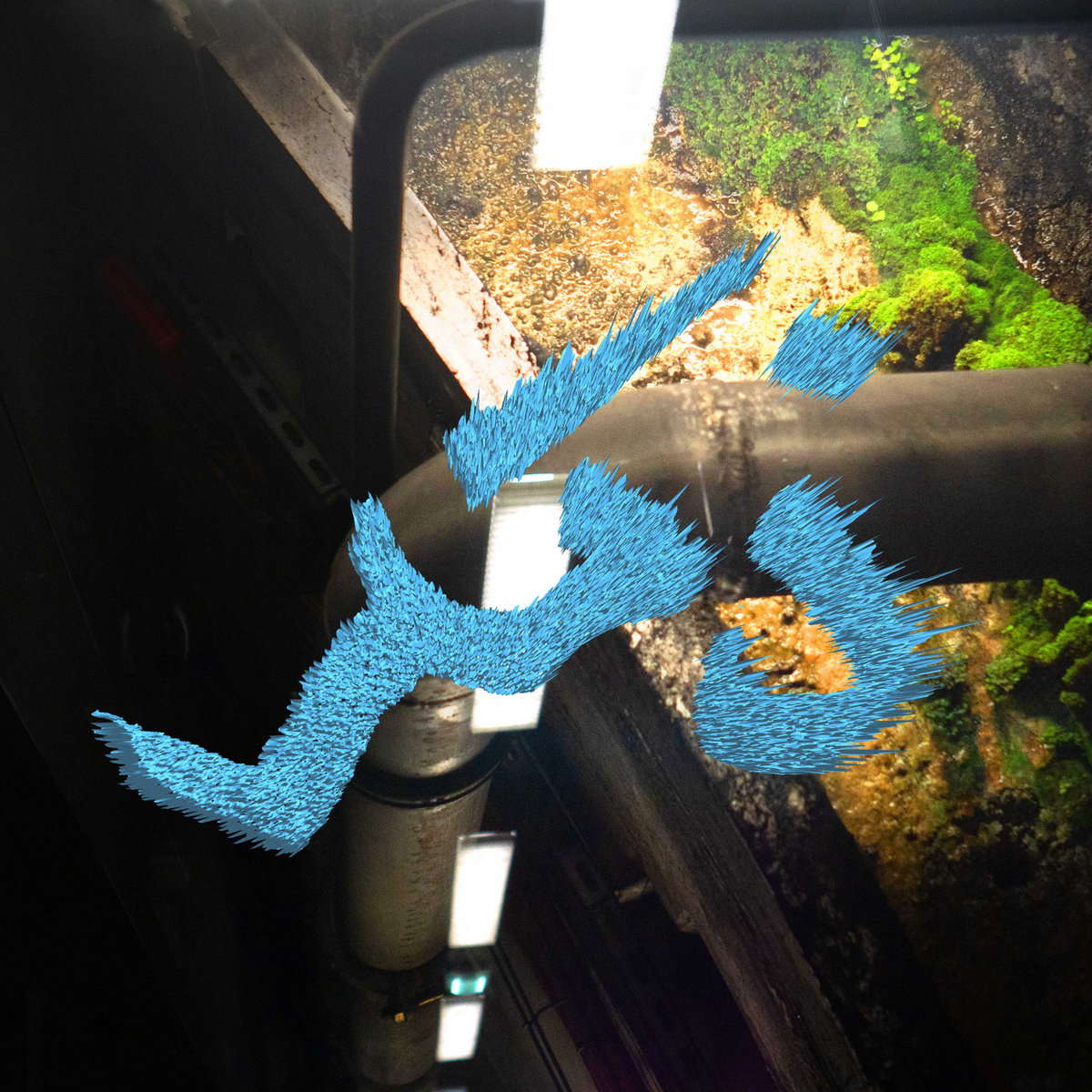 Deena Abdelwahed -Dhakar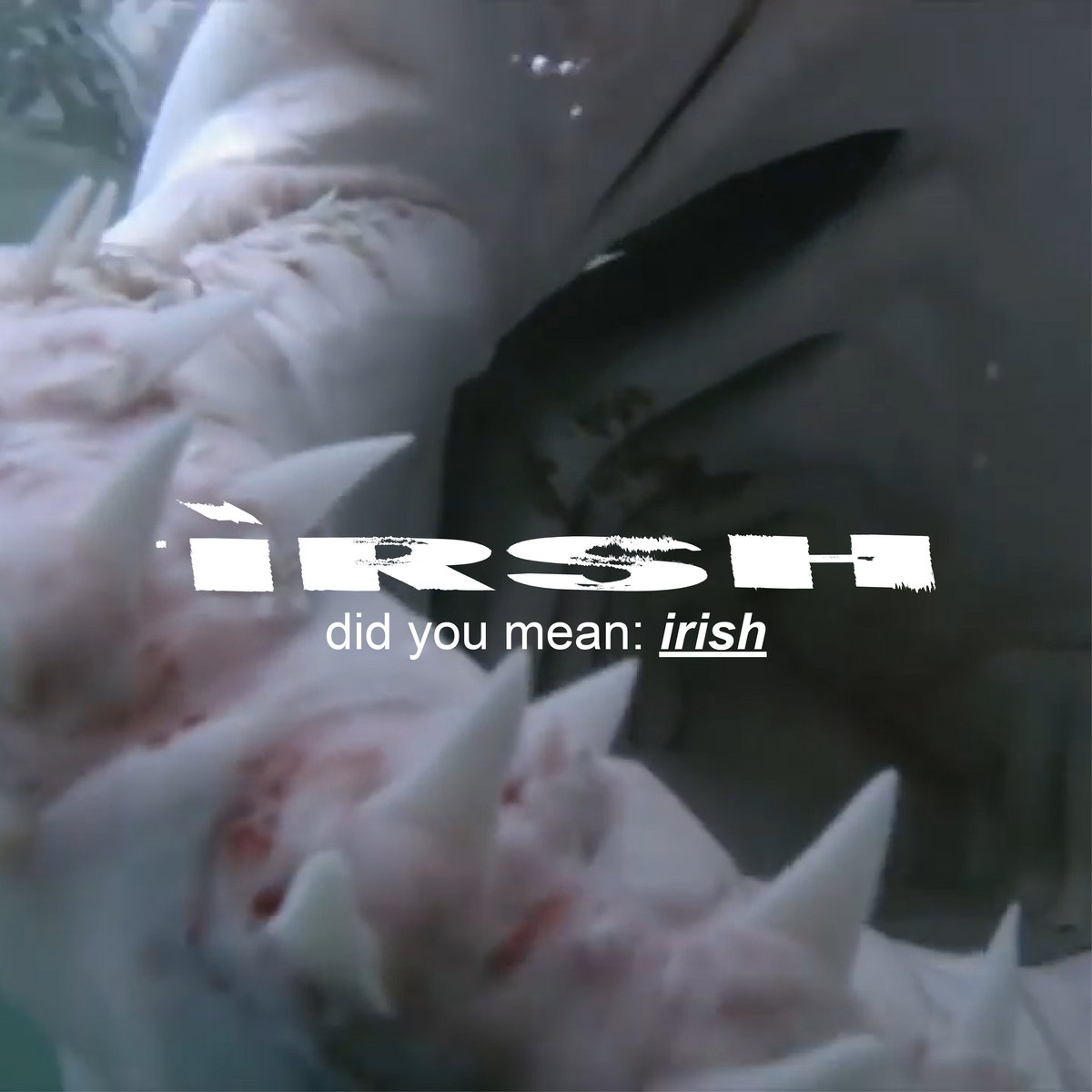 Various Artists -did you mean: irish?

[IRSH]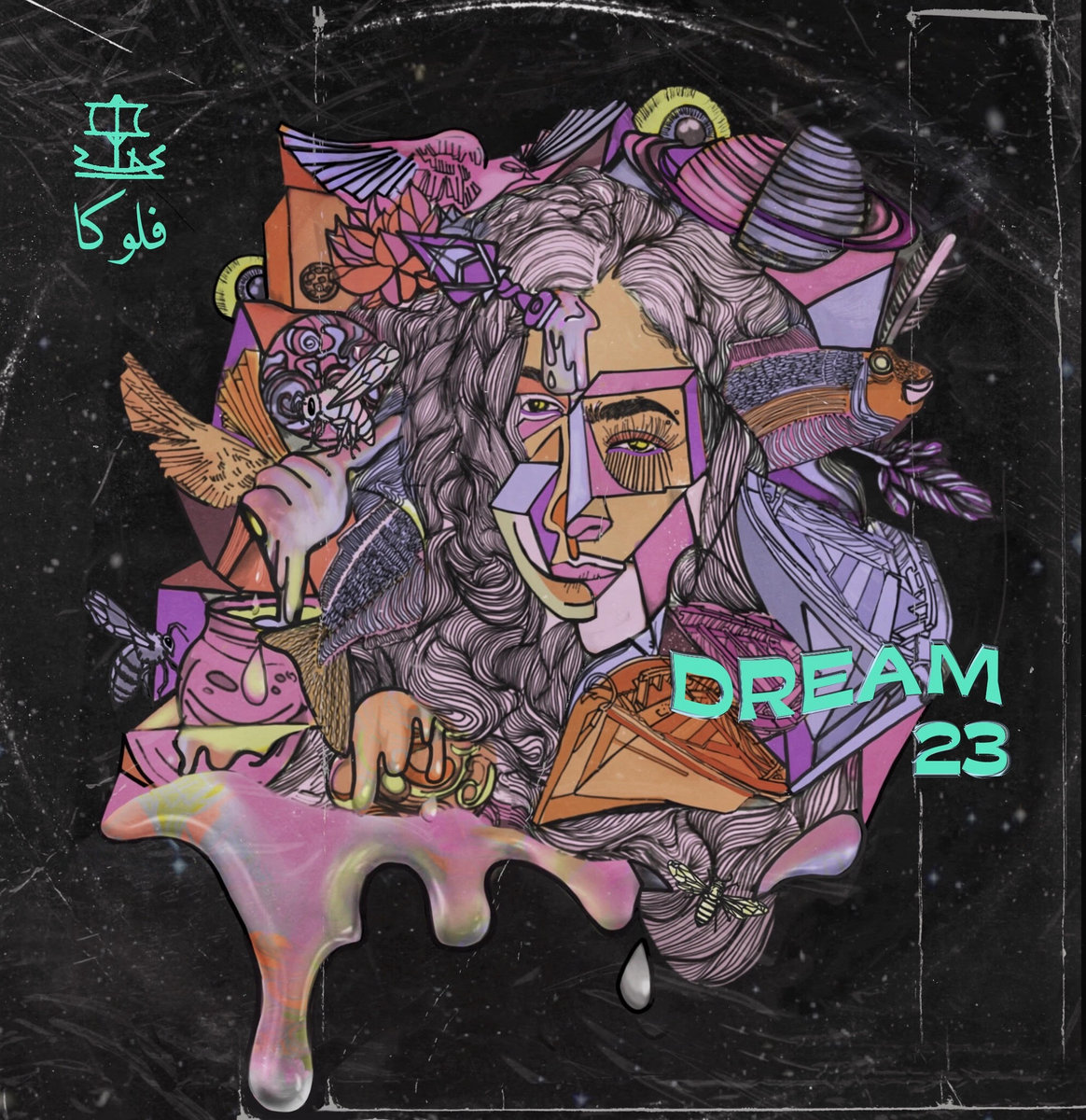 Felukah -Dream 23

[Abu Recordings]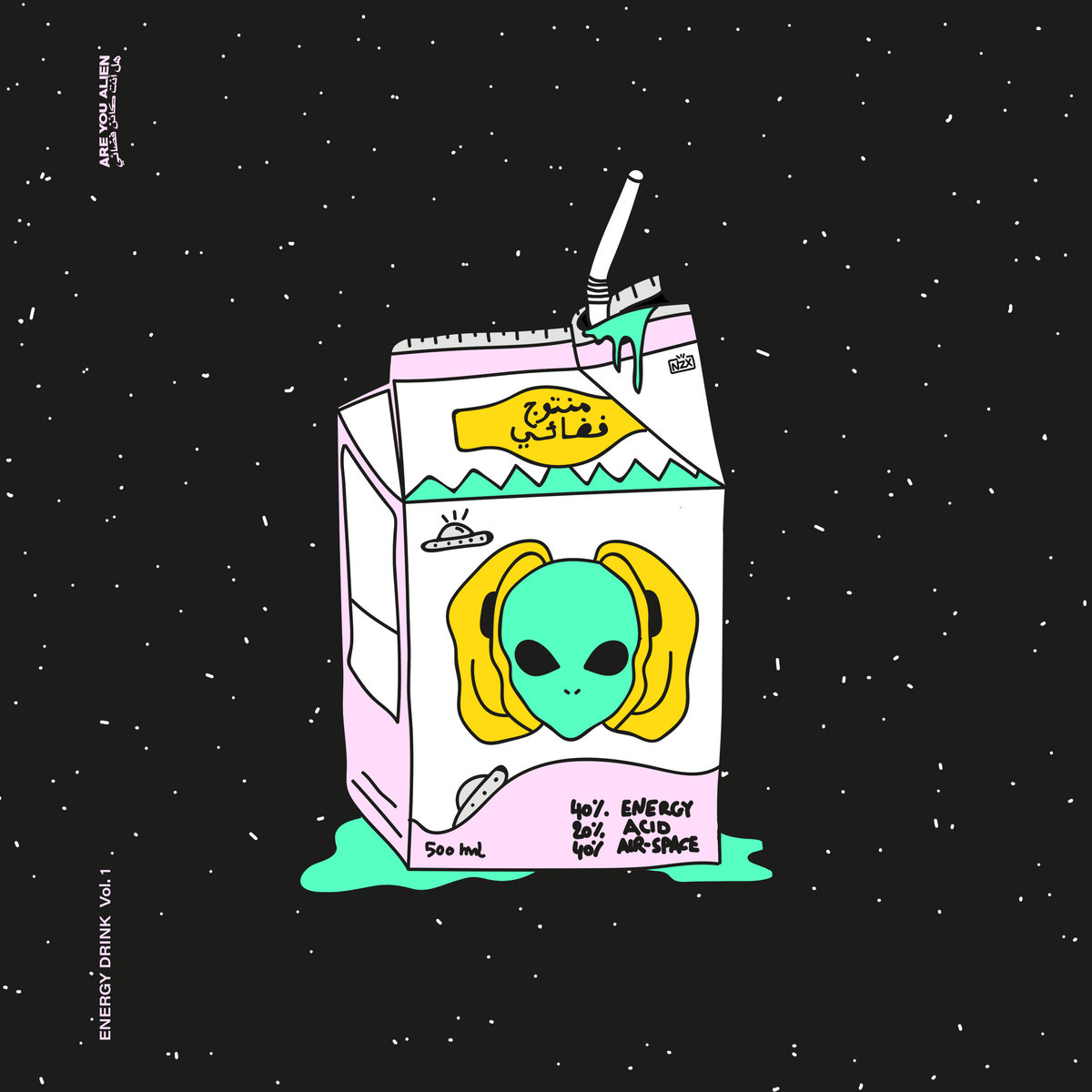 Various Artists - Energy Drink Vol. 1

[Are You Alien]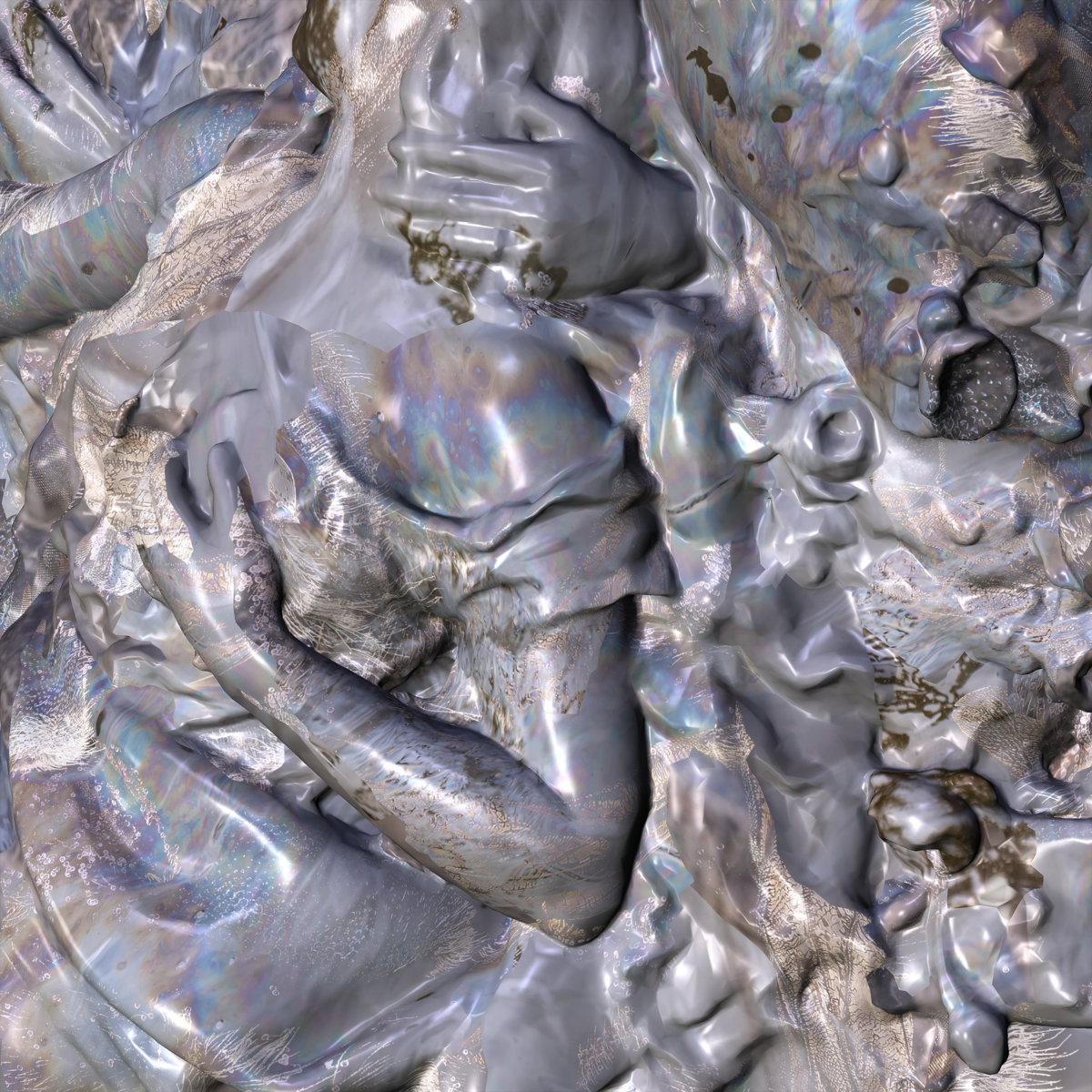 FRKTL - Excision After Love Collapses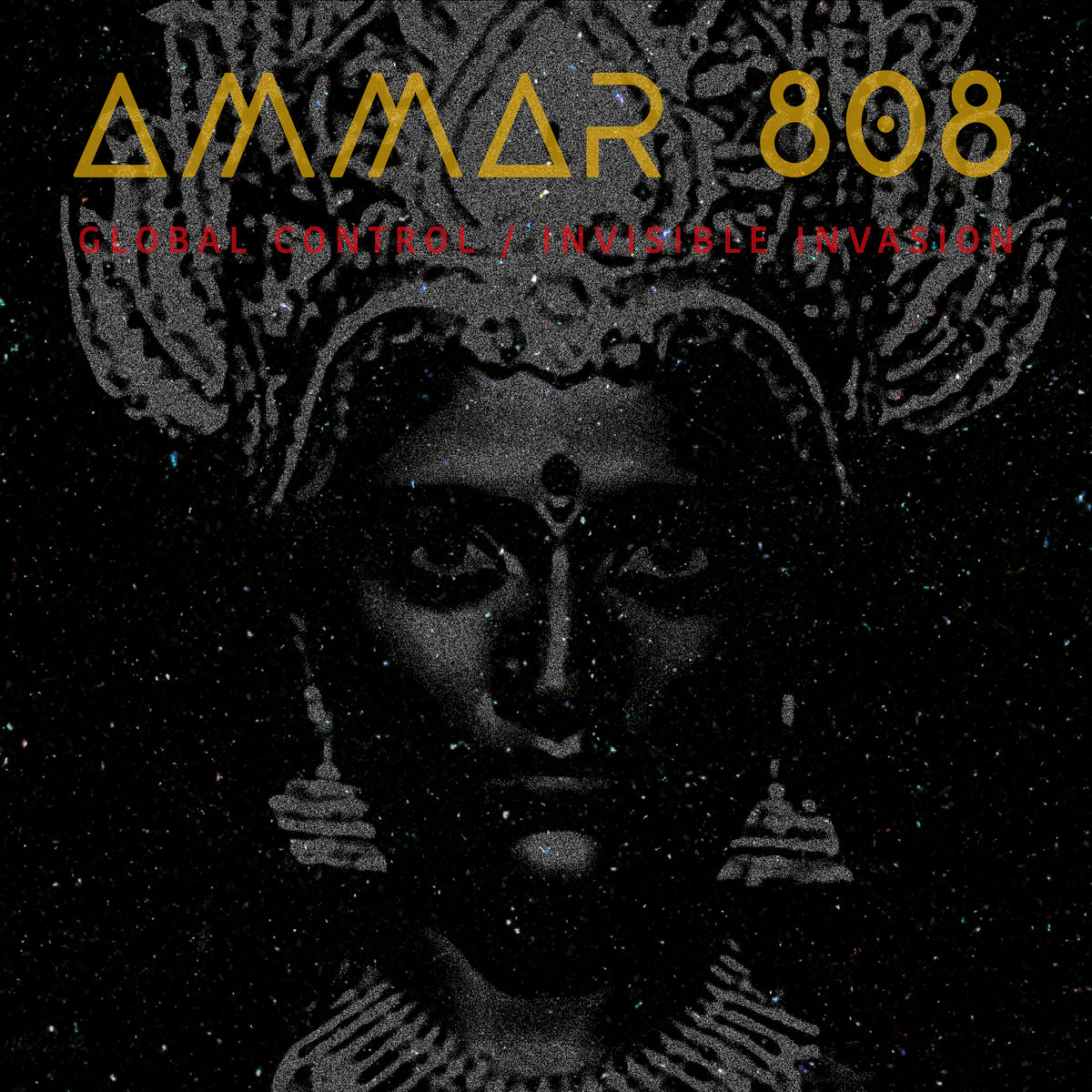 Ammar 808 - Global Control/Invisible Invasion

[Glitterbeat]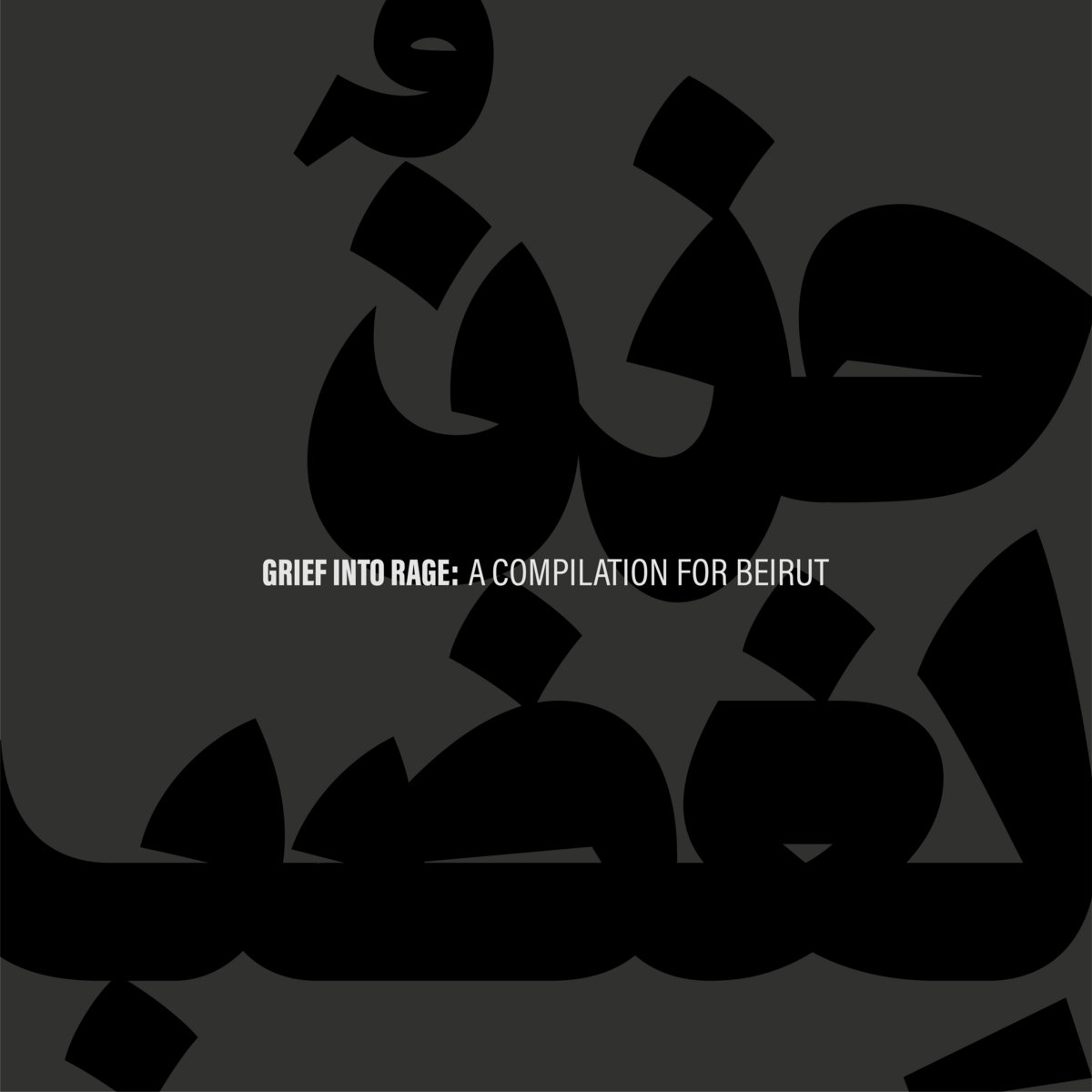 Various Artists - Grief Into Rage

[Grief Into Rage]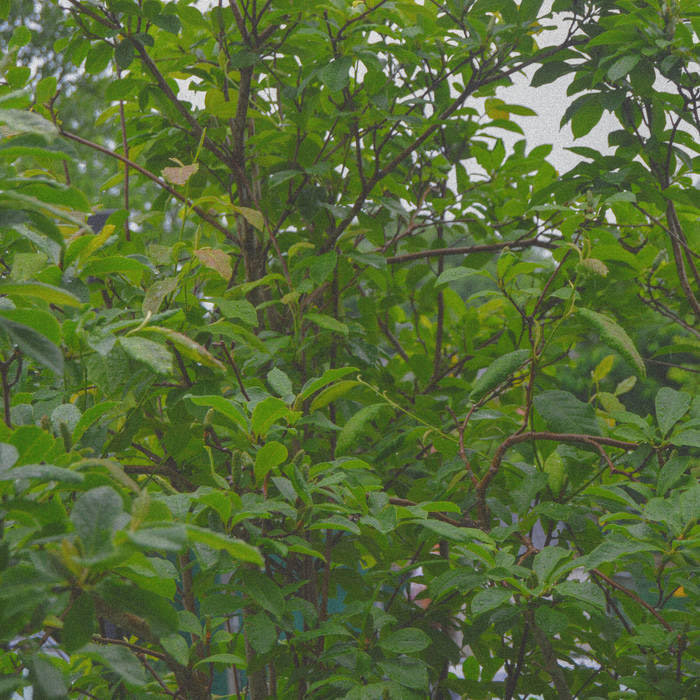 Kareem Ali G R O W T H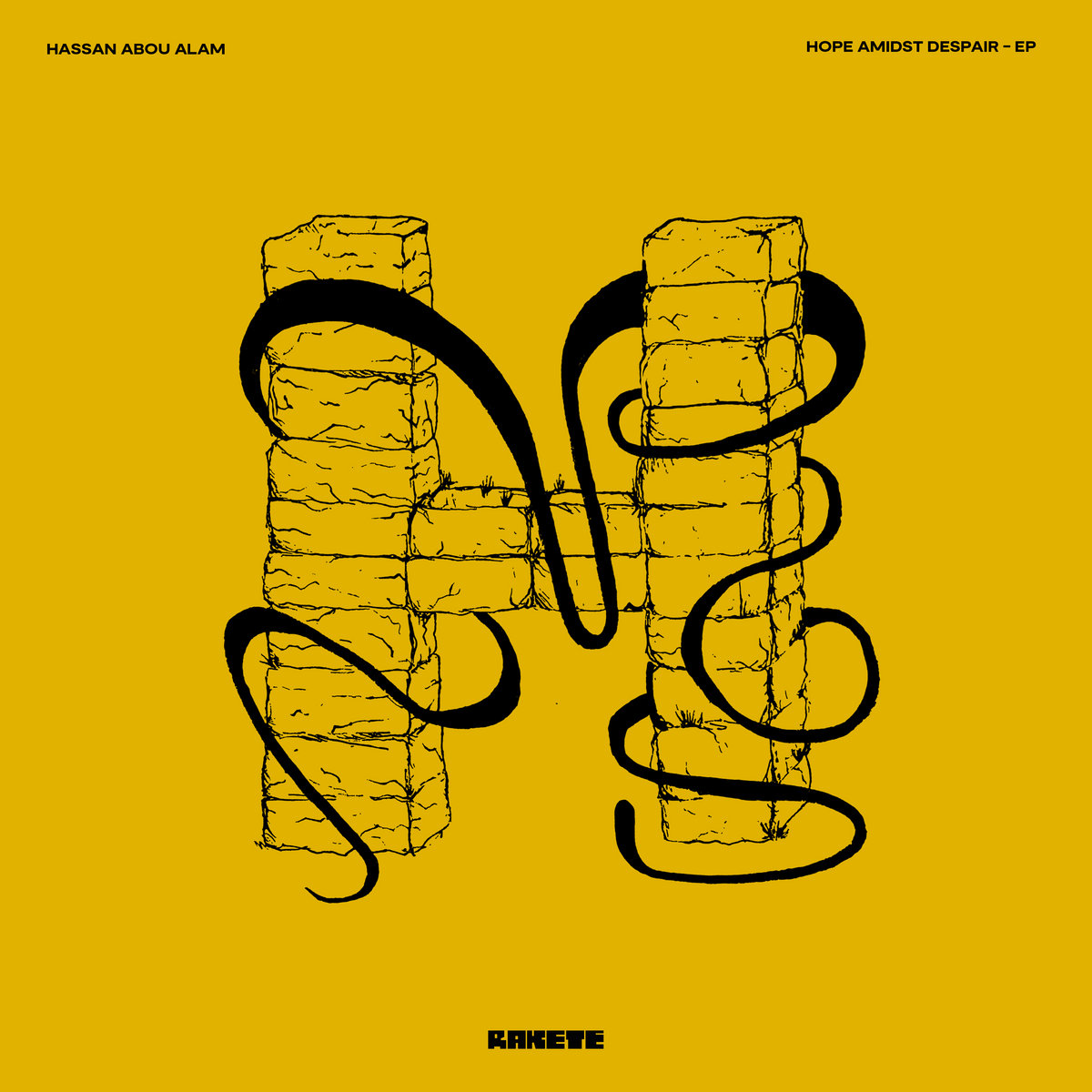 Hassan Abou Alam - Hope Amidst Despair

[Rakete]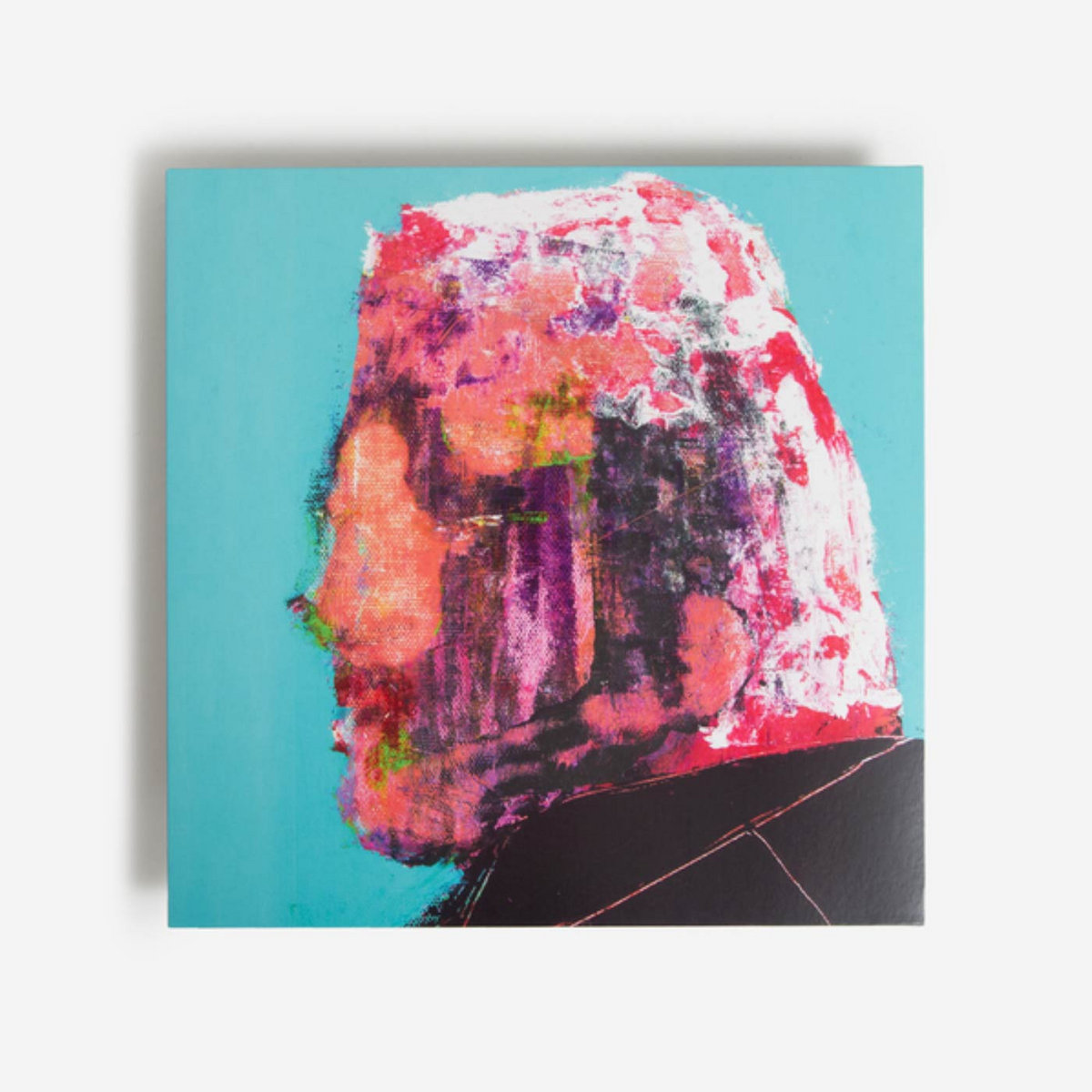 Dijit - Hyperattention

[YOUTH]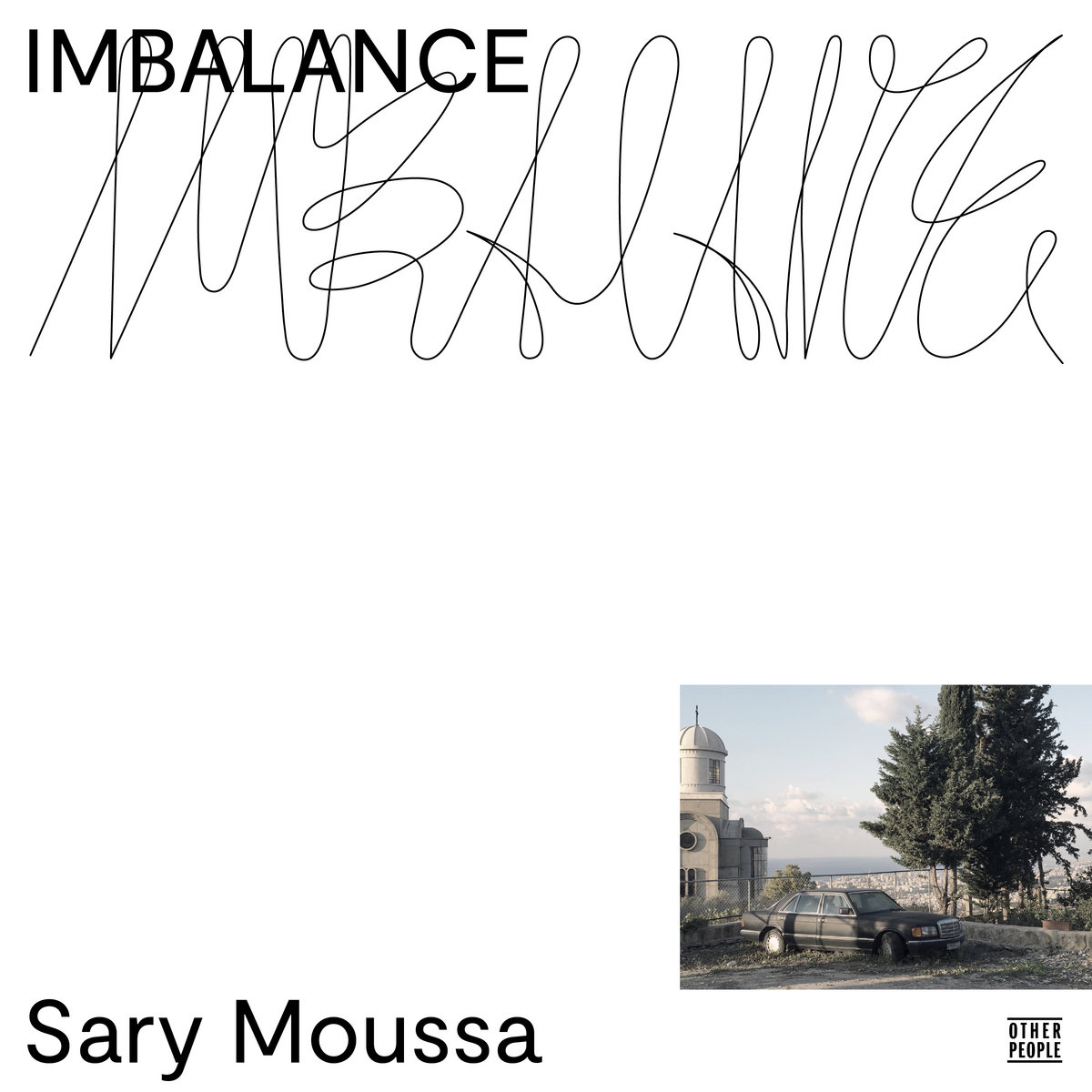 Sary Moussa - Imbalance

[OTHER PEOPLE]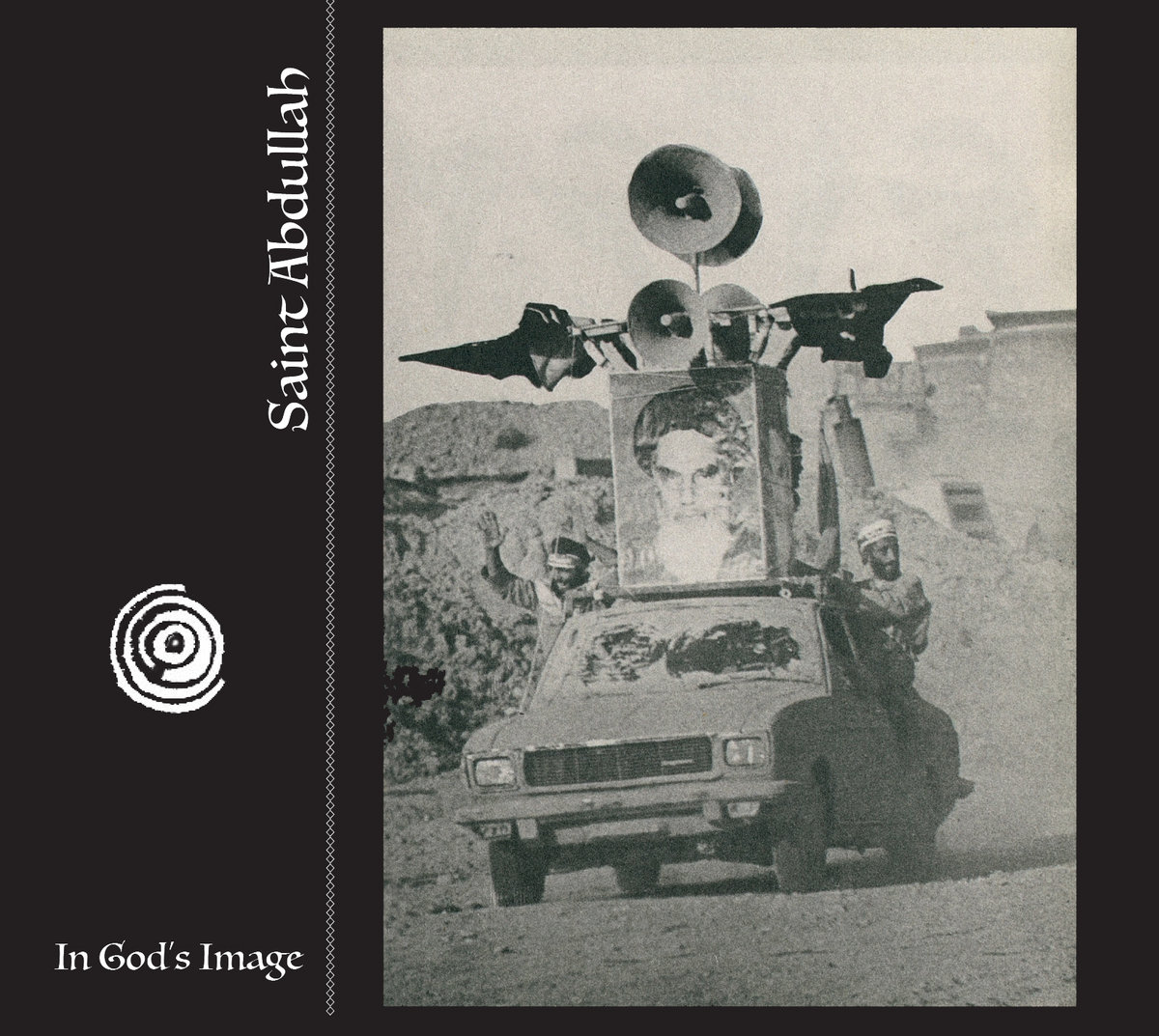 Saint Abdullah - In God's Image

[Psychic Liberation]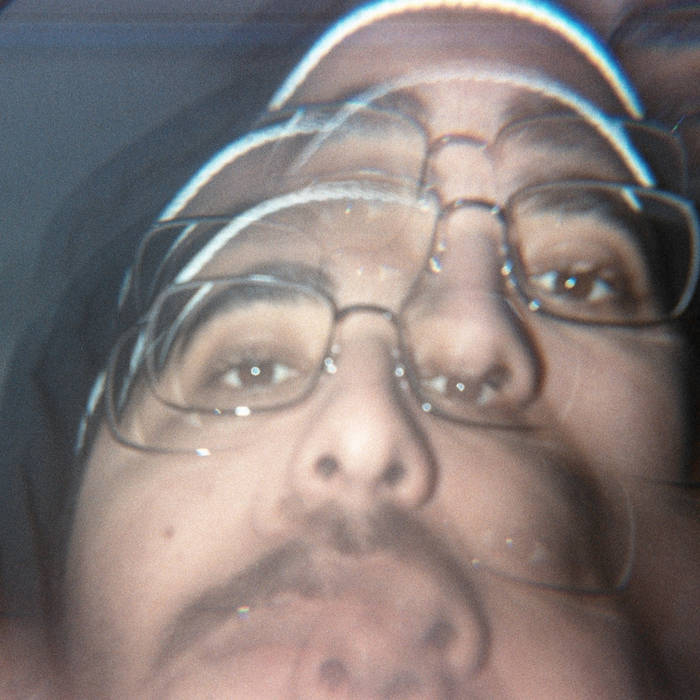 Meftah - Information Travels Through

[Musha Publishing BMI]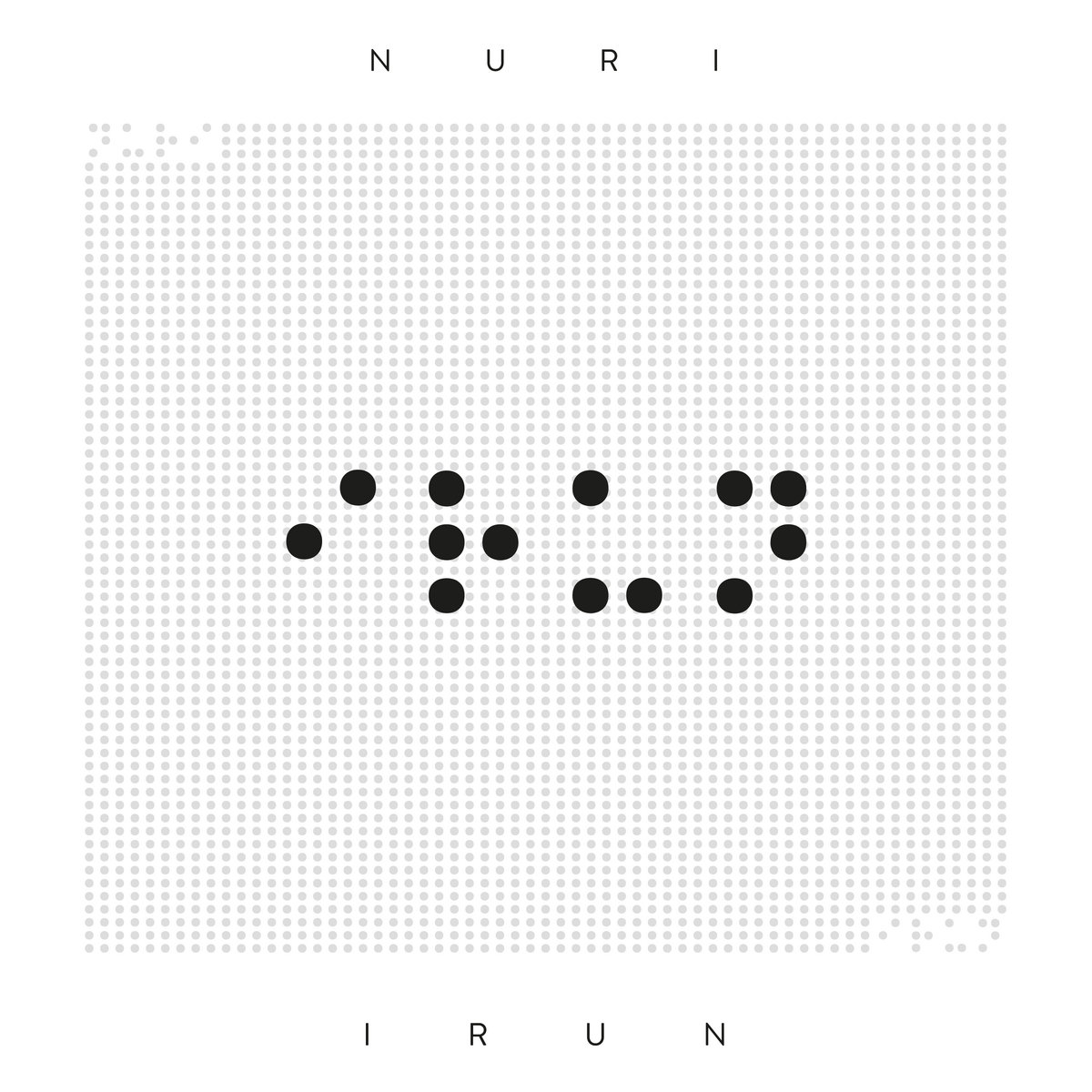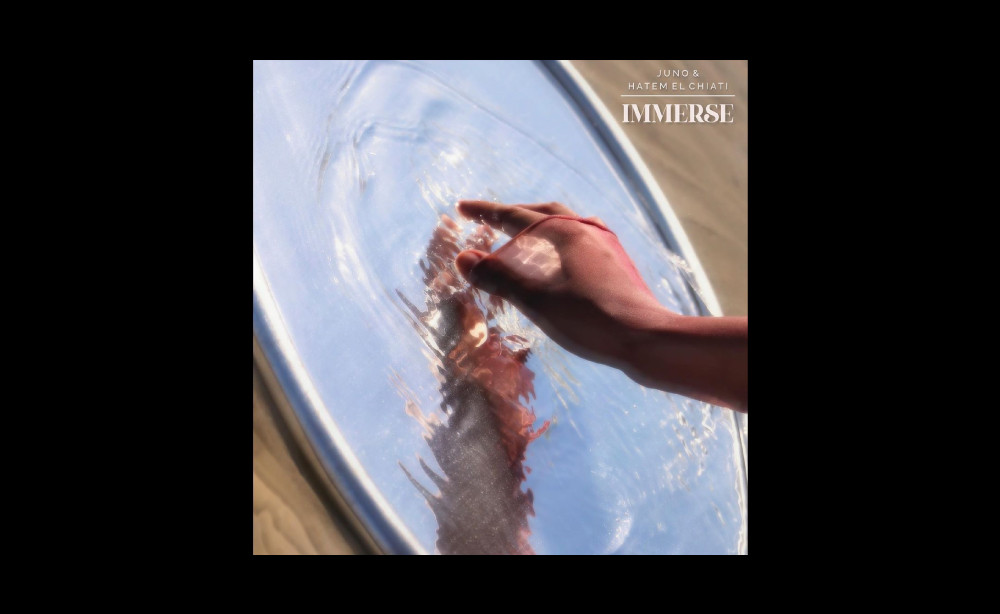 Juno & Hatem El Chiati -Immerse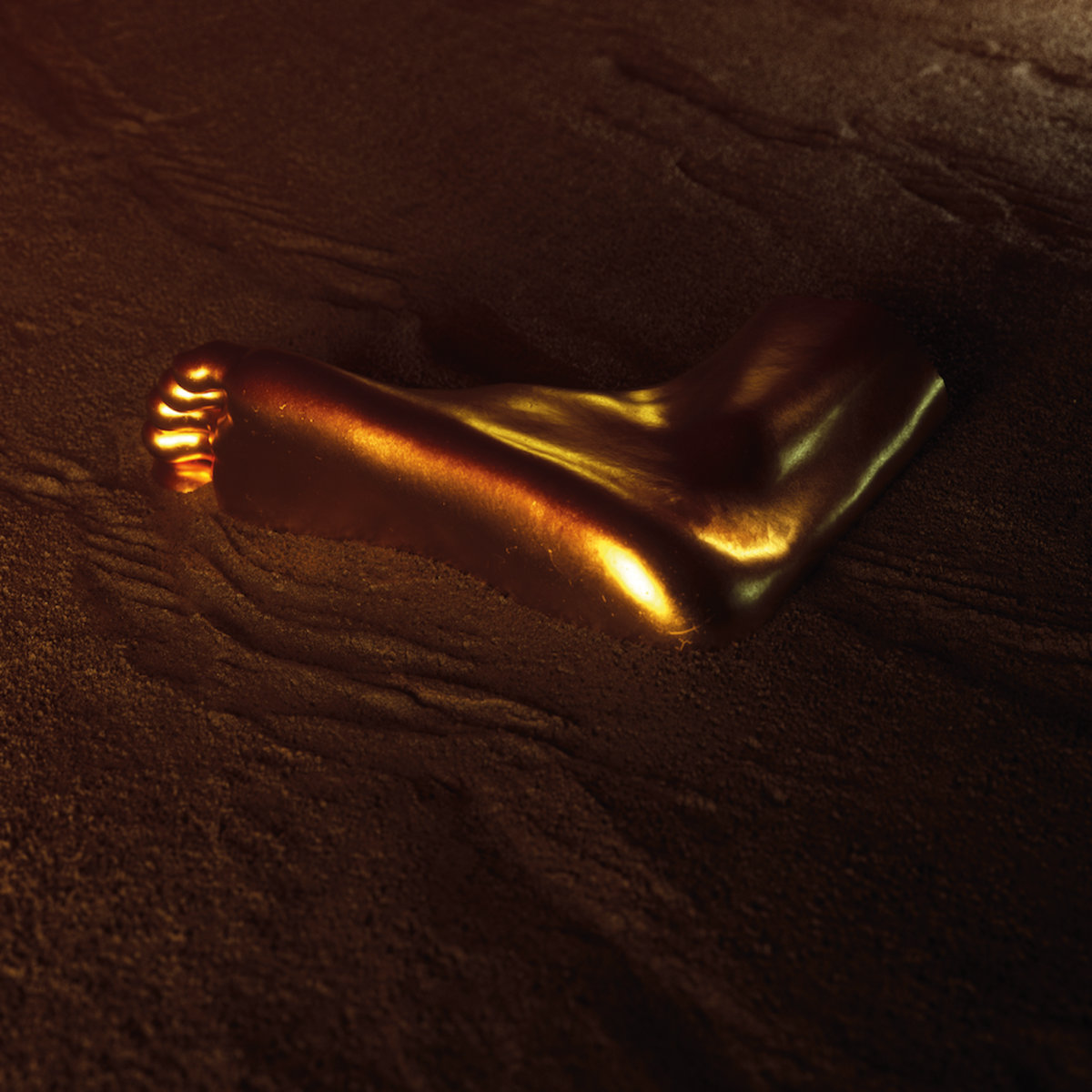 Simo Cell & Abdullah Miniawy - Kill Me or Negotiate

[BFDM]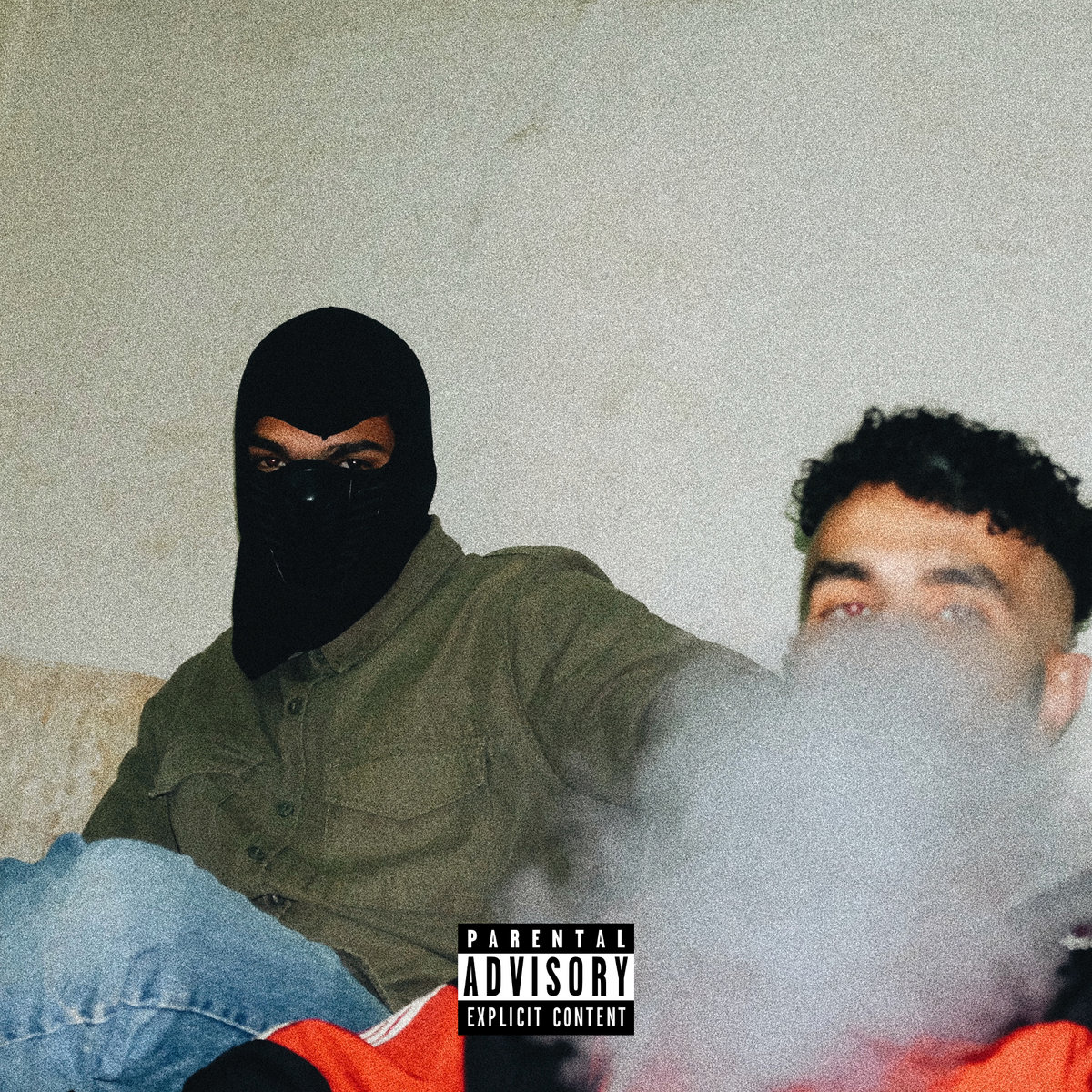 Lil Asaf -Lal Bazam

[ANBA]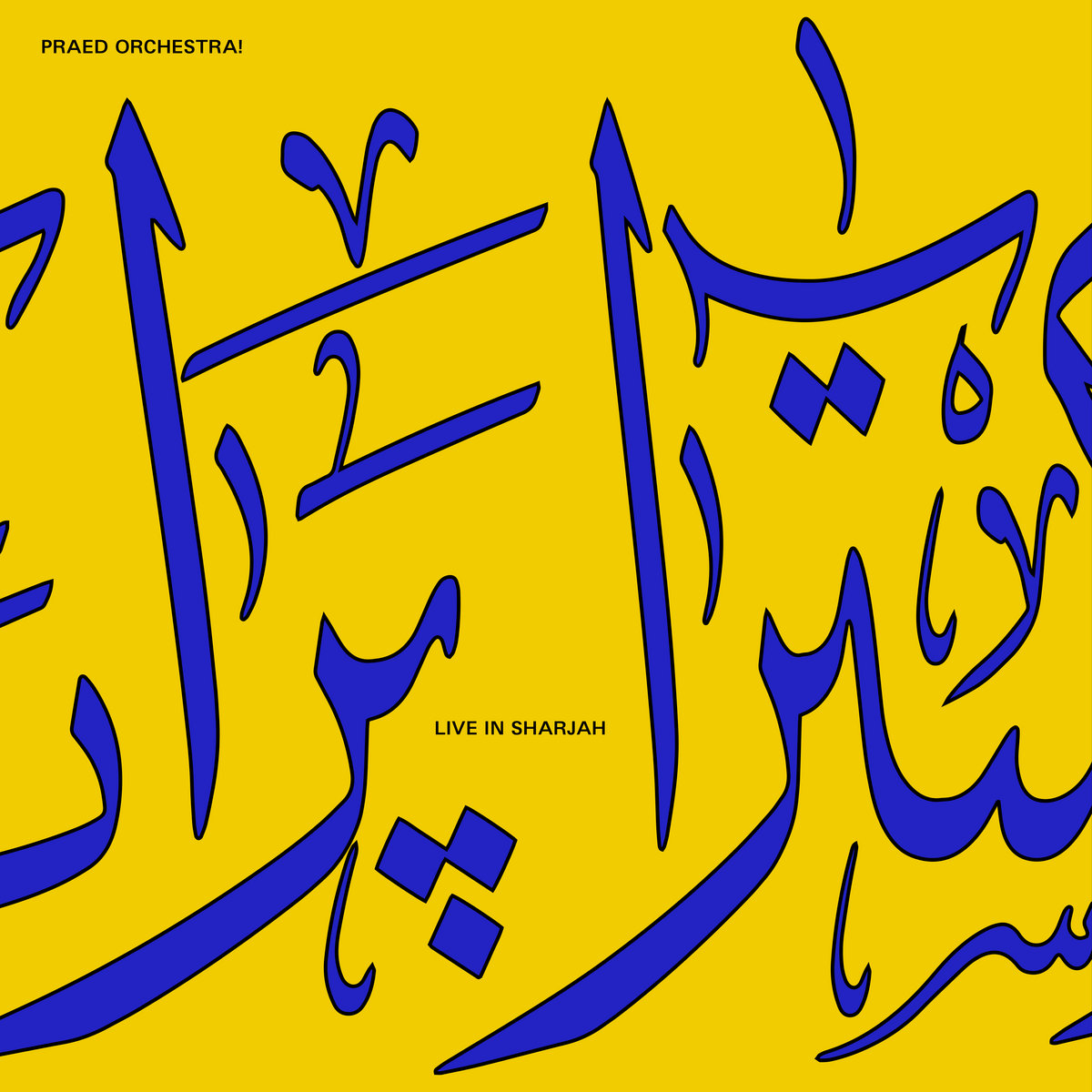 Praed Orchestra! -Live In Sharjah

[Morphine Records]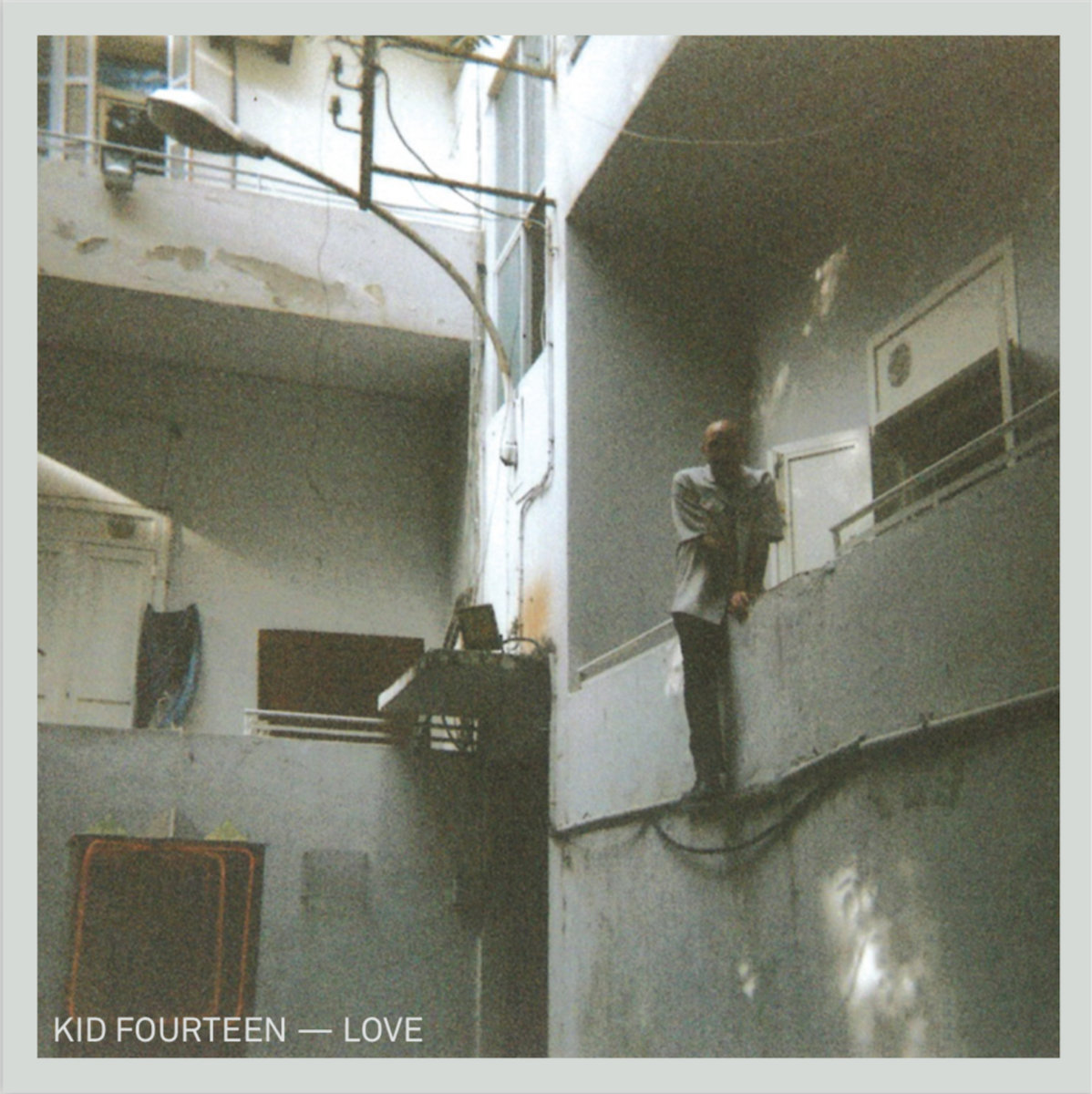 Kid Fourteen -Love

[Kidsplay Records]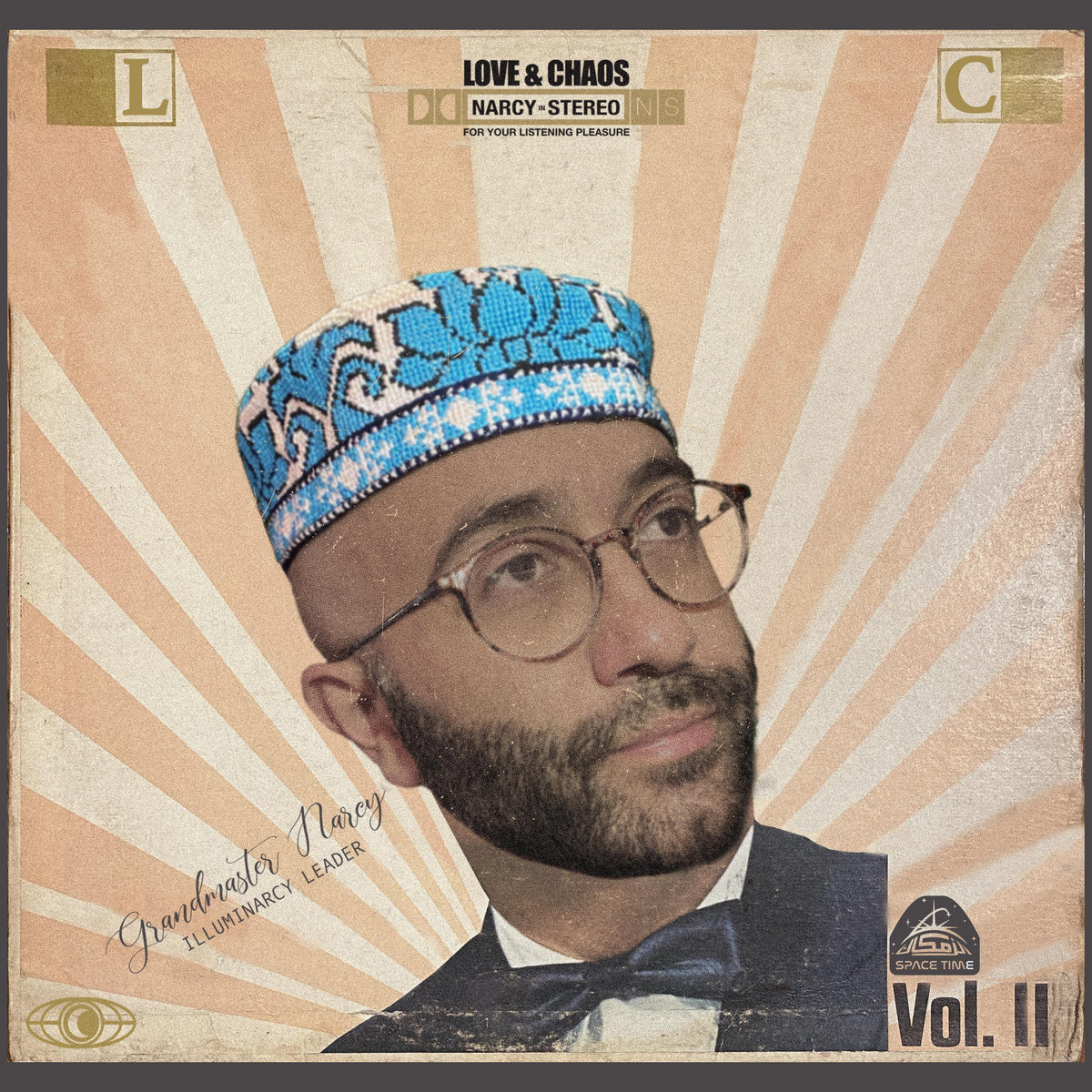 Narcy - Love & Chaos (Space Time Vol. II)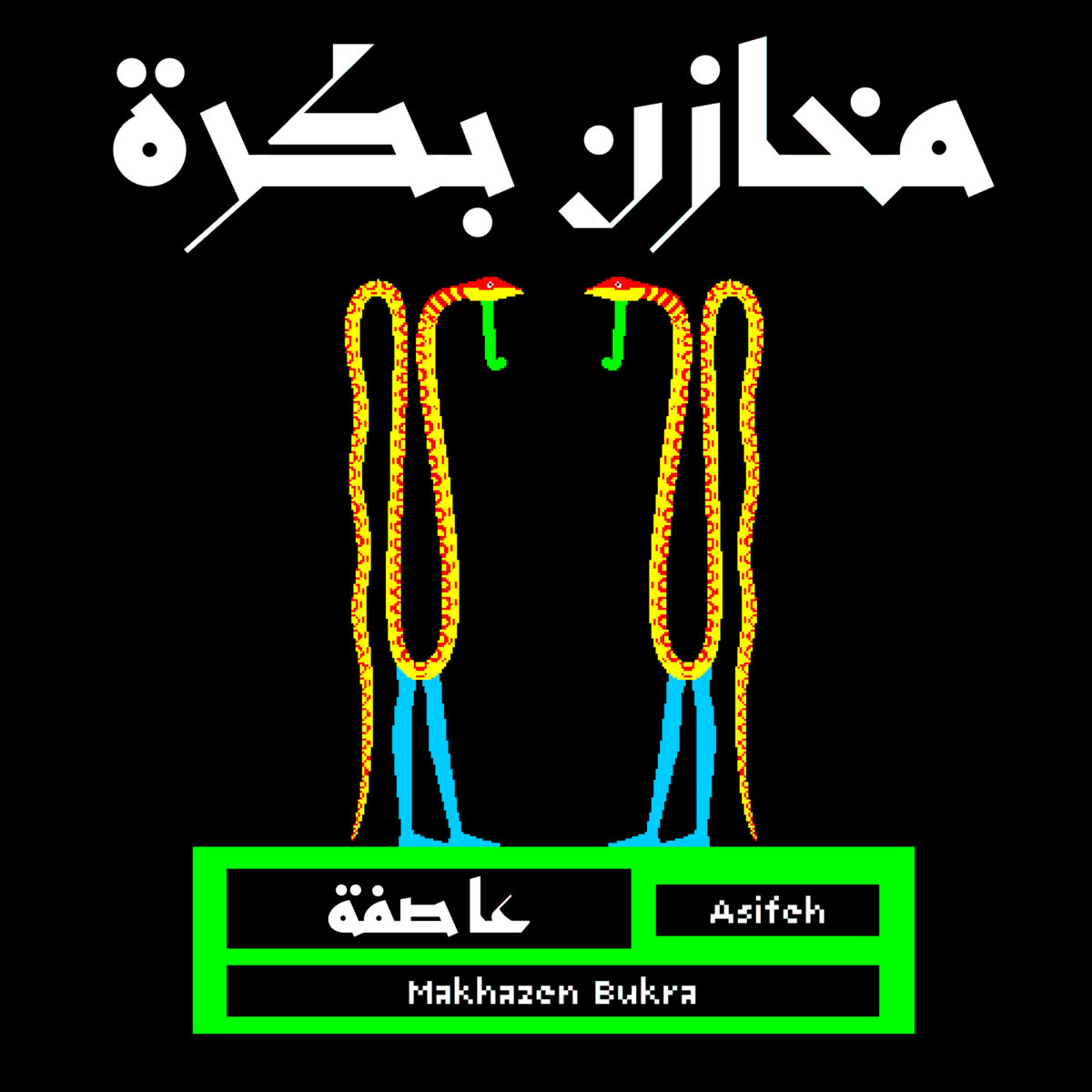 Asifeh - Makhazen Bukra

[Well Gedacht]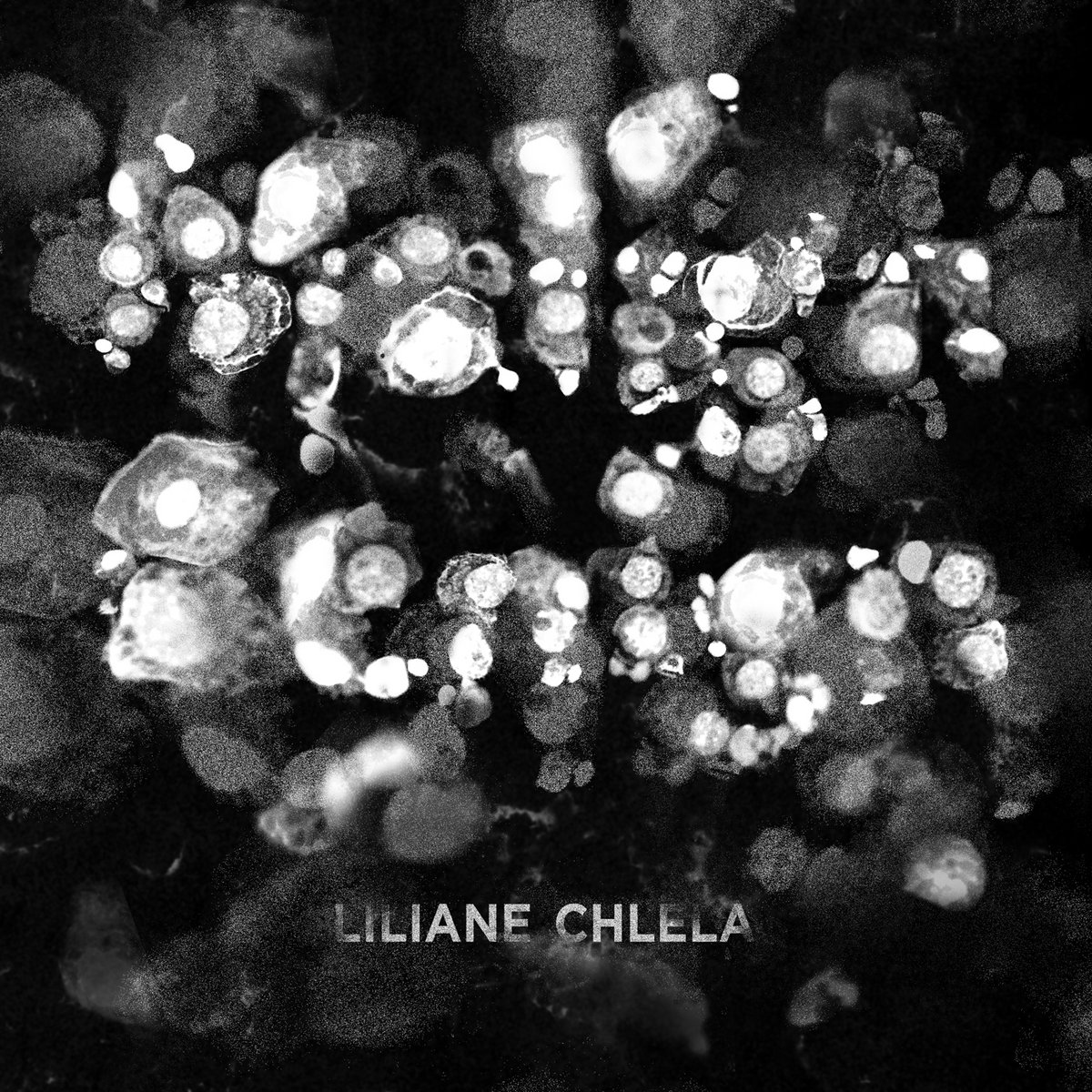 Liliane Chlela -Malign/Benign

[Amygdala Records]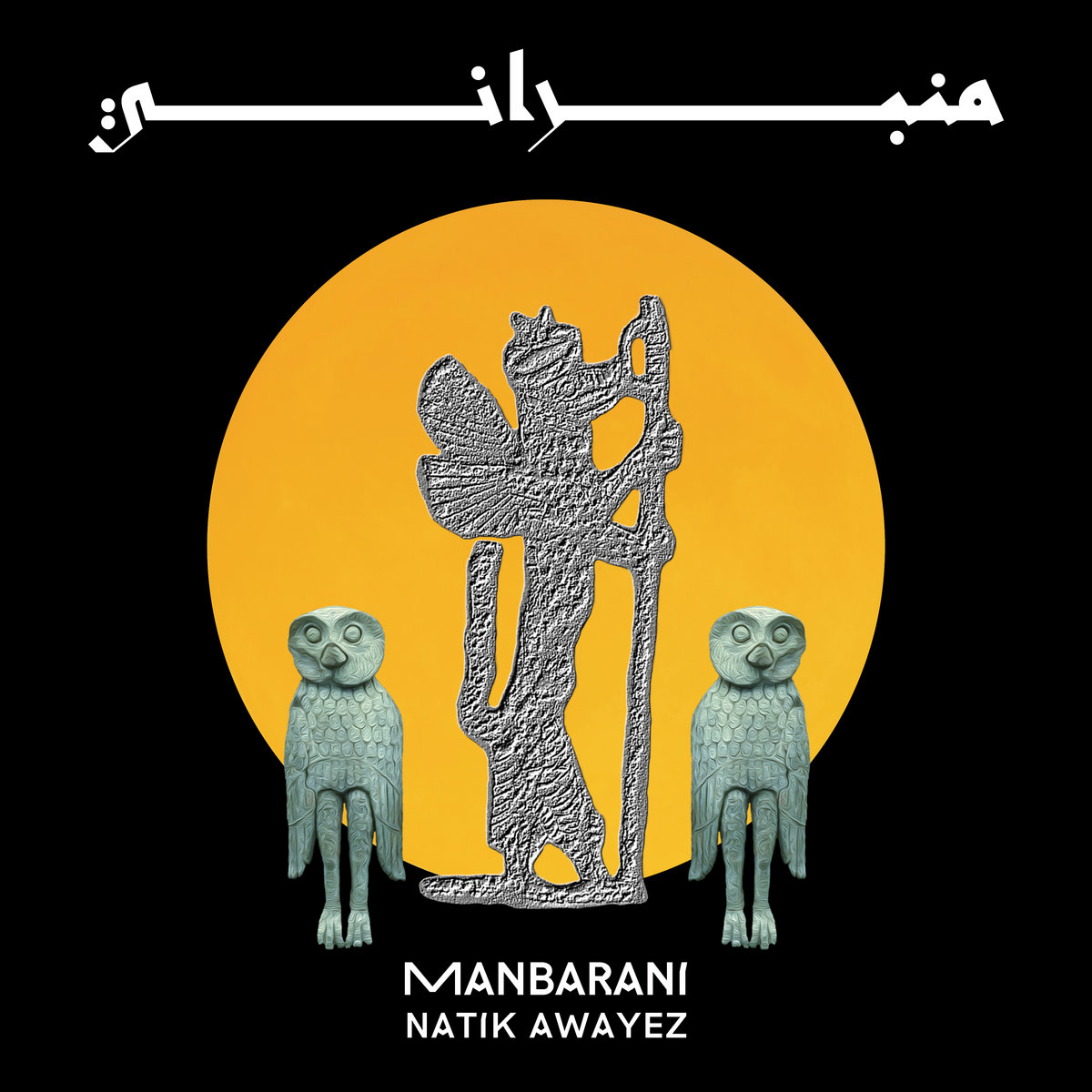 Natik Awayez -Manbarani

[Sublime Frequencies]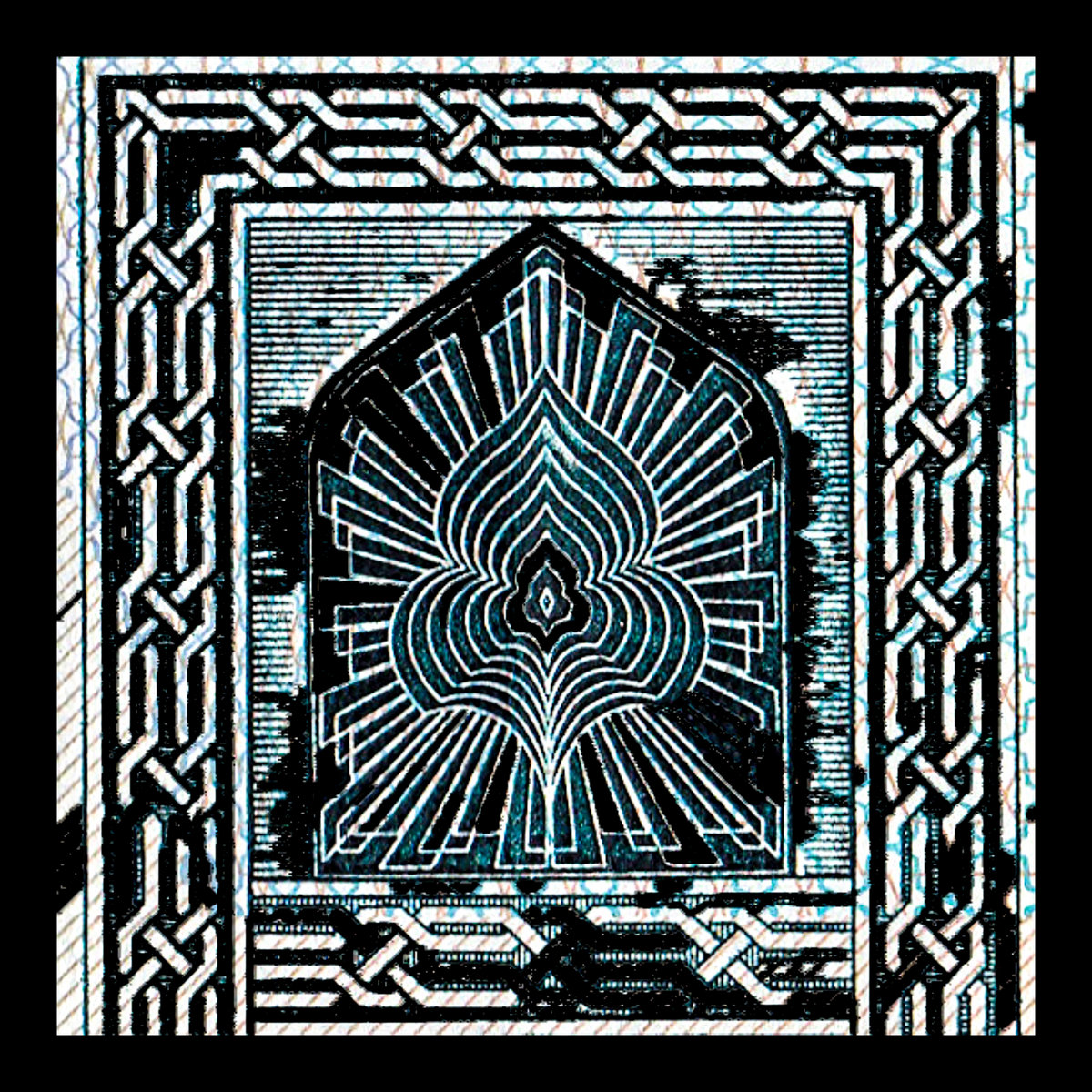 Tardast -Marwa

[Circadian Rhythms]
Bergsonist -Middle Ouest

[Optimo Music]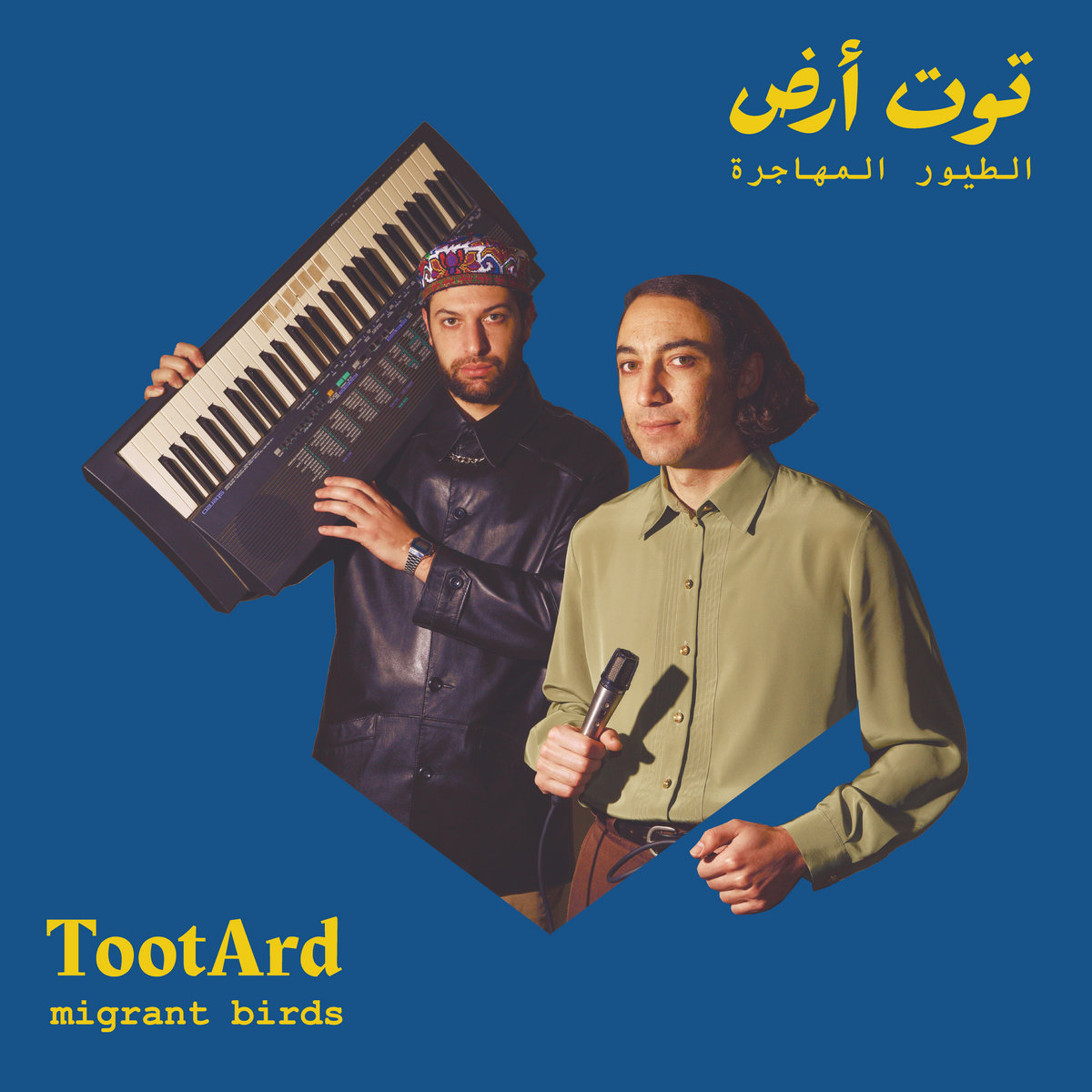 TootArd -Migrant Birds

[Glitterbeat]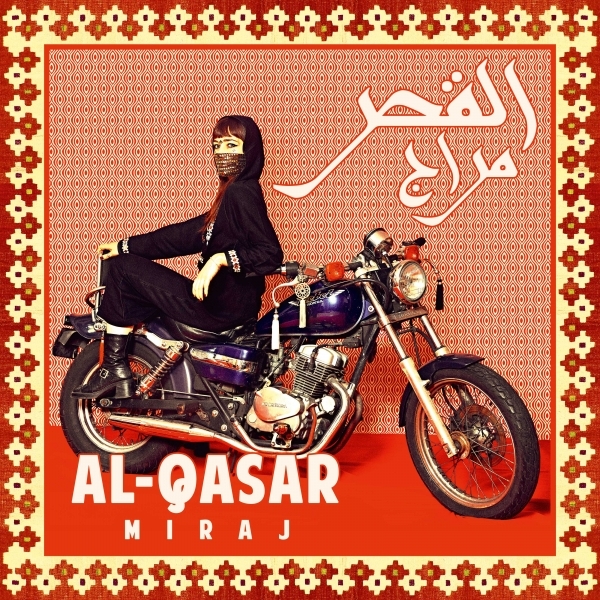 Al-Qasar -Miraj

[The Arabian Fuzz]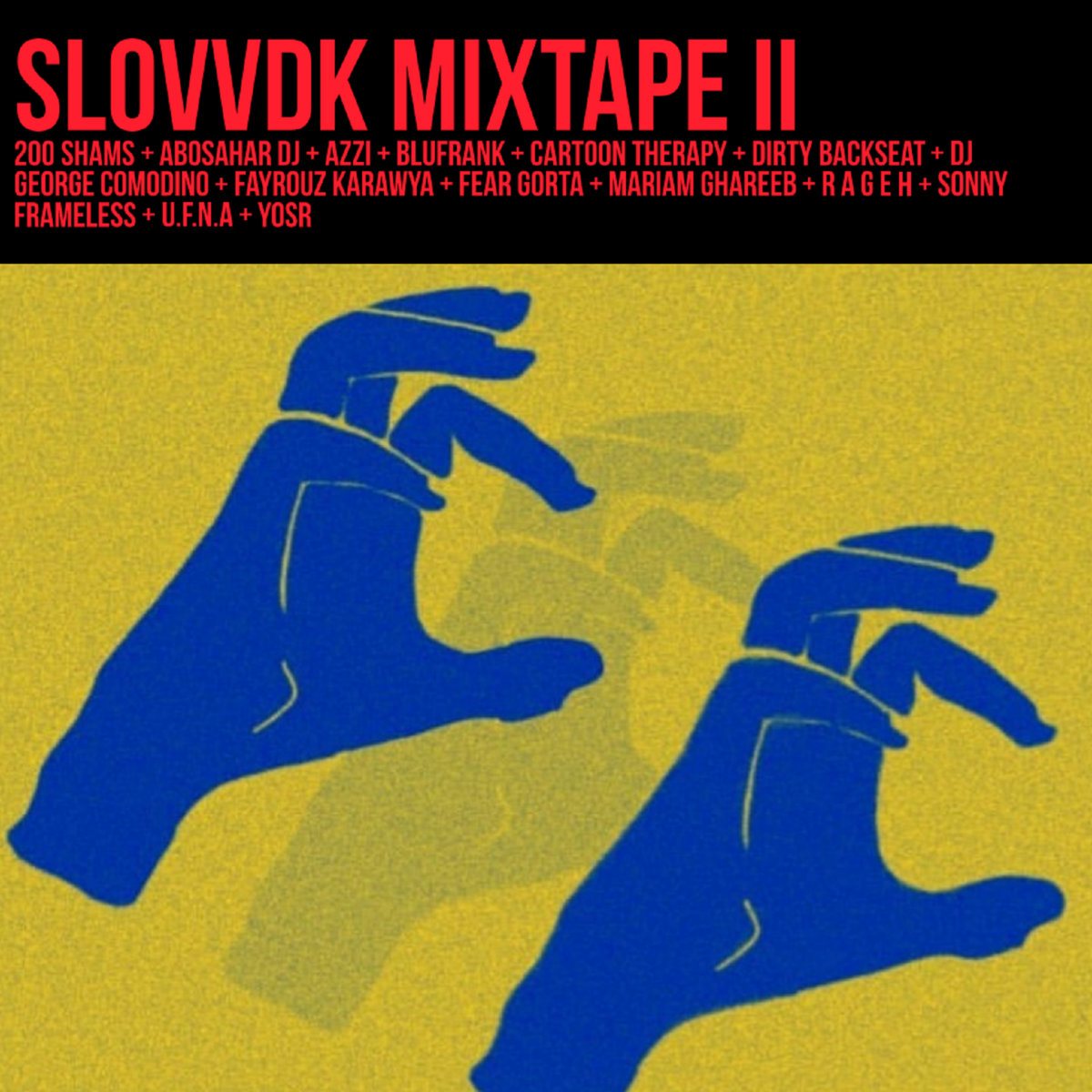 Various Artists - SLOVVDK MIXTAPE II

[SLOVVDK]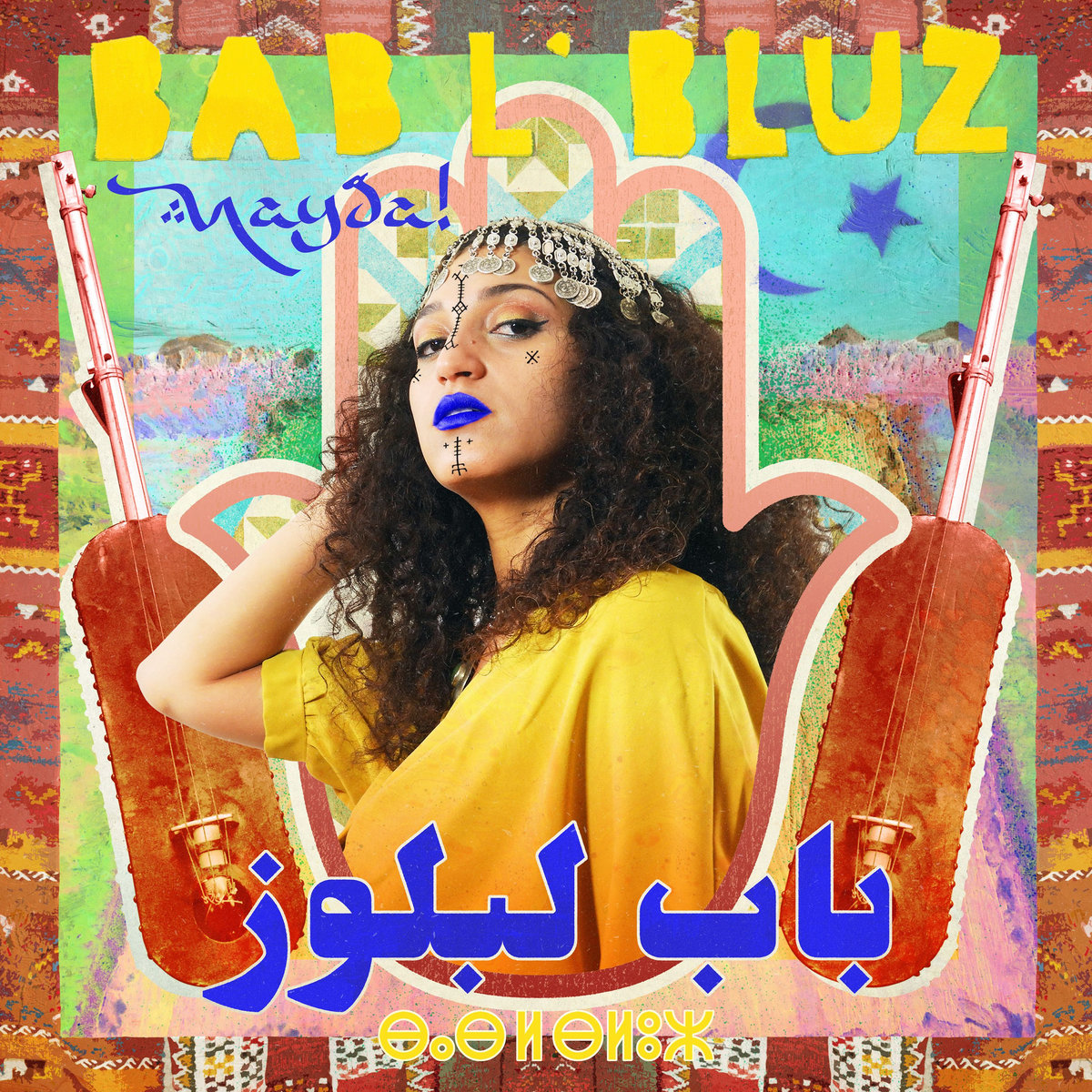 Bab L'Bluz - Nayda!

[Real World Records]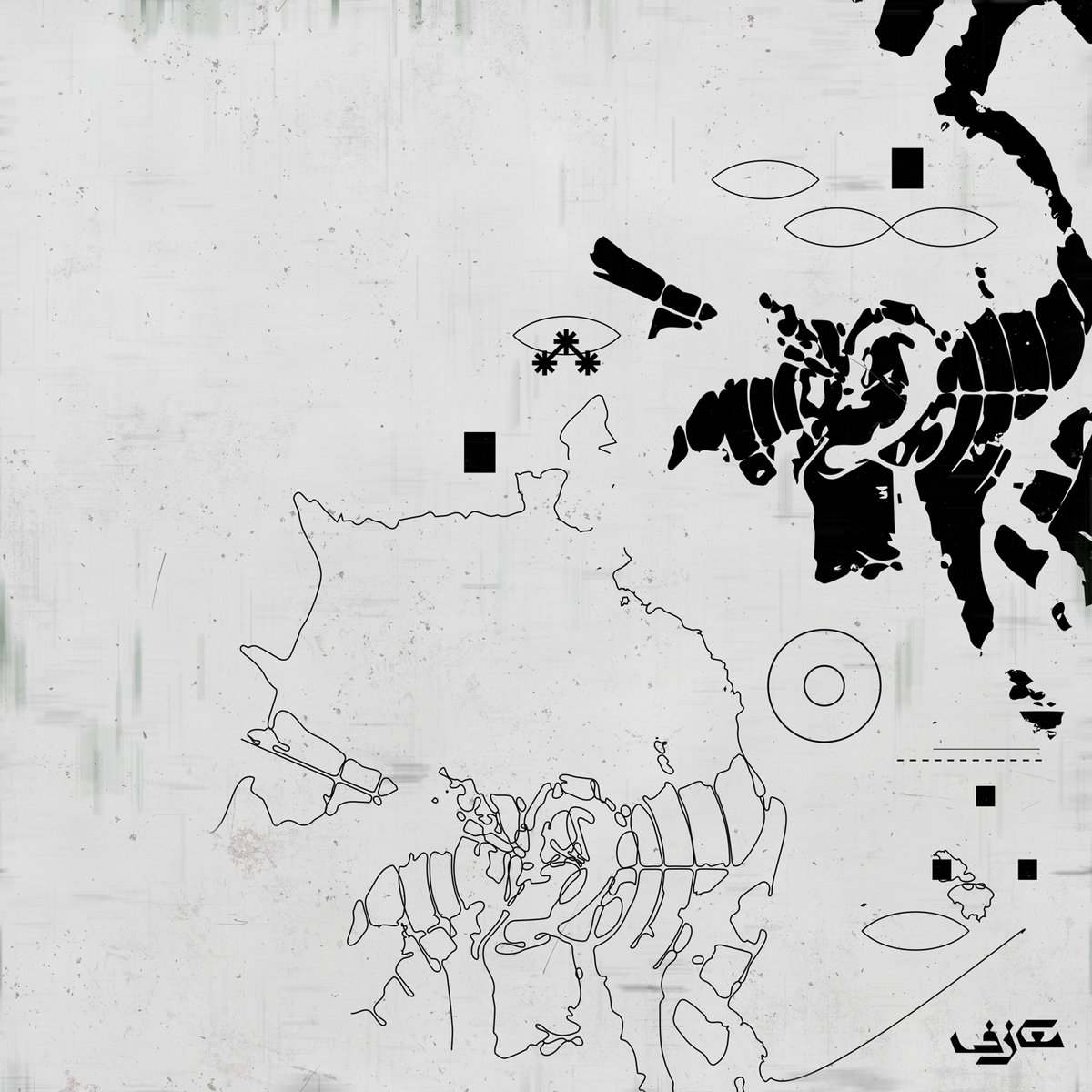 Various Artists - Nisf Madeena

[Ma3azef]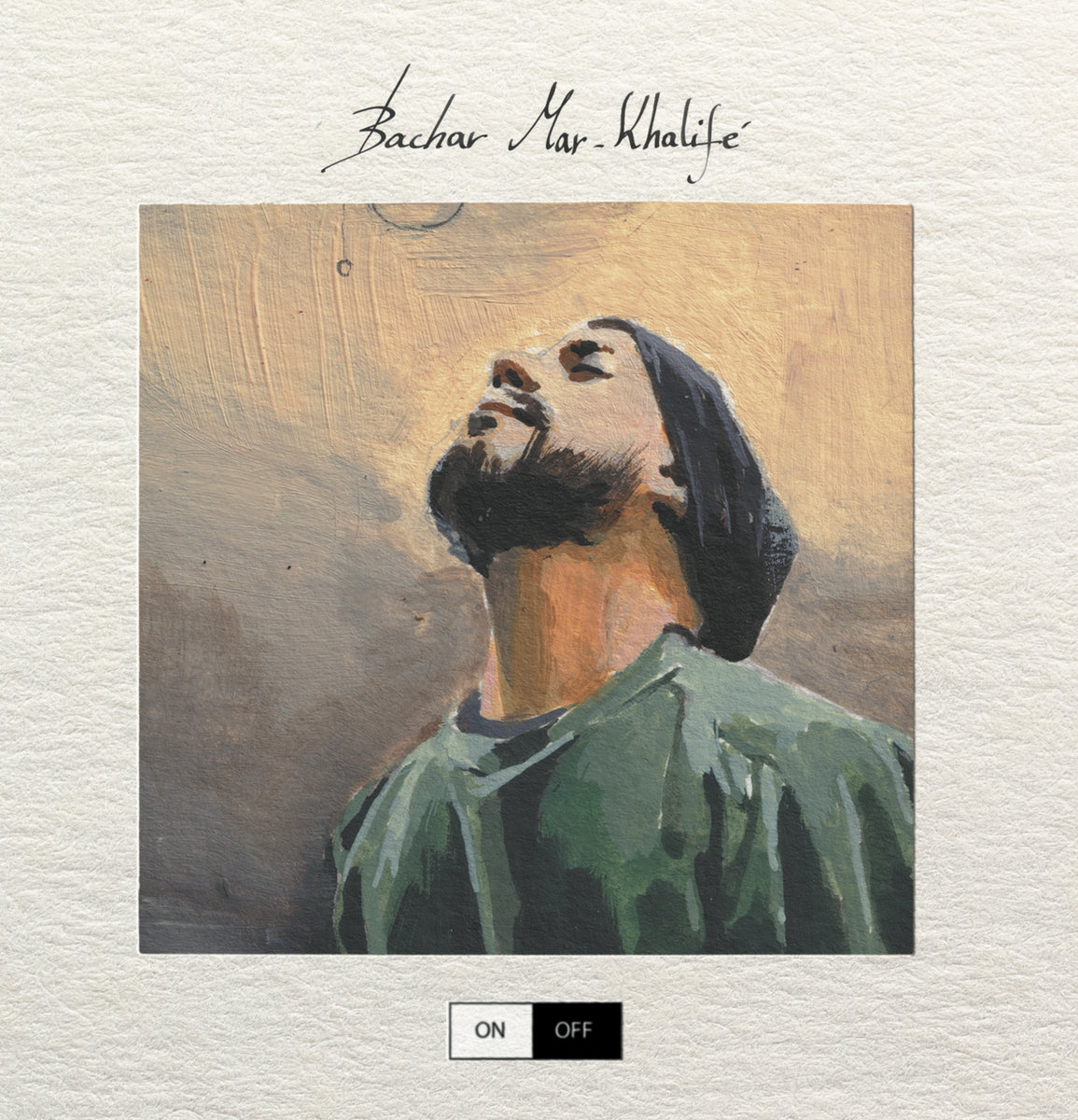 Bachar Mar Khalifé - On/Off

[Balcoon]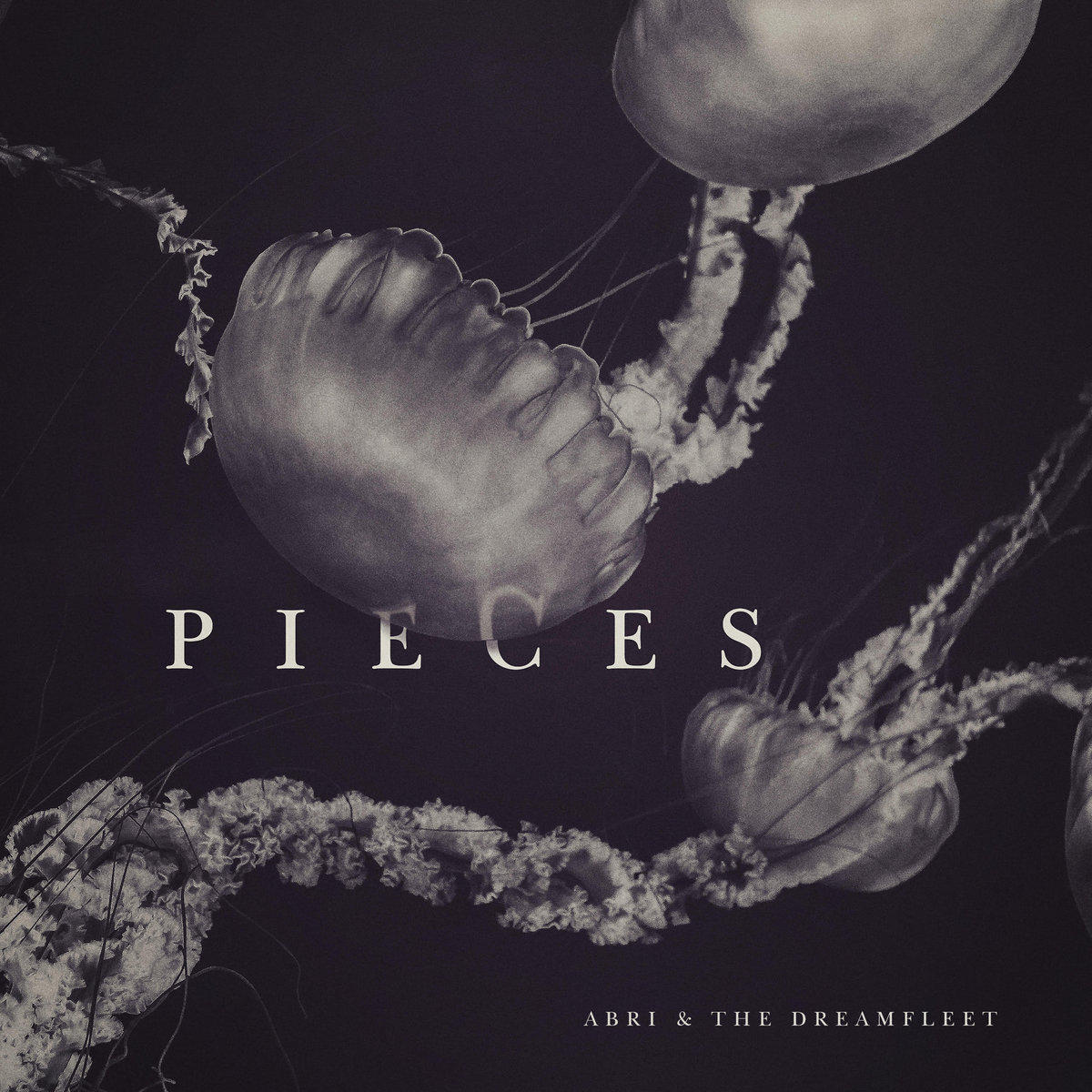 Abri and the Dreamfleet - Pieces

[Desmo Records]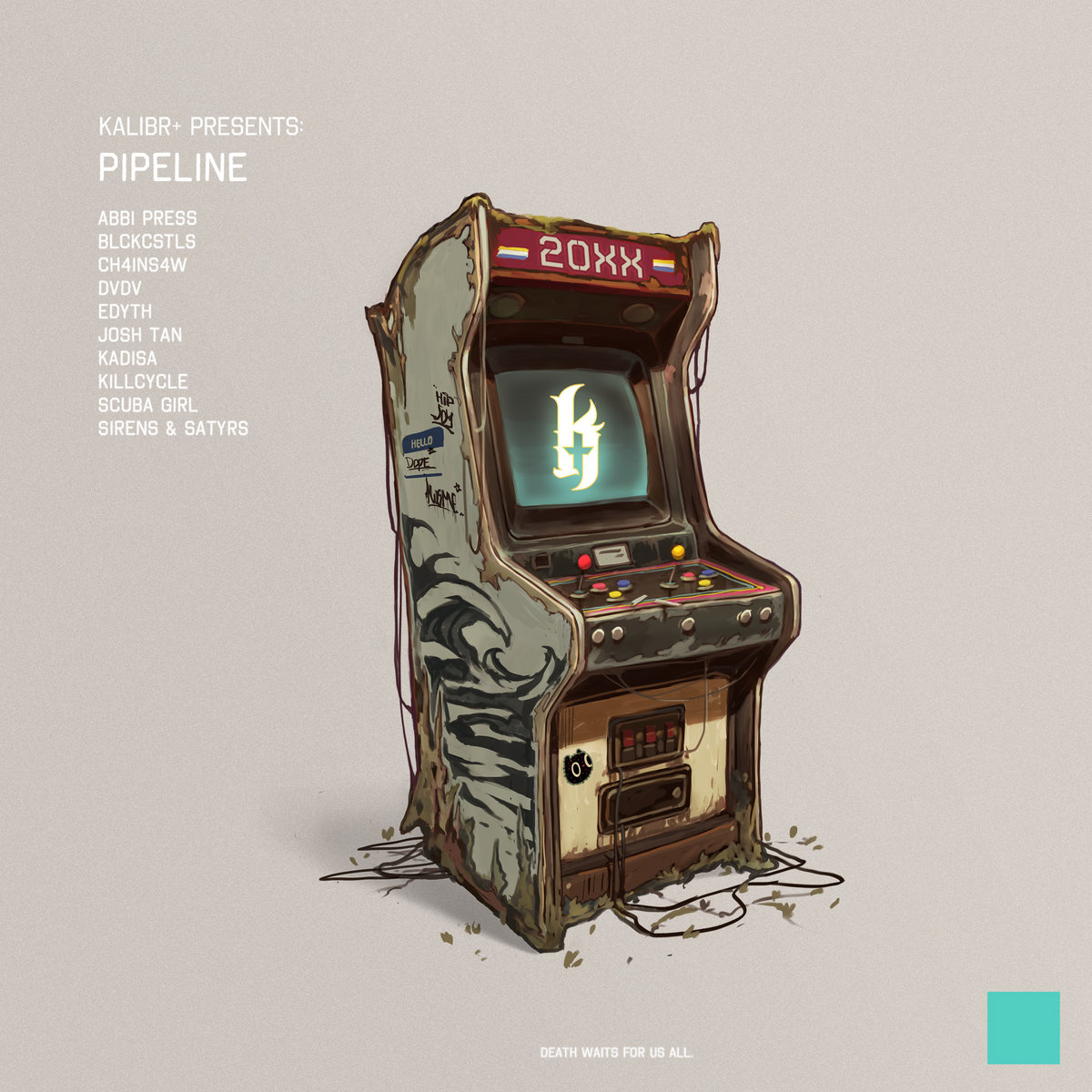 Various Artists - Pipeline

[Kalibr+]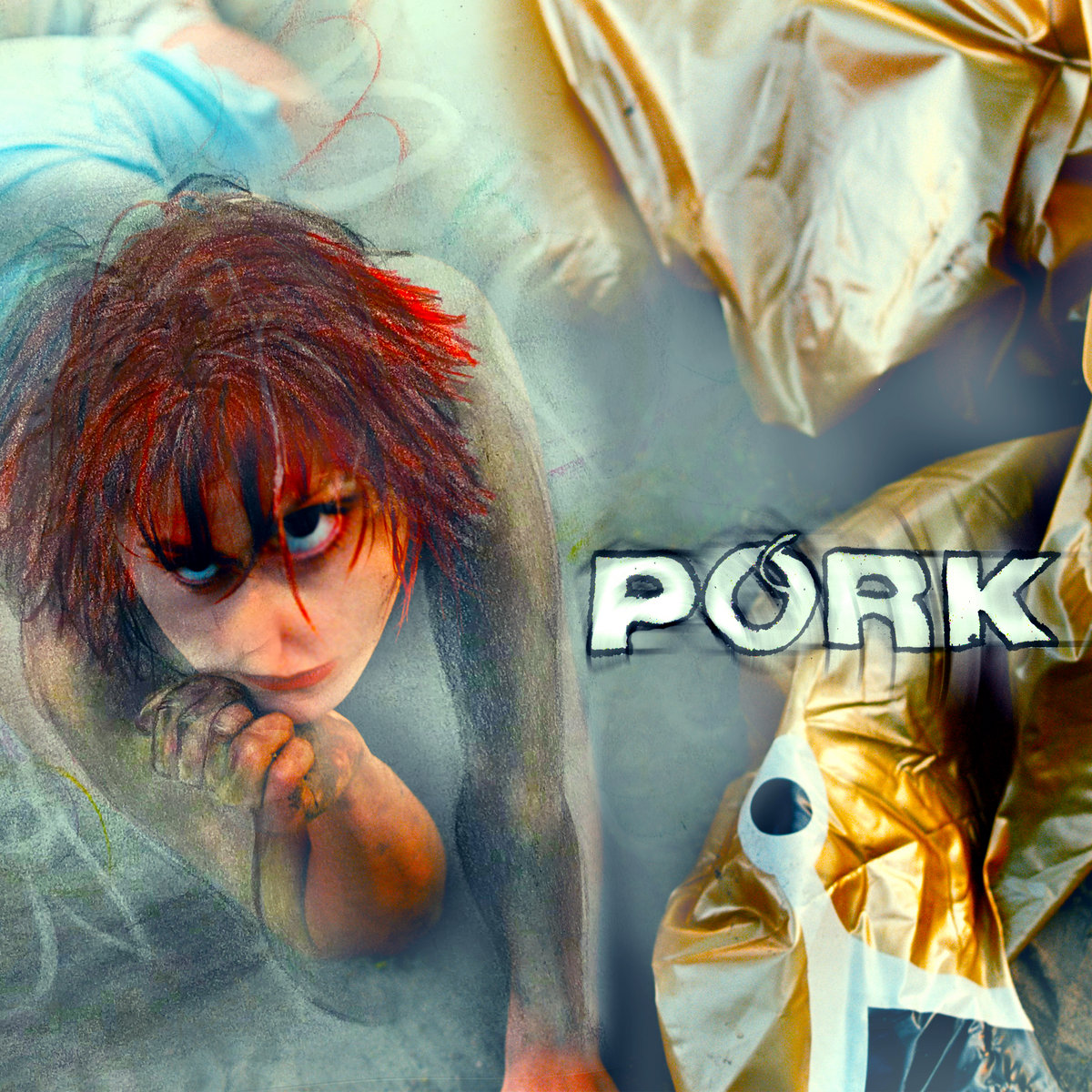 Thoom - PORK

[Career Whore]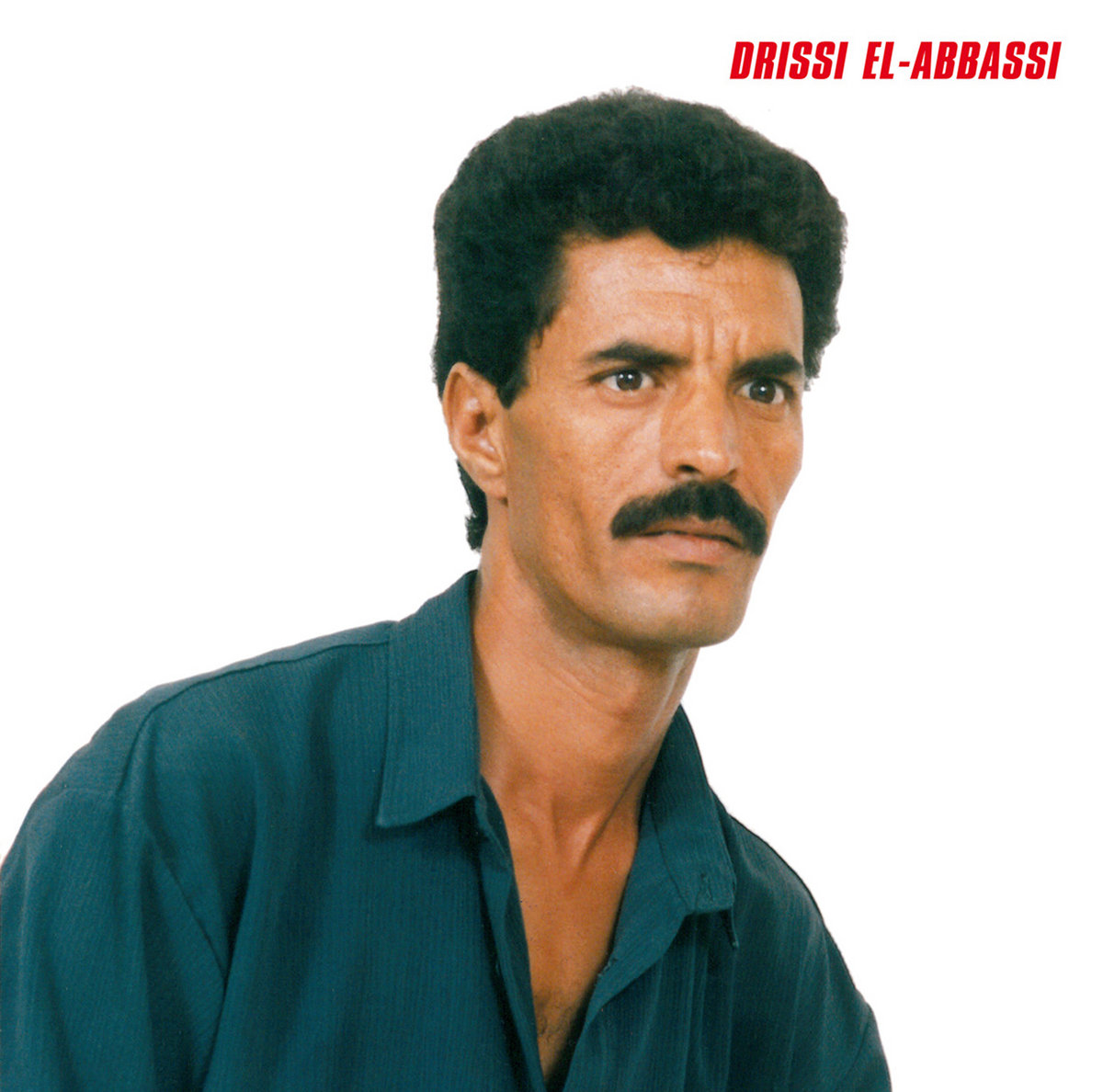 Drissi El-Abbassi - Rai Sidi Bel Abbes

[Nashazphone]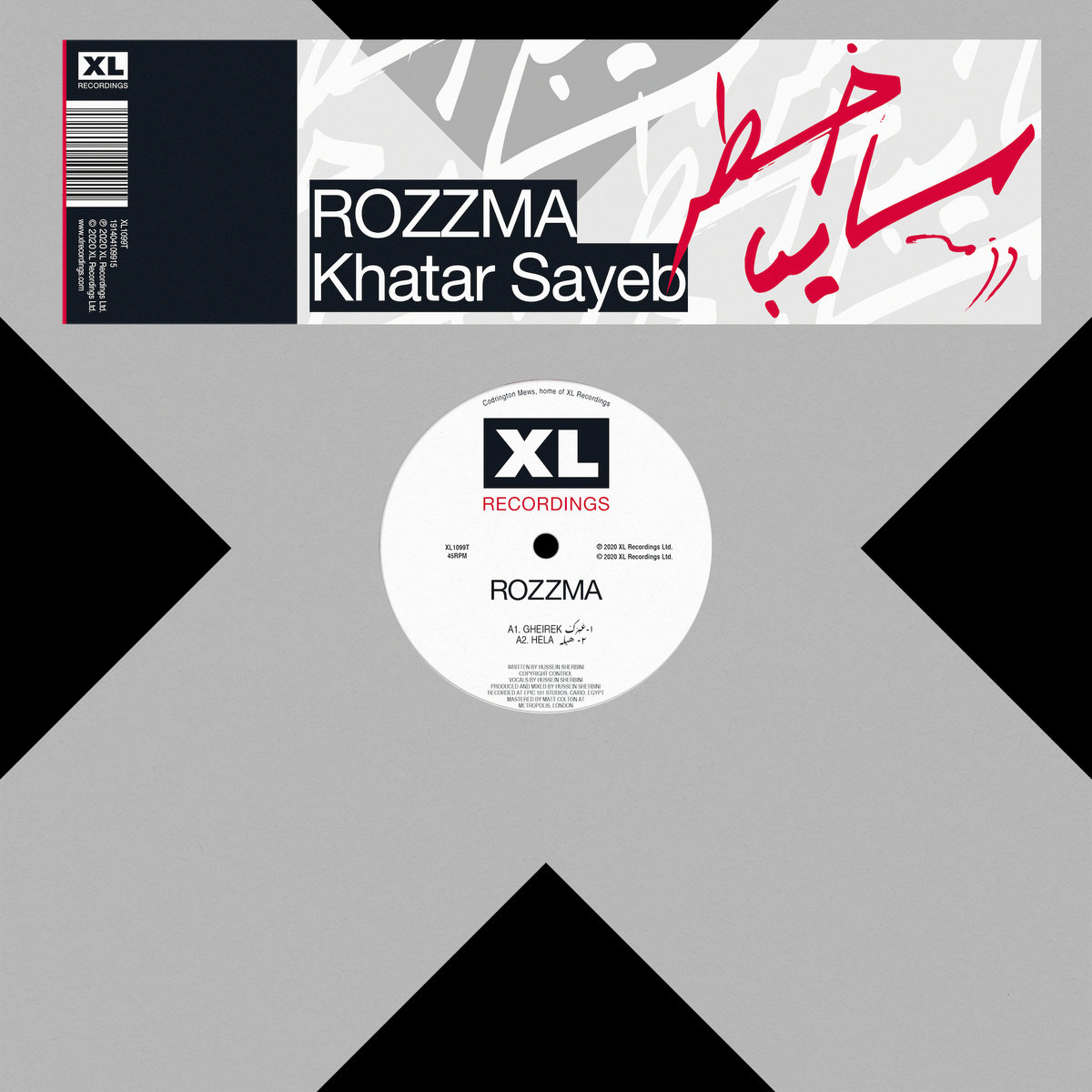 Rozzma - Khatar Sayeb

[XL Recordings]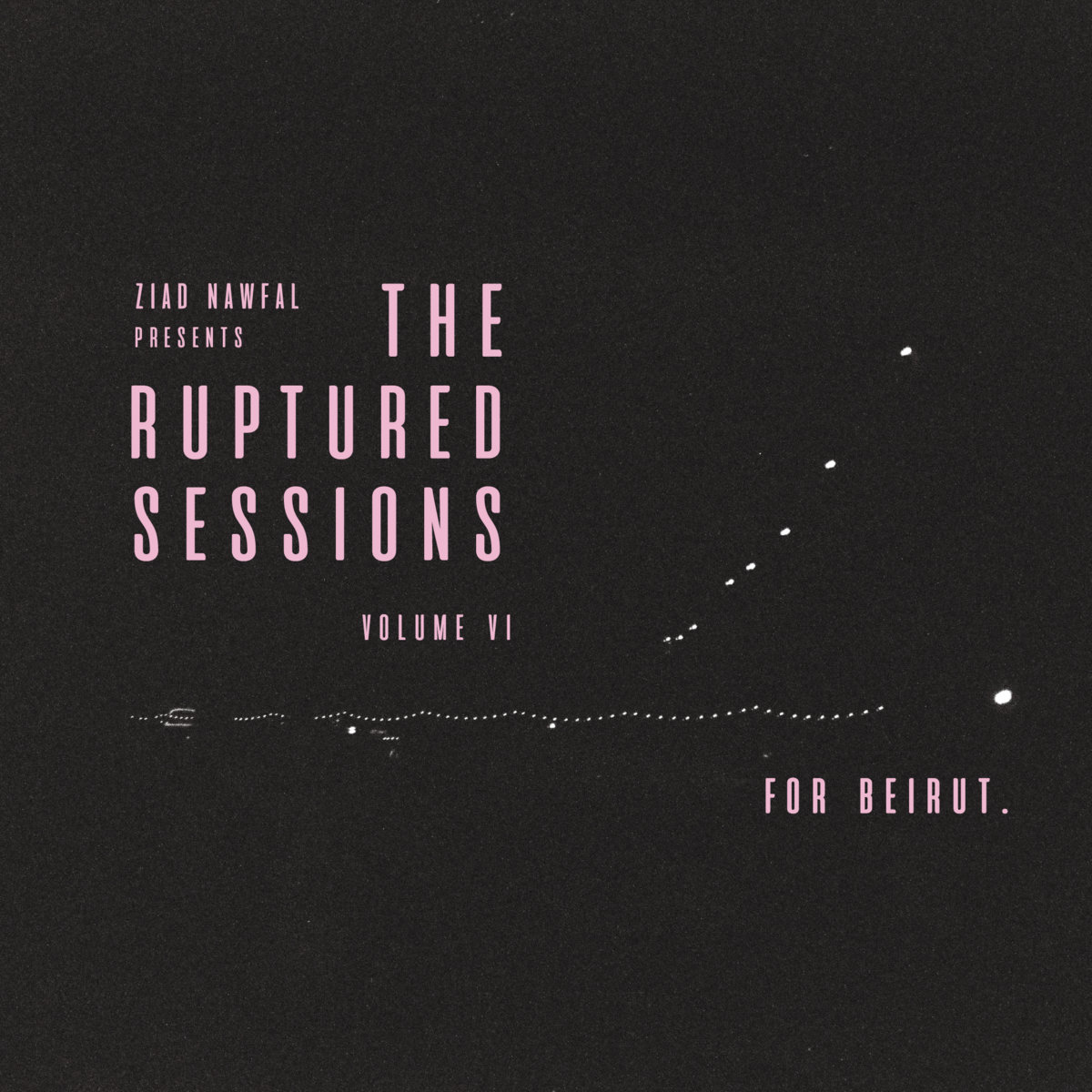 Various Artists - Ruptured Sessions: For Beirut

[Ruptured Records]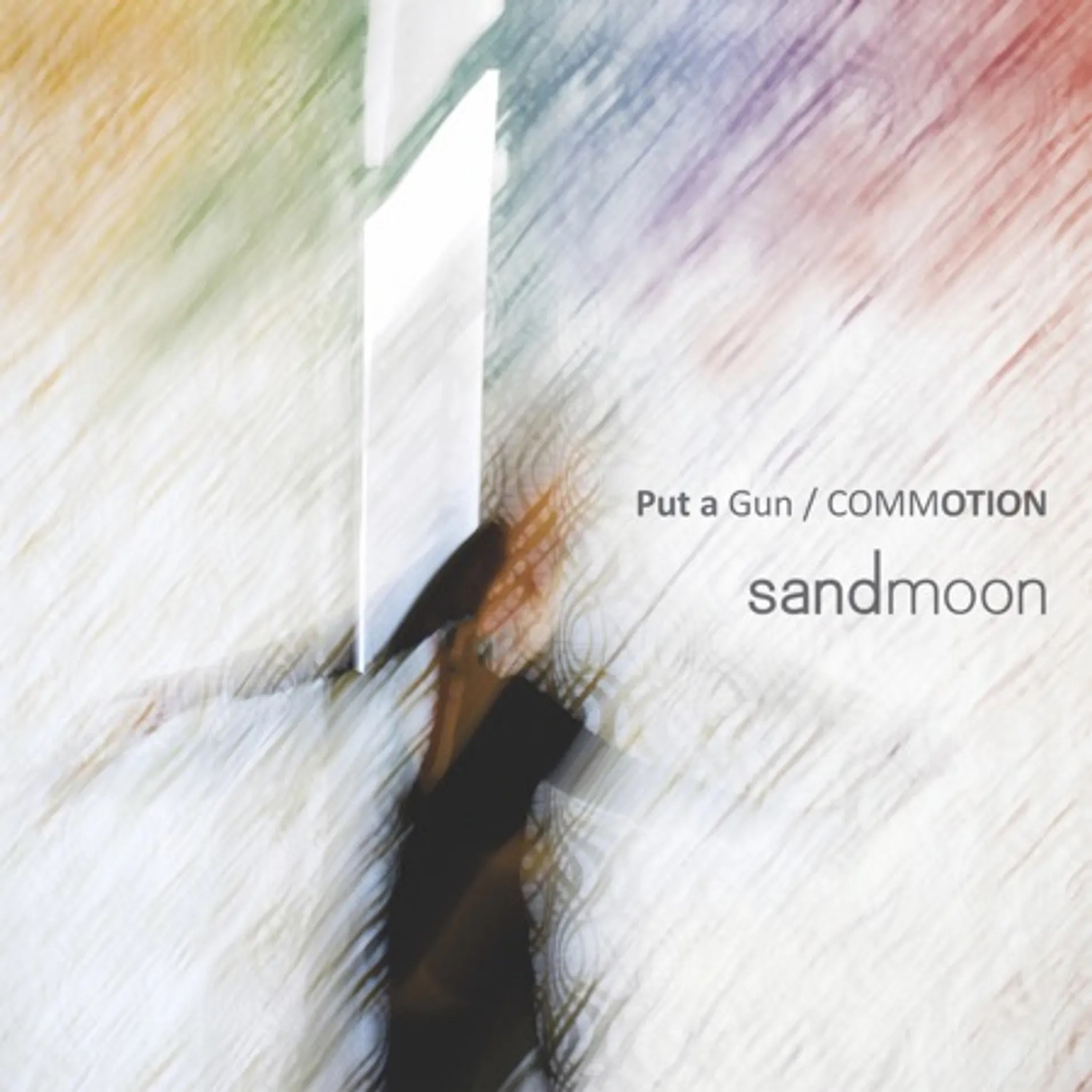 Sandmoon - Put A Gun/Commotion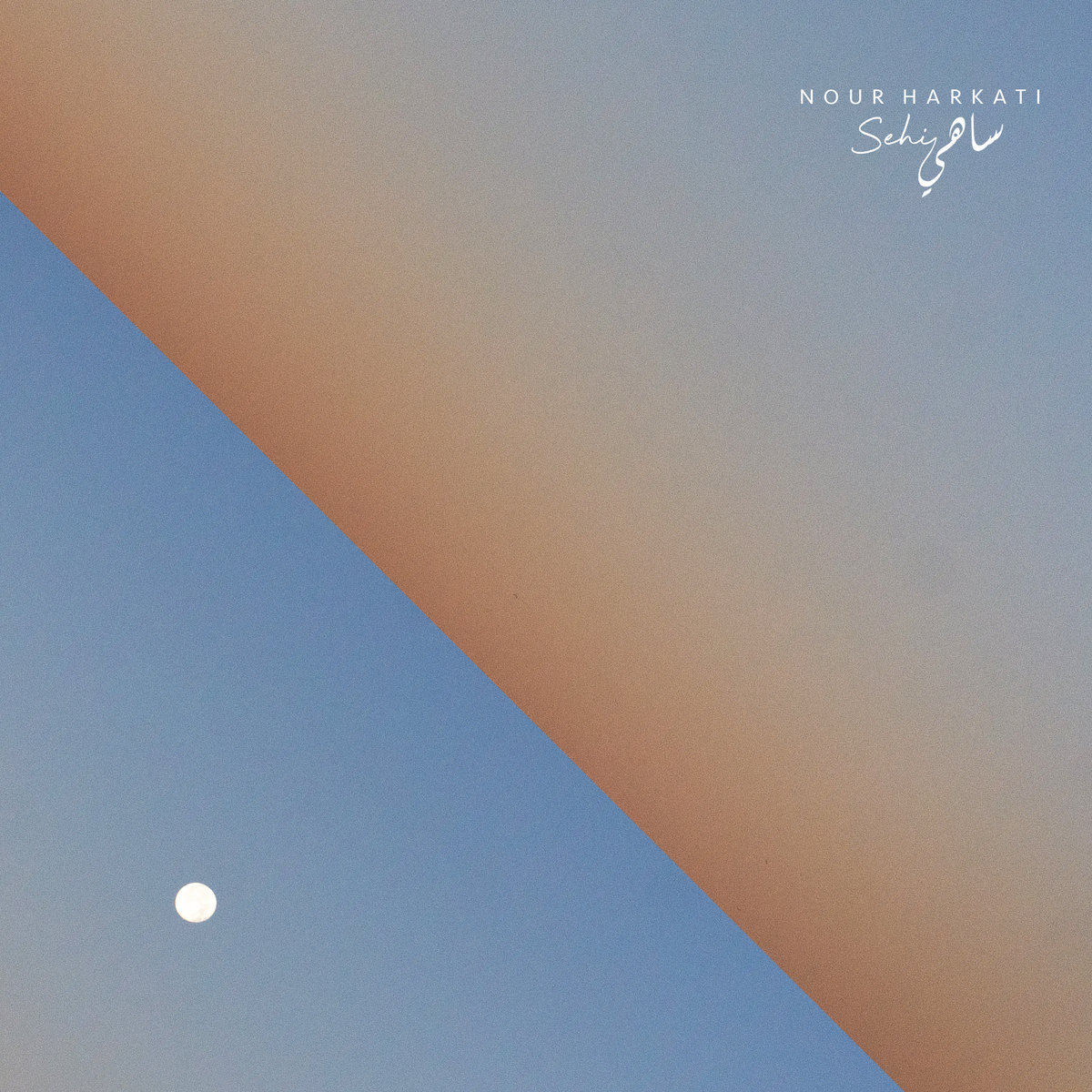 Nour Harkati - Sehi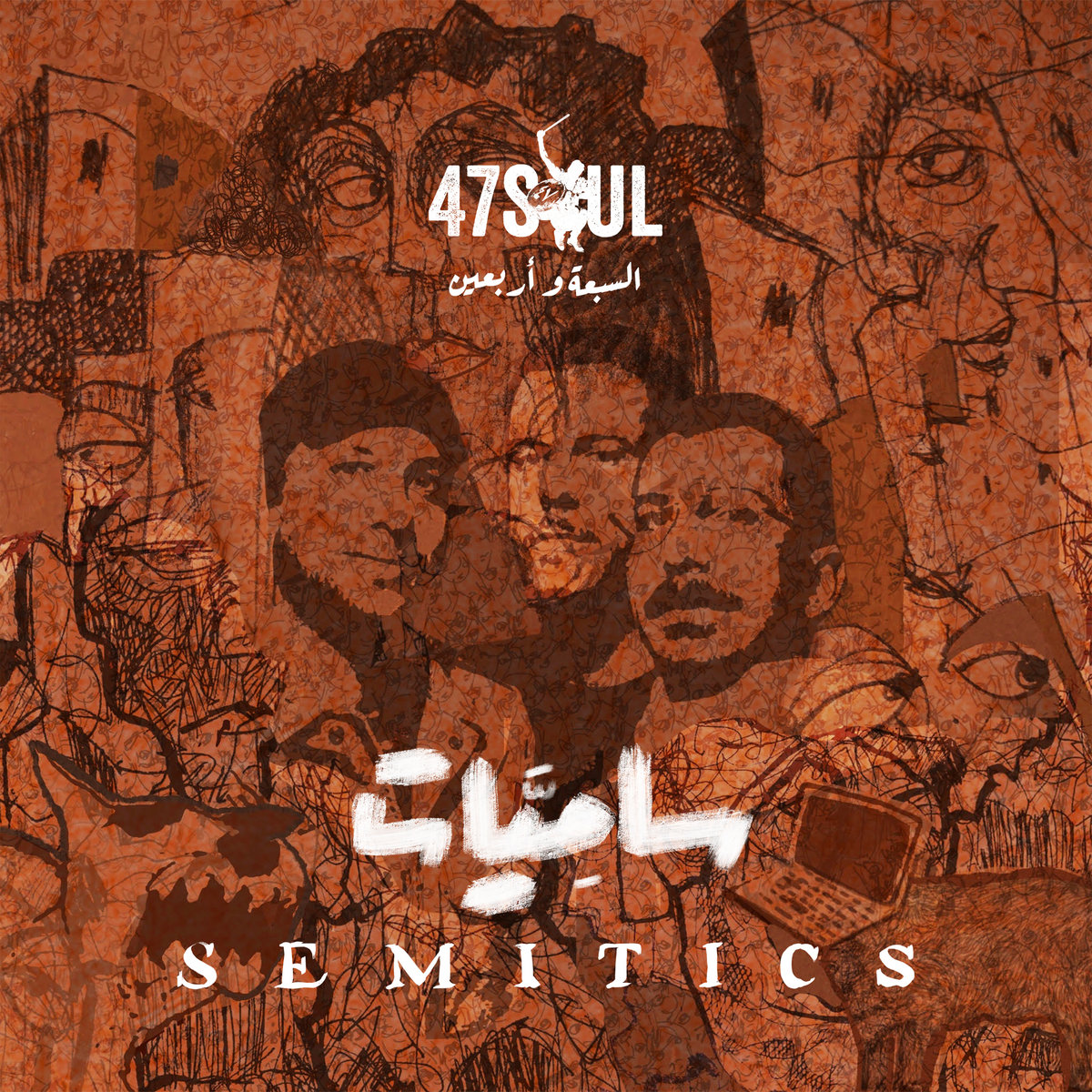 47Soul - Semitics

[Cooking Vinyl Limited]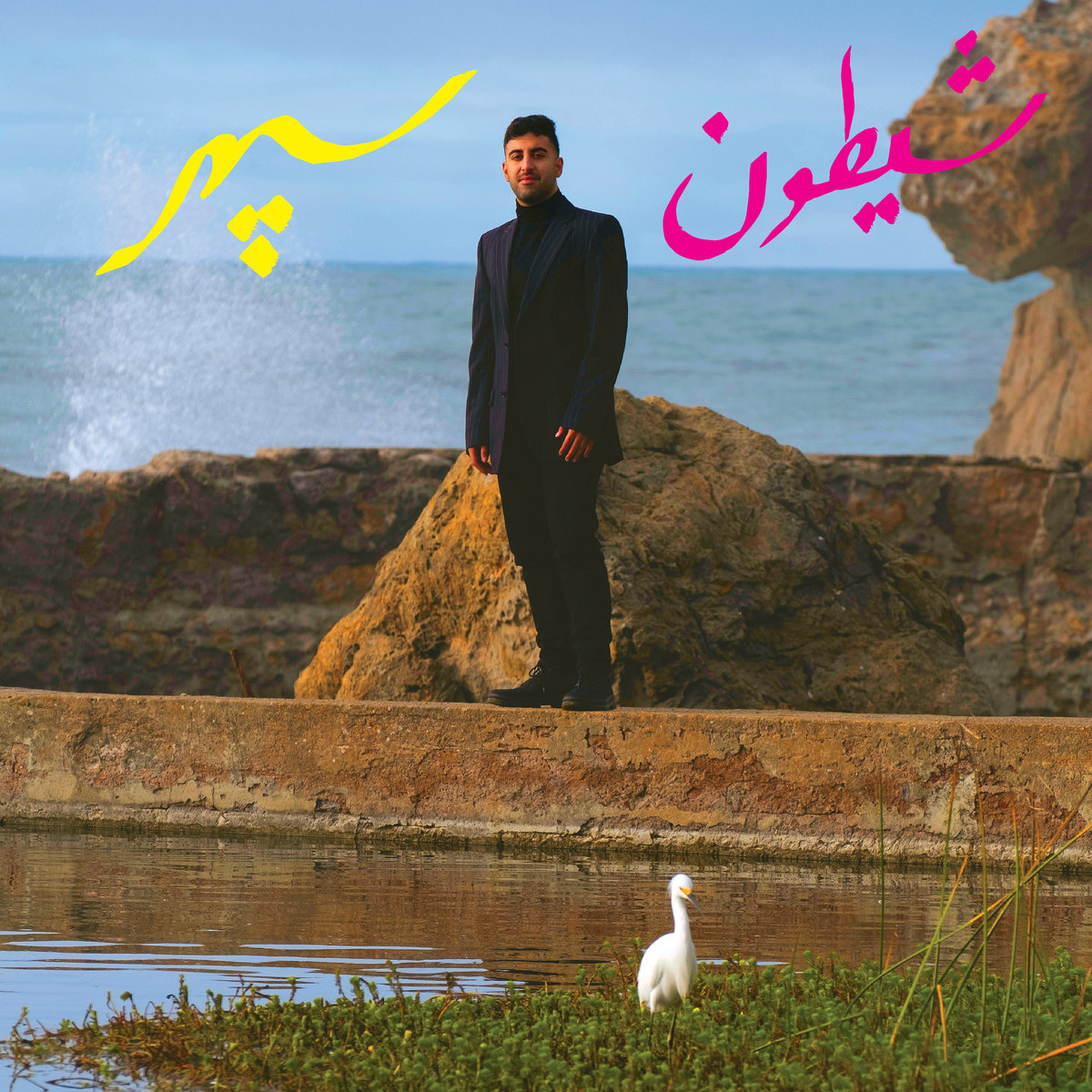 Sepehr - Shaytoon

[Dark Entries]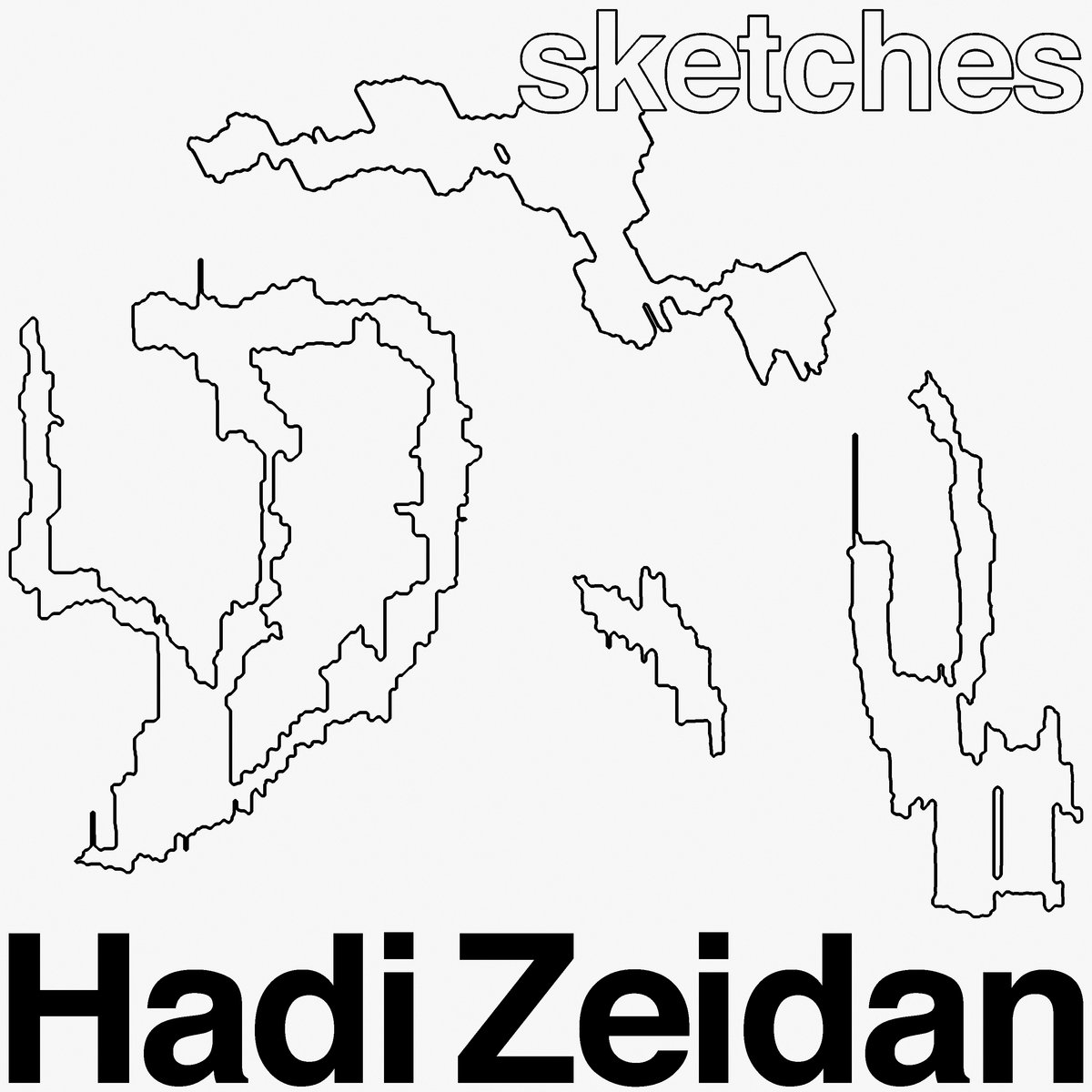 Hadi Zeidan - Sketches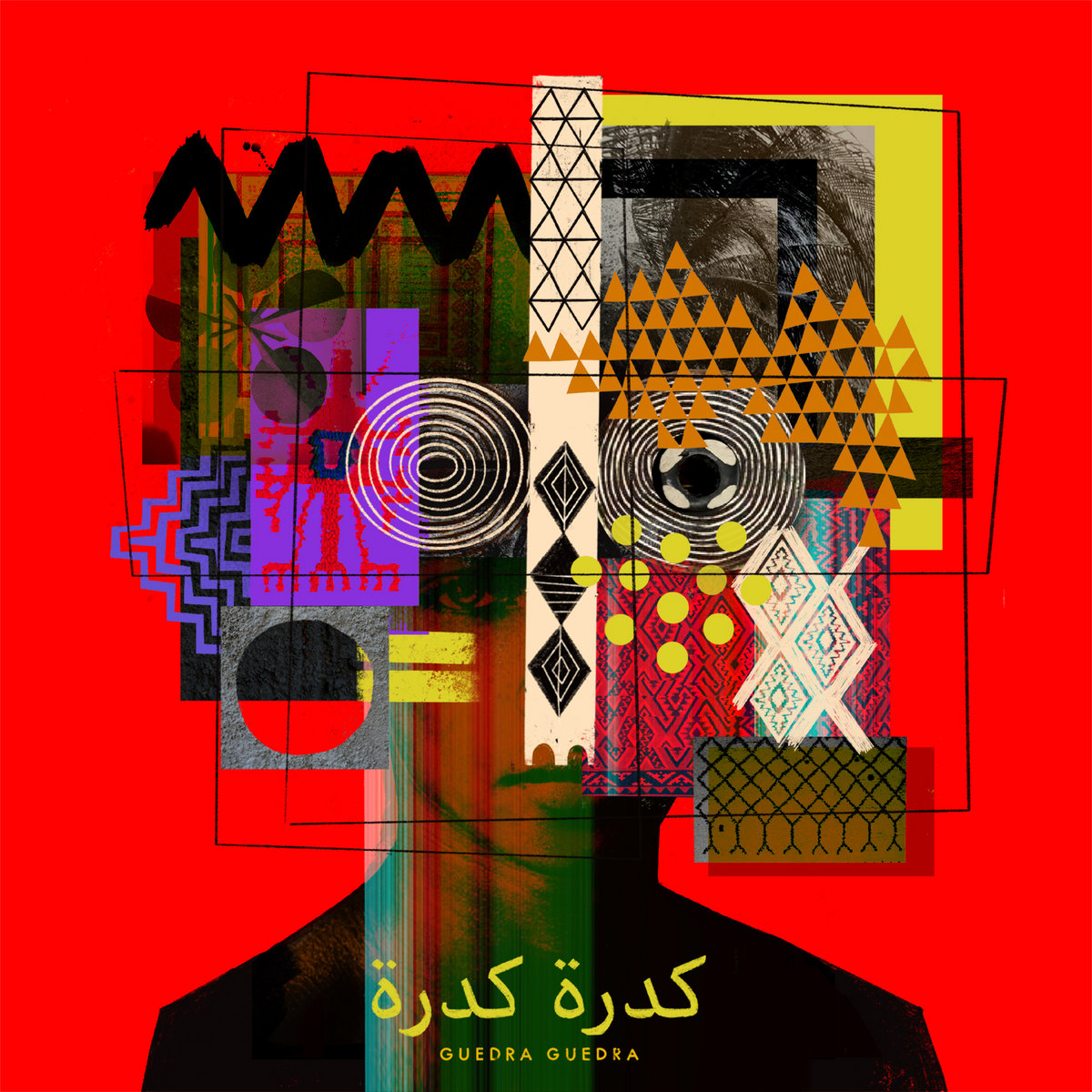 Guedra Guedra - Son Of Sun

[On the Corner Records]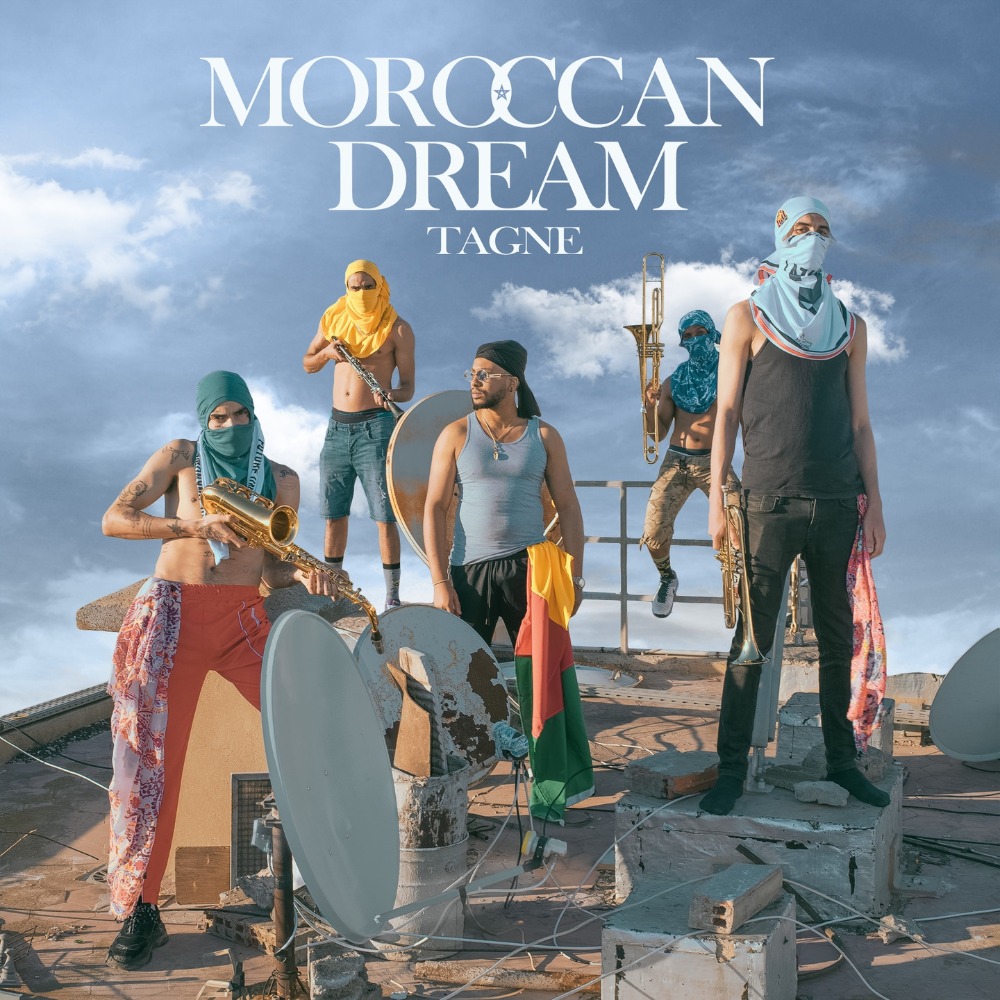 Tagne - Moroccan Dream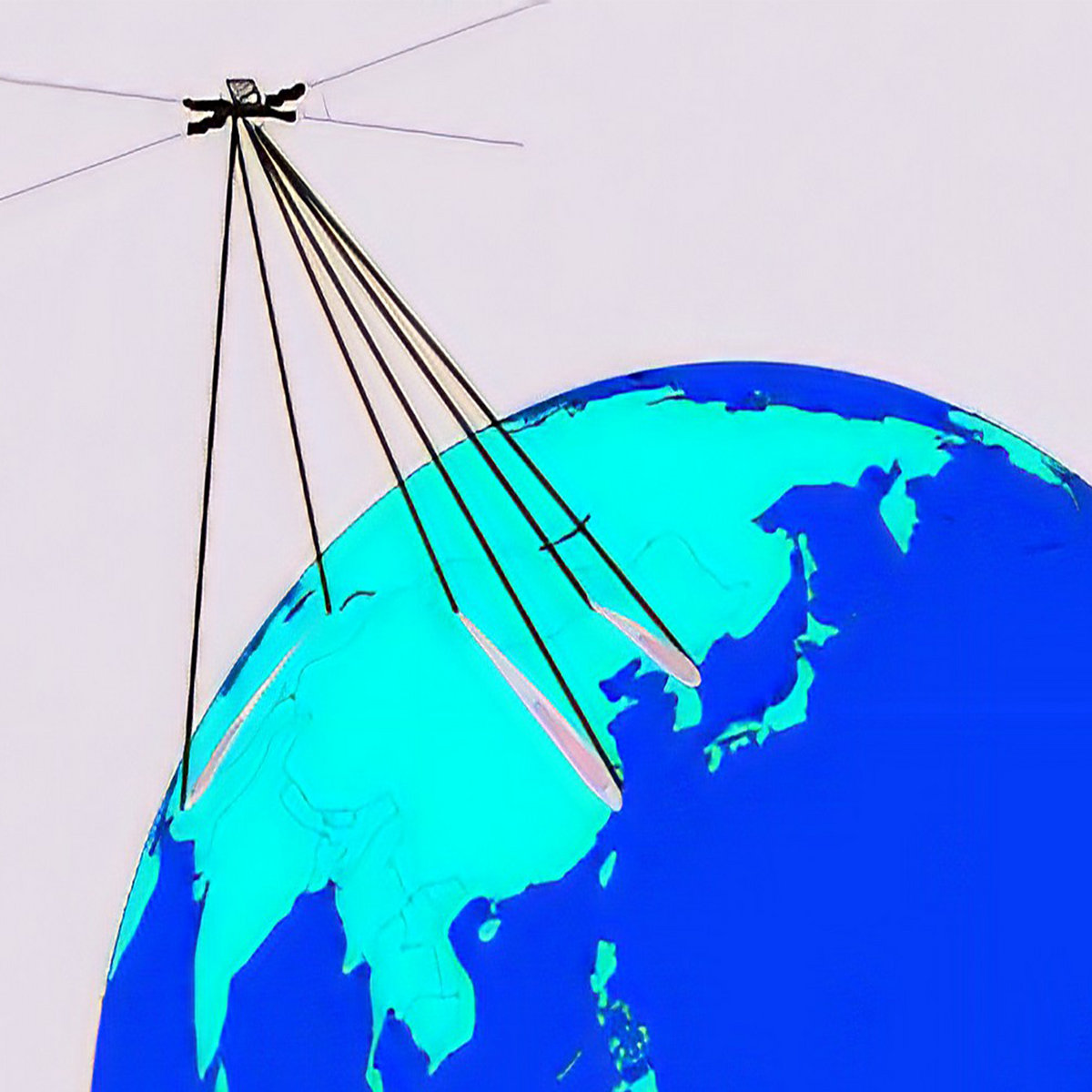 Zazier - Targeted Individual

[IRREL]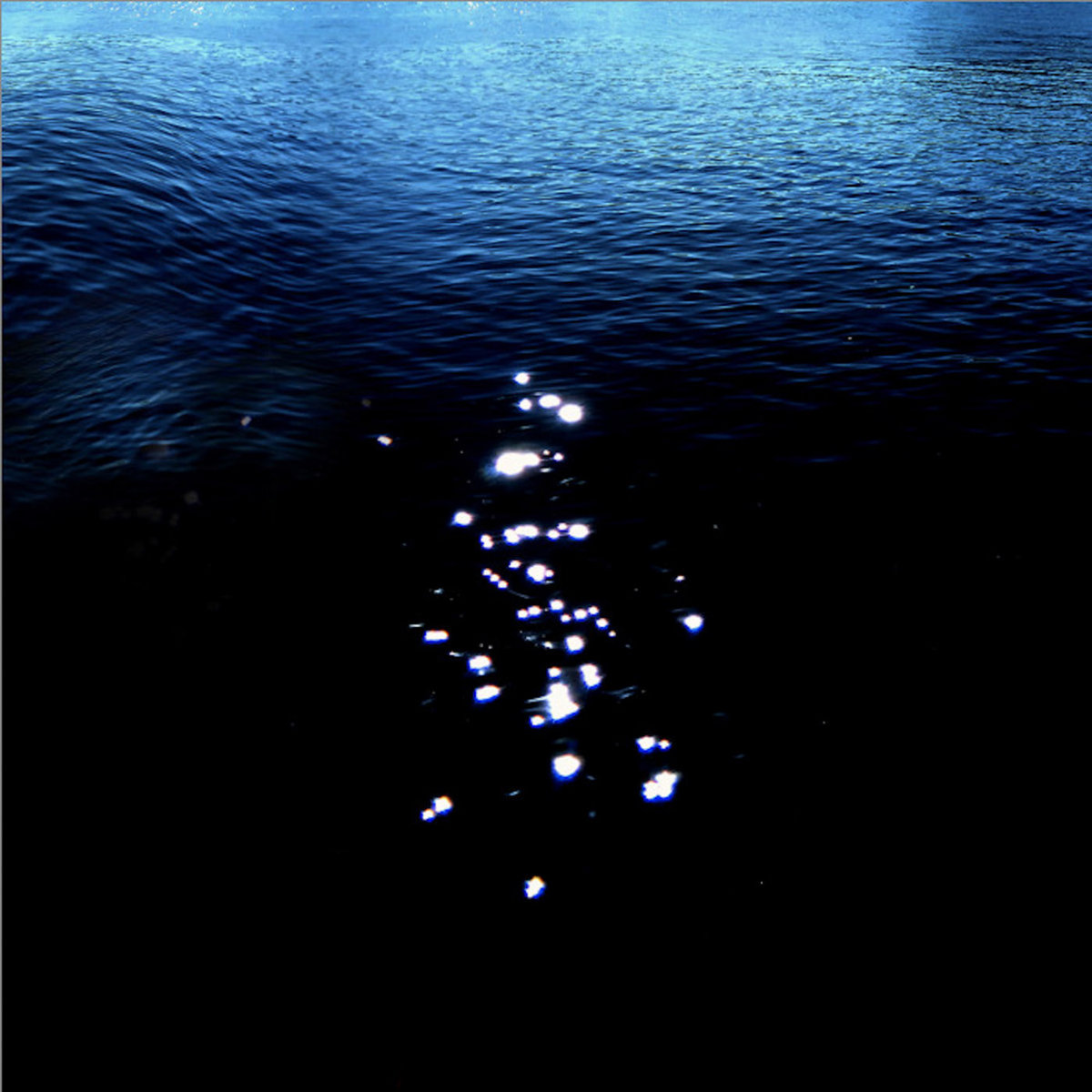 Various Artists - The Flood

[Mediteranos]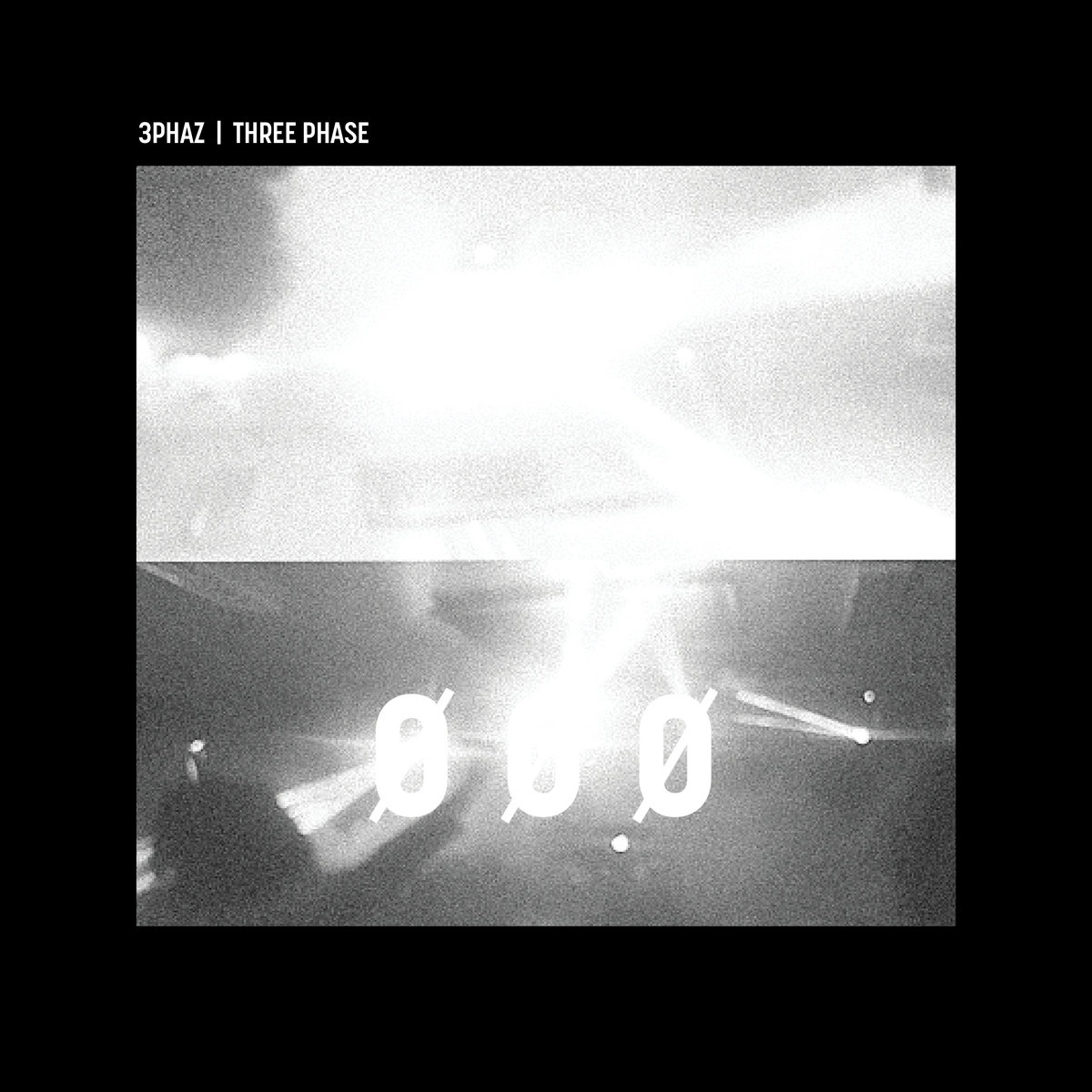 3Phaz - Three Phase

[100Copies]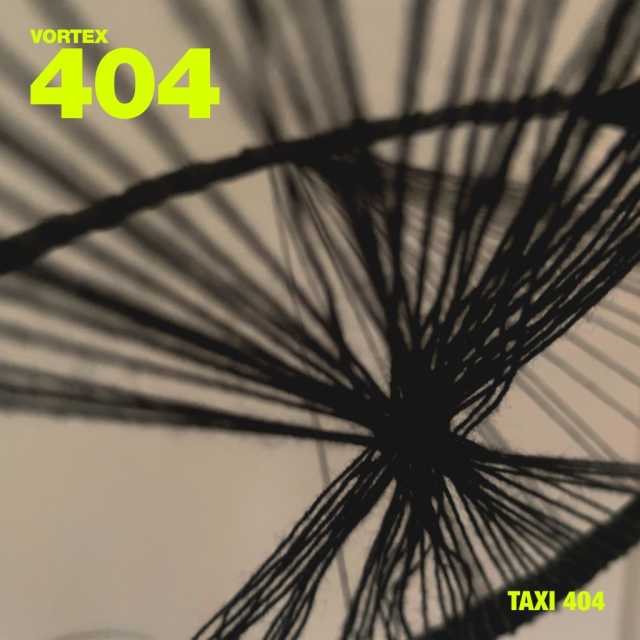 Taxi 404 - Vortex404

[The Bad Curator]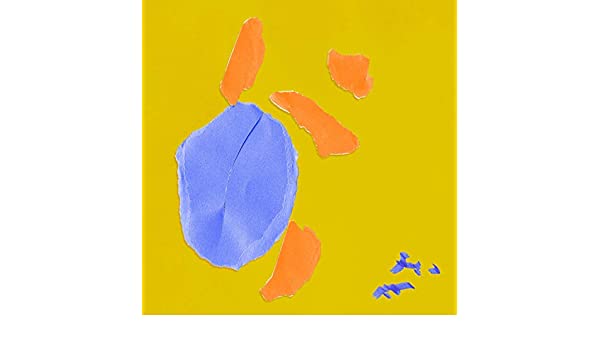 Disco Samir - When There is Nothing to Hear You Start Hearing Things

[Hear None]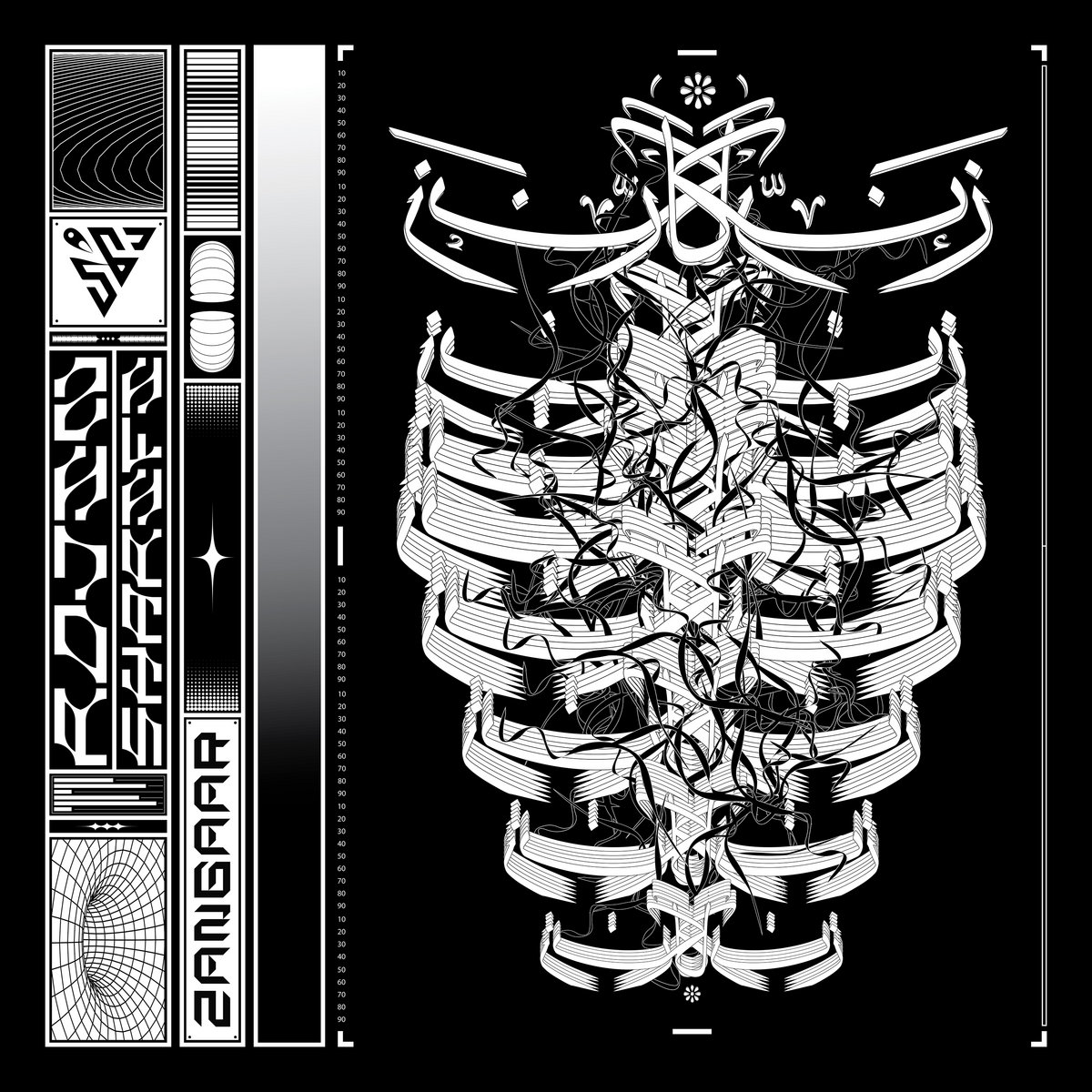 Rojin Sharafi -Zangaar

[Zabte Sote]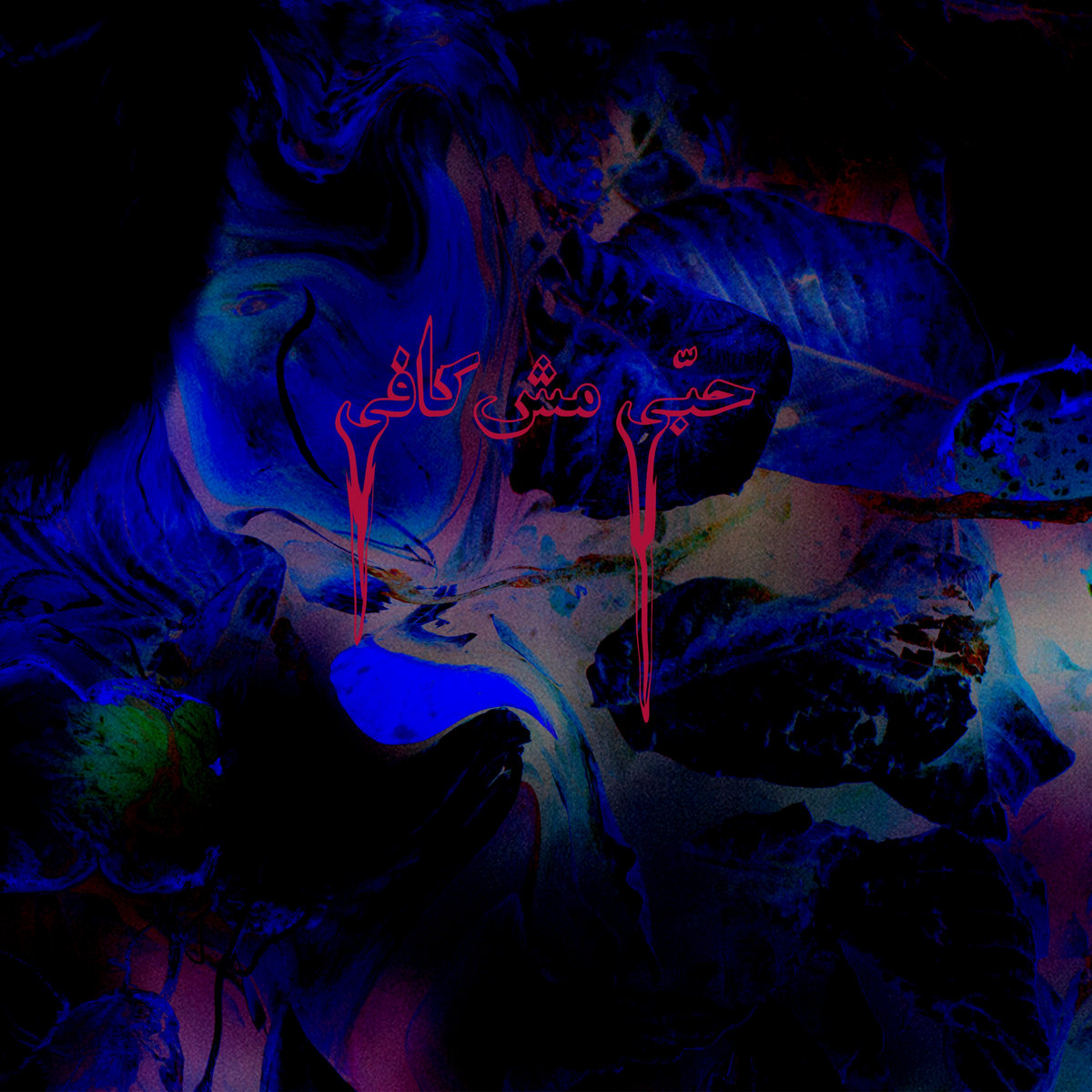 Haykal -Hobbi Mish Kaafi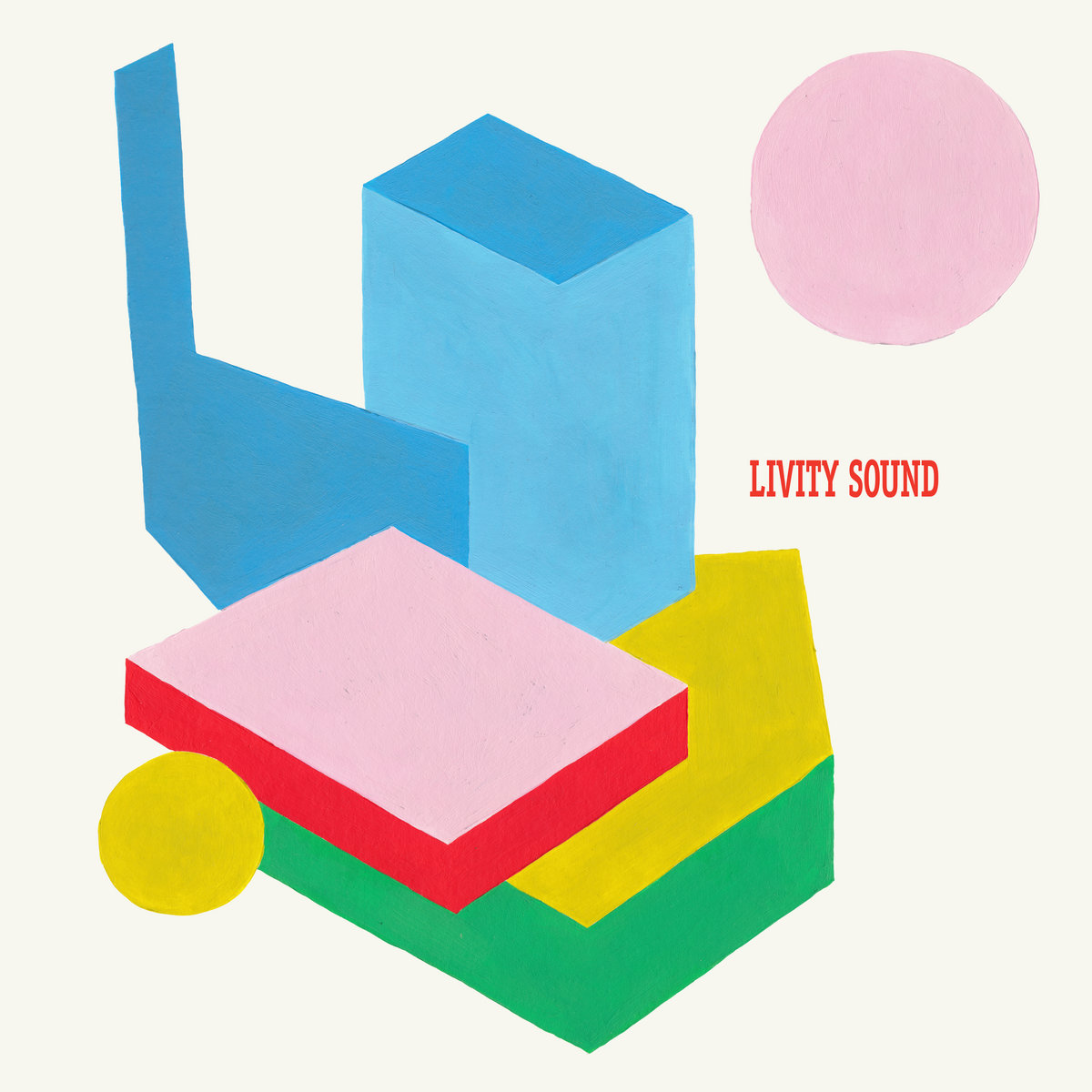 Azu Tiwaline -Magnetic Service E.P

[Livity Sound]